Counselor Lutterodt once again shocks fans as he usually do on live television. The controversial marriage counselor in an episode of a tv program he hosts about intimate marriage issues, does a live demonstration of how couples can improve upon their sex life and this video has sparked a lot of backlash and criticisms on social media.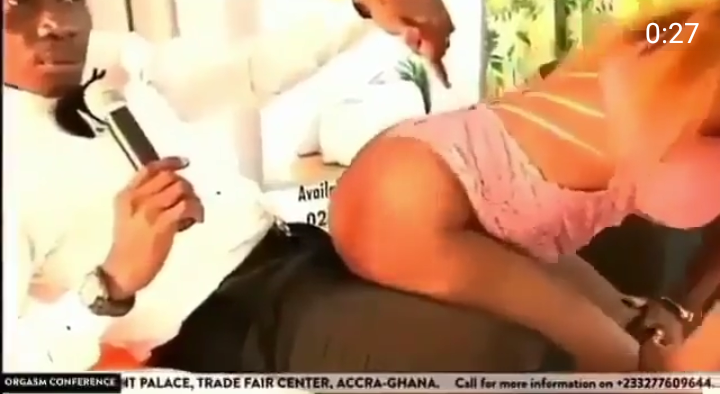 Read comment left by viewers on counselor Lutterodt video, it's so funny. Is this video meant to counsel or guide. Don't forget to watch video below.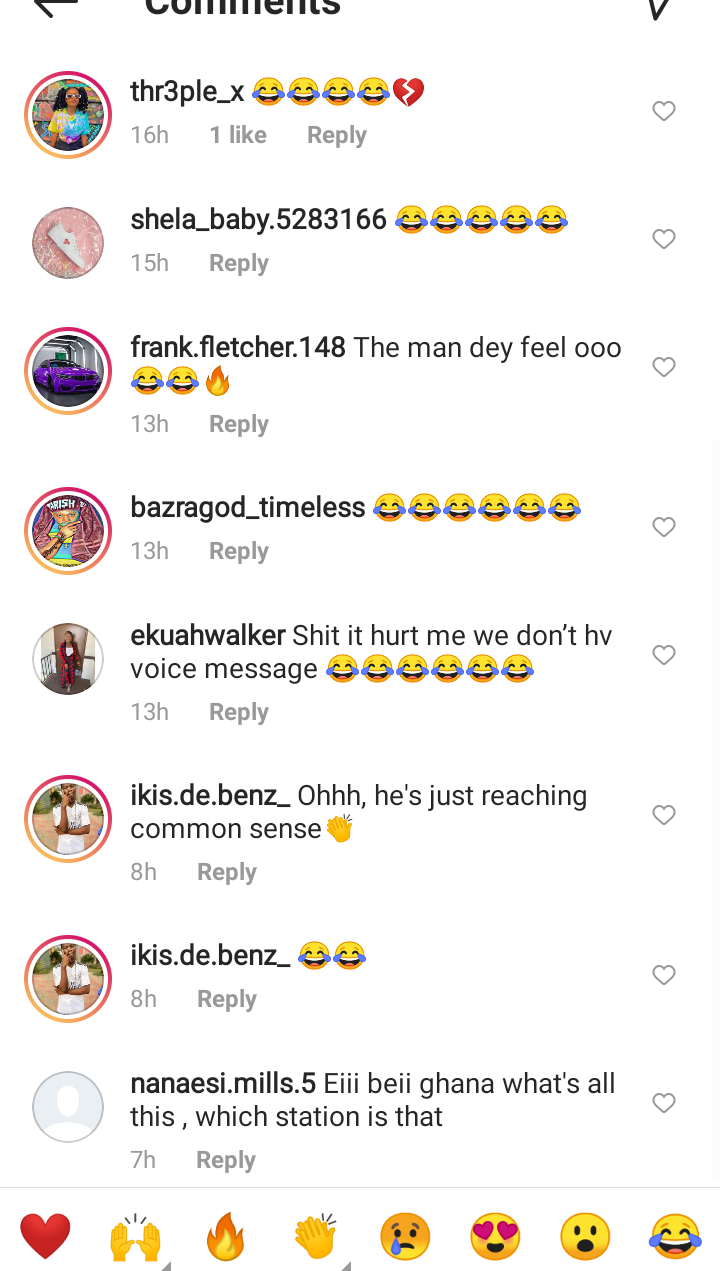 Cyril George Carstensen Lutterodt, popularly known as Counselor Lutterodt, a controversial Ghanaian marriage counselor who has spoken about various issues in the country and has received backlash for some of his comments. There are many reasons for the importance of counselling. As the world becomes busier and busier, the need for counselling increases. People are faced with many challenges in life.This video as much as it is intended to tutor married couples is also causing a lot of uproar online. Check it out and let us know what you think.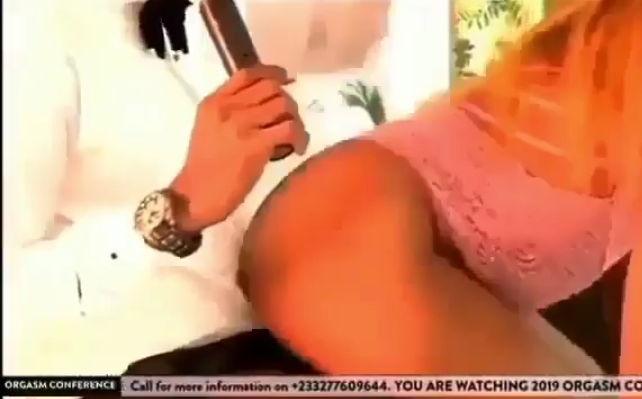 https://www.instagram.com/p/CNLcUnboLYB/?igshid=em0hjlelo7b5
Content created and supplied by: HotVybs (via Opera News )