They Broke My Heart Because They Never Knew I Was Going To Be Kidi
Ghanaian vocalist, Denis Nana Dwamena is popularly known as Kidi after he was discovered at the MTN hitmaker when he came out to display his talent to the world. Hit the follow button to stay updated. After he came out winner of MTN hitmaker, most of his music he released were hits. He is mostly loved for the love songs he produces.
He is signed to Lynx Entertainment and is best known for his hit single 'Ɔdɔ'. The remix features Nigerian superstars Mayorkun and Davido and has received massive airplay across Africa. Born on August 18, 1993 in Accra by Beatrice Thompson and Gerald Thompson He had nominations for The Headies Award for Rookie of The Year and more.
His style of music has wooed most women into falling deeply for him. This brought about his nickname 'girl dem sugar'. In his short term in their industry, he has won a lot of decent awards. His latest tracks 'Say cheese' and 'enjoyment' are making moves across the world.
In an interview, he narrated that he was asked how he gets his lyrics about love since it made his style so unique. He narrated that he was a fun of romantic movies and in addition he had had countless love experience. It gave him lyrics.
As per Kidi, he had been treated unfair a couple of times which let to a lot of broken hearts so he filled his lyrics with that. Because he is now popular, most girls are dying to date him.
He exclaimed that "A lot of girls gave me broken heart because they didn't know that I'm going to be the whole Ghana's Kidi. " Now girls are chasing him because of his fame.
After the local call lines were opened for people to call. Most people adviced him to keep his head up and disregard all these girls because they are not worth his time and that he should focus solely on his dreams and get married to a responsible wife.
If you have a dream, focus on it and do not get distracted. When things get worse, the girl will leave you. Follow to stay tuned for 24/7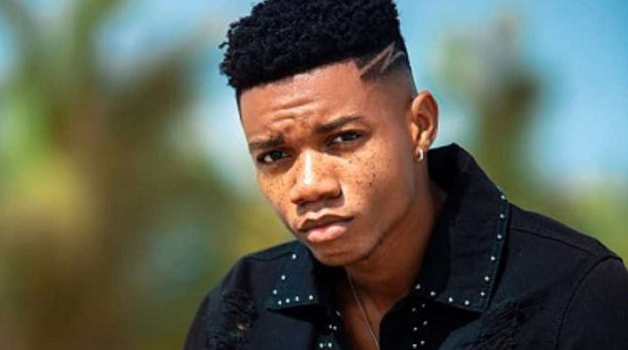 updates
Content created and supplied by: Gh_KnowMore (via Opera News )