Hello fam,please welcome and follow for more.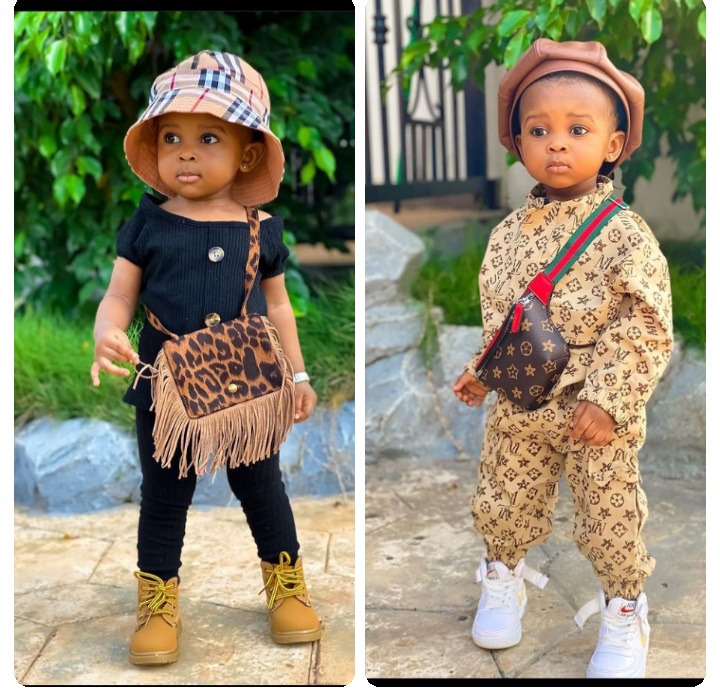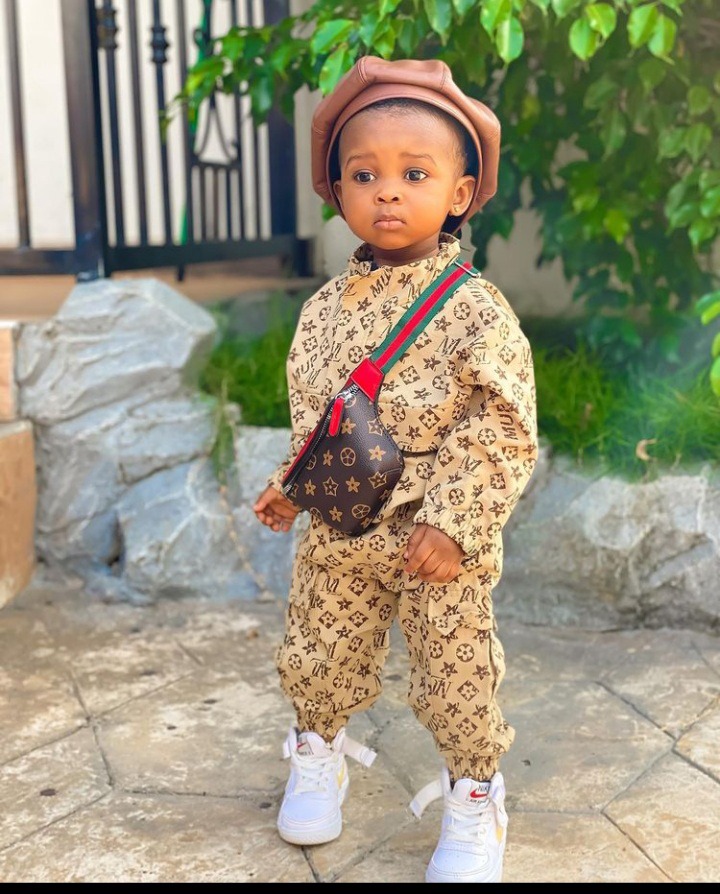 There's nothing like ugly kids on this planet.How you want them to look is how they are going to look.A lot of people fail to realise the need for dressing up their kids.Every child is beautiful but the way you dress them up will make them more adorable.Though children clothing are expensive but a little effort will go long way.
In most of our European countries,most celebrities have build a solid brand for themselves and their kids right after birth.Some are lucky enough to get ambassadorial deals in the cradle. The Kardashians are typical example.
This step have been emulated by our Ghana celebrities and they are doing it just fine.First to gain recognition was kafui Dankus baby lorde.Even as a baby, she was a model,followed by mcbrown's maxin.She became the brand ambassador in her cradle.
The next person to take off Is simona strong.The only daughther of strongman and his baby mama.The brand they have built for her is unprecedented. She pose like she was born for this job.check her out.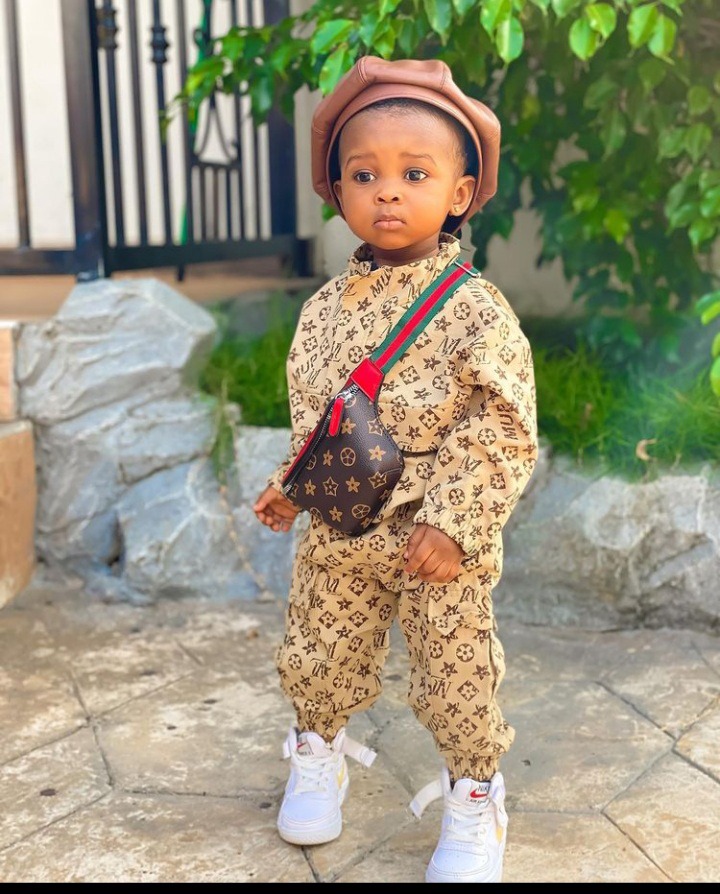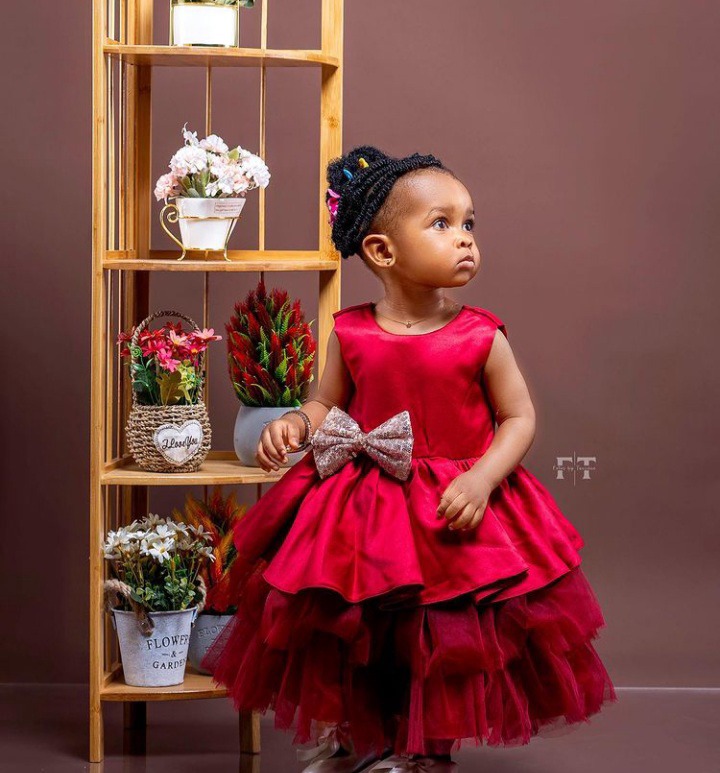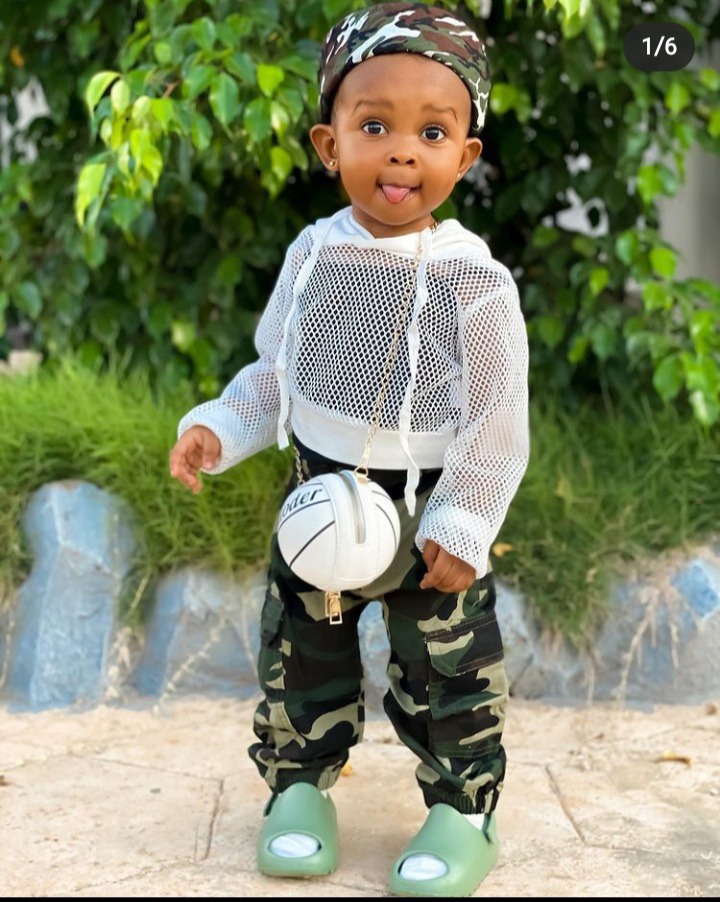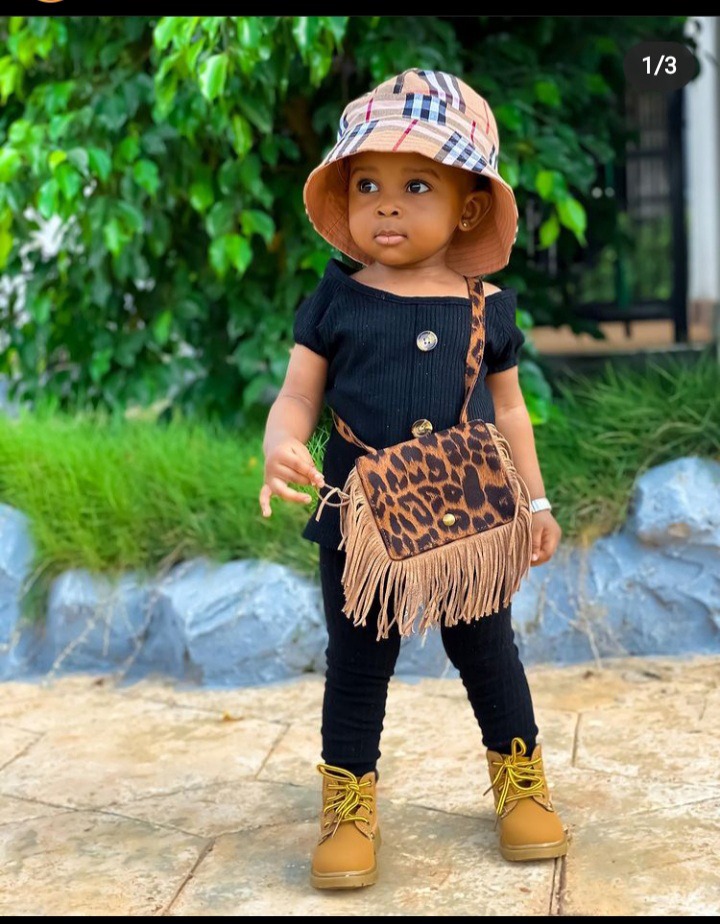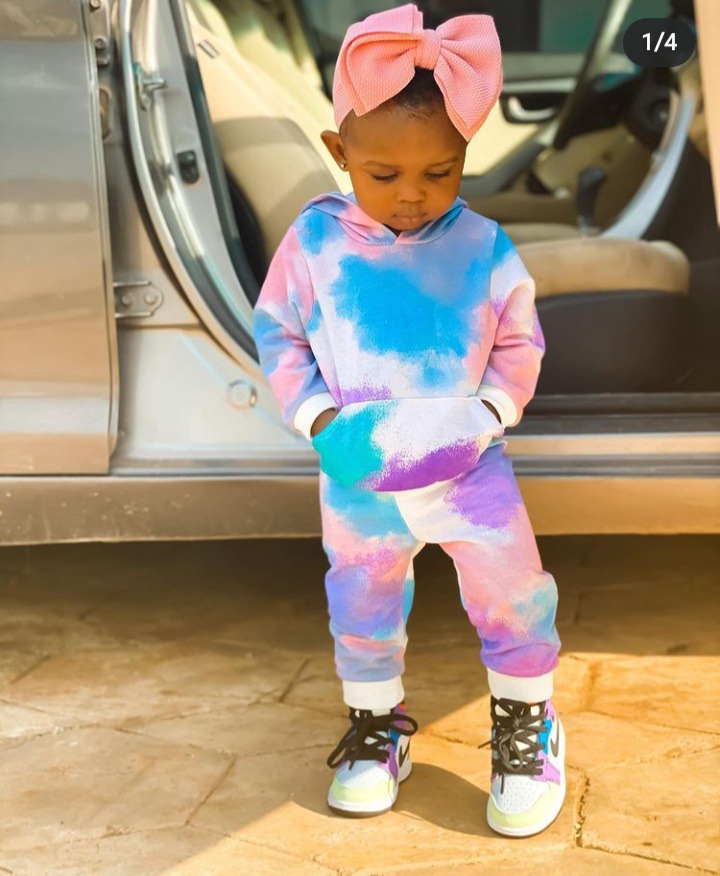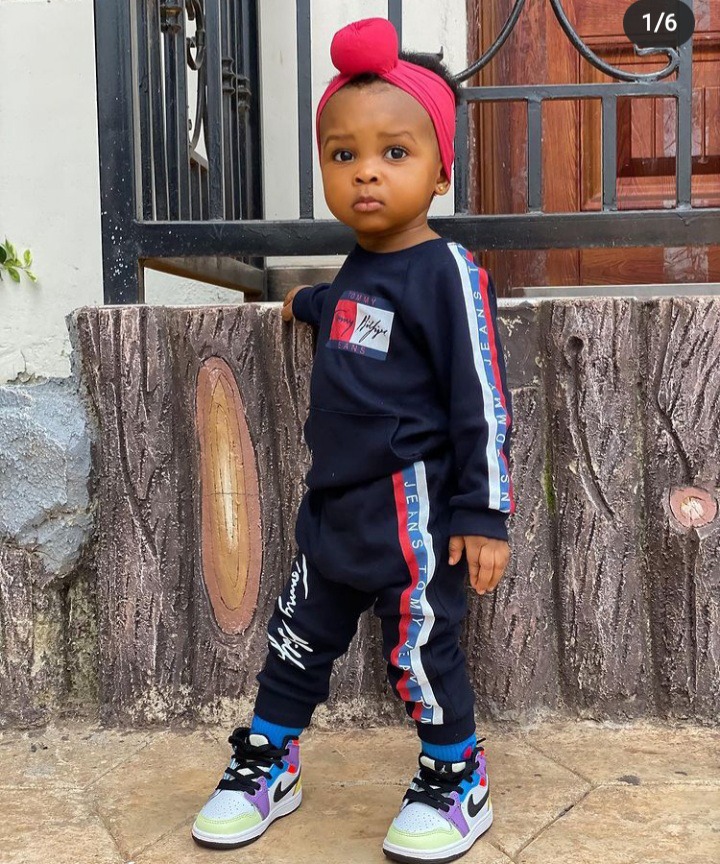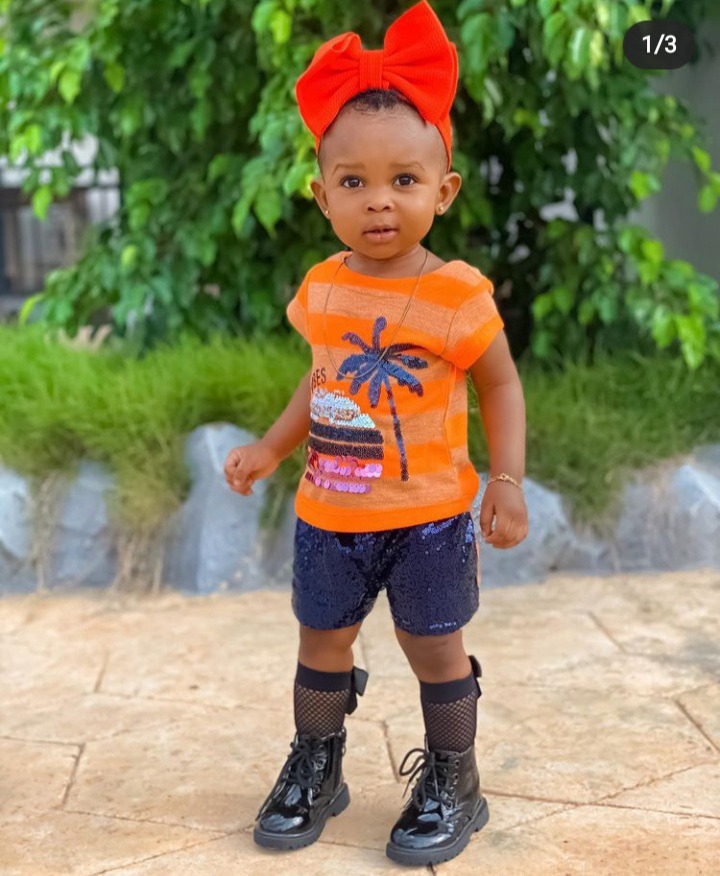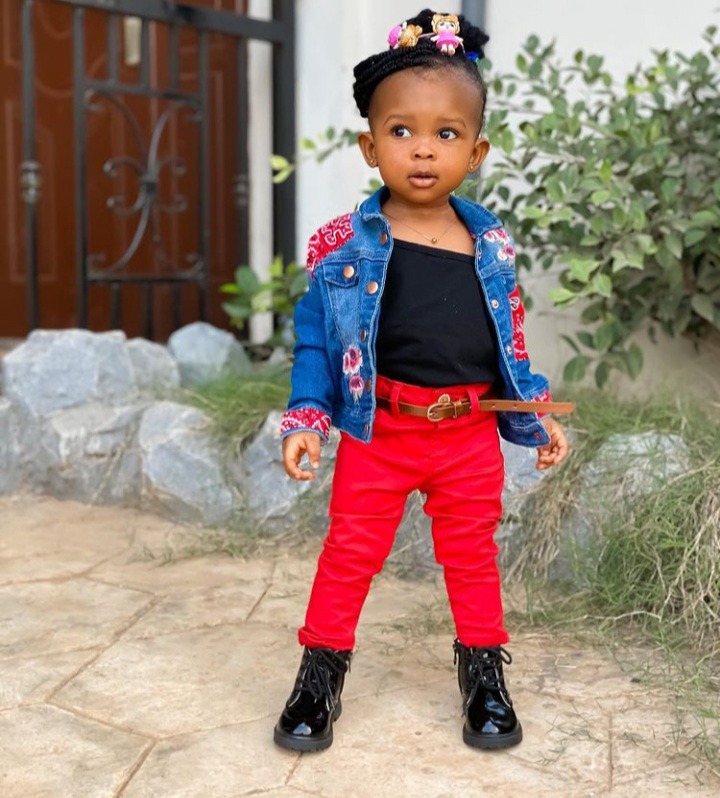 what do you think? Do you know any celebrity kid who can match up to her? Thanks for reading.
Content created and supplied by: Dee_vee (via Opera News )