Welcome to my page, please kindly click on the follow button beside my media to receive notifications on the latest trending topics and breaking news and on my next interesting update.In this article we got another young lady in Ghana who thinks she deserves the Queen of Big backside.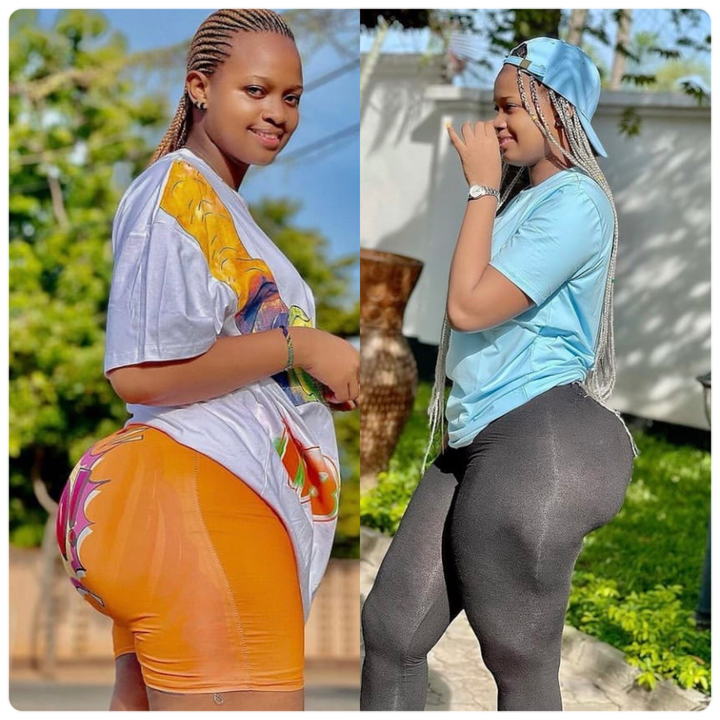 Before you read this article, remember to share and drop you comment. Many ladies are not happy because they wonder why Ghanaians hype Hajia Bintu to the extend that She featured Shatta Wale in his Music and even Abena Cill as well.
According to the lady, she is ready to come out and dethroned Hajia Bintu and Abena Cilla because she tried all her possible best to get big Backside and now she has gotten to that stage where she can compete with both.
Her friends and biological mother has confirmed to her that her big backside has increased in size. She became happy when she heard the good news and ready to compete with them.
Check out her stunning photos with her big backside ;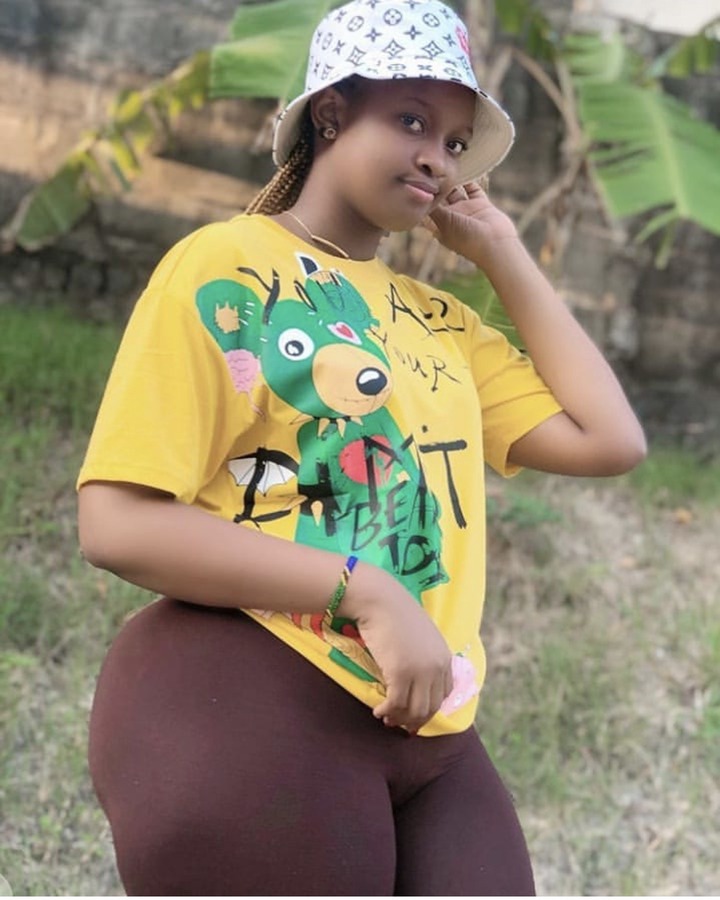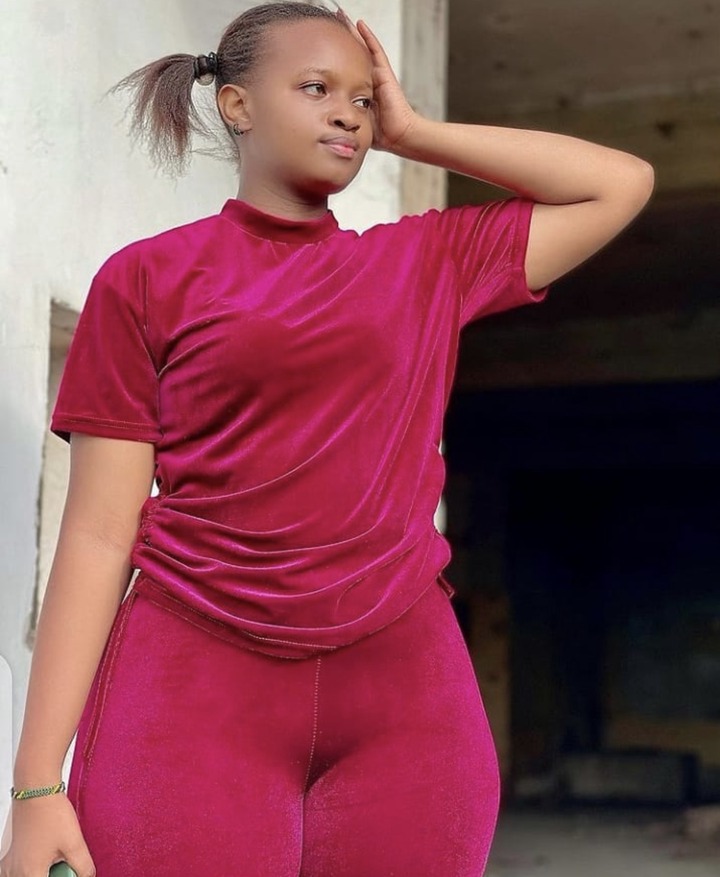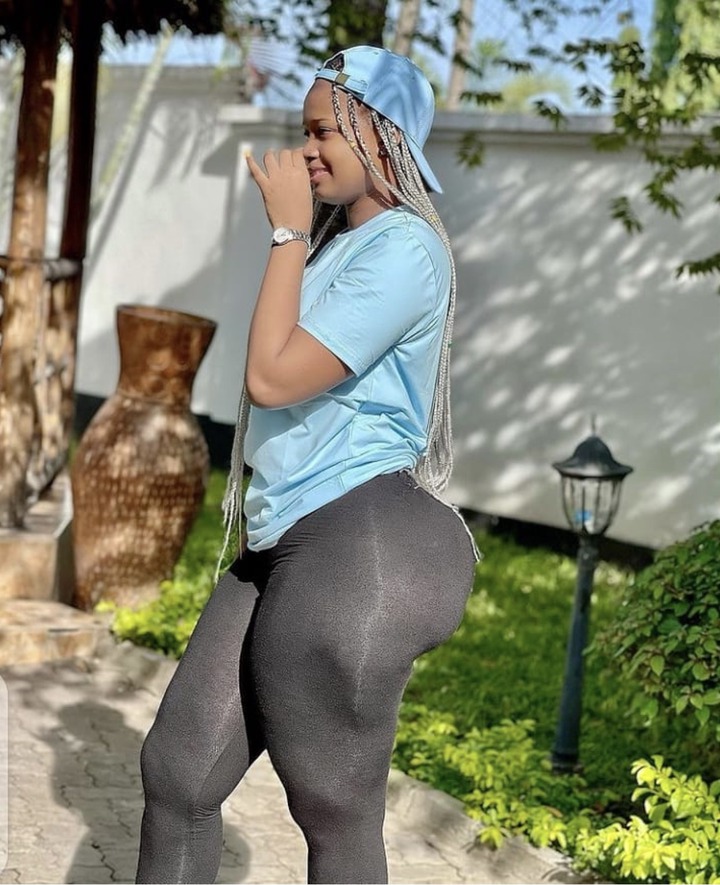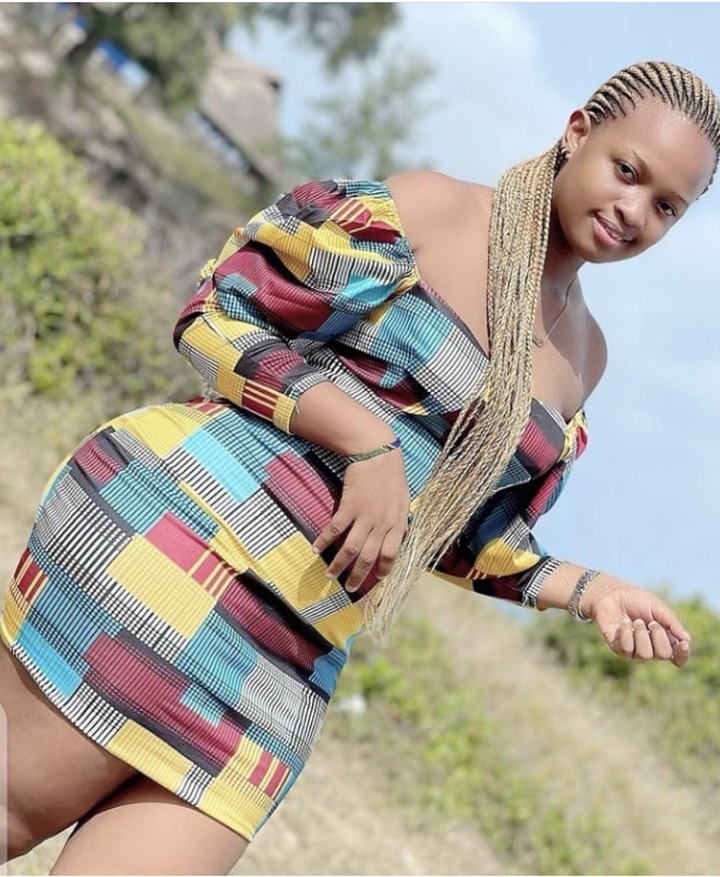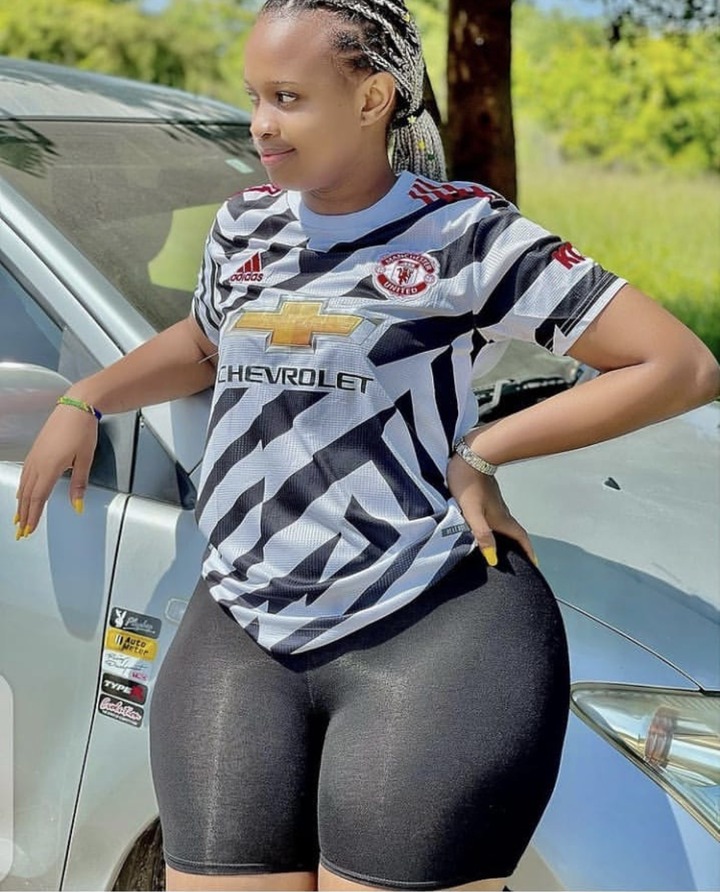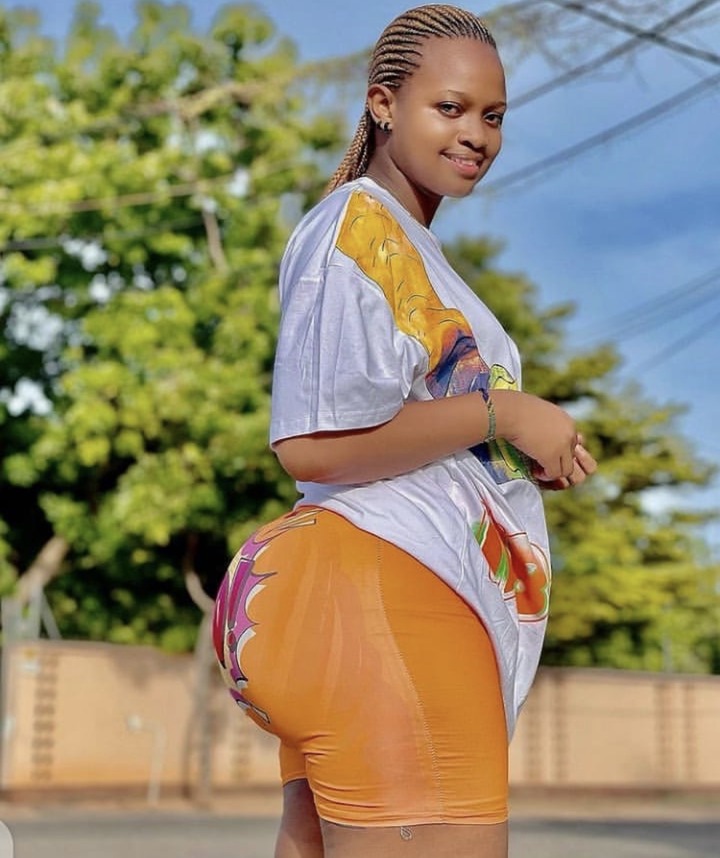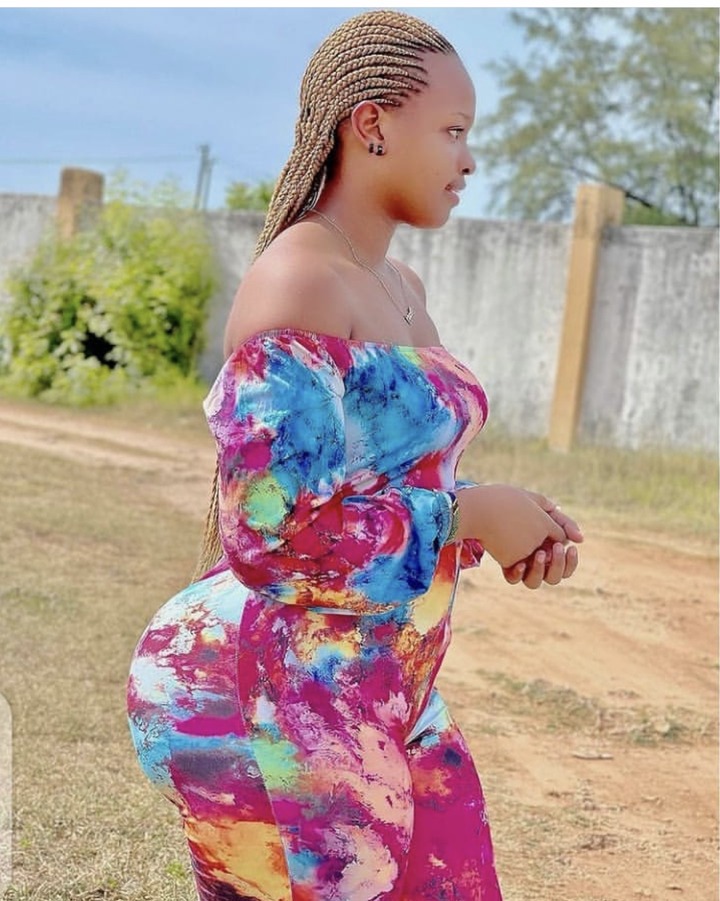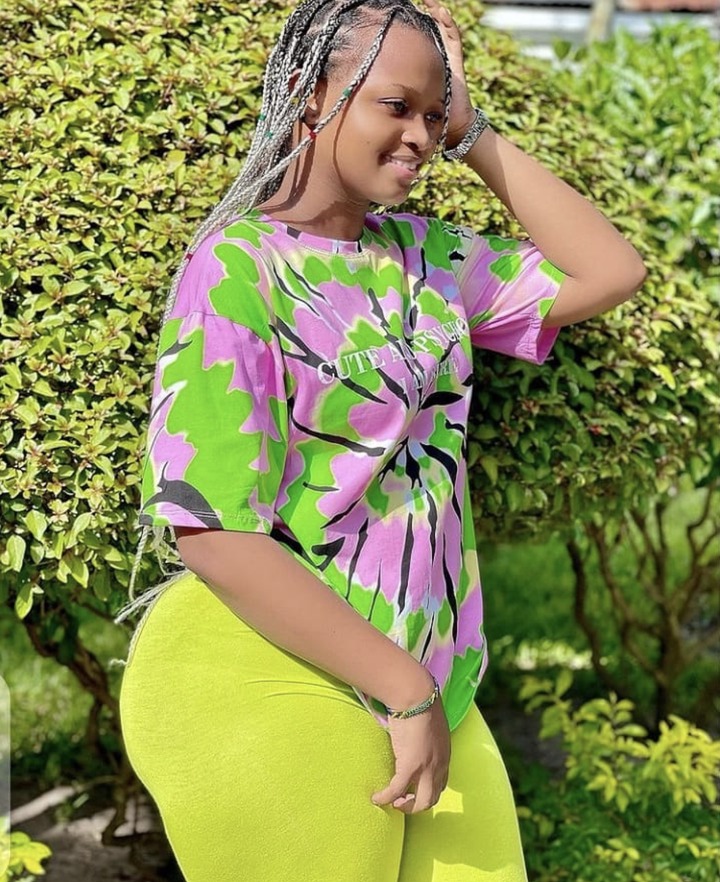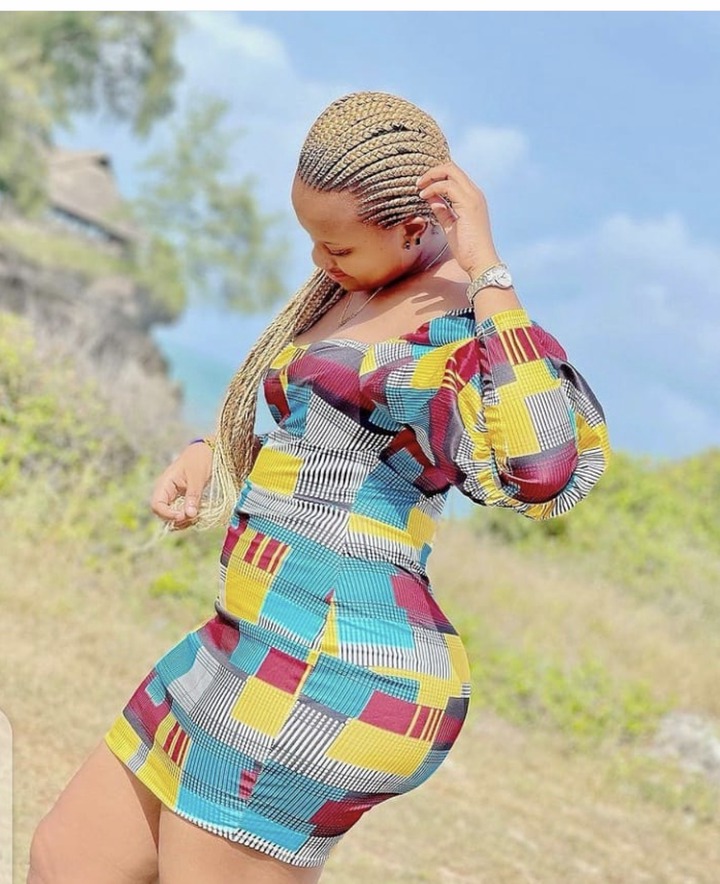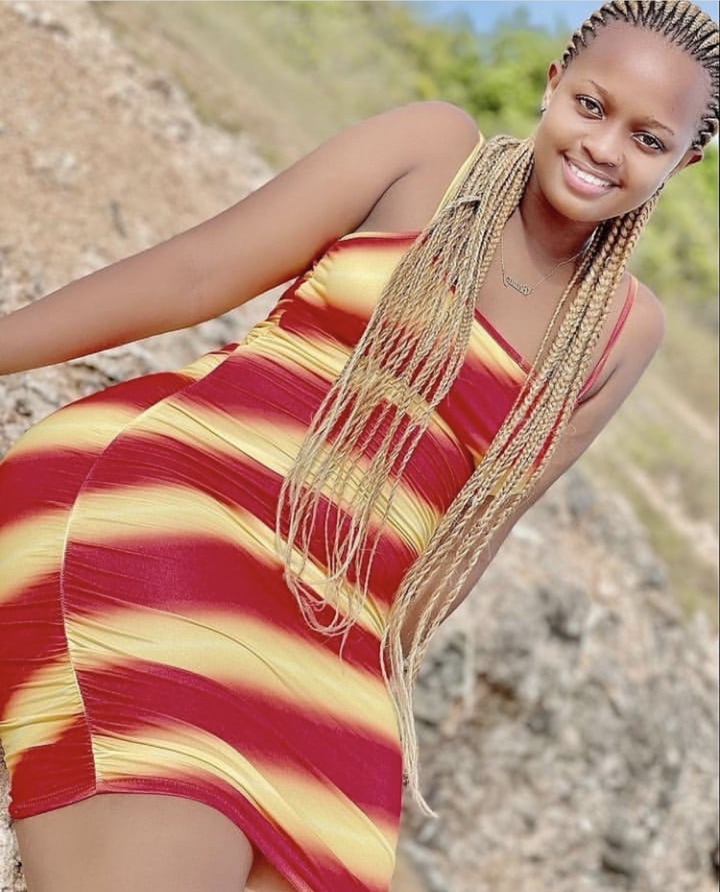 The lady believes she is better and ready to compete with Hajia Bintu because of the good news from her friends and her physical changes.Thank you all for reading.
Content created and supplied by: Officialnewsgh (via Opera News )