Reggie Rockstone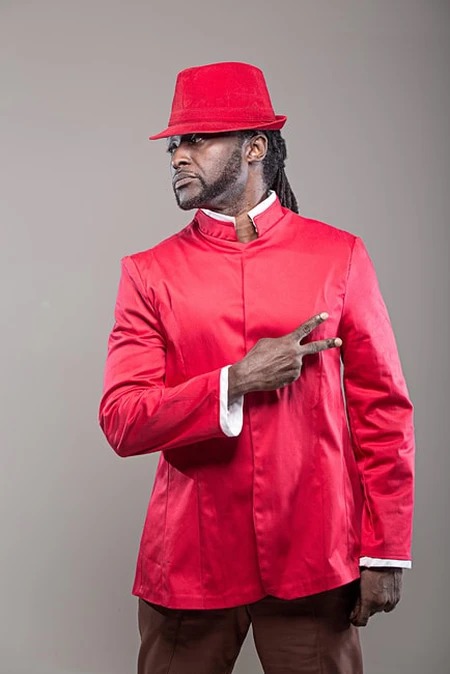 Often referred to as the godfather of African hiplife, Rockstone is the source of infectious club hits that are guaranteed to play and play for months after their release. Born in the UK, raised in Accra and Kumasi, he raps in English and Akan and in 1994 pioneered the Hiplife movement, a form of local hip-hop with a Ghanaian flair that can be found in every club, bar and beach town . In Accra, he owns Rockstone's Office, a slick bar in Osu, and a new Rockstone pub. Efya, nee Jane Awindor, is from Kumasi in the central region and specializes in slick afro. She has been the winner of Best Female Vocal Performance Since 2011 at the Ghana Music Awards for four years in a row. 
Efya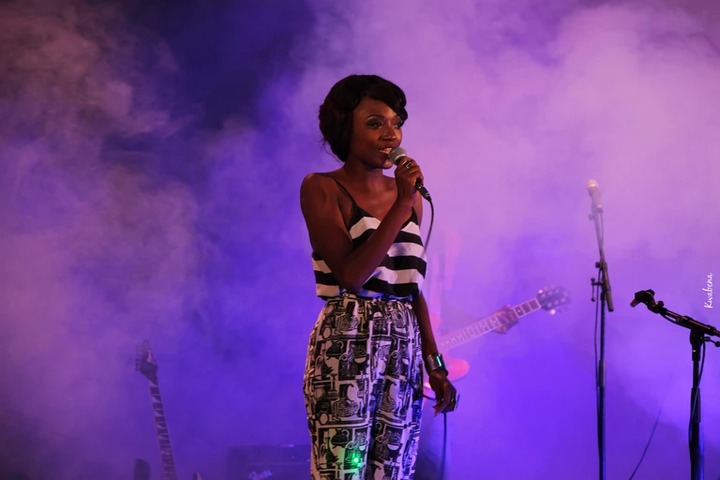 Soul, which has its roots in classic RnB. Runner-up in Stars of the Future, she secured a three-record deal, citing the addicting sounds of Aretha Franklin, Ghanaian highlife legend Kojo Antwi, and 1960s Motown group The Temptations as main influences. 
Wanlov the Kubolor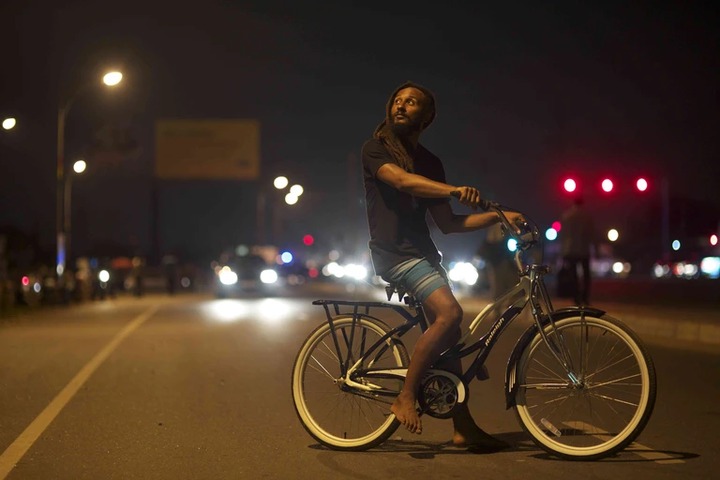 The product a Romanian mother and an Akan father, Emmanuel Owusu-Bonsu, adopted the Ga word Kubolor as a stage name, which translated means wanderer or vagabond - which is appropriate to a man who is known as an African gypsy. Bonsu sings beautiful, socially conscious acoustic songs that reflect the nature of modern Ghanaian society and all of its challenges and problems. As a personality, he's one of the most visual in the Ghanaian music scene and can often be caught on shows around town, with his signature long dreadlocks under his distinctive yellow hard hat.
Content created and supplied by: News_world (via Opera News )