David Adekeji Adeleke is a Nigerian singer, songwriter and record producer. He was born in Lagos state, Nigeria and has an estimated net worth of $45 million us dollars.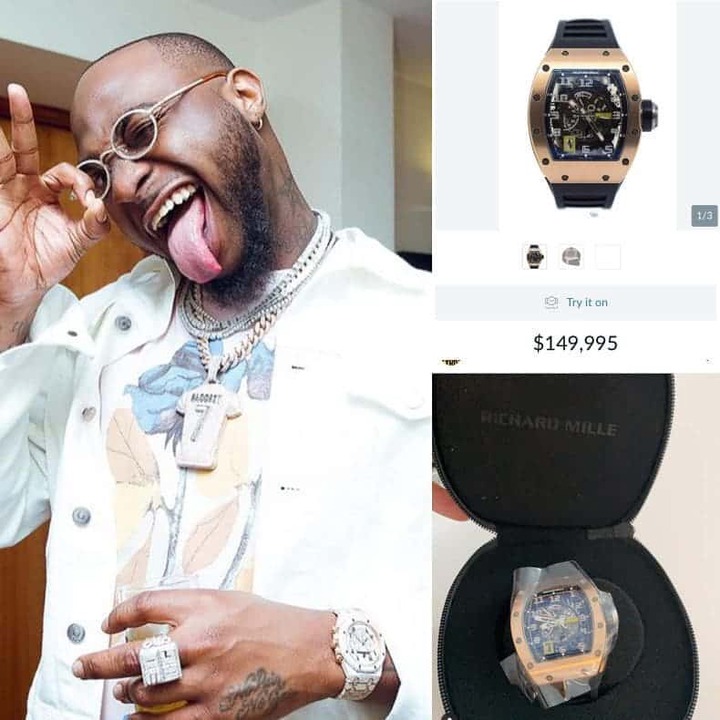 Today we're going to be looking at five ridiculously expensive things Davido has.
10. Lekki home
Davido Aka "Omo baba olowo' or "OBO" own this amazing house called the Lekki home.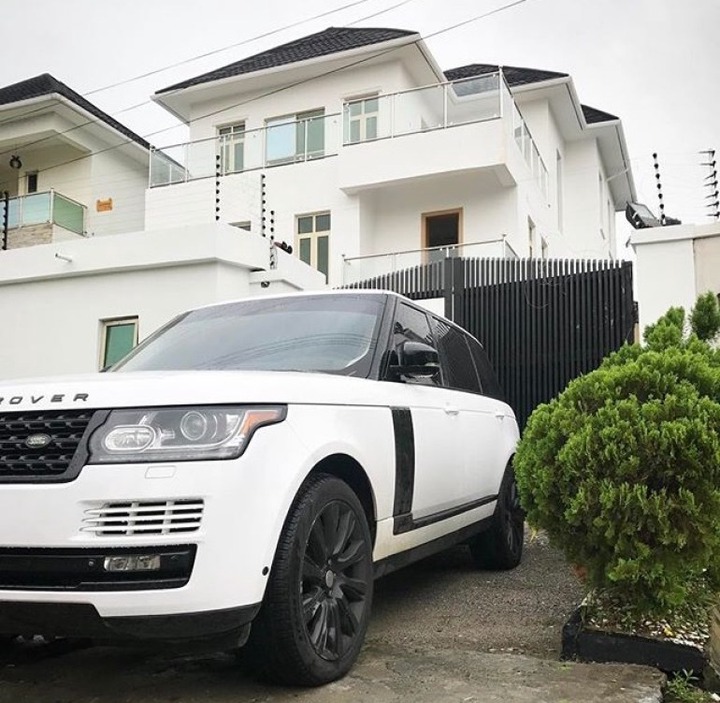 This is a four - bedroom a semi-detached duplex rumoured to have some of the best interior decoration and it also features a state of the art kitchen. Other features include a swimming pool, jaccuzi, large gymnasium and a parking space for his many cars.
9. Ferrari 458
When it comes to cars Davido has one of the best celebrity garages in Nigeria. The Ferrari 458/is a about two hundred and forty-five dollars powered by a 4.5 liter naturally aspirated from the f1 thirty-six V8 engine that has a speed of 202 miles per hour and is 0 to 60 miles per speed of 3.5 seconds.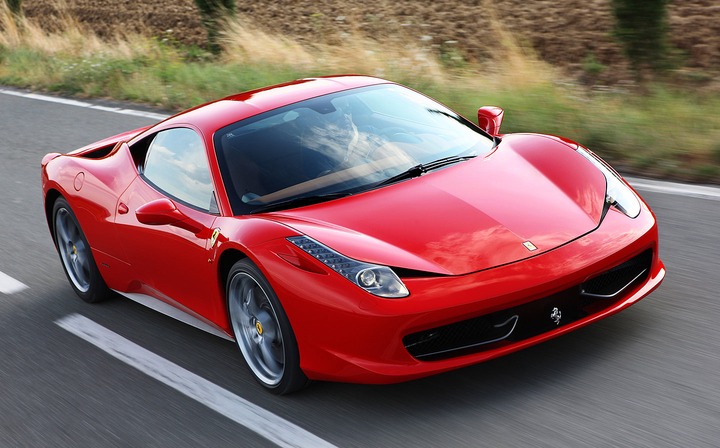 There is a 7 speed Dual clutch and was first unveiled at the 2009 Frankfurt motor shows.
8. Porsche Panamera Turbo S
Manufactured by the German automobile manufacturers Porsche. This full sized luxury vehicle has a rear-wheel-drive layout. Production of the car began in April 2009, one month after its debut at the Shanghai Motor show in China and the first versions were released in 2009.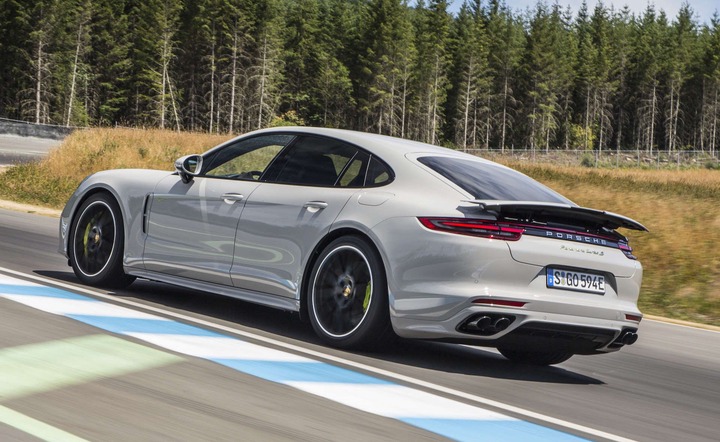 This beauty is powered by a 48L Twin Turbo 500!V engine and has a speed of 192/mph and 0-60speed of 3.6 seconds . This cost the millionaire davido One hundred thousand dollars.
5. Challenger 605 Private Jet Achieving a top speed of 870km/h. Davido can fly through the air in style thanks to his amazing $27 million private jet.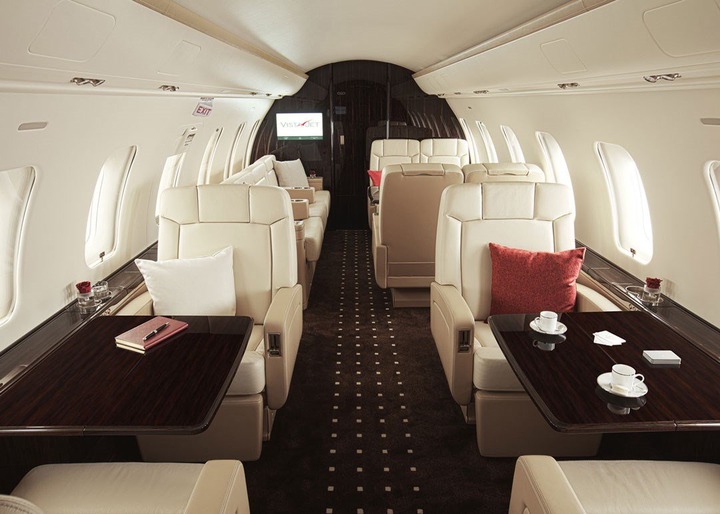 It has a maximum range of 4000 nautical miles (7.408).
1 Gold Diamond Plated Rollex.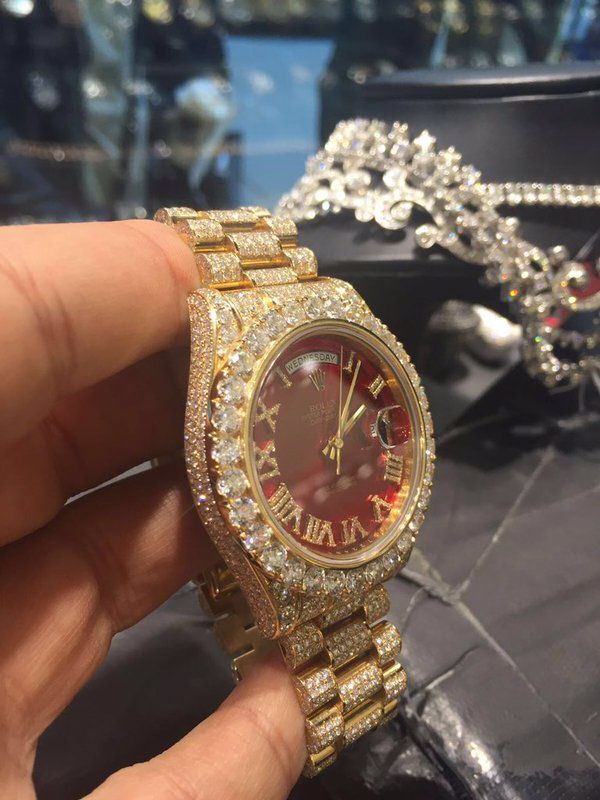 Coming out as number one in our list is Davido's $120,000 customized diamond plated Rolex watch. It Rolex day date presidential has a dark red interior and it's covered with diamond on gold plated bezel. To celebrate his birthday in the United States he once purchased his whole crew a set of amazing Rolex although he made sure he kept the most expensive to himself.
Thanks for reading. Please like, follow, share and comment
Content created and supplied by: Music-buzz (via Opera News )