Ghana over the years has churned out extremely gifted and talented actors and actresses who have provided so much entertainment on the silver screens for us.
Granted, the movie industry in the country for sometime now has been bedeviled with so many challenges, primary among them being the lack of investors. Also, the technological transformation somewhat caught the industry off guard for which reason, the transition from DVD/CD's to online streaming platforms has not been properly assimilated.
These bottlenecks notwithstanding, the nation continues to churn out gifted actors and actresses who as earlier on mentioned capture our imagination with their amazing performance.
Unfortunately, there were some who also did not live long enough to see their full potential blossom to its expected pedestal.
This article takes us back to one of such persons in the person of Suzzy Williams. The gifted and beautiful young talent died in a motor accident fifteen years ago just when her career was about to take a major leap.
In this throwback shot, we see her in a frame with another talented actress who is still with us, can you identify her?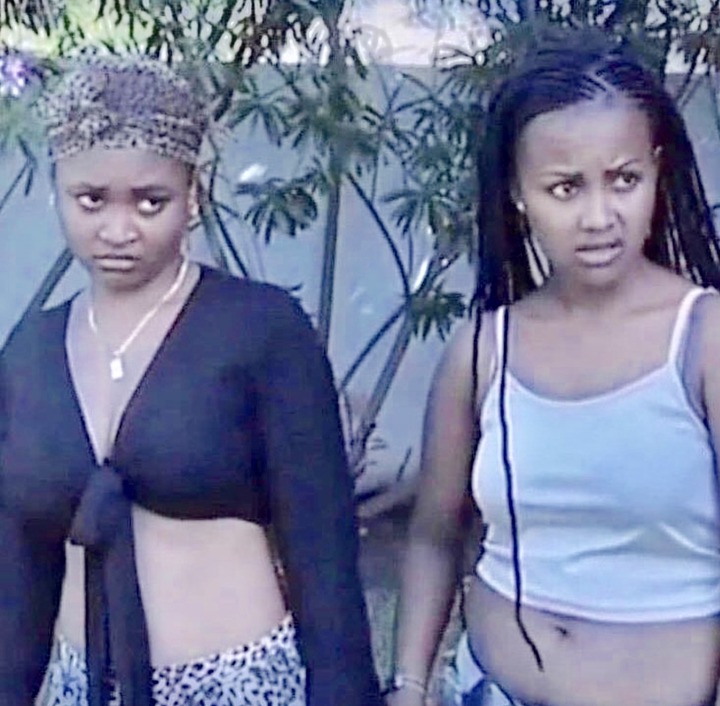 Content created and supplied by: Fruit4taught (via Opera News )