As Humans, it will be very important if we note that the life we all live today is borrowed from our Maker, of which one day we are all going to give it back. Now, death on it's own is a price that every living creature most pay. No matter whatsoever you might think you have achieved in life, your fame, influence, wealth and riches, possession of material things and properties, even if you're Poor or down to the earth, just know it today one day you must answer the call of Nature. A day shall come when a title called "Late", will be added to your name. So having known all this things, it will wise and advisable that you live a meaningful life, that is worthy of emulation because we all shall give account of the life we lived here in Earth, in the presence of GOD our maker. And know it also that we stand to receive the repercussions of whatsoever act we displayed while we still draw breath. But it is our prayer that we all shall not die prematurely.
One of the factors that has taken many people to their early graves is disease. However, most of this people out there who are diagnoses with one disease or the other, are not always able to come out of it, as it later leads to their death. Some disease are chronic which are difficult to be treated, while some are merely acute, and can easily be cured. Sadly, One of the finest Veteran Actor that Ghana has ever produced who goes by the name "Emmanuel Nii Armah", was one of the persons who are not fortunate, as he was said to have suffered a chronic disease that might lead to his Death, if nothing is done now about his Sickness.
Briefly, Emmanuel Nii Armah was recorded to be one of Treasures in the Ghana Movie Industry, whose role in the Entertainment industry has put a smile on the faces of millions of Ghanaians, and Africa as a whole. He had good records as he started his acting career in the olden days, or maybe in his early age, while he virtually filled many television screens with his outstanding acting skills. But it is pertinent to note that for the past four years, Emmanuel Nii Armah was been diagnosed with stroke, which hindered him from going about his normal duties, and acting role in movies scenes.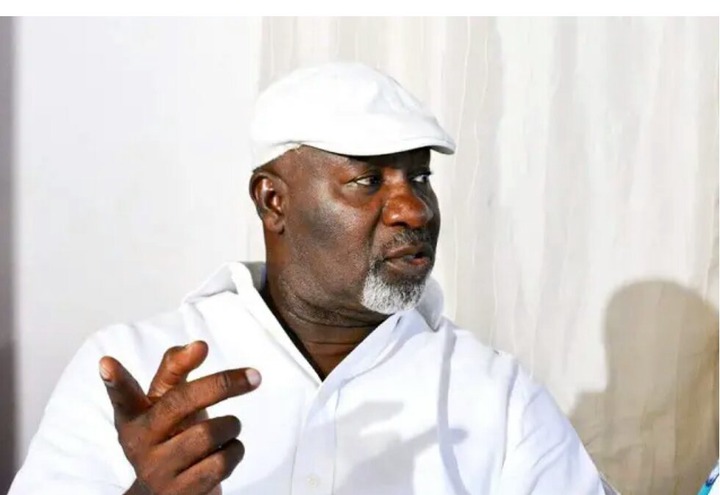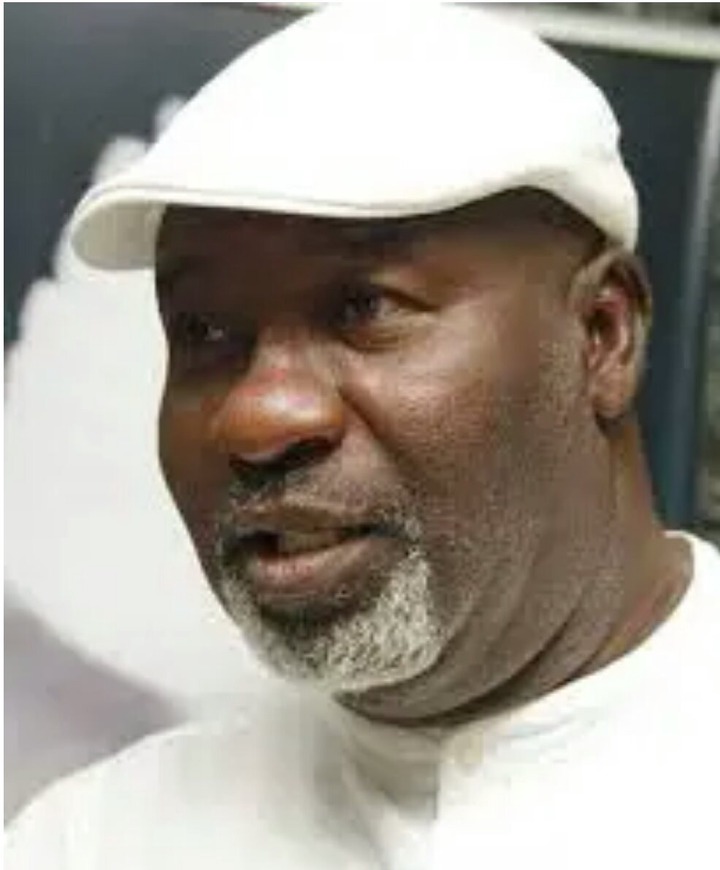 Furthermore, it is on a sad note that he was seen in this condition, but gladly in a much better state through the intervention of the "Helpinghand foundation", whose annual attempt was to put smiles on the faces of people. It is so disheartening that a man of his status was seen struggling to gain access to his body, because he was completely shattered by this chronic illness. Gladly, it was noticed that during the recent visit he boded well, as this proves that the future development will be a favorable one, and hopefully he will stand to his feet again.
Meanwhile, it can be seen through the photos shared in this article that he is positively regaining his strength gradually, and he can finally make some unusual movement which was not possible initially. And this should be a time that more should be done for him to regain his health again.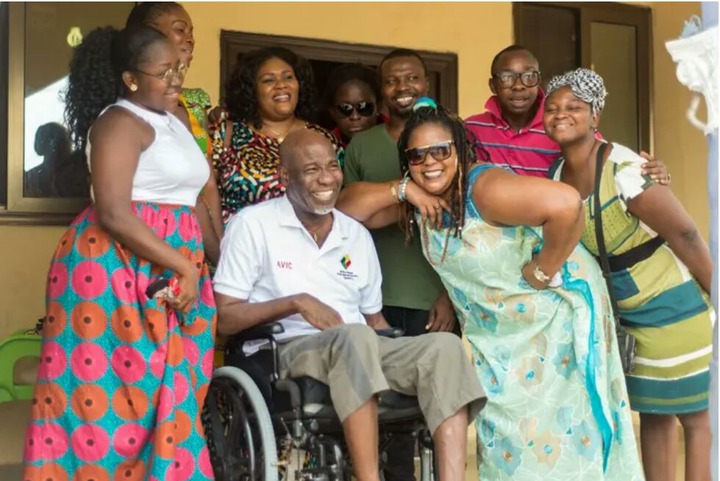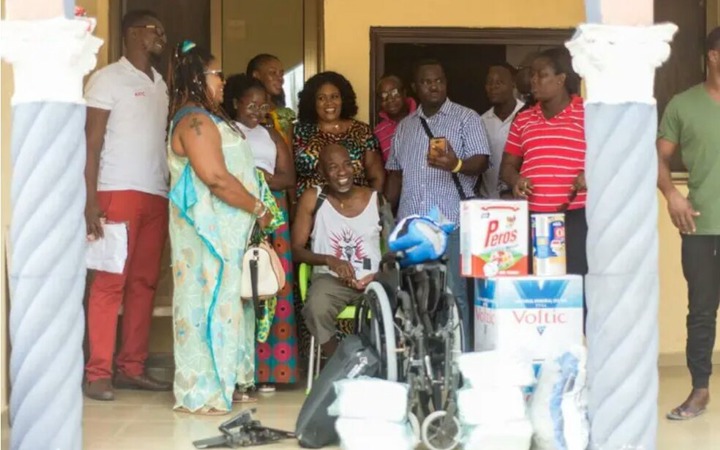 In my own opinion, I will suggest that this is the right time that the Ghana Movie Industry will come out in mass, and flood him with Maximum support to assist him stand to his feet again. And am pleading with all the good people of Ghana, to show him love and support (no matter how little), while he gradually regain his health. And if nothing is done about his health condition, then let us be aware that the Ghana Movie industry might loose Another Veteran Actor to the cold hand of death, but my prayer is that it shall not happen in JESUS NAME!
Please kindly share this article across to all social media platforms in Ghana, let's say a word of prayer for him, and hope for more positive change over his illness.
Content created and supplied by: KofiLegit (via Opera News )