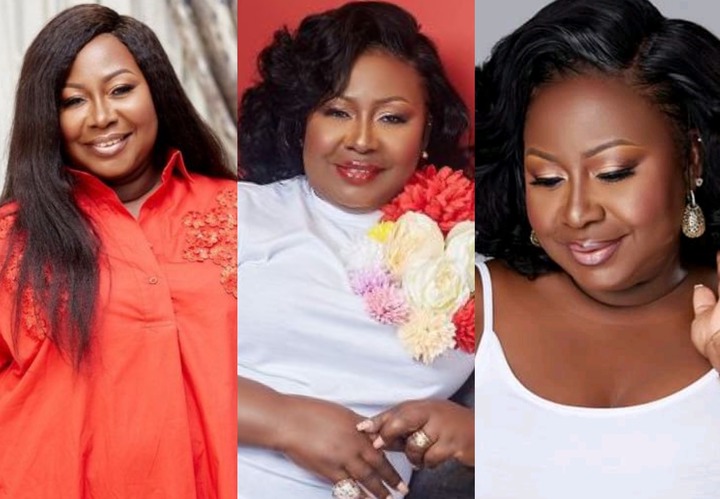 Check Out 10 Beautiful Photos Of Oheneyere Gifty Anti In These Recent Times.
Oheneyere Nana Awo Dansua, better known as Gifty Anti, is a Ghanaian media personality, a queen, philanthropist who made hard work is noticed in the public space by lots of Ghanaians. For many of us who fans of her the standpoint Show hosted by Gifty Anti, we have seen to have very great skills when it comes to television presenting.
Gifty Anti is beautifully married for years now to a popular Ghanaian chief and television presenter in Ghana and that change her name from Gifty Anti to Oheneyere Nana Awo Dansoa. They are both blessed with a beautiful daughter called Nyame Animuonyam who is well-known in the public space as well. Gifty Anti in her media career has won lots of Awards and Citations and there are many Ghanaians who have fallen in love with her affable personality in years now.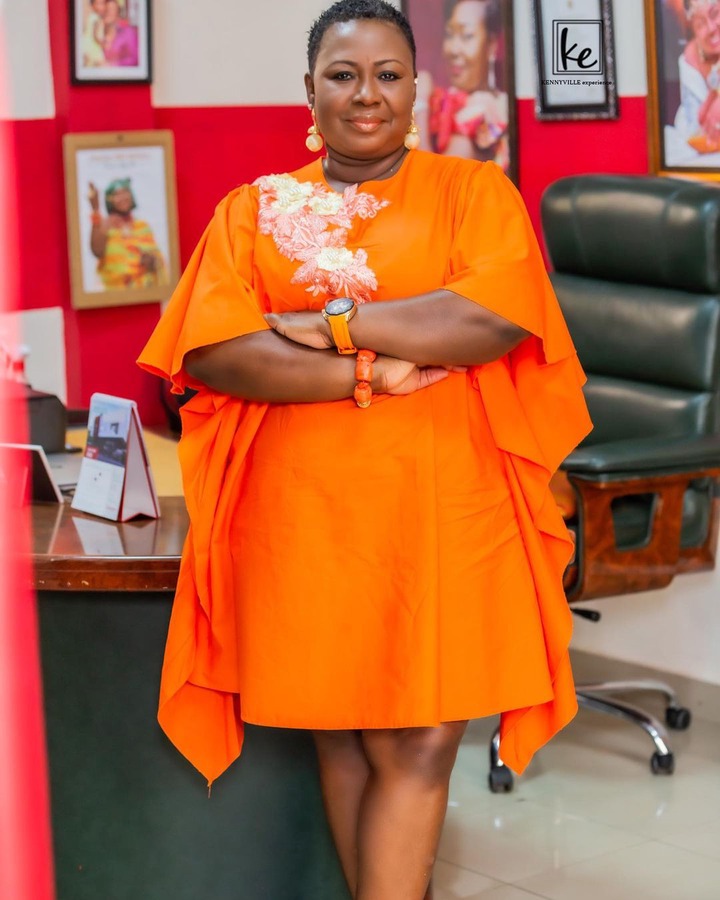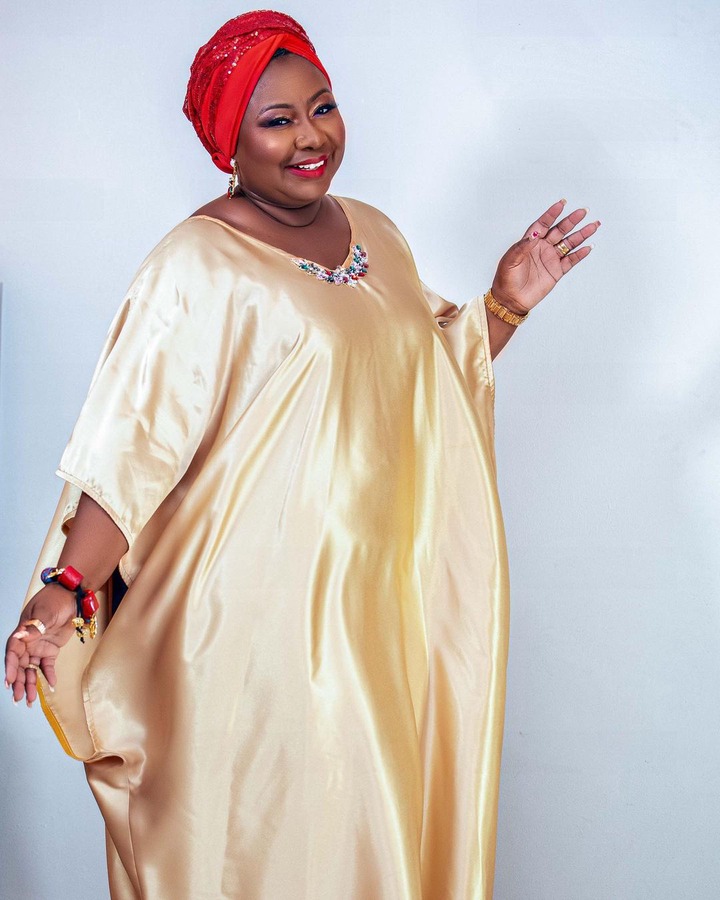 Gifty Anti has met different personalities in her field of work and have been very exceptional when it comes to interview these personalities on her standpoint show. There are many you youngsters who look up to her as her show seeks to target and broaden the minds of young entrepreneurs in Ghana.
She is an author as well and have written a couple of books and that shows how versatile this personality is. Have you seen the beautiful photos of Gifty Anti in these recent times? Check Out 10 Beautiful Photos Of Oheneyere Gifty Anti in these Recent times.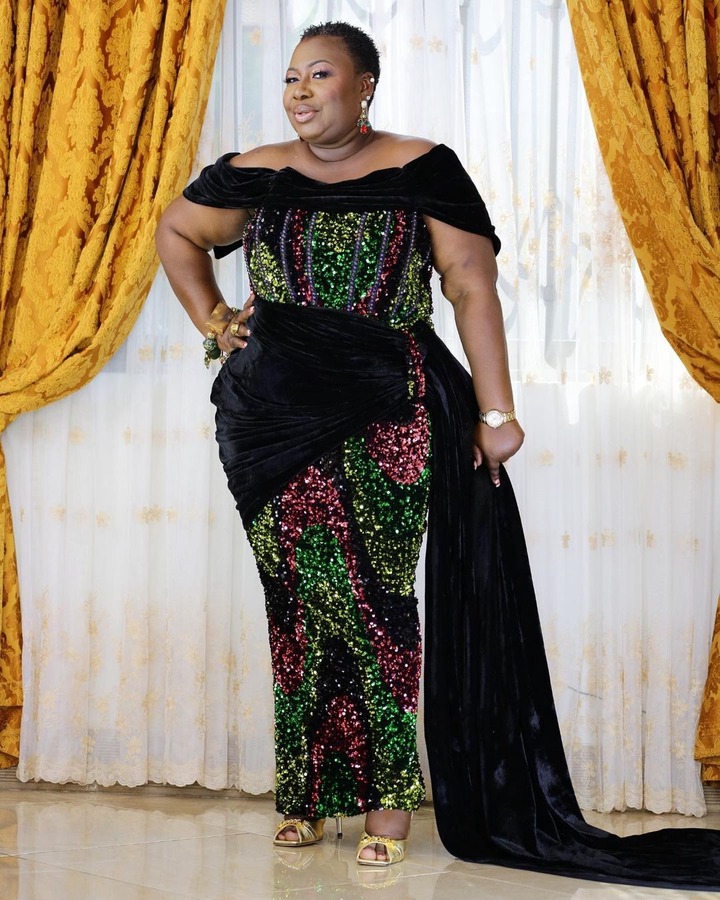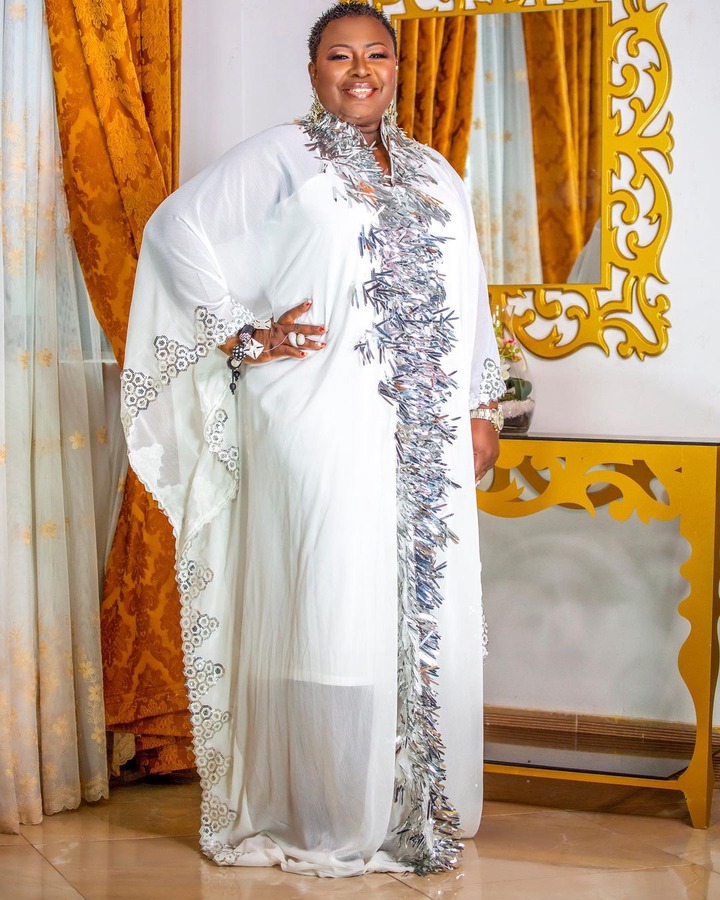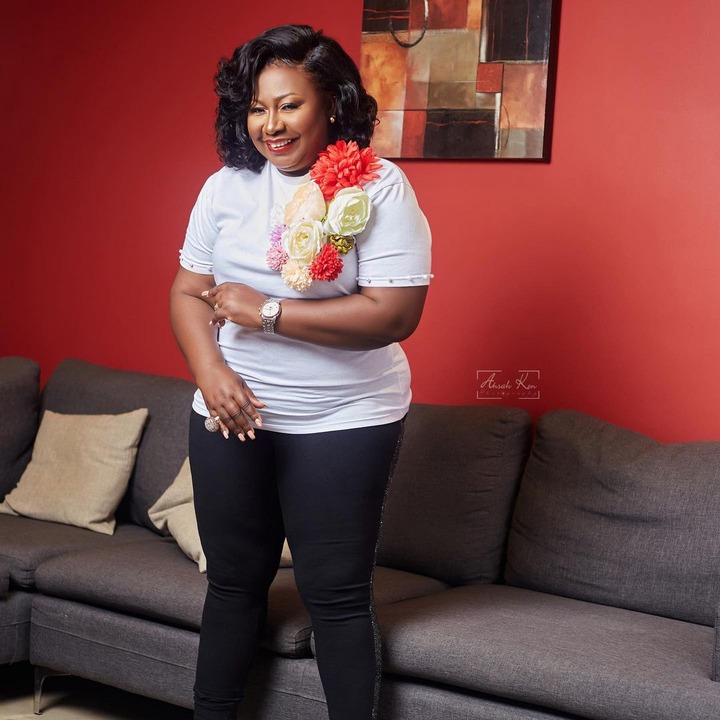 Content created and supplied by: Nyansa_New (via Opera News )