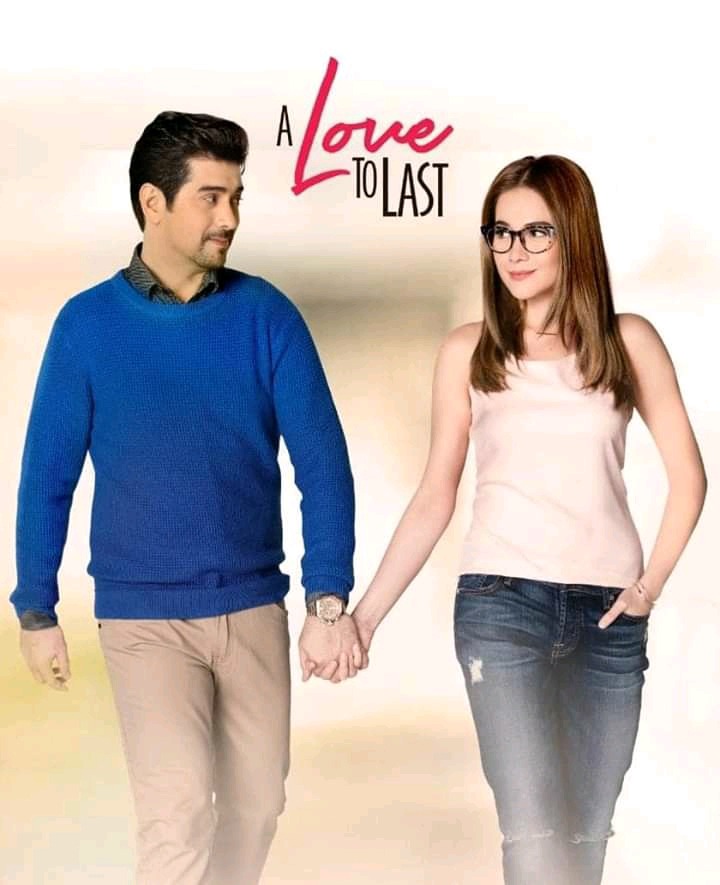 We started with Anton telling Grace that he did not need an annulment but the mother of his kids. He told her that he had been successful like she had wanted him to be but Grace said that she never wanted that. Anton told her that she was selfish for not thinking about their children and Grace asked him why it was selfish to think about her own happiness. She then said that Anton would never understand her then left.
When she got outside, she went into a car and told the man inside that she hoped her children would understand her. She cried and he hugged her saying that it would be okay.
Anton went back to his hotel room and called to book a solo flight back to the Philippines. He wrote a letter to Grace and dropped it off at her parents' house. Grace's mother said she was not in so Anton left it with her.
When Grace's mother handed her the letter, she asked Grace why she wanted to leave Anton. She asked if Anton had cheated but Grace said that all she was to Anton was his wife and the mother of his kids but never her partner.
Andeng went to her house and Andrew was waiting for her. She asked him to go home and leave her alone. Jerold came by later to get his phone and Andeng got the chance to confront him. She showed him the text and said that she followed him to the hotel where he met the other woman. Jerold said it did not mean anything and Andeng said it was worse since he was willing to destroy their relationship for 'nothing'. She gave Jerold back the ring and told him that the wedding was off. Jerold said he still wanted to marry her. Anyhow, Andeng told Jerold it was over between them.
When Anton was gone, Chloe had to take care of Lucas and Kitty. She and Lucas took Kitty for her swimming lessons but Lucas said that he had to go somewhere. Chloe told her to stop going to band practice before Anton found out what he was doing. His grades had been slipping too. Lucas told Chloe to go ahead and tell their father then left.
Anton went back to the Philippines and Kitty was excited thinking that Grace would be with him. Anton apologetically told her that Grace was busy in the States. He offered to take her to Disney but Kitty said she wanted to go when Grace was with them. Anton later told Chloe that Grace had asked for an annulment so it would just be the four of them if the annulment pushed through. Grace said it was fine but went to cry in her room.
Andeng went home for her mother's birthday and had to share the sad news that she had broken up with Jerold after she found out that he cheated on her.
Chloe was called to the principal's office because Lucas had been caught with a weapon in school. She asked to talk to their father instead. Anton reprimanded Lucas who denied doing anything wrong. He added that Anton never listed to him just like he never listened to his mother. Anton decided to ground him as punishment.
Anton received the annulment papers but refused to answer the court summons to stall the case. His friend advised him to sign it to avoid drawing the case into it. Anton said it was just a matter of time and Grace would soon come to her senses so he would ignore the court summons.
Andeng got stranded during a rainy night so she went to a bar to dry off. Anton was at the same bar sitting at a different table.
Content created and supplied by: Basoah (via Opera News )