Black people are no doubt talented, though they usually find things difficult due to the type of racism they suffer from the hand of the other colour. But that does not stop them from achieving the dreams and making the world proud.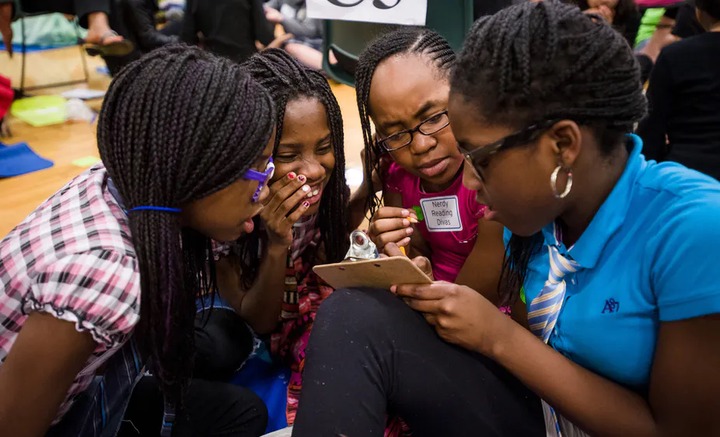 However, a video has surfaced on Instagram via King Tunde Ednut's page and has gotten the attention of many users who came across the video. And in the video, a black man was seen entertaining people with his dancing skill on the street of America. And his dancing steps was the combination of Chris Brown dancing step mixed with Micheal Jackson dancing steps, and he ended it with a perfect moonwalk to put the crowd in a good mood.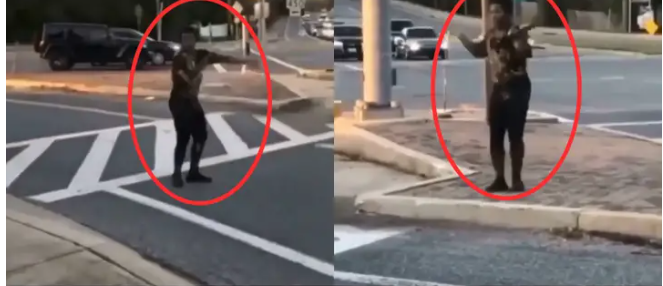 Here is the video below https://youtu.be/_5yS33zEpF0
After the video surfaced online, many people have reacted to the video.
Here are people's reactions to the video.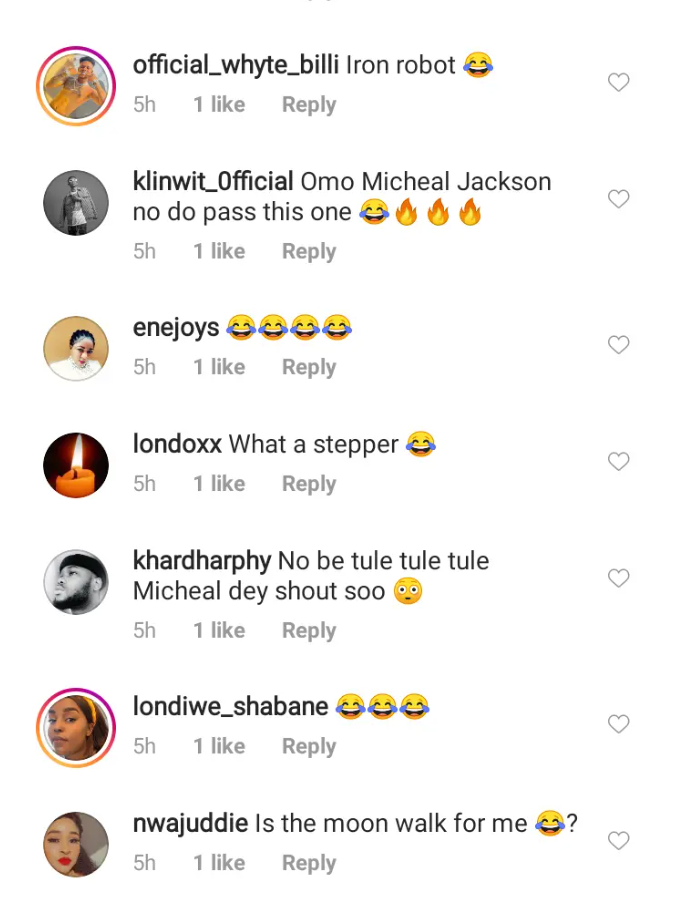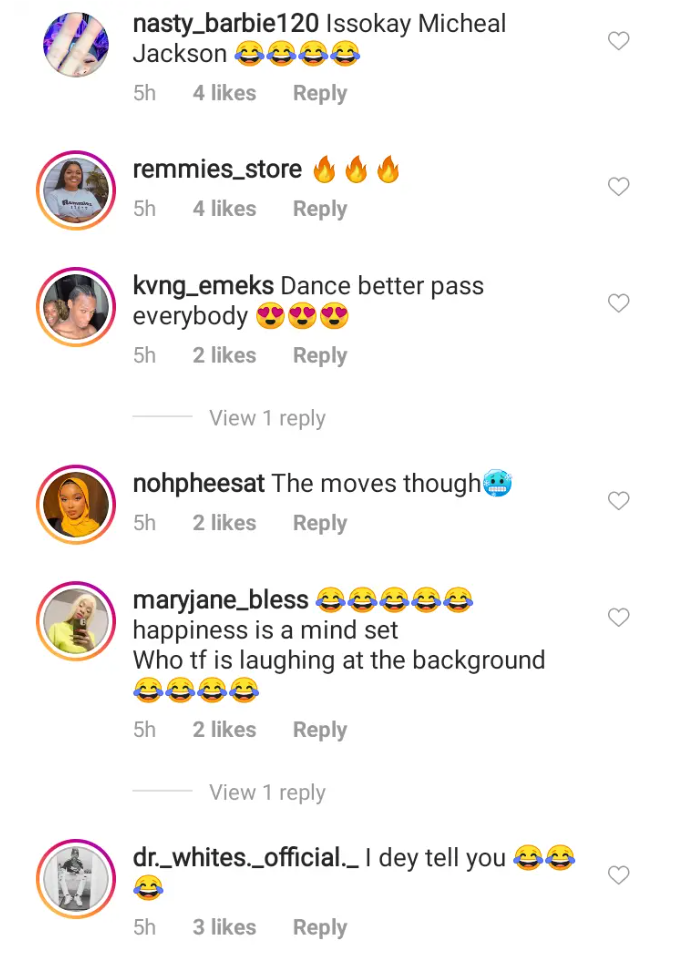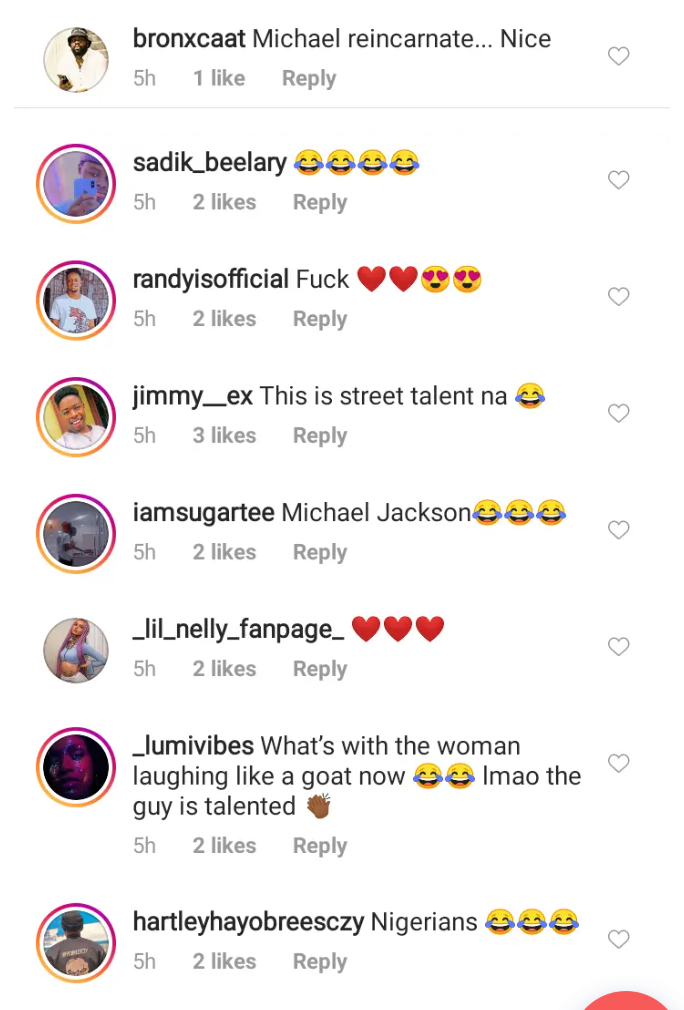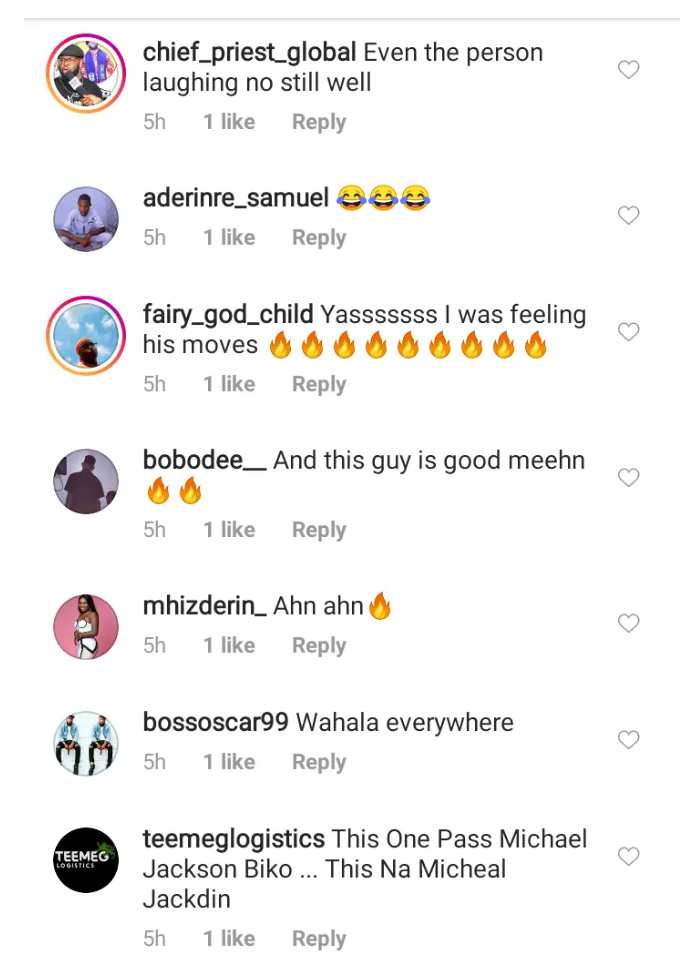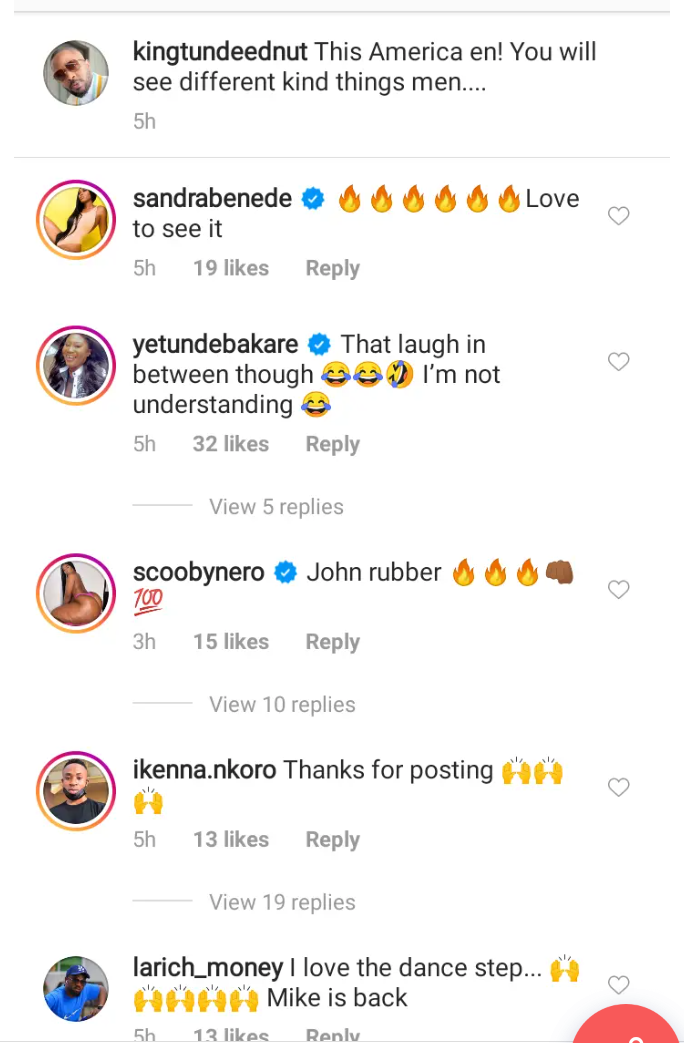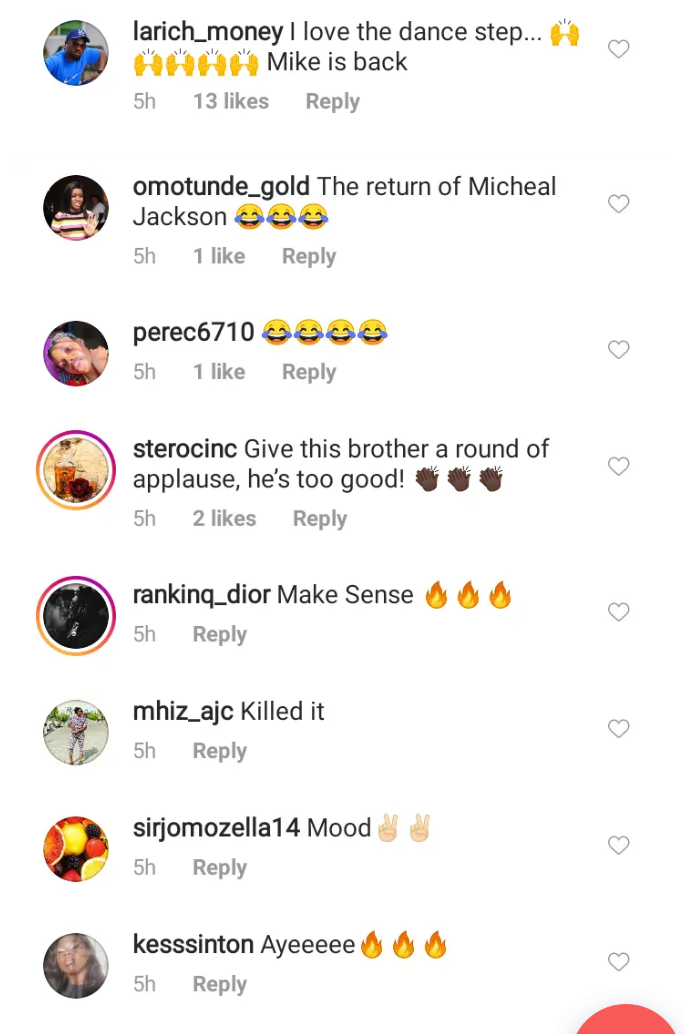 Let hear your thoughts in the comments section below 
Content created and supplied by: Safetyblog (via Opera News )