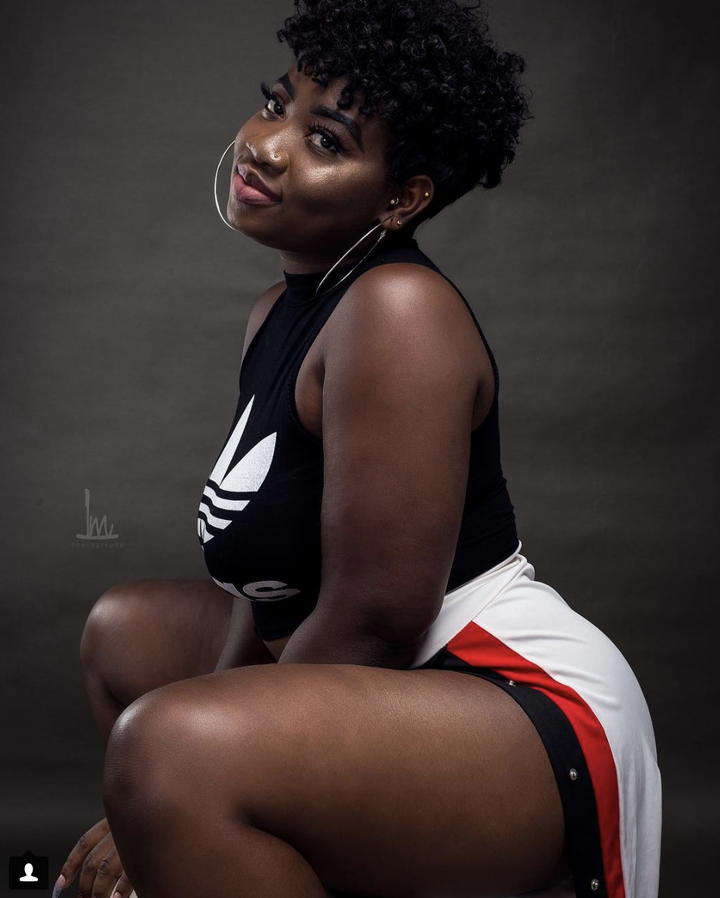 We learn what it means to Alberta when another black girl moves to town. Edie's arrival triggers new awareness in Alberta about her classmates, her town, and even her best friend. She has to puzzle her way through these interactions; her first assumptions don't always turn out to be correct, and she also misses some things the first time through.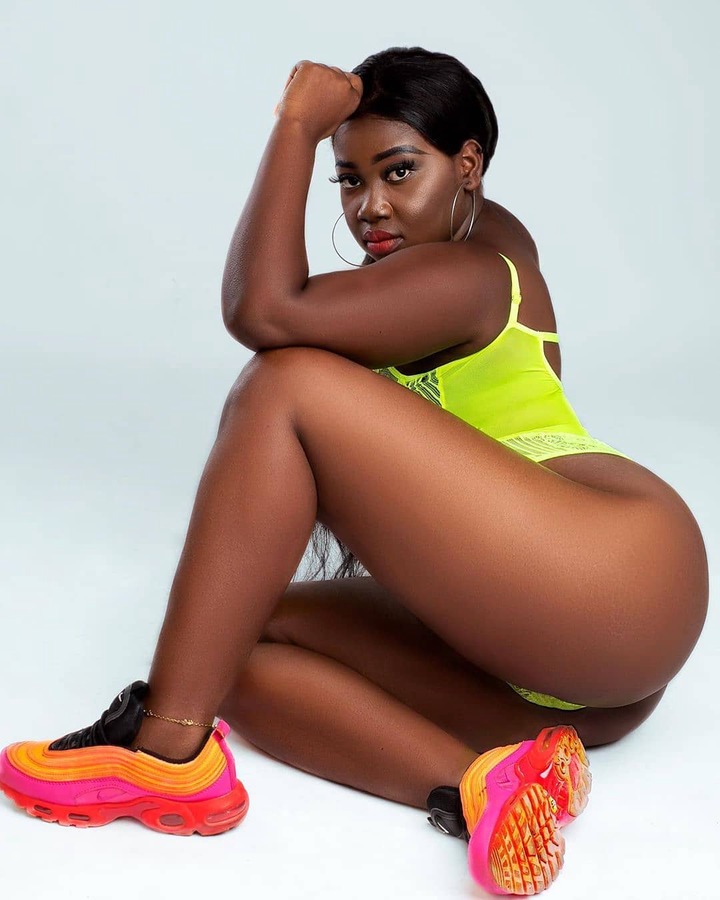 The other major plot thread involves the discovery of Constance's journals, which lead Alberta and Edie into the life of a woman who passed as white more than 60 years earlier. Both stories contribute significantly to themes and character development. The girls recognize the different conditions in which Constance lived, and this affects the way they look at the challenges they're both struggling with. After one journal entry, they talk about Constance's situation: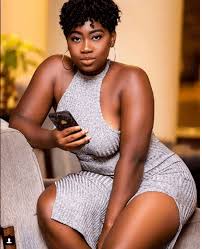 Edie looks up at me, blinking rapidly. I think maybe she's trying to hold back tears. "This is so sad, Alberta. She was definitely passing for white."
We sit with that for a few moments. As hard as it is to be black in a town where not very many people look like me or understand what it is to be me, I can't imagine pretending to be white.
"It seems like it would be so much harder…pretending," Edie says quietly, as if she's read my mind. (201)
Then they shift to the perspective of their present culture, which has different, but also significant unfairnesses: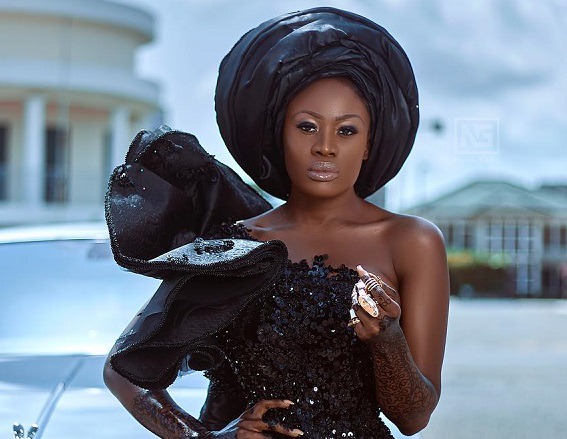 She shakes her head. "I don't think I could do it."
"You wouldn't have to."
"What do you mean?" Edie says, frowning.
"You're light skinned." (201-202)
The journal reading subtly changes the dynamic between the girls: 
A stubborn look deposits itself on Edie's face, and I think maybe she's mad at me. Maybe I shouldn't have said anything. (20)
 The fact that these two girls found that particular journal does seem a bit contrived, but not impossible. And those two individual plot threads build upon each other very successfully. BLACKBIRD GIRLS also jumps back and forth between historical periods with related stories, and it's interesting to look at how that approach works in two very different books. 
Content created and supplied by: @Legomultimedia (via Opera News )