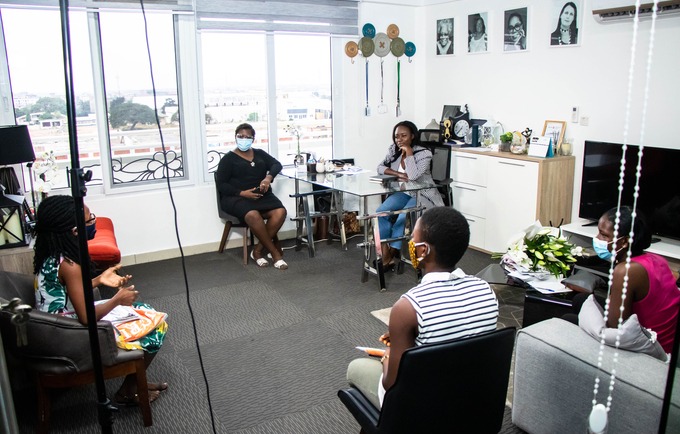 Ms Lumor having a one on one interactive session with the young females (All pics used are from her Facebook page)
Claudia Lumor is the Publisher & Founder OF GLITZ AFRICA. She is the UNFPA Goodwill Ambassador and Ghana Tourism Ambassador for Fashion Development.
Claudia Lumor was born on 17th June, 1980. She graduated from the Kwame Nkrumah University of Science and Technology with a B.A in Economics and Law, and also studied Corporate Finance Law at the University Of Westminster Law School, London.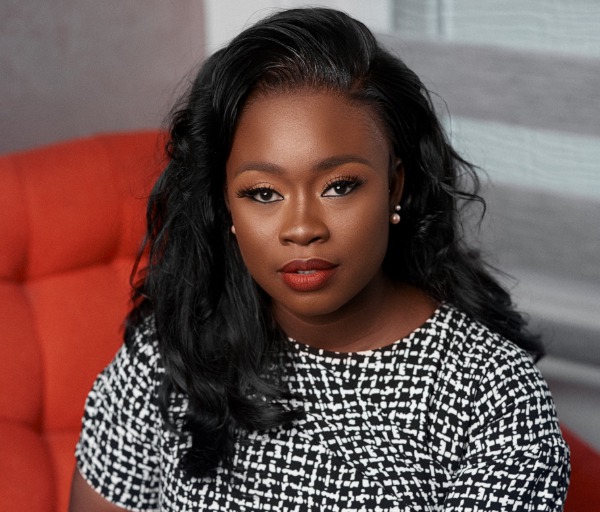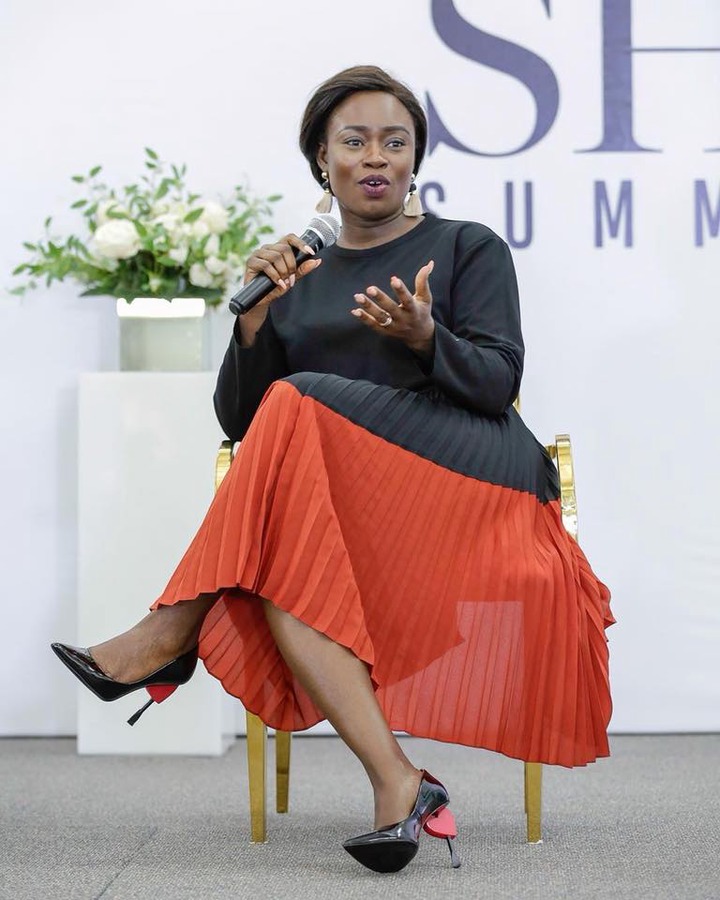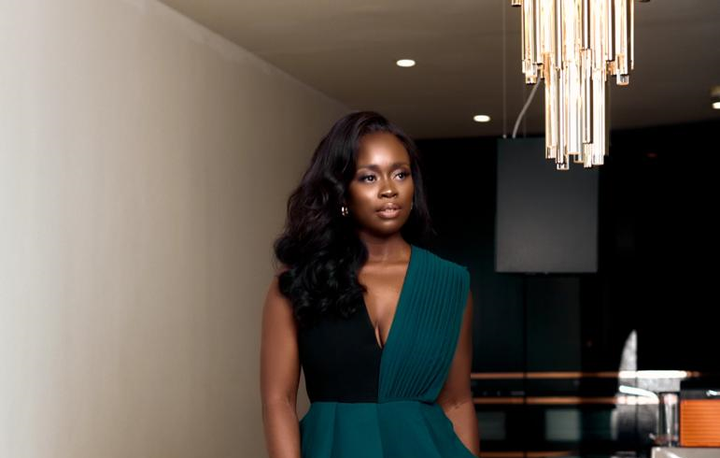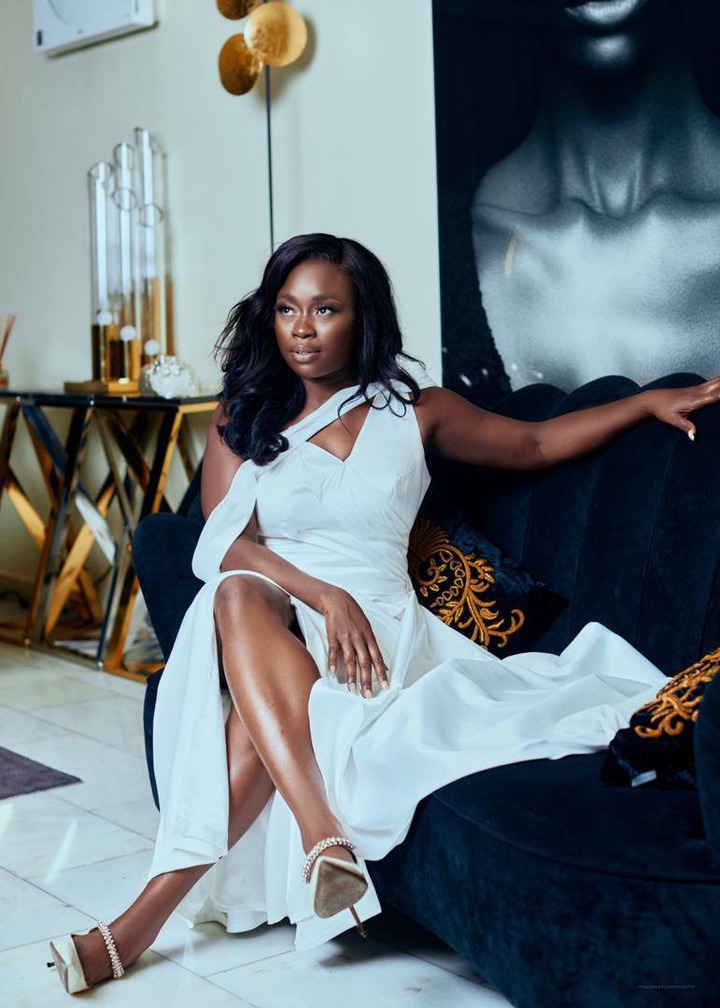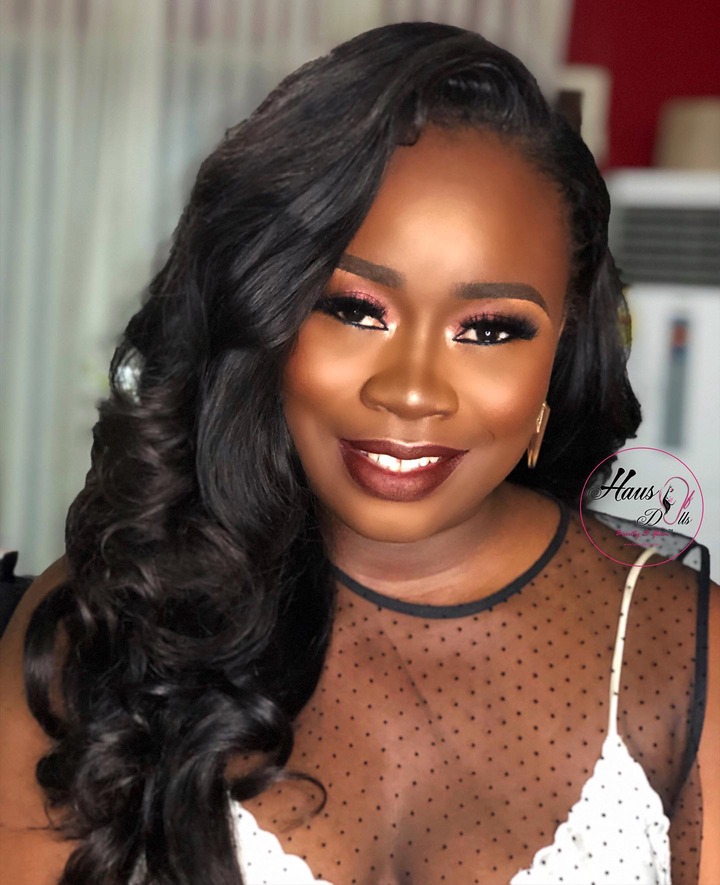 Her first job was with Santander Bank UK where she worked 4 years as Personal Banker and then a Savings Specialist. In 2010, she moved to Ghana and worked with Stanbic Bank for 2 years.
In the year 2011, Claudia took a bold step and followed her passion of telling African icon/ inspirational celebrities stories in a tasteful manner, her passion for the perfect depiction of beauty, fashion and aesthetics, to set up her own company - Glitz Africa Magazine.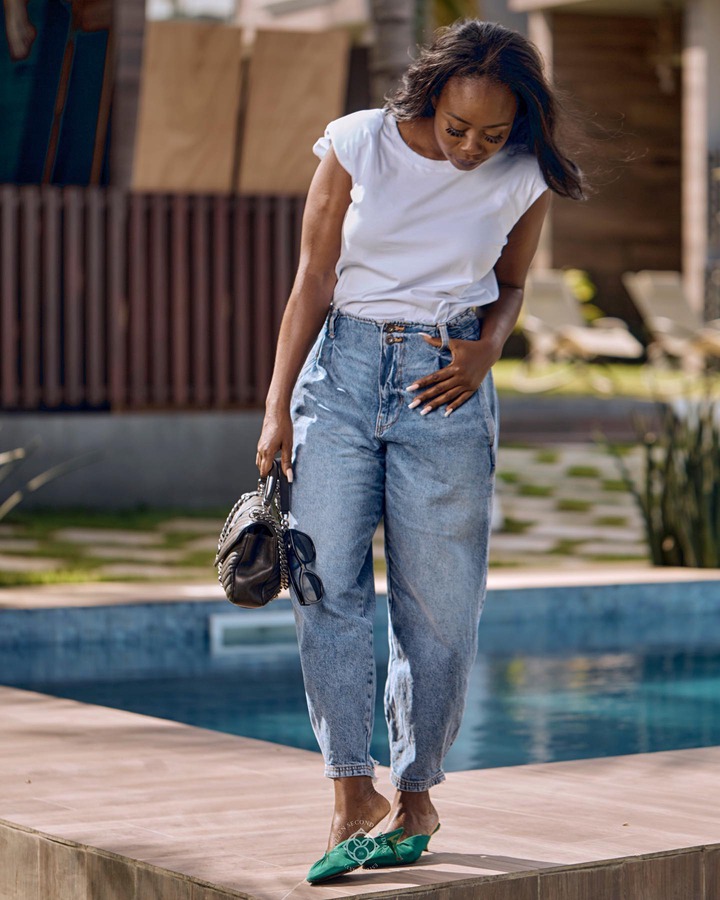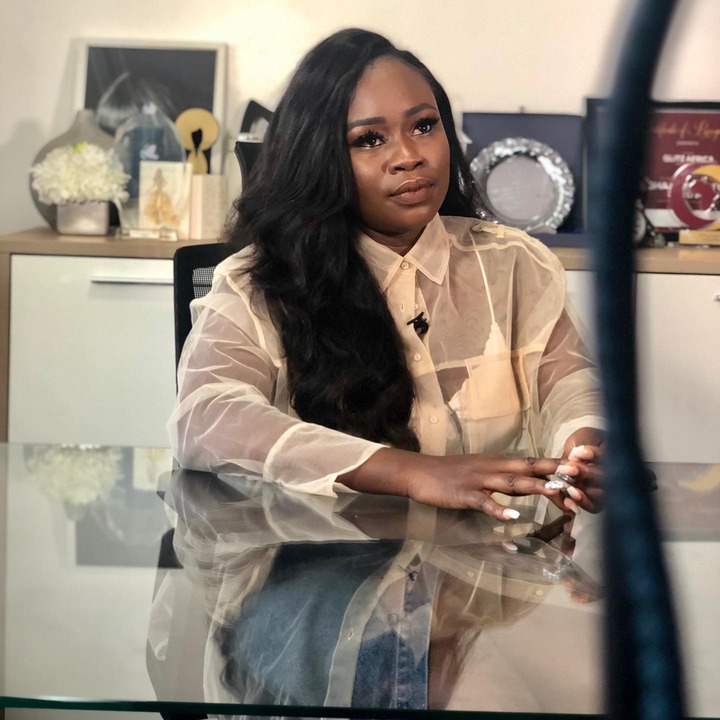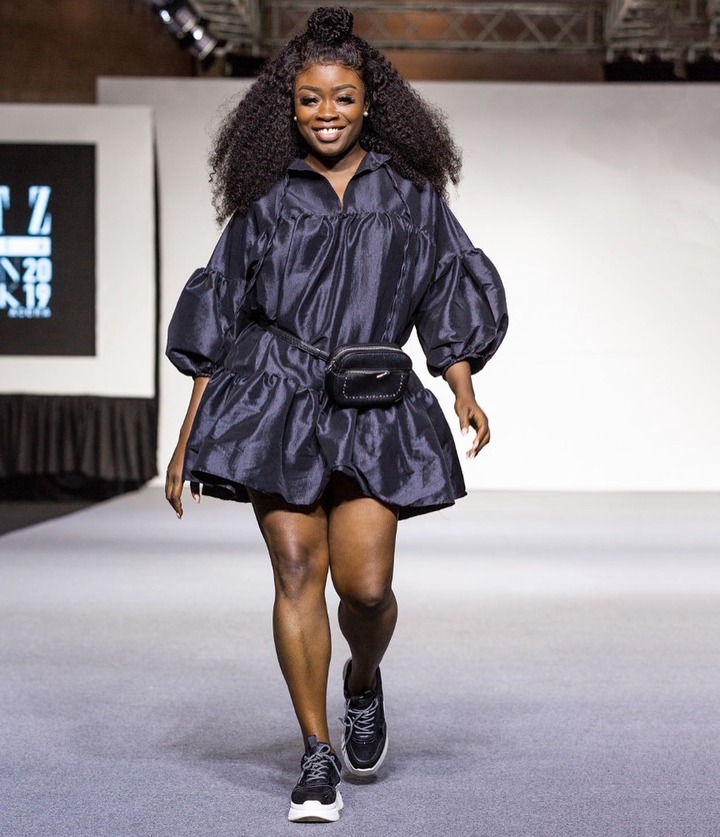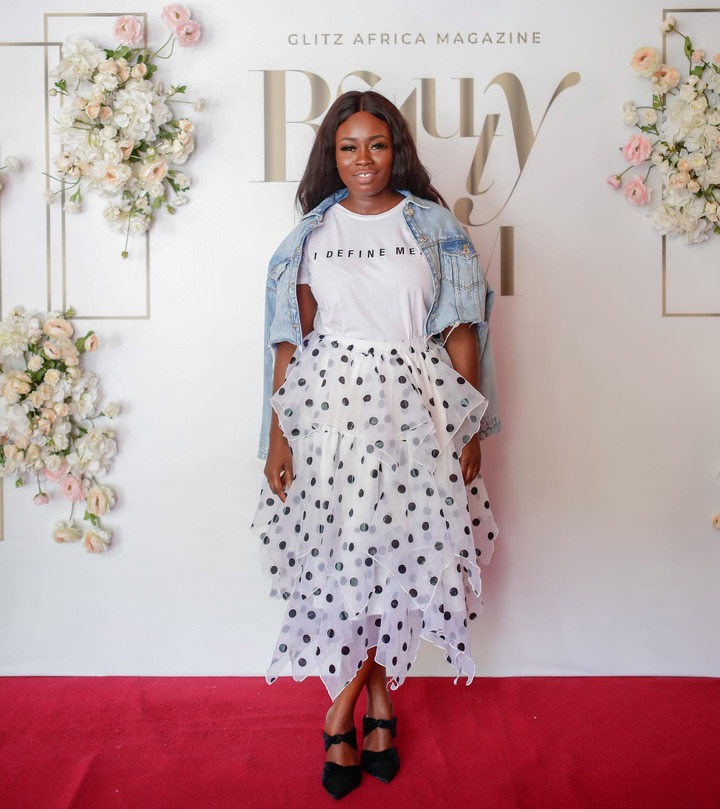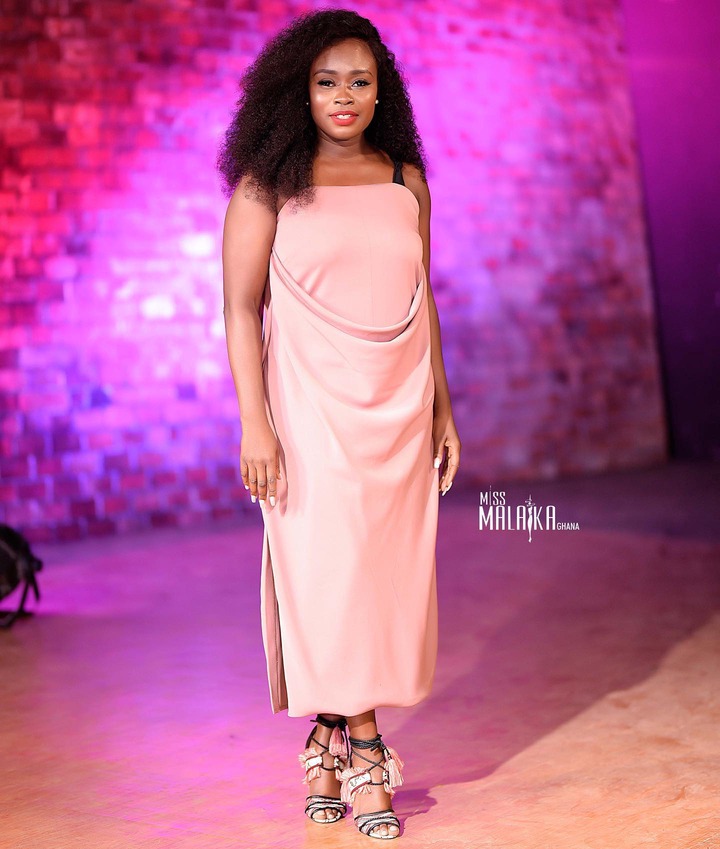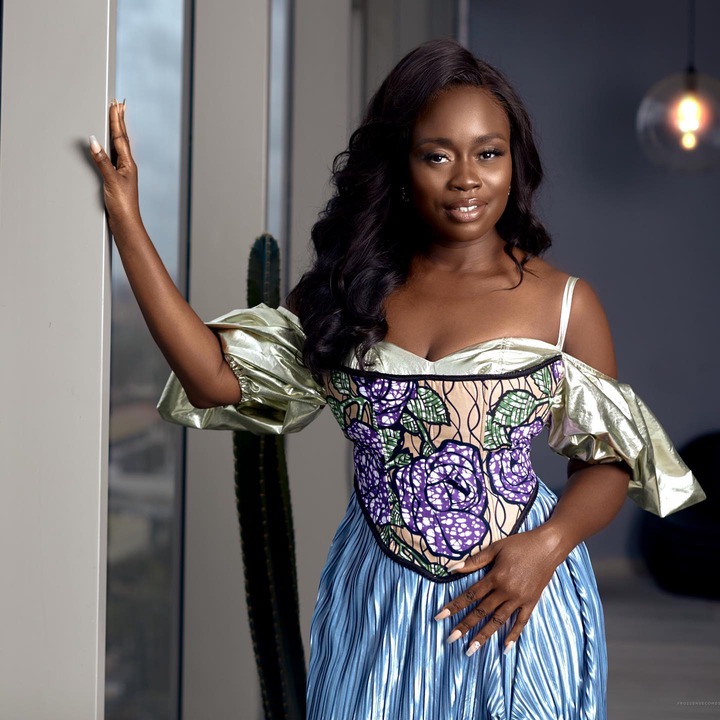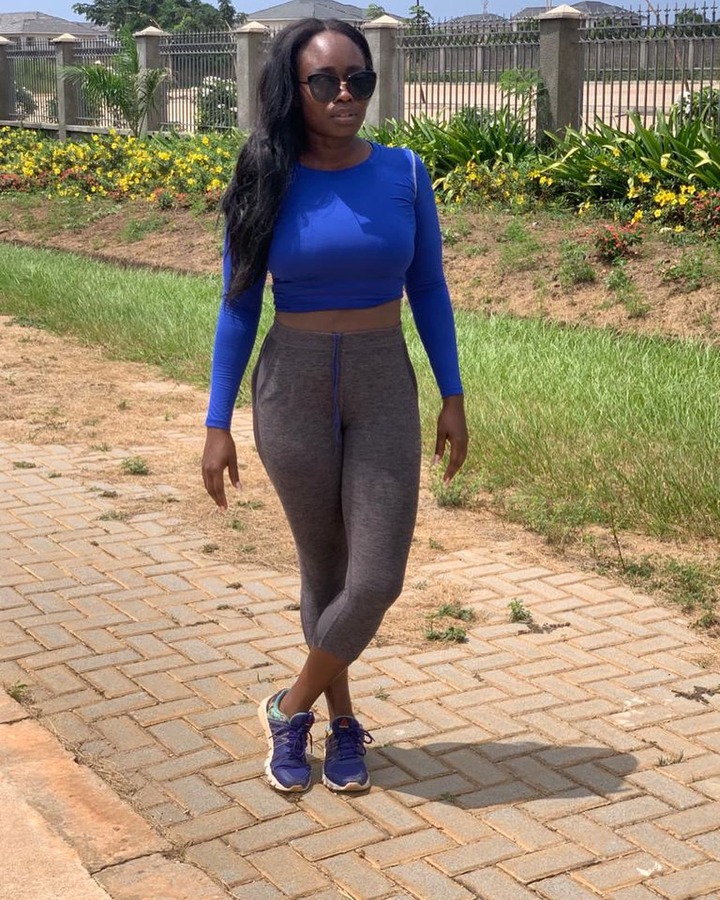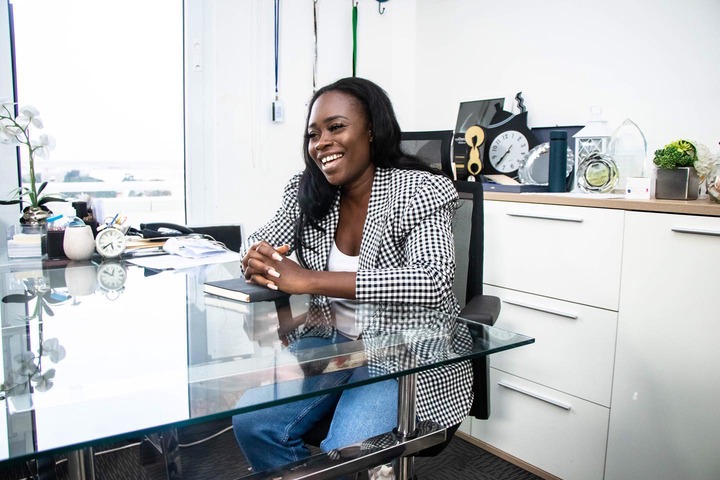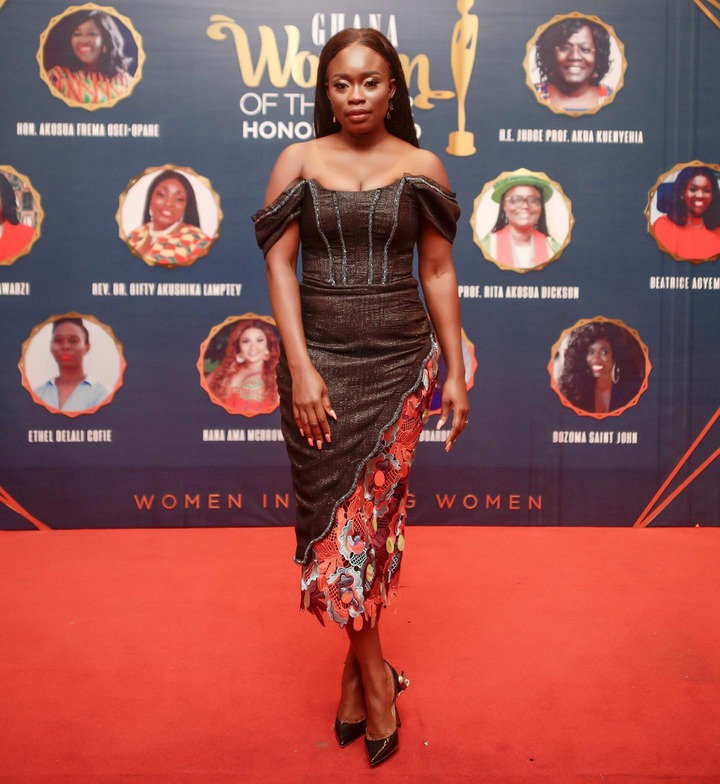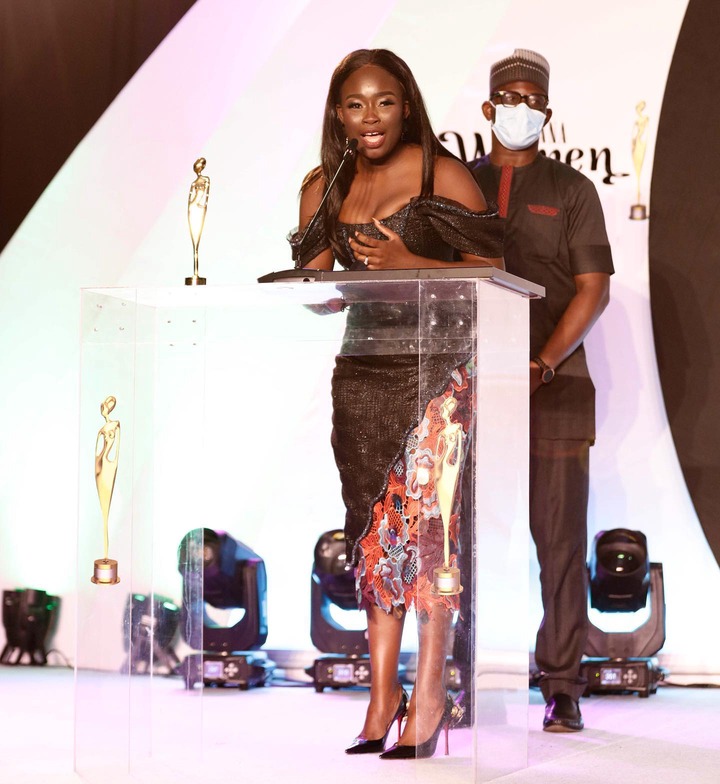 Glitz Africa Magazine is a Pan- African aspirational brand that embraces Africa's biggest successes and celebrities who are relevant to readers, current celebrity lifestyle, fashion, entertainment, wellness and living trends of the new African global citizen.
Glitz Africa started out as a small publishing house, publishing the best fashion/lifestyle magazine in Ghana and beyond, but today has expanded it's brand into various extensions.
These include, Glitz Africa Fashion Week, Glitz Style Awards, Ghana Women Of The Year Honors, SHE boss, She Summit And Glitz Foundation; a foundation created to focus on maternal health/Childcare issues/advocacy.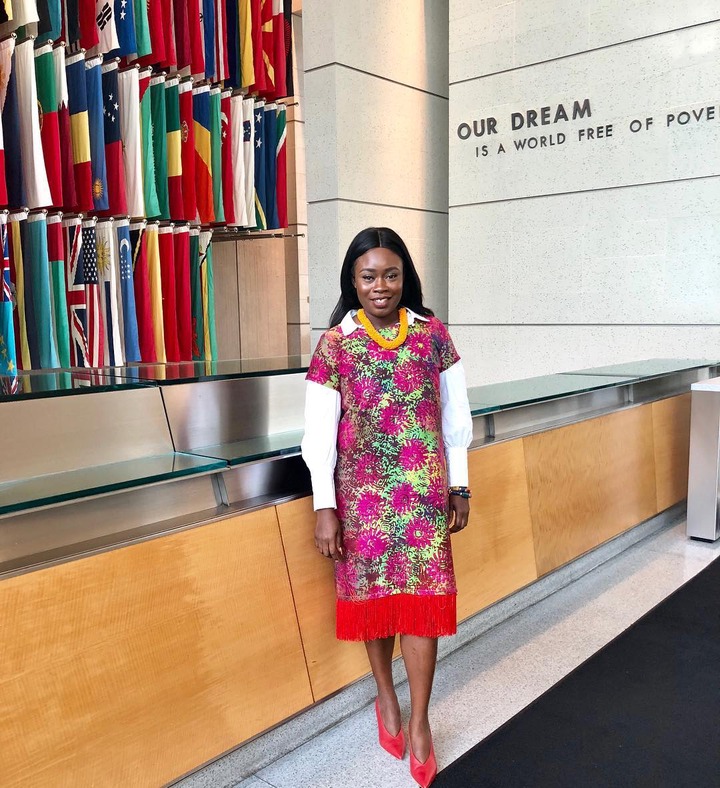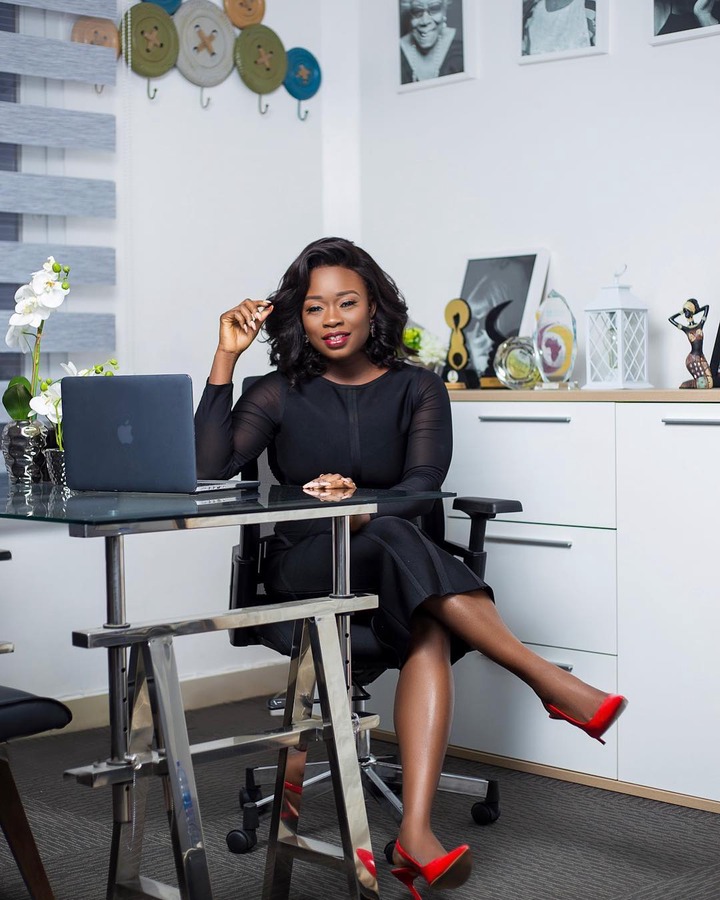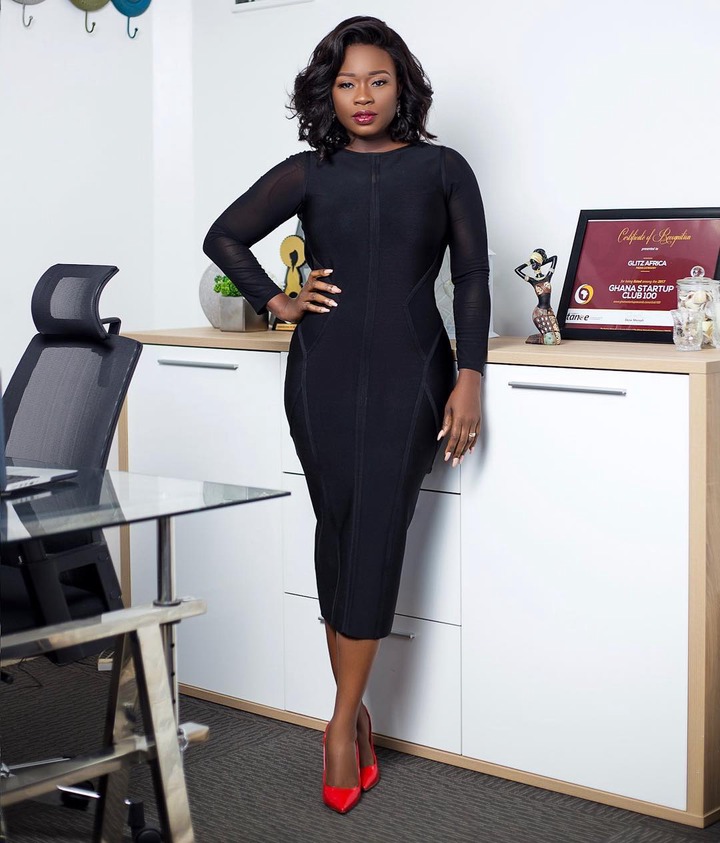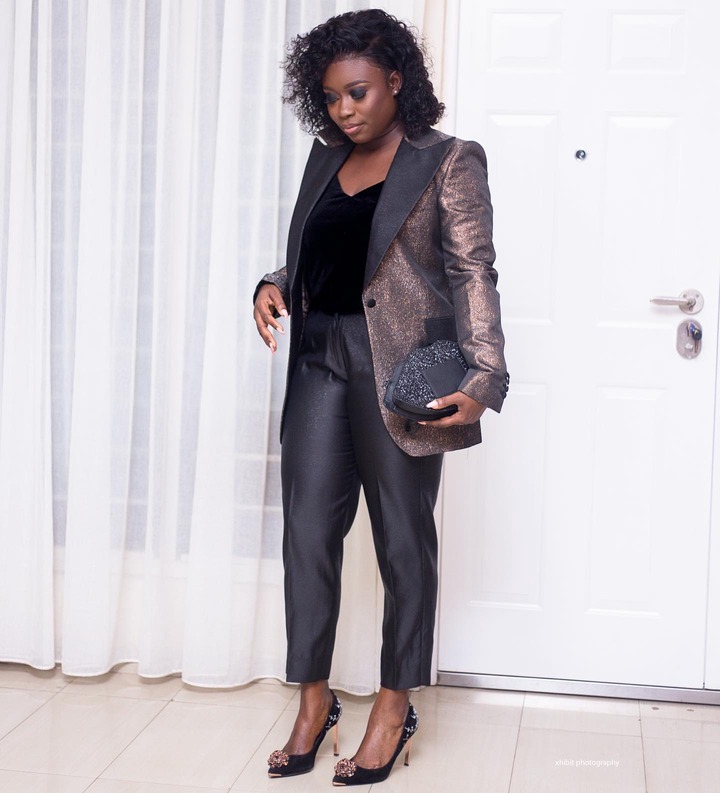 Claudia Lumor was awarded the Start-up entrepreneur of the year 2017 and been honoured on various platforms including The Most Influential Young Ghanaians.
Claudia Lumor is very passionate in Advocating for maternal health and childcare issues and recently been appointed as a UN goodwill Ambassador. She has lead key fundraising and projects for UNFPA as their Goodwill Ambassador.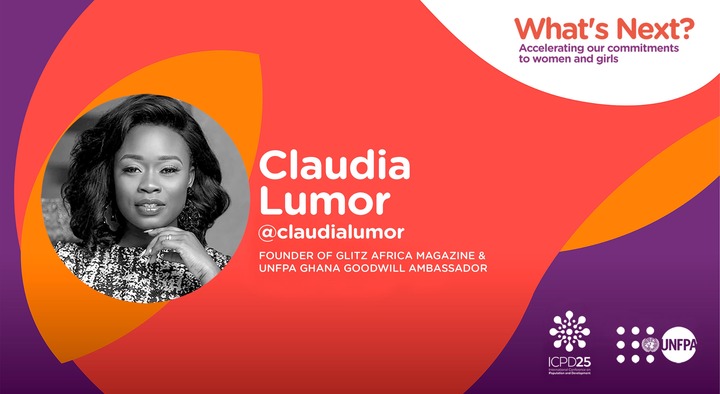 She was awarded the British council Fashion & Design Young creative entrepreneur of the year 2015 and was also honored as one of The most powerful players in Africa Fashion in a UK publication to mention a few.
Claudia is married with three kids.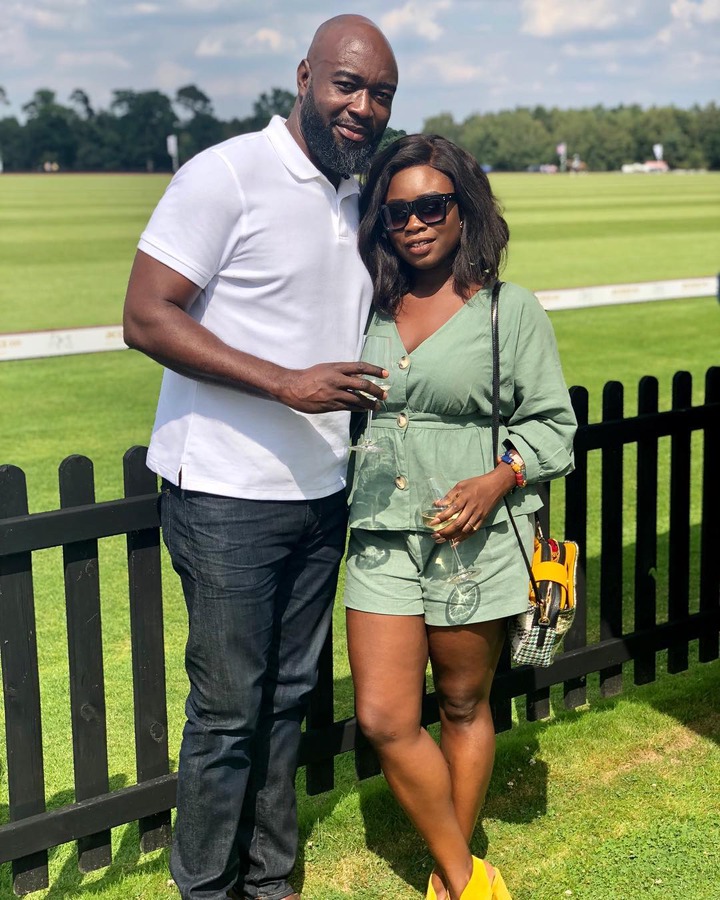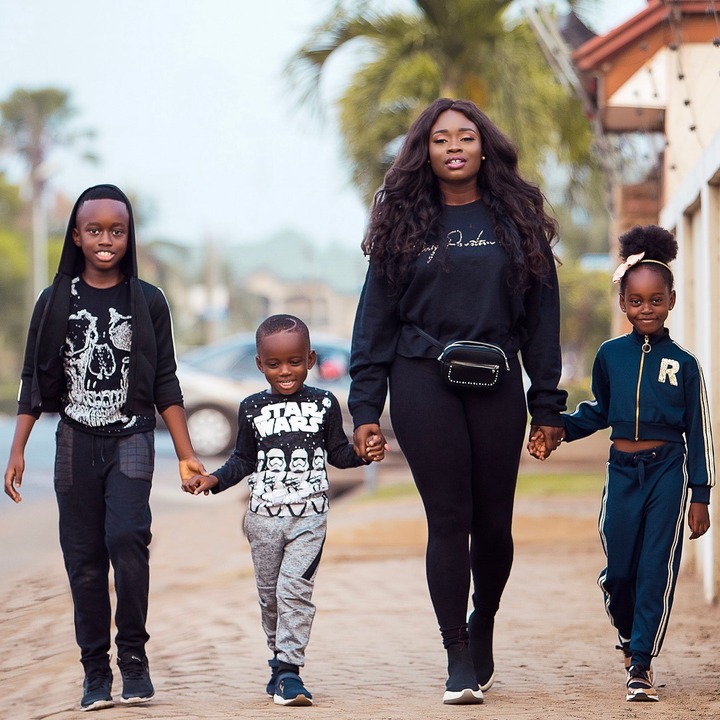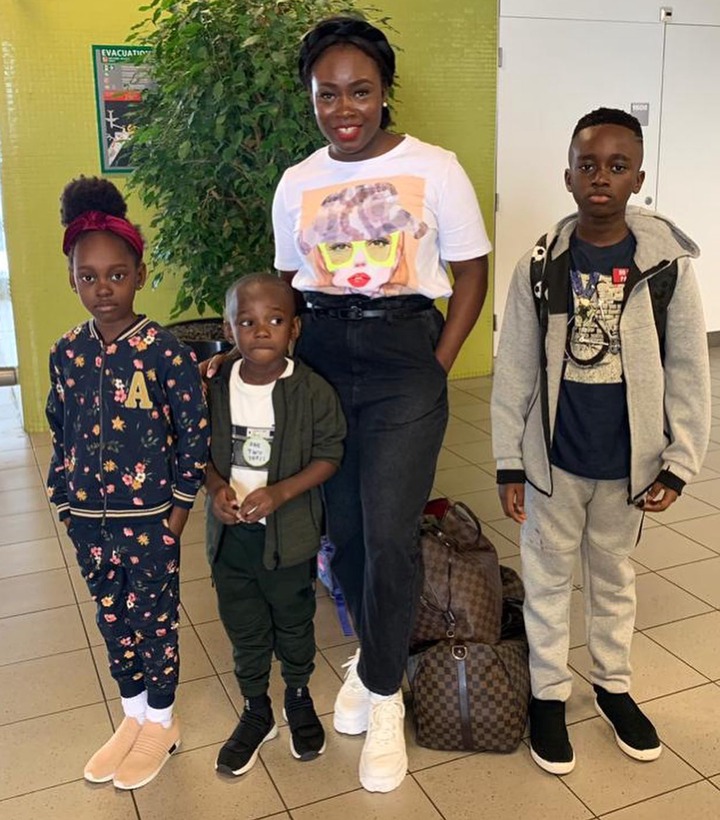 Content created and supplied by: MrsBabie (via Opera News )