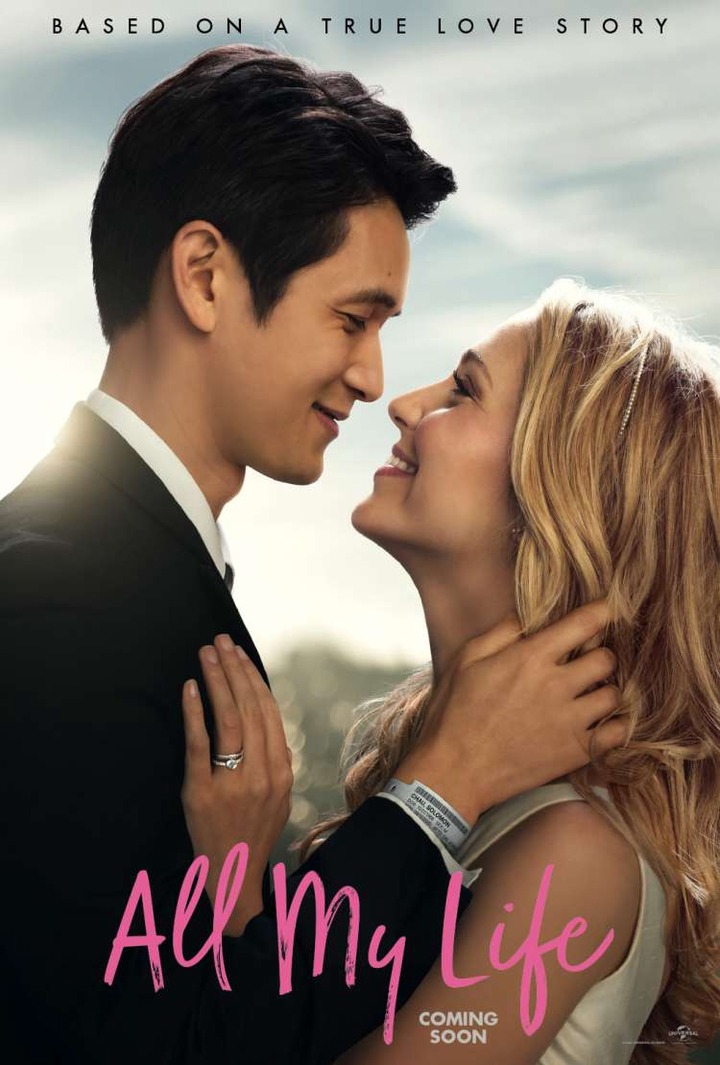 " I think the perfection of love is that it's not perfect" -Taylor Swift. What's your idea of love? Is it something that seeks to solve problems or it is something that is in itself perfect, devoid of any kind of blemish. I happened to watch this movie "All My Life" few weeks ago, and I think I might now have an idea of what love truly is. The movie happens to be inspired by the real life story of a couple_Solomon Chau and Jennifer Carter happened to have fallen in love and were taking things at a slow pace until the unexpected happened.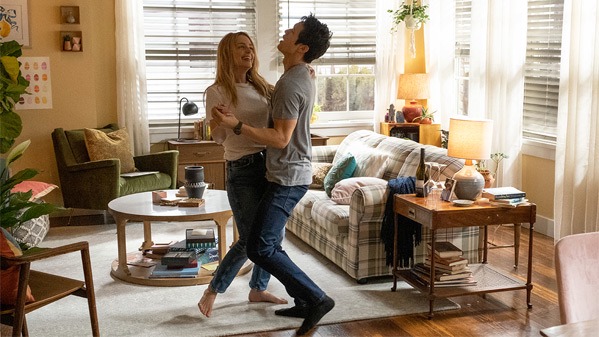 Solomon had been diagnosed with liver cancer and had just a few weeks to live. What would you do if you were Jennifer? Would you leave him for someone else or would you stay? This is where the story actually got emotional and i just couldn't help but cry along, just a little though. Jennifer at this moment had been hit hard, but she wasn't going to just give in and abandon Solomon. Instead, she convinced Solomon into preponing their wedding which was to take place on a latter date.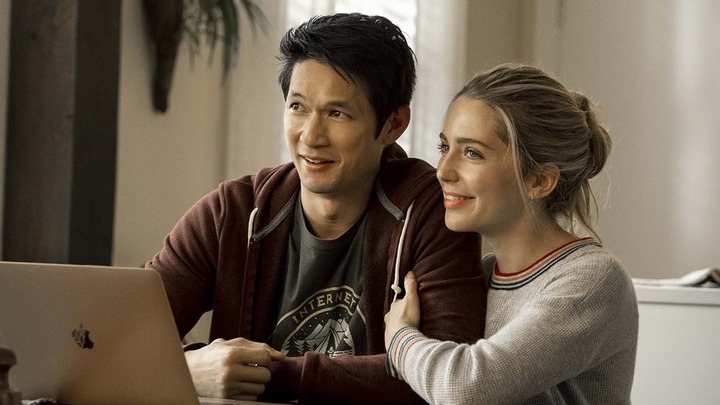 With the help of a few friends who had volunteered to help out, they came up with enough money and were able to pull the wedding off. Jennifer knew this wasn't going to last, but she still wanted to make it happen. They got wedded and after a few days, Solomon passed away. Their love story wasn't perfect, yes it wasn't, but it was great. You probably think you love someone or are loved, but until the adversities arrive, it's just a guess. You should get the movie, watch it with a friend, probably make it a surprise cinematic experience for your Valentine this weekend and help him or her understand what true love means.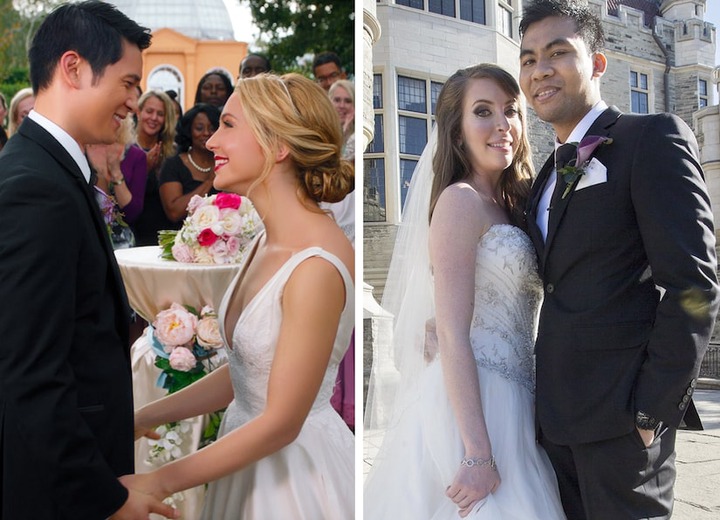 On the left you see the actors of the movie and on the other side the real life couple whose story inspired the movie.
Content created and supplied by: SirYorm (via Opera News )