Millions of people celebrate Valentine's Day on February 14 every year. Cards, chocolate and others are exchange on that day.  
The unfortunate fact is that most people don't know the origin of the celebrated holiday. 
Today, February 16, 2021 the famous Ghanaian actor, Prince David Osei, shares a post on his Facebook page which explains the originality and meaning of Val's day.
According to the post, February and July had 30 days each but Julius Caesar, Roman Emperor, took a day from February and added it to July. He named July after his name.
Also, Octavius Caesar did the same thing by deducting a day from February and adding it to August. He named August after his name. The month of February was left with 28 days. 
The Romans believed that every month had its own spiritual forces and powers especially at the middle of it. The magicians and soothsayers predominantly explored spiritually during that period.
"Since the Ides of a month was celebrated on the preceding eve, the month of February was unique, because it was the 13th day that became the eve of the Ides that month, and it became a very important pagan holiday in the Empire of Rome.
The sacred day of February 14th was called 'Lupercalia' or 'day of the wolf."
During this day, the priests would sprinkle the blood of sacrificed goats and dogs on women to proclaim fertility on to their destinies at Palatine Hill. It was a moment of blood or red. 
The women would put their names in a box to be drawn by Roman men. The men would sleep with these women after the draw for one year without marriage. 
It became the day of "unbridled sexual lust."
The heart shape represents the Roman's matrix of a womb or the head of a goat (Satan).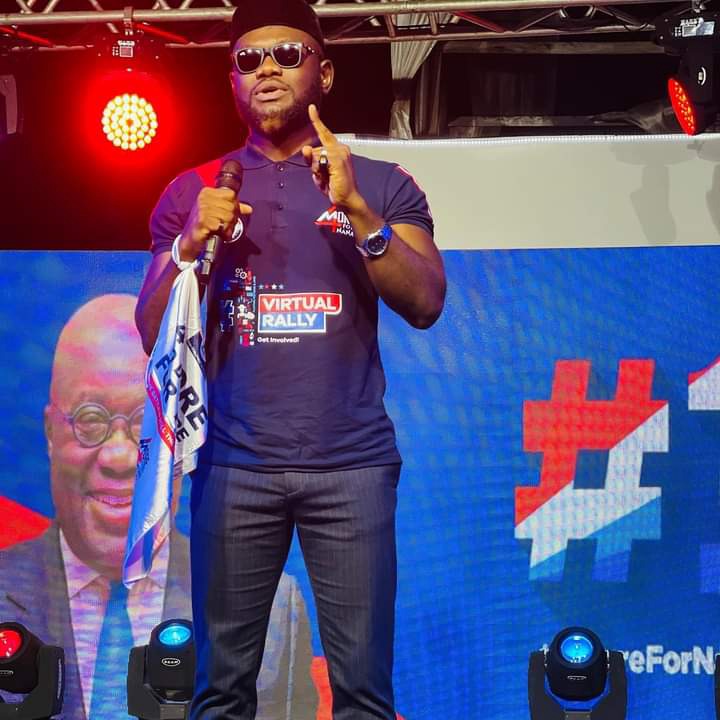 Content created and supplied by: FeliMens (via Opera News )