By doing this, Made in lagos is only behind sounds from the other side as wizkid's most streamed album on Apple music.
On February 10 2021, Thursday, a news popped out that wizkid's impactful fourth album fifth body of work hit 100 million streams on Apple music. The astonishing part is that, the album hit the milestone in 103 days.
The news was broken by dedicated wizkid account, Wizkid news on Instagram. By doing this Made in lagos is only behind Sounds from the other side as wizkid's most streamed album on Apple music.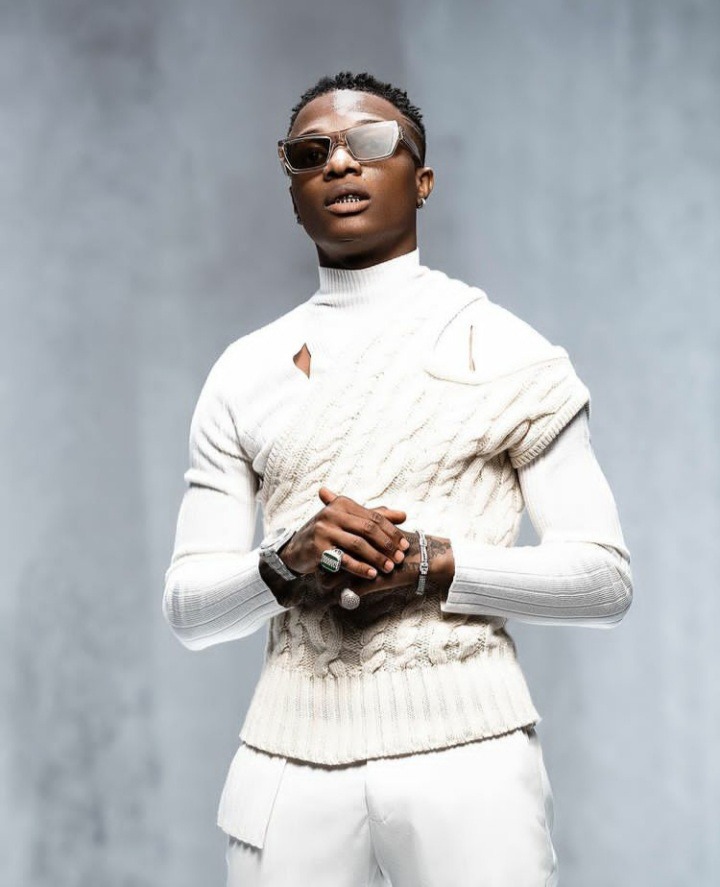 Since the release of the album, wizkid has released two additional visuals to 'smile' which was a promotional single for the album, currently he is working on the visuals of "Essence " which features the Rebel gang leader "Tems".
Further more wizkid is not gonna be performing at the NPR music's tiny desk virtual concert for the celebration of black History Month. The event which honours Black history month 13 tiny desk(home) concerts by black stars across various music genres had Afrobeats heavyweight , Wizkid and Davido scheduled to perform.
The tiny desk team aired to the fans that, their regret to inform fans that Wizkid will not be performing at the Tiny desk concert for Black History month due to the recently imposed covid related travels from the UK.
The statement added that wizkid regrettably that to cancel his participation in the celebration and that he apologises to NPR, his fans and looks further to performing on Tiny desk very soon.
Content created and supplied by: Jason_jm (via Opera News )