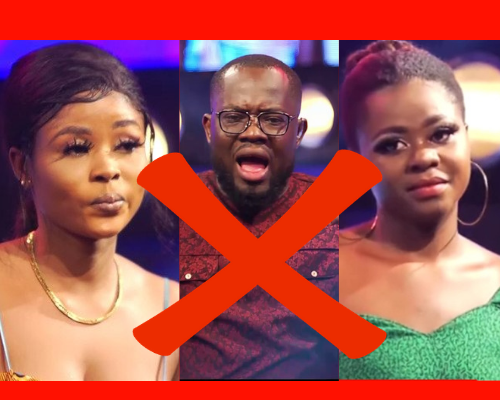 Date rush is an entertaining program to watch, however, do you know other countries have almost the same or similar programs like date rush. Below are thus different and even more exciting ways Date rush or speed dating is carried out in other countries.
15 Men vs 5 Women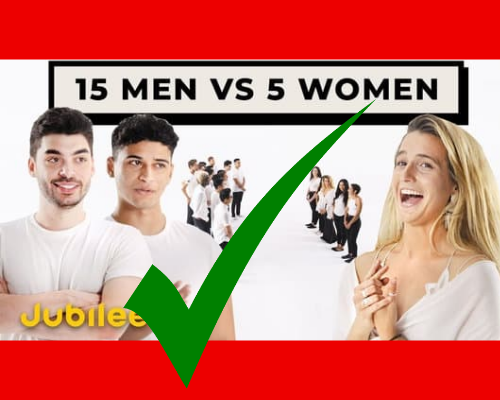 The first alternative version of date rush is the speed dating program of 15 men vs 5 women. Here the men outnumber the ladies. They ladies are then asked to introduce themselves to the 15 men. They will mention their ages, their hobbies, and some brief information about themselves. After the ladies' introductions, the men then line up for the ladies they like. It is then that the lady picks among the men by asking them a series of questions. It is just like date rush but reverse, and much faster.
Blind Dating 12 Girls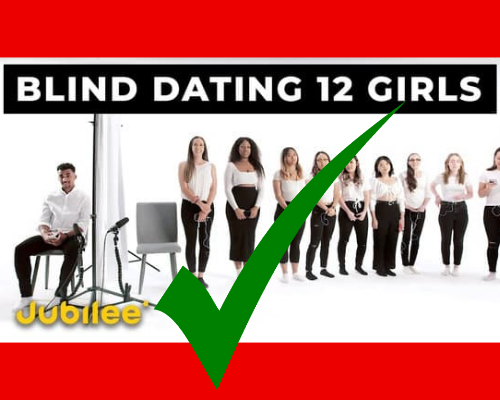 This form of speed dating is a weird but interesting one. It is a blind speed dating program. Here without seeing who the potential dates are, a male sits at one end while several ladies are interviewed.
The guy gets the chance to ask whichever lady is seated a couple of questions or even talk casually.
Should guy and any female contestant seated share many interests together or feel there is a connection he (the male contestant) lets the organizers and he lady know that he is interested in that particular lady and would like to date her. If he is not interested, he asks that lady get up so the next contestant to be interviewed.
Speed Dating 20 Girls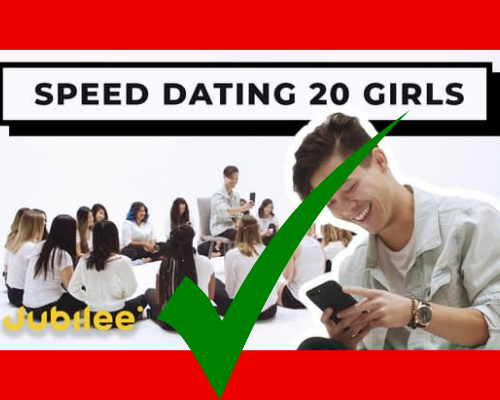 This is another form of speed dating. In this case, lots of attractive ladies are seated in a group, each holding their smartphones, with all of them being in one group chat platform. The male contestant then comes to sit in the middle and then in the group chat he states the things he is looking for in a lady.
Any lady who does not have the criteria he mentions in the group as they chat can get up and excuse herself from the competition. Whichever lady remains at the end of the man stating the things he likes and dislikes is regarded as the perfect match for him.
Content created and supplied by: Exclusive_News_GH (via Opera News )