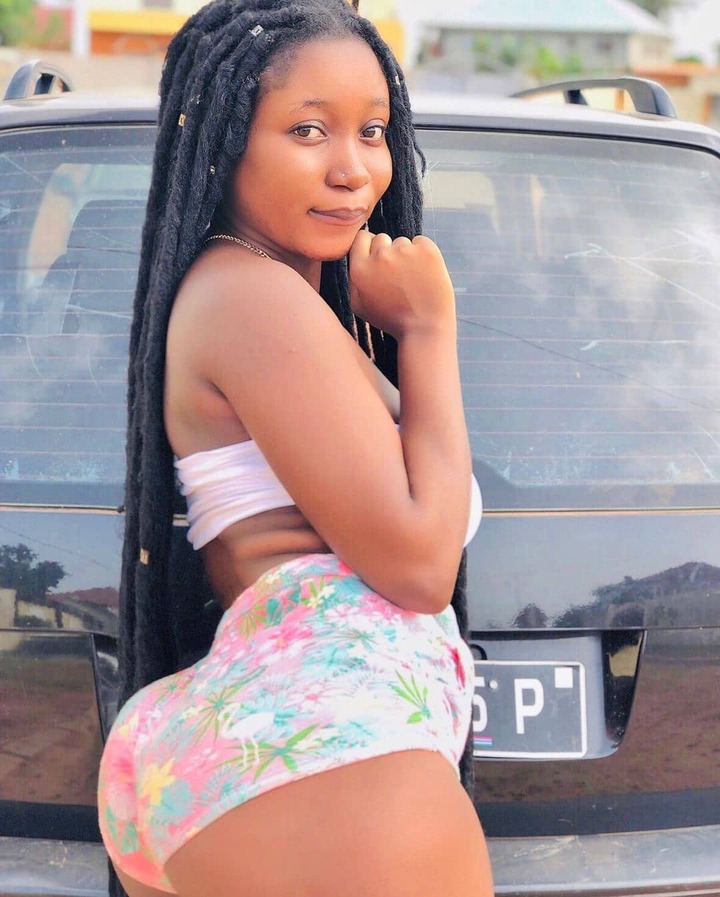 I am Keziah from Senegal. My mother is from Nigeria and my father is a Senegalese. I am 24 years old. I live with my grandmother after my father died. My mother is a trader in second-hand clothing so she mostly travels across West Africa.
My church friend is Amos. He is nice but short. He has no beard and always appear little or young. He very quiet and doesn't like to mingle with other people. Even after church, he will walk alone home.
So, one day, after church service, I decided to walk with him home because he hinted that he works at the café. Me too I needed someone to help me fill an online application.
Upon walking with him home, he told me he has no girlfriend. Although he is not a virgin, he has not had sex for many years because the girls don't give him attention anymore because he is not tall and handsome and rich. He said he even tried killing himself.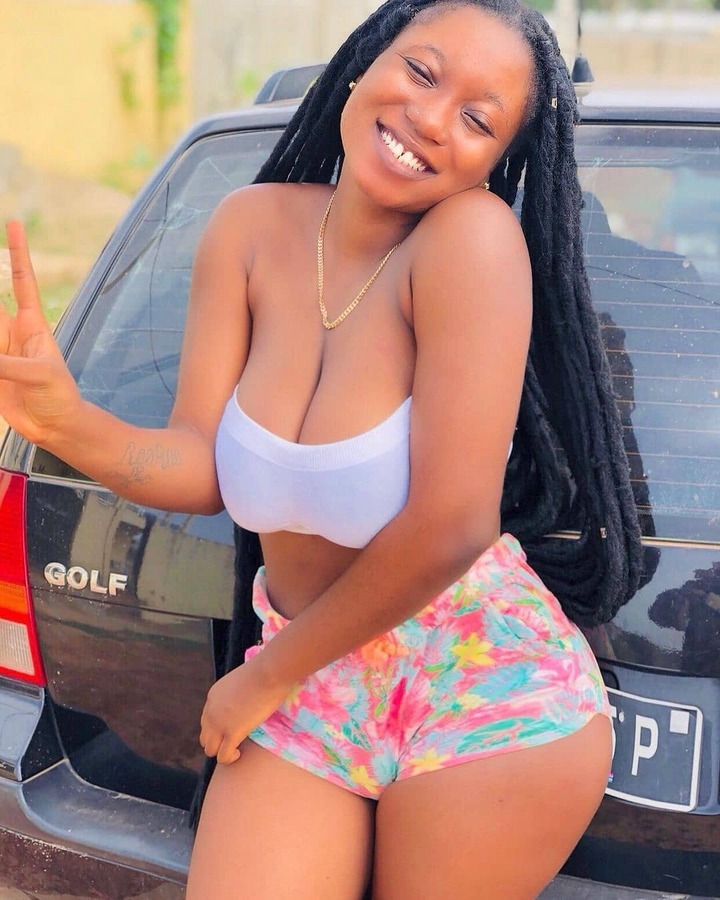 So, I decided to help him. I also told him my problem concerning the café and he told me he will help me apply. One day, we booked a meeting and we completed the application. I promised to visit him and help him with house chores. It was Friday.
The next day, Saturday evening, I went to his place. He lives alone. I went there a little late and dressed sexily. My intention was to have sex with him and help him get his soul back on track.
After we cooked together, ate and was watching a movie, I intentionally slept. Very deep. He took me to his bed because he couldn't wake me up to go to church. In the middle of the night, I started moving to his joystick and held it. He appeared calm and passionate.
I massaged his joystick for some time and he finally held my head and kissed me very deeply. That night, we had 6 rounds into the next morning, Sunday.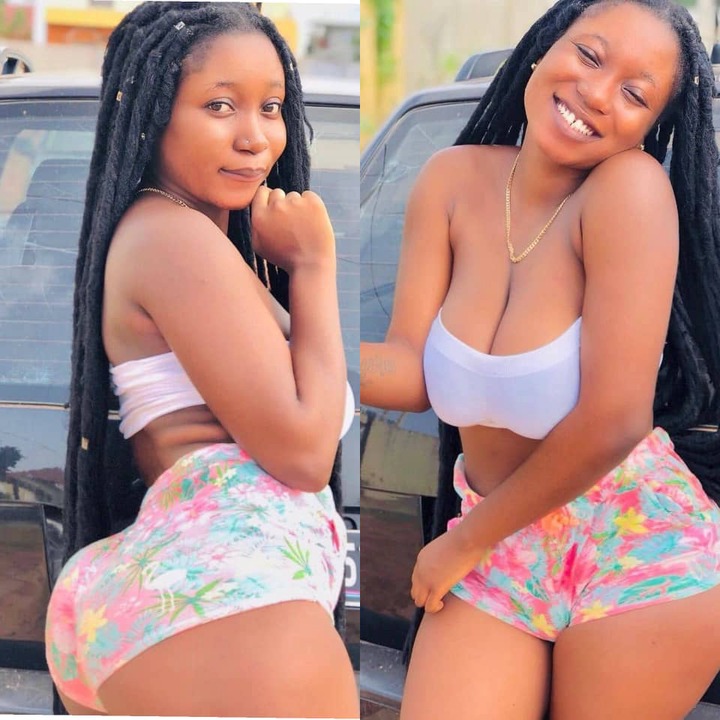 I saved a life from dying, right?
Content created and supplied by: Folkxhub (via Opera News )