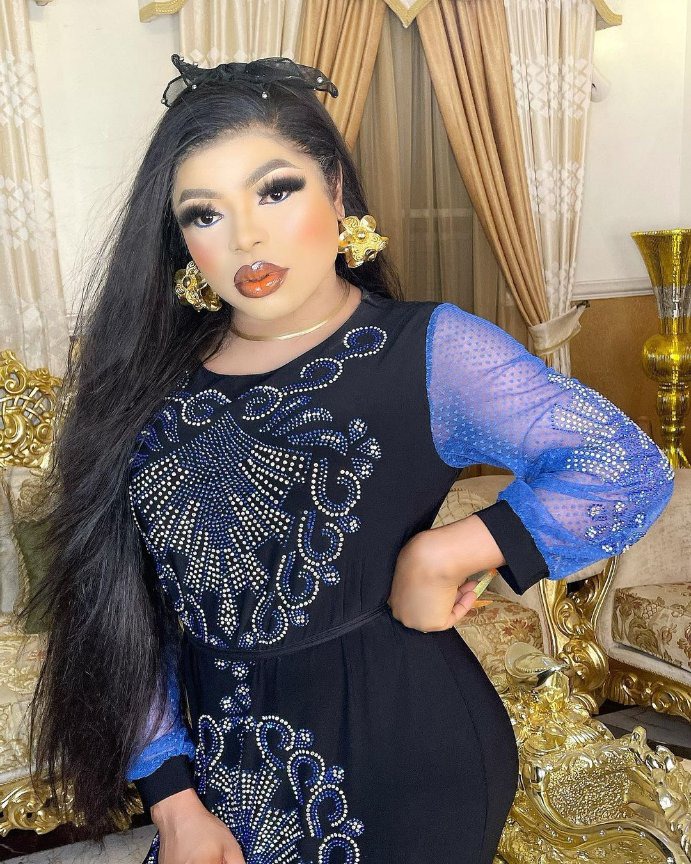 The Nigerian transgender Bobrisky surprised everyone when she finally turned into a full transgender. She used to look like a man with mustache and beard.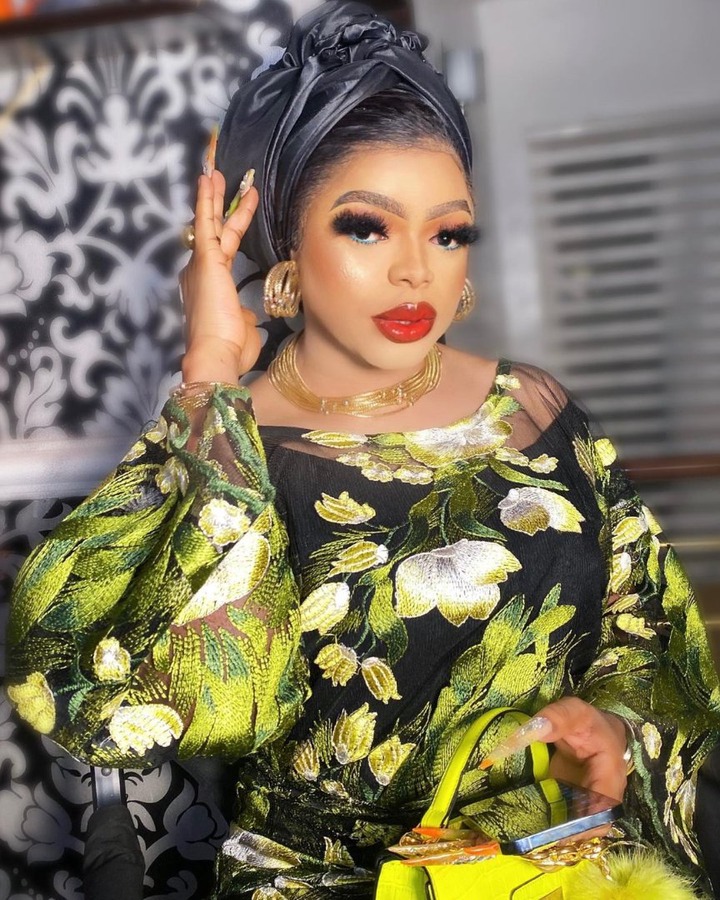 This is a beautiful picture of her in her African wear. She used to do Cross dressing a lot until she became a trans.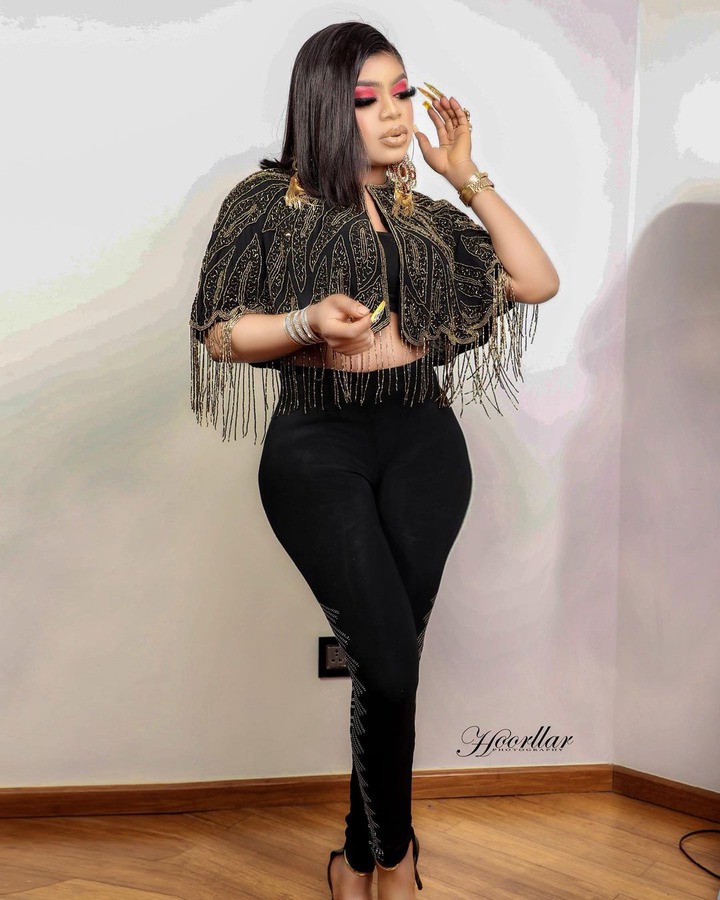 Nevertheless,she has then been receiving more deals from companies as a brand ambassador. Skin care products are also her favorite advertising keys.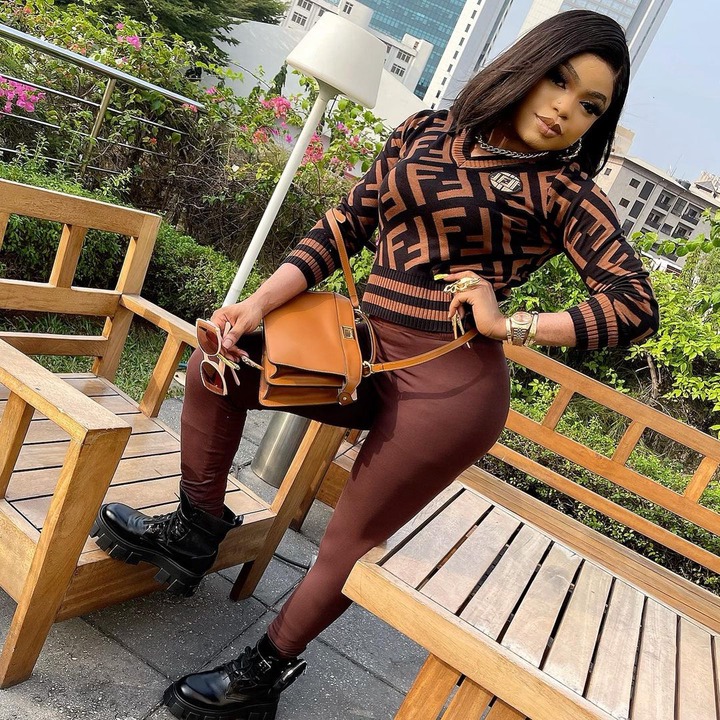 She is also known as the silence breaker, because she always has in stock surprises for her fans,hence making them active. An example is money giveaways. She always makes her fans active on her social media since she can gift thousands of Naira in a day.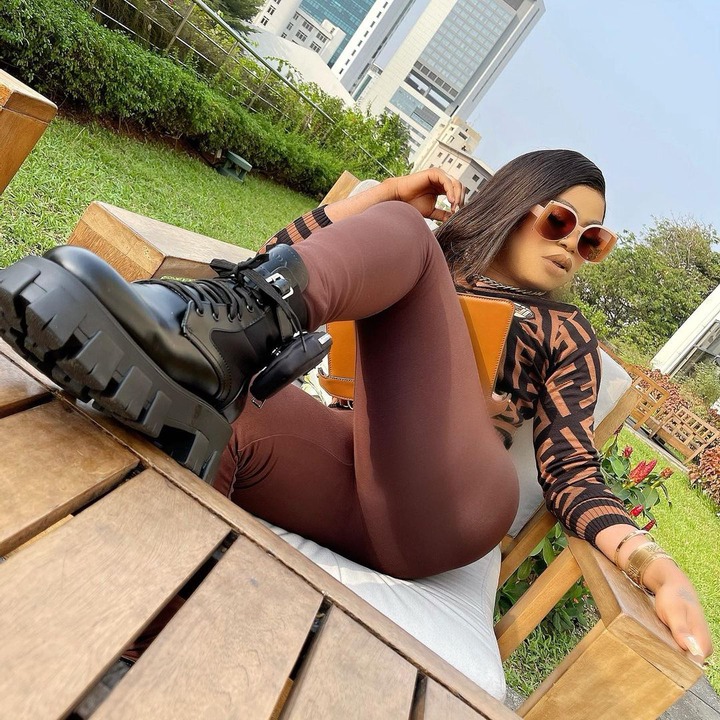 She said in a post on IG that " I can beat on my chest that I have helped many people,I can not mention them all ".
This is true since people always show evidence of money giveaways on her IG page.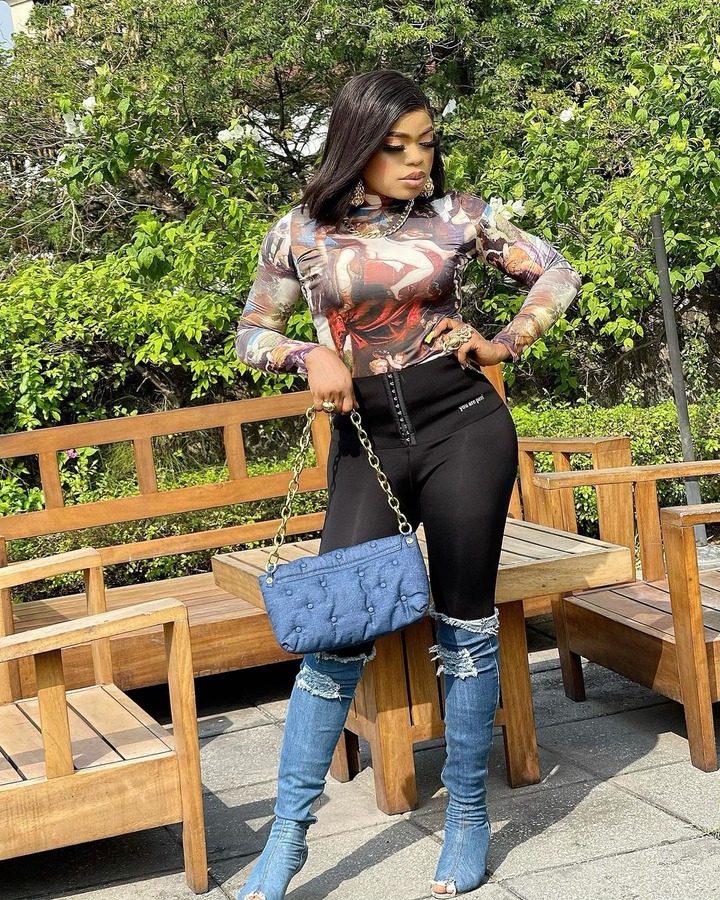 She said it has always been part of her to help people. So she finds joy in helping those who need her.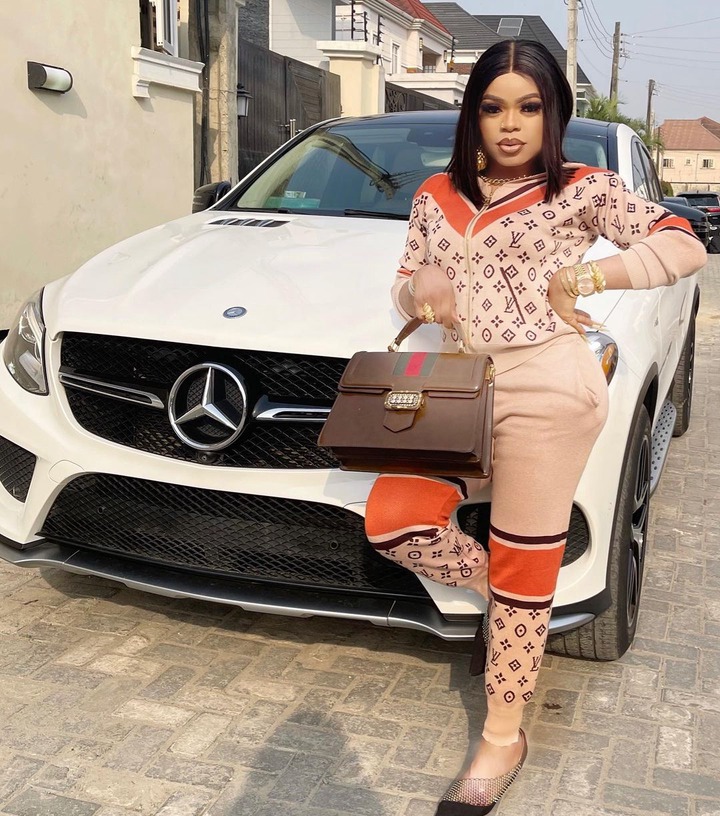 The above picture is Bobrisky beside one of her beautiful white cars.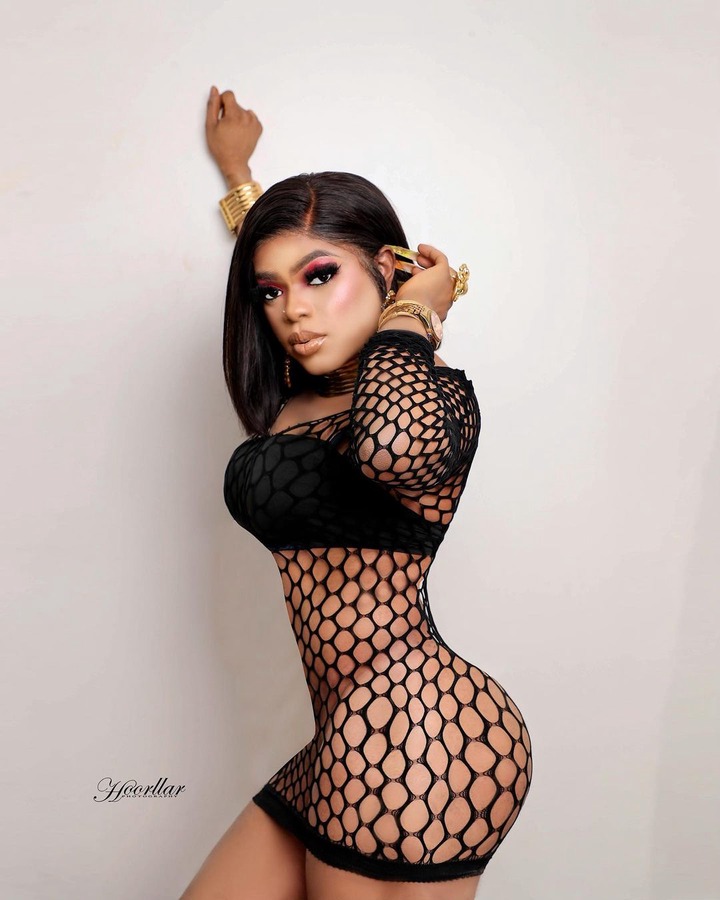 The above picture got everyone in the talking mode since she looked hotter in nets than when she was just a cross dresser.
Can you guess the picture she will post next after this?
Do not hesitate to know more about her. Have a wonderful day.
Content created and supplied by: ballinjuice (via Opera News )