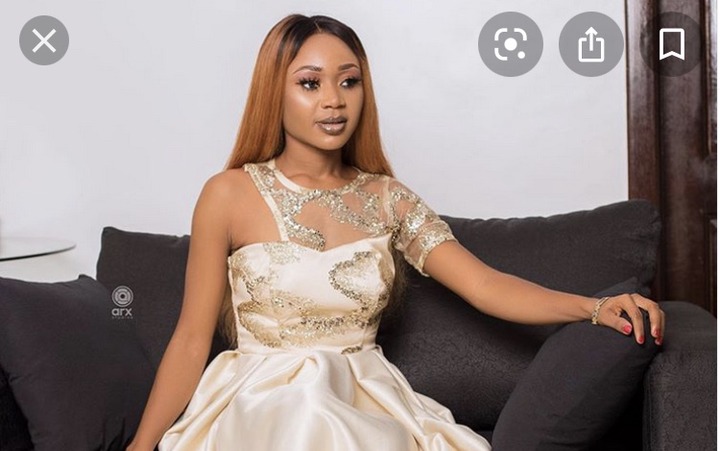 Ever since the beautiful Akwapim Poloo posted her naked photo of herself and son standing in front of him, quite a number seems to be very angry with that action of hers and as a result of that it is having an effect of the things she dies of that. It can be noticed that every since that incidence happened the rate at which the young beautiful Akwapim Poloo use to post her pictures and videos on the internet has actually decreased, and it is very evident that it is as a result of the posted.
The incidence that took place had her being persecuted. She was arraigned before court because according to the Institute for Child Right, it was not good for her to have done such a thing with her son. She was therefore charged and was asked not to be repeat that at again since it can have serious influence on the child in the near future.
Life has never been the same for Akwapim Poloo ever since this incidence happened, she has been very silenced on social media. We hope that she returns soon.
PHOTOS: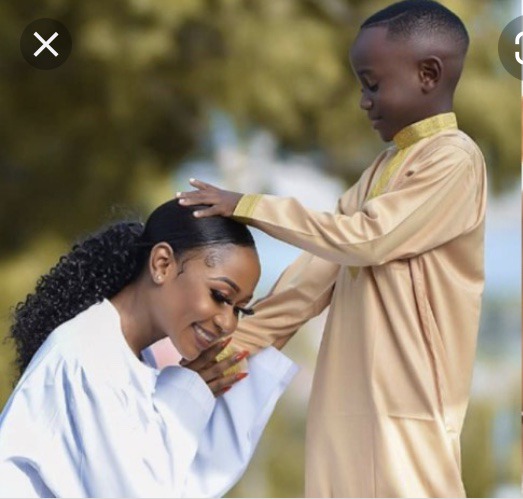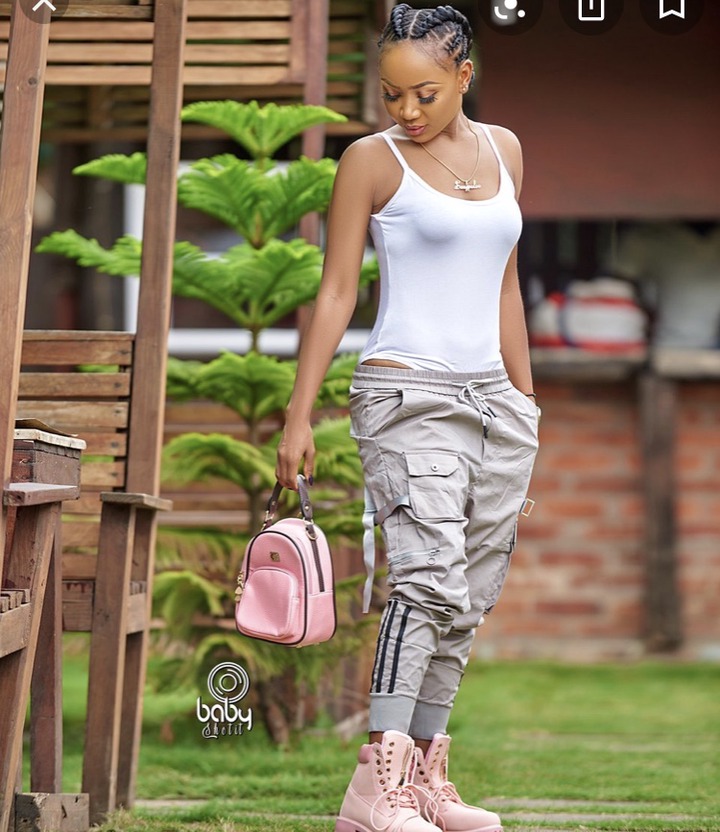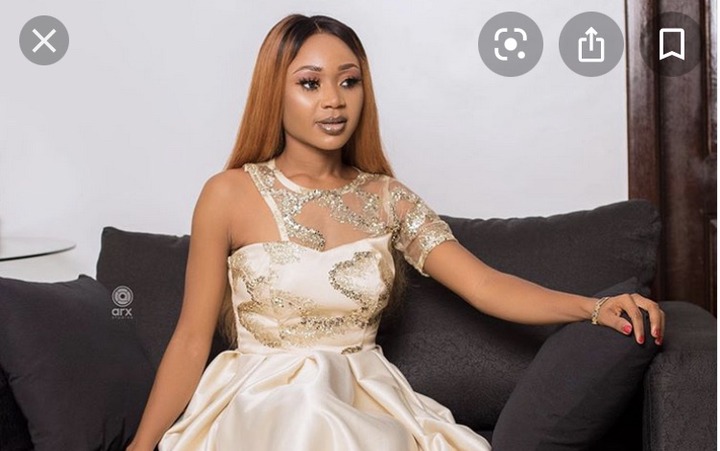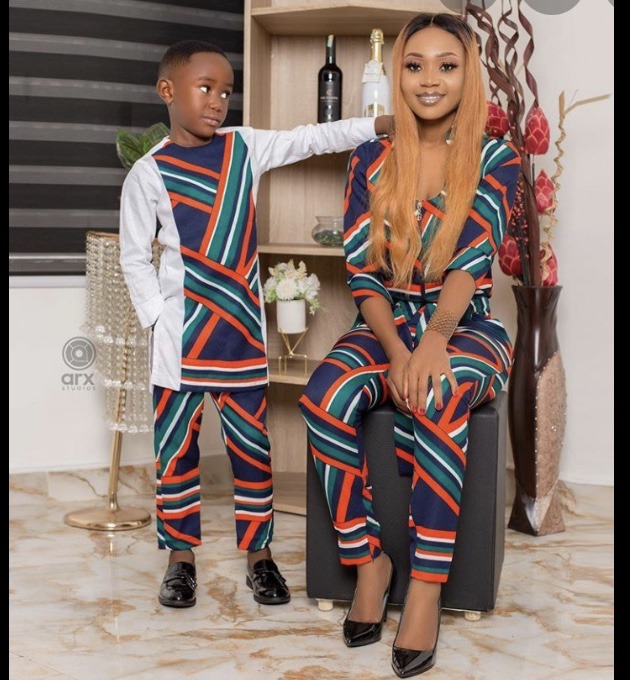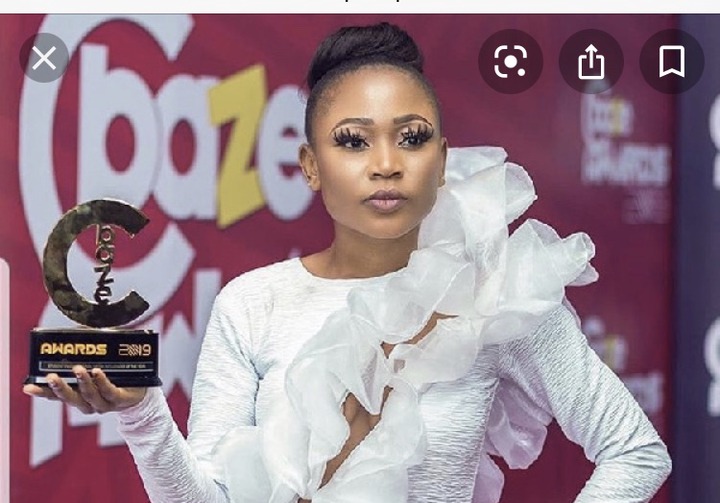 Content created and supplied by: AdroitNaa (via Opera News )