Justice Amoah popularly known as Patapaa leader and founder of the Patupa movement, has made a very funny comment about his friends Kwadwo Nlansah Lilwin and Sumsum. Patpaa , lilwin and Sumsum has been tagged with a certain perception in the entertainment industry, even though it doesn't bother these people rather they intend to make fun of it. Patpaa in an interview has disclosed that even though he accepts he's not handsome, but he can say on authority that he Patapaa is Handsome than Kwadwo Nkansah Liliwin and Sumsum.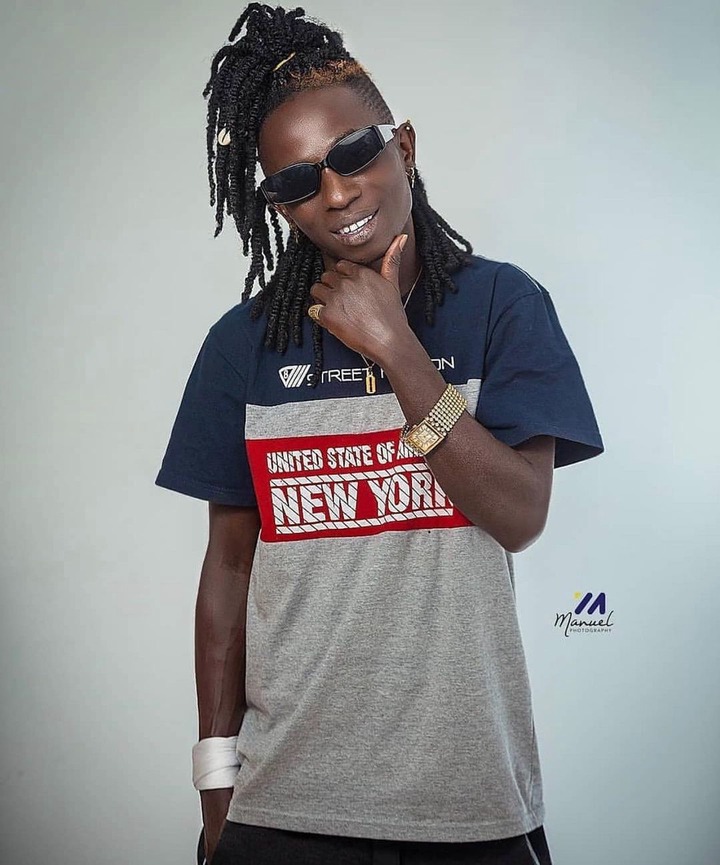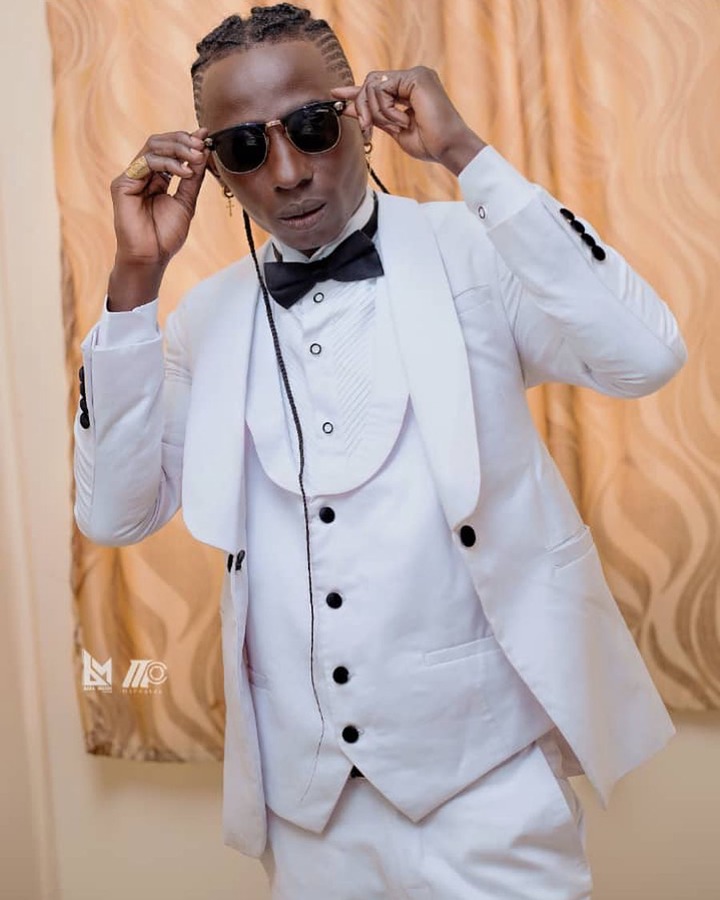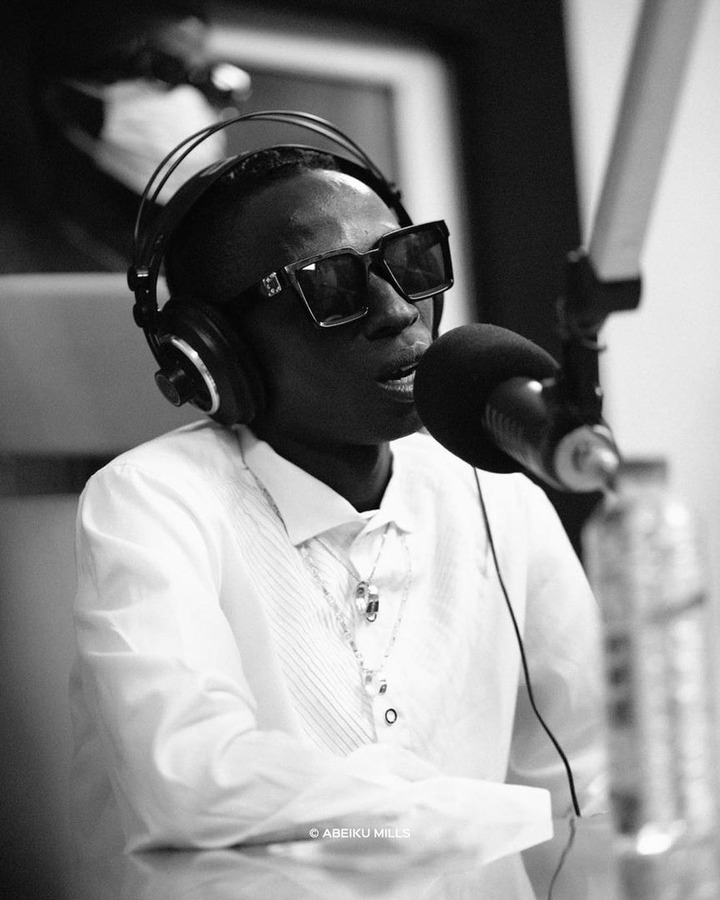 Patapaa in the interview said, when its comes to beauty Kwadwo Nkansah lilwin and Sumsum comes no where close to him.he dared Kwadwo Nkansah lilwin and Sumsum to come and face him in a battle beauty if they believe in themselves. This is whole thing started when Lilwin in an interview stated that, he is handsome than Patapaa and Sumsum. Sumsum upon hearing this has also responded and also said he's more handsome than lilwin and Patapaa.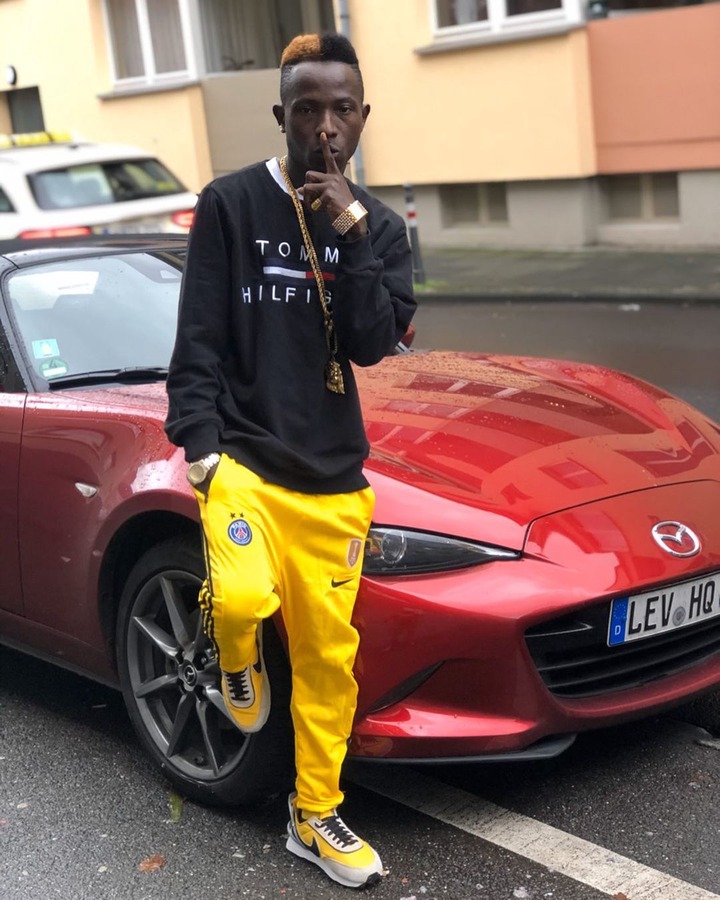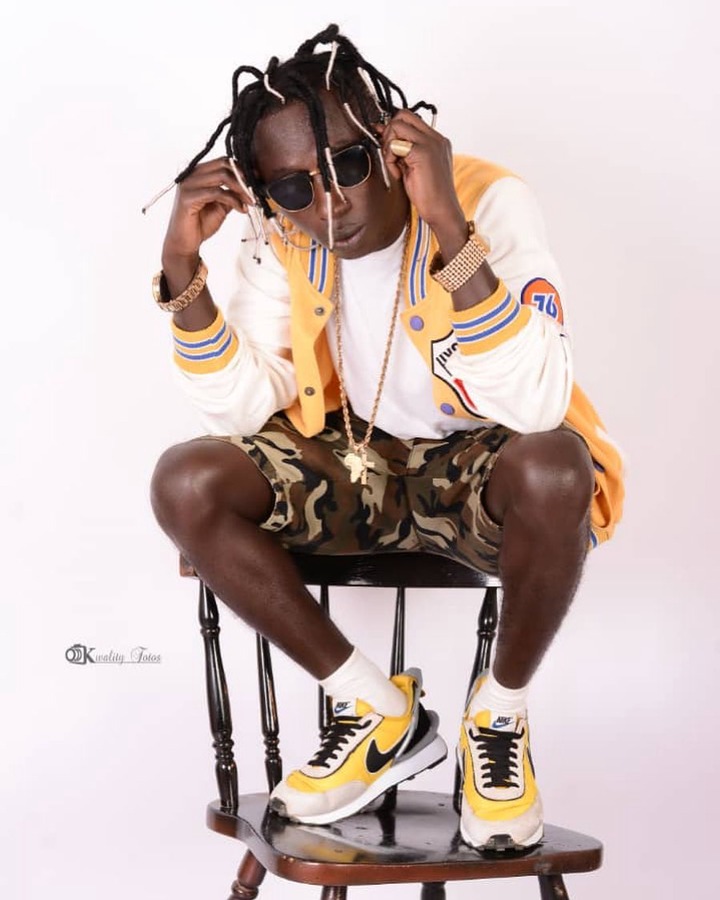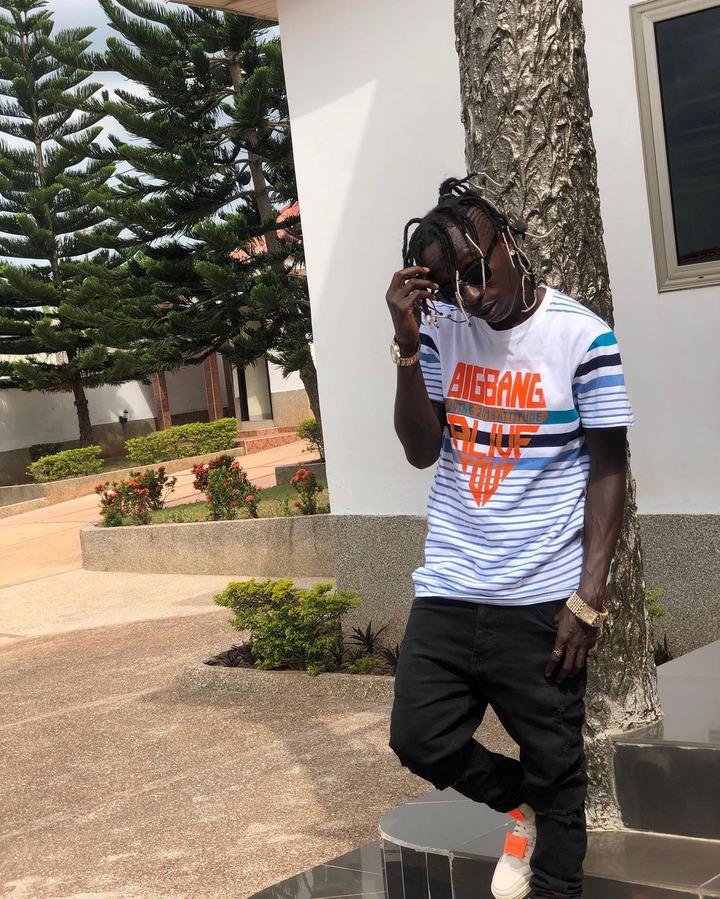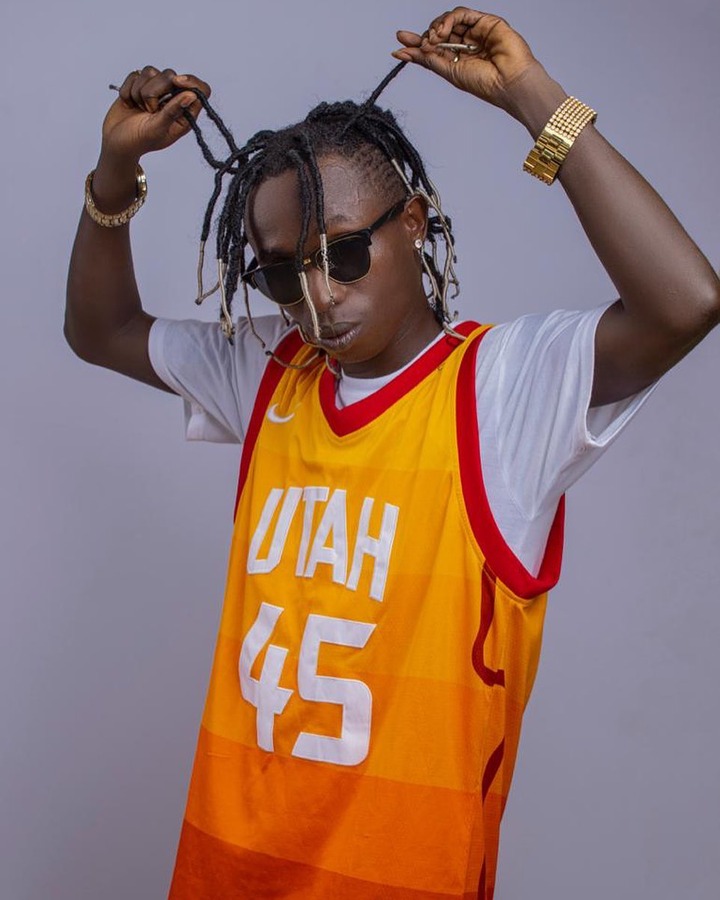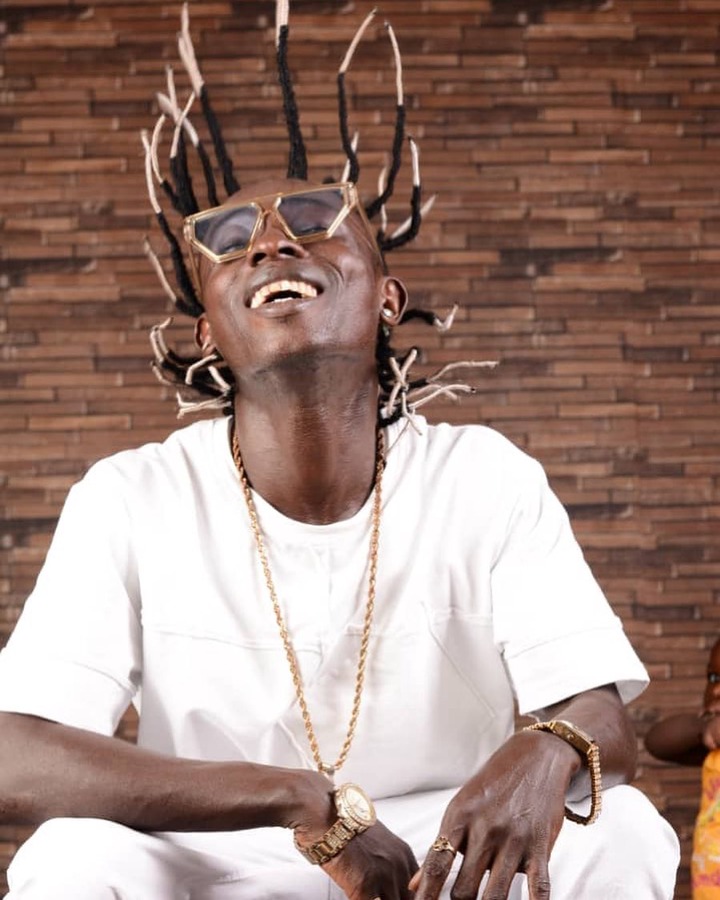 A lot of Ghanaians can't stop laughing to this sayings from this three artiste. A lot of people are calling for this competition between Lilwin, Patapaa and Sumsum.
Content created and supplied by: DailyNews360 (via Opera News )