American woman Samantha Ramsdell, who has the largest mouth in the world revealed that this feature made her famous on the internet and enabled her to earn thousands of dollars through Tik Tok while working as a representative for medical products.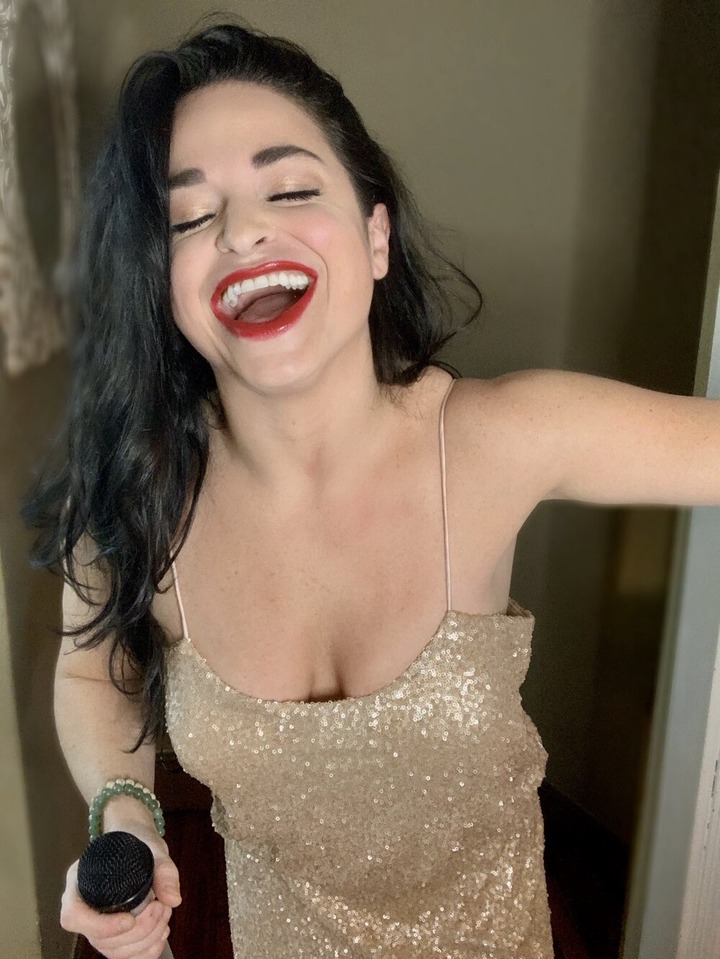 She caused a significant sensation on social media because of her huge mouth and it helped her gain over 600,000 followers during the lockdown in 2020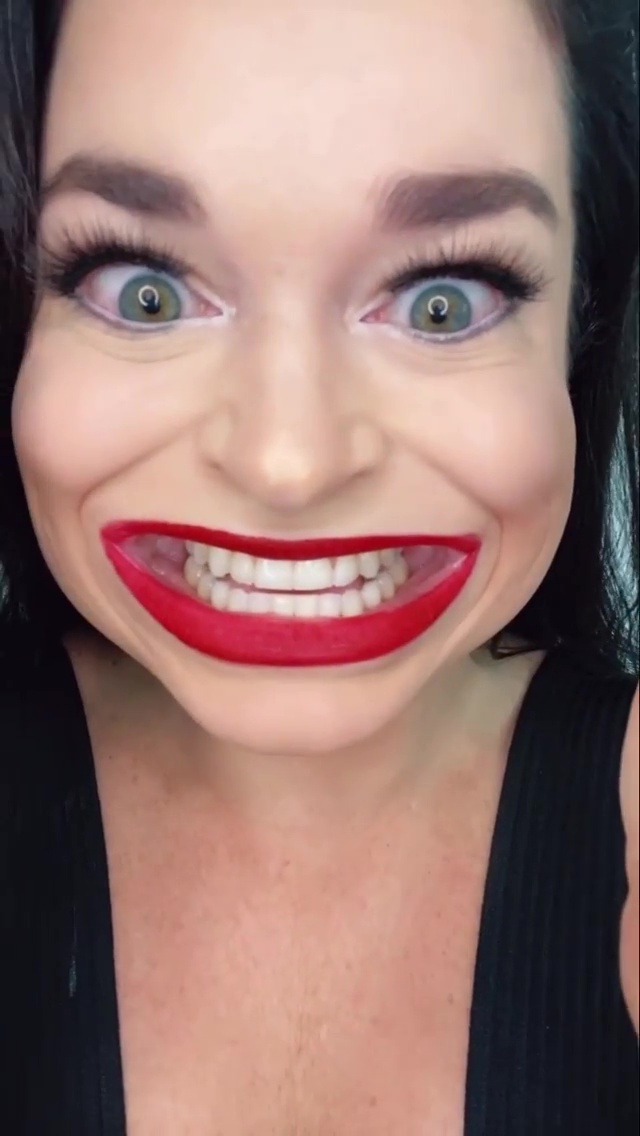 Samantha decided to show her singing and acting skills online but soon found that her facial features attracted attention.
Speaking of her experience, Samantha said, "After taking singing lessons, I started posting singing videos on Instagram. I also discovered that I love improvisation and comedy," she said.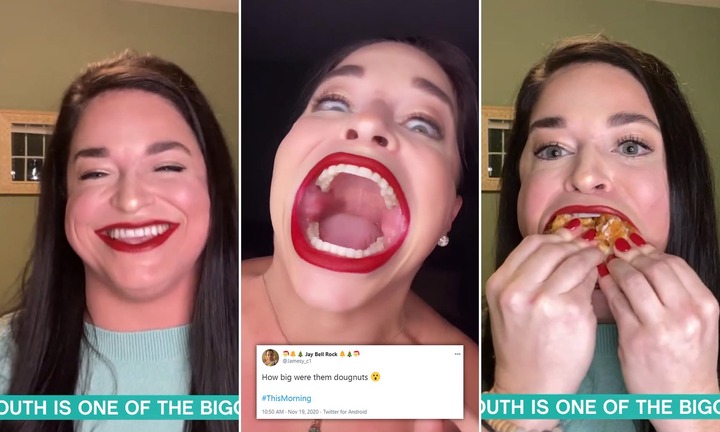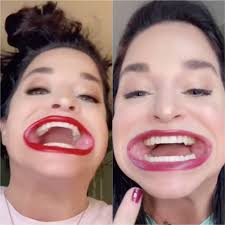 She added, "My popularity began to increase during the closure period. I used to make a lot of funny face videos, comedies and parodies.
The clips that include my big mouth were spreading crazily."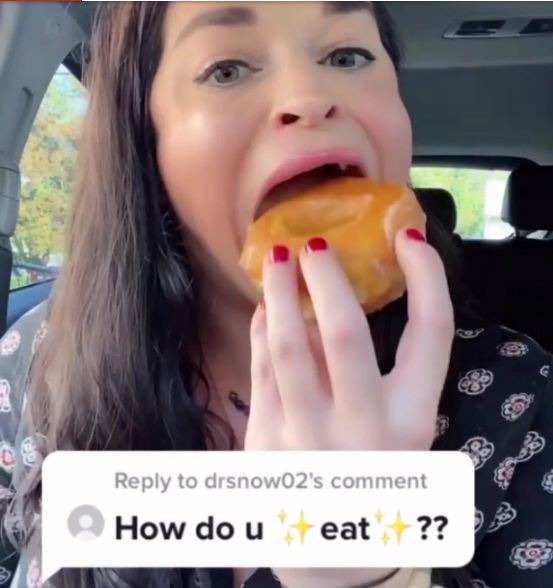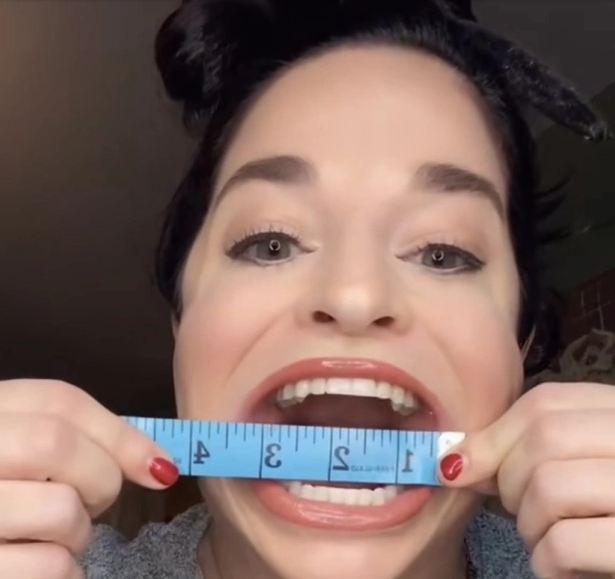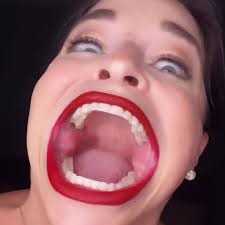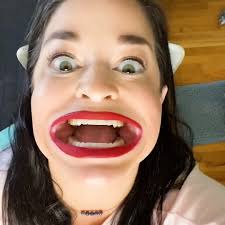 Tik Tok indicated that she would not be affected by any comments mocking her mouth as long as she is convinced of what she is doing.
Content created and supplied by: the_Kelvin_guy (via Opera News )