EI
A woman was obviously fed up with Ghanaian guys, probably because of her failed relationships and the fact that she doesn't see any good guy on this planet. Obviously she was indicating that she doesn't know any guy who doesn't fall under these categories of bad things. To her she think a man would either be found under these categories, of behaviour.
To her all the guys she's met either smoke, drink alcohol, or doesn't stick to one particular woman.
Because of this she was distressed and therefore took to social media to express her concern, either to find out the truth, or to justify her claims.
She therefore decided to post it in a marriage group, and the reactions of people came in varied views, other were laughable
There are among the comment that people expressed, both men and women were involved in this.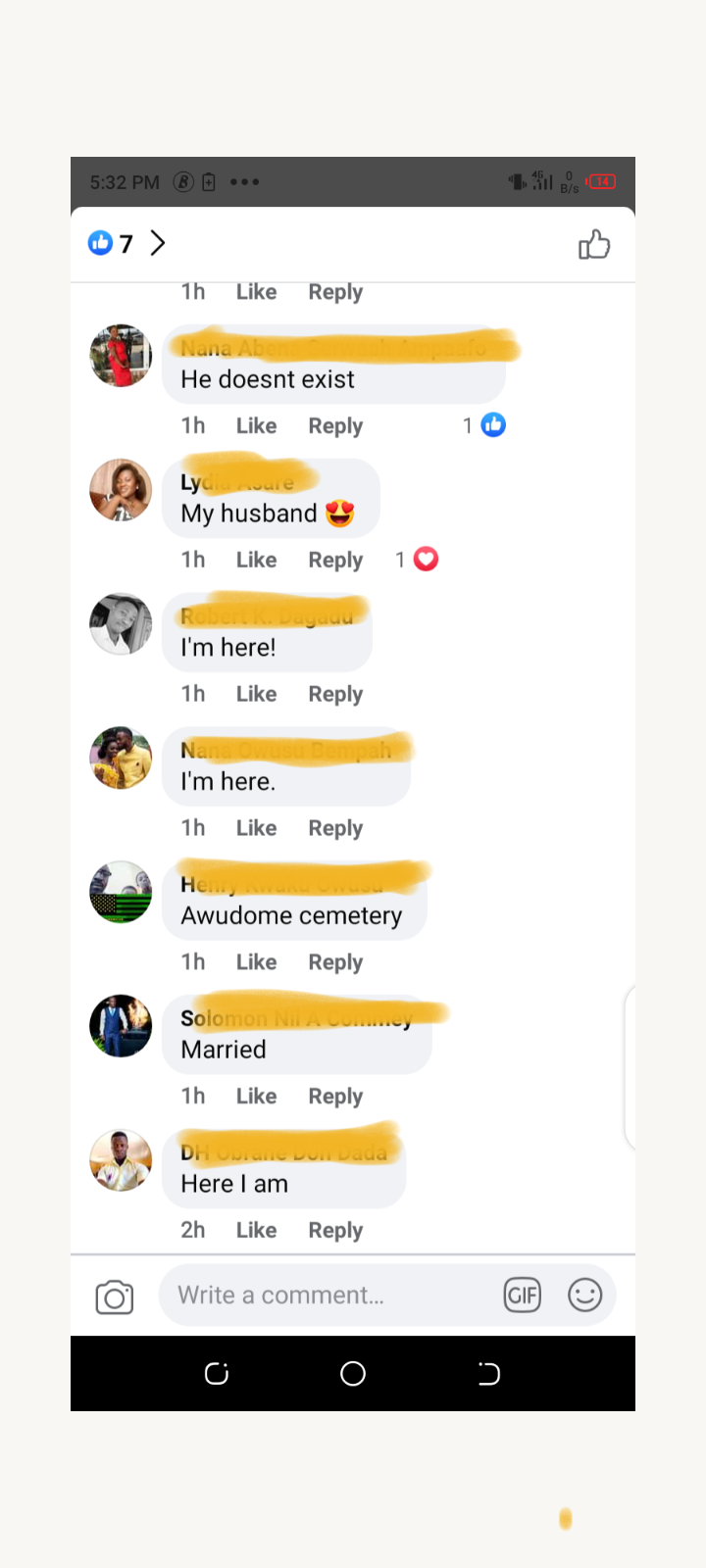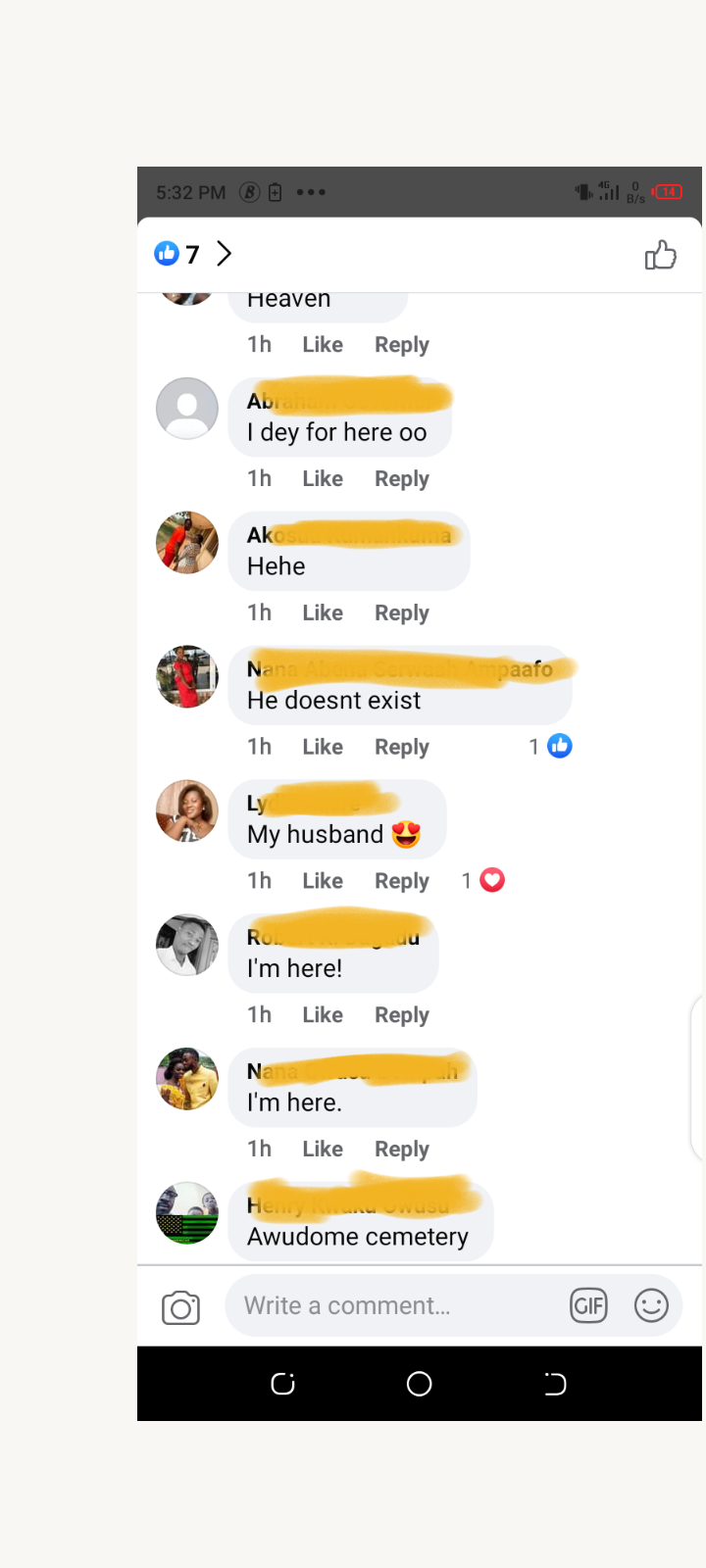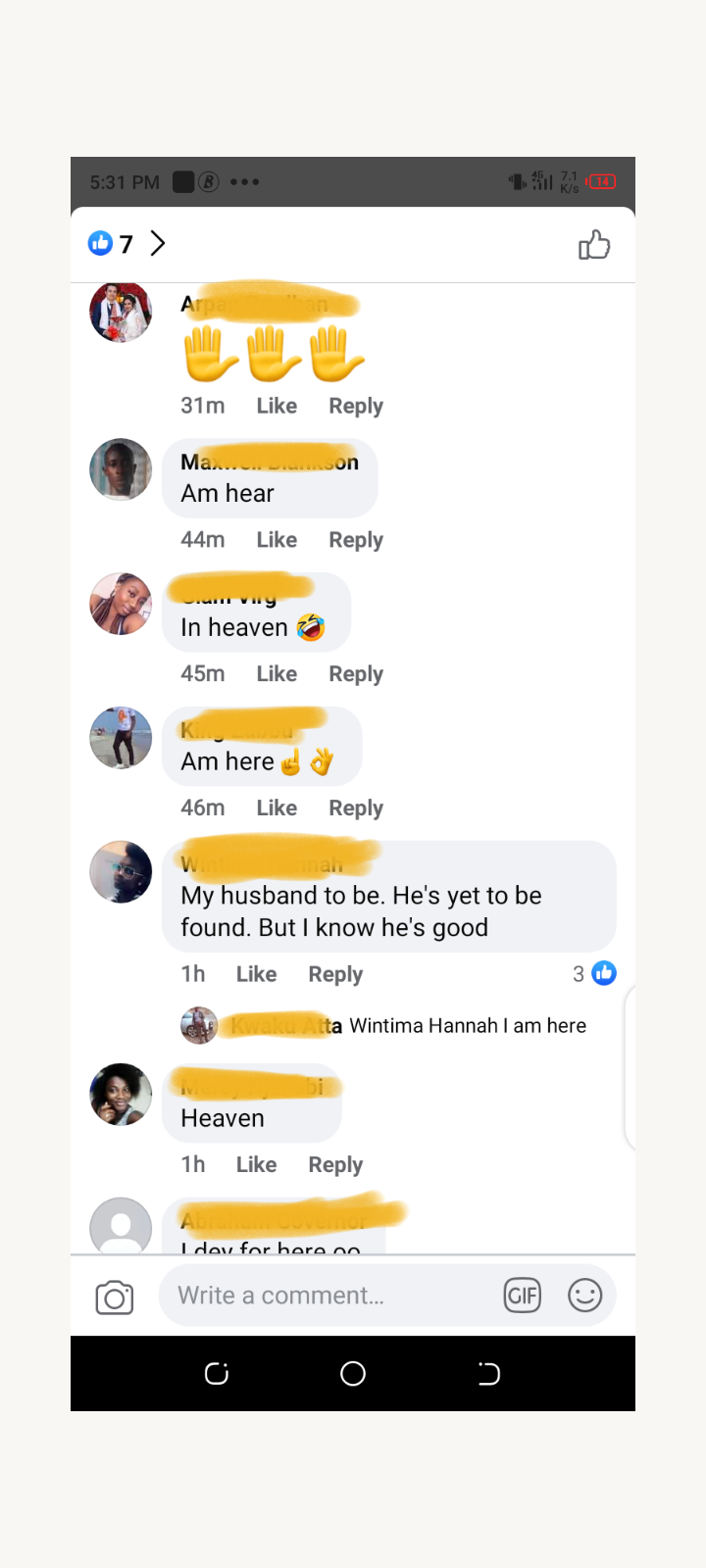 These are among the opinions that was expressed on social media.
Content created and supplied by: O.AJoseph (via Opera News )