Thank you for clicking on this article. Kindly follow by clicking on the +follow at the top right corner of this article. You are much appreciated.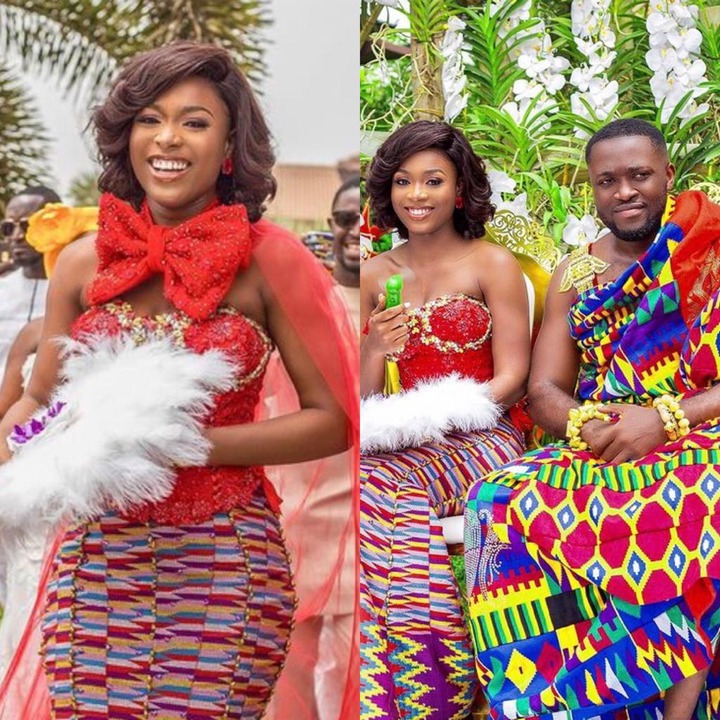 Osei Kwame Despite is a businessman who is among the rich people in Ghana. He has children of which Kennedy Osei is among.
A year ago, our beloved country Ghana was brightened up with the news of the marriage between Kennedy and Tracy. Dubbed as one of the most expensive weddings to have taken place in the country, many were astonished at the display of wealth, beauty and greatness. 
Months on, the couple has been blessed with an adorable set of twin girls to the joy of Ghanaians. As Ghana is a country where people wish for the good of others, many have congratulated the couple on their blessings.
A year on, the beautiful photos from the wedding of Kennedy and Tracy is still sightly to behold. See the throwback photos below. Thank you.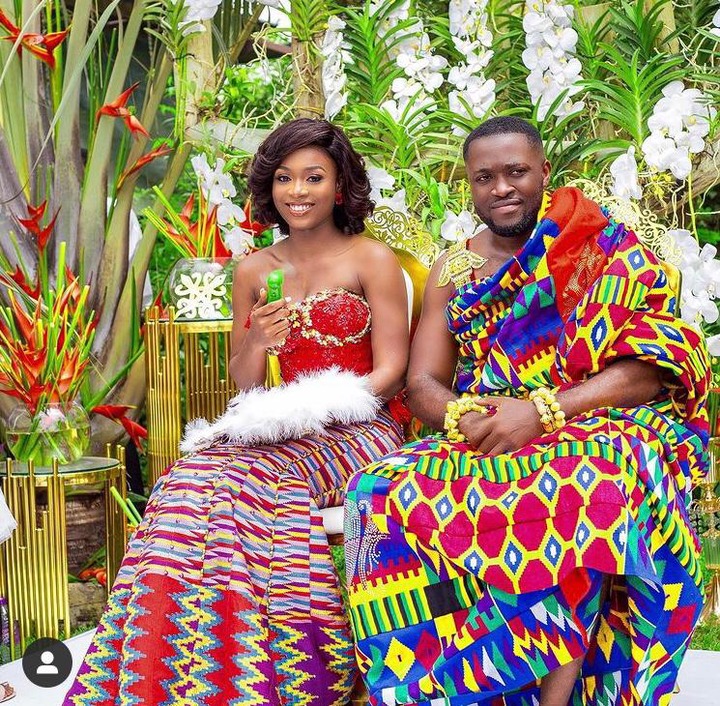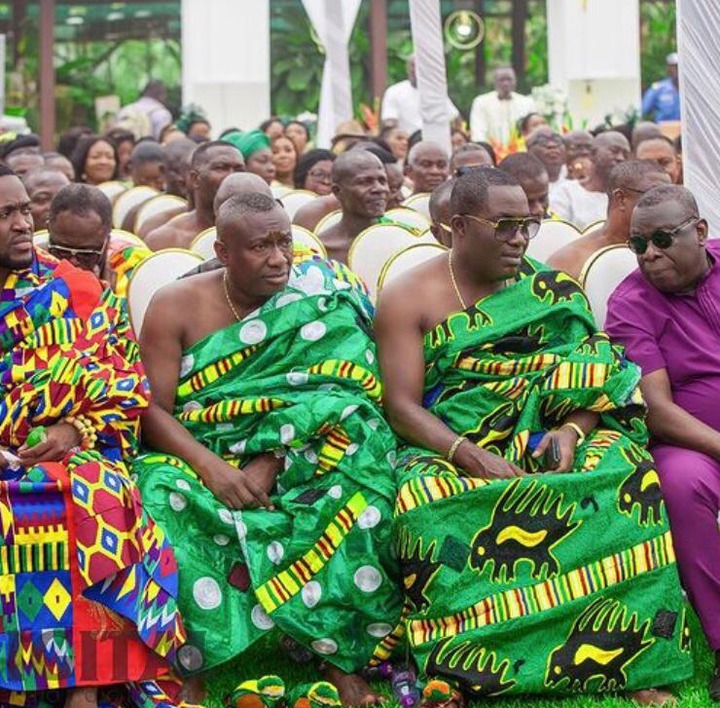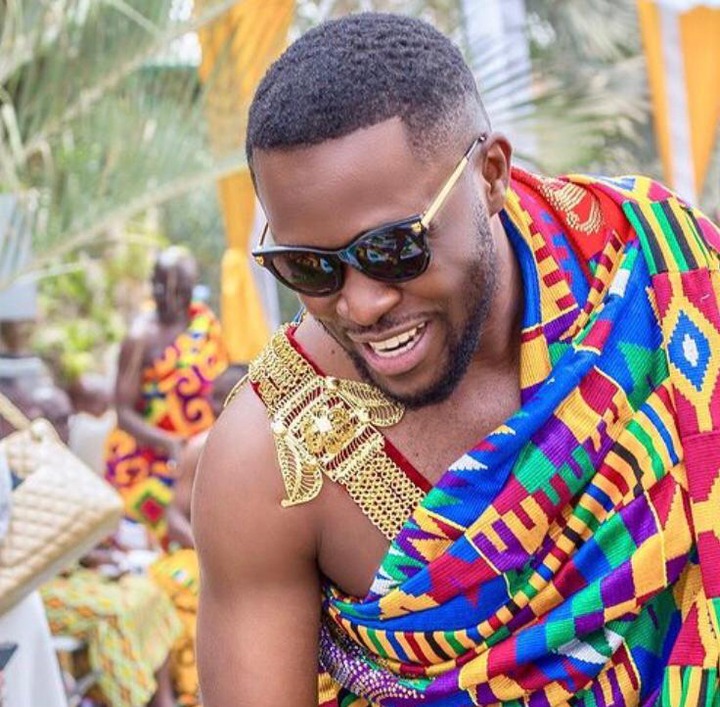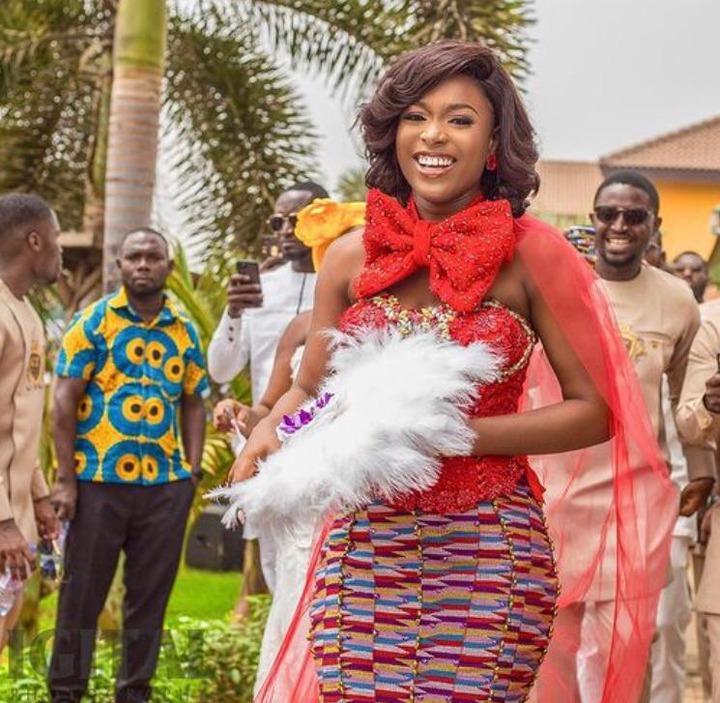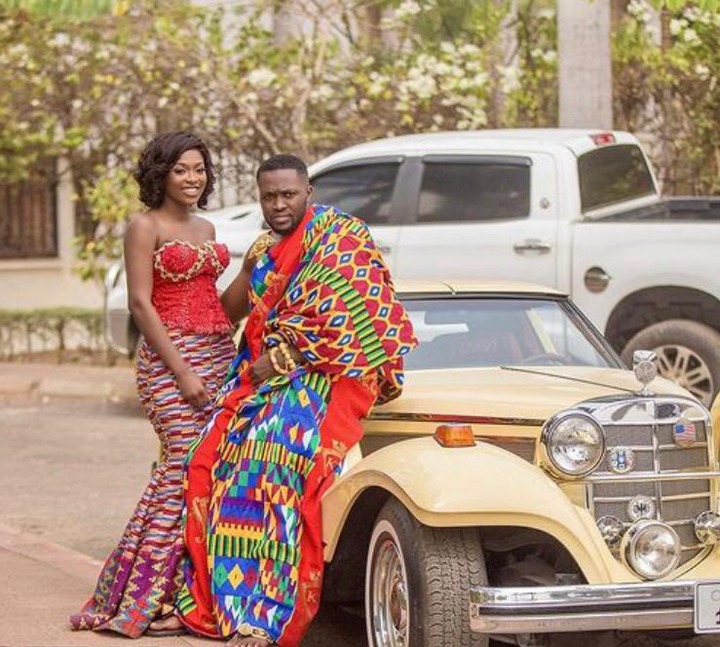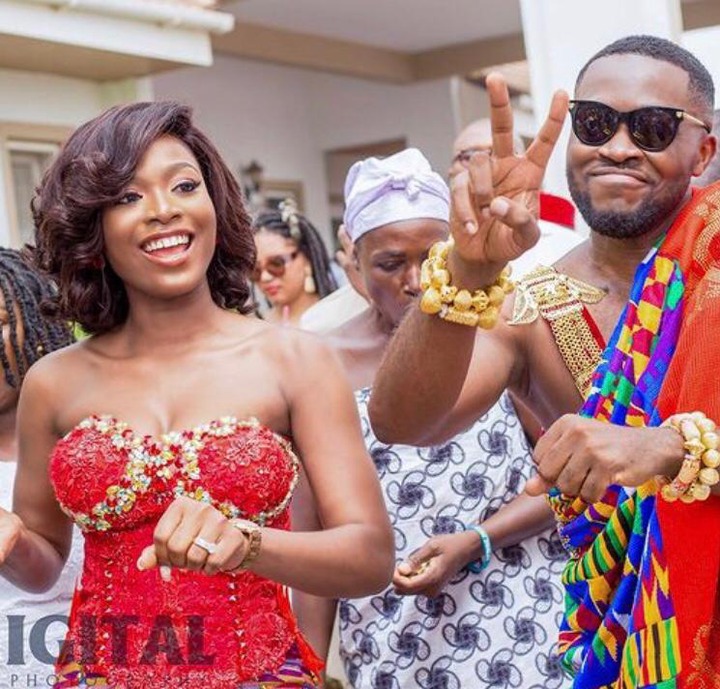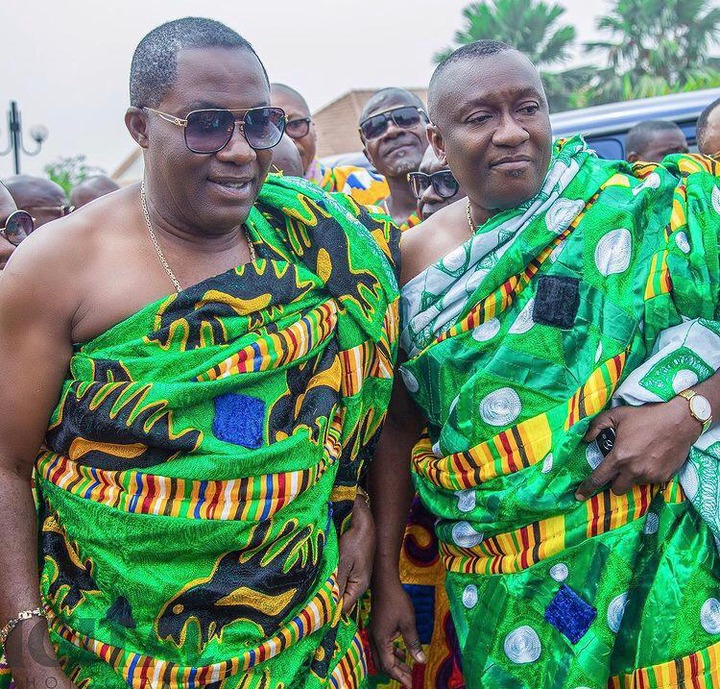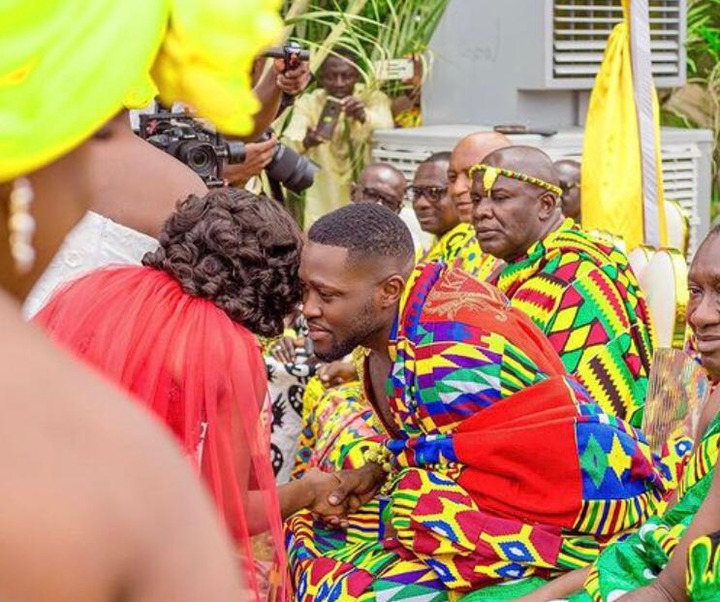 Like, share and comment on this article with your views. My dearest reader, please follow to get the latest updates from ThePoorMasses without missing any. Thank you and stay safe.
Content created and supplied by: ThePoorMasses (via Opera News )