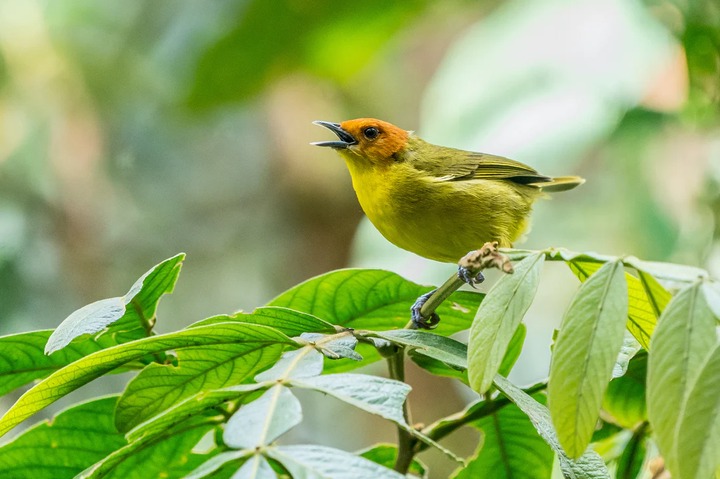 Oh sing unto the Lord a new song,sing unto the Lord all the earth(Psalm 96:1).
The primary reason why we sing is unto the Lord.We sing to thank Him for His mercy,Grace and Lovingkindness.We sing to praise His Power,Glory and Majesty.
In the wrtings of John in the book of Revelation,he heard the cherubims,24 elders and a multitude angels of the Lord saying in a loud voice that Worthy is the Lamb to receive Power,Riches,Wisdom,Strength,Glory,Honour and Blessing(Revelation 5:12).The Word Blessing means eulogia which is translated in English parlance as Praise.Jesus came to earth as the Lamb of God to die for the sins of Humanity.He did that successfully and rose on the third day by the Spirit of God and is now seated on the right hand of the Majesty and intercedes for us always.He was the only begotten and righteous seed of Abraham proved by his Spirit led life and ministry on earth and He only qualified to receive God's Inheritance and blessings but through faith we enter into this grace of partaking of His inheritance and blessings(Romans 5:12)Halleluyah!
Through baptism we were united with the Lord(Colossians 2:12).We were made heirs of God and joint heirs with Christ(Romans 8:17).We were delivered from the powers of darkness and translated to the Kingdom of our dear Lord Jesus Christ when we first believed in the Gospel of Jesus(Colossians 1:13).We were made Kings and Priests and given delegated power and authority to extend His government on the earth.Halleluyah!
This is what causes us to sing new songs.We can't stop singing of His love,mercy,grace,favour and goodness.Oh we cant stop singing of His power,might,strength,dominion and glorious majesty of His Kingdom.
If not for Jesus we would be eternally separated from the presence of God.If not for the love of God,we would be forever lost in darkness.Oh Jesus restored our glory,honour and dignity as Kings as He originally intended when He commanded man to have dominion over the birds of the air,beasts of the field and fishes of the sea way back in the garden(Genesis1:26).
We have many causes to sing new songs unto the Lord.When we know personally what the Lord has done for us new songs of thanksgiving and praise will erupt out of our spirits unto the Lord.
Prayer of Salvation
Dear Lord Jesus I believe that you died for my sins and rose on the third day for my complete salvation.I acknowledge that I am a sinner.Please forgive and wash my sins by your righteous blood.Come into my heart and lead me by your power in the way of everlasting life.Amen
Please like and share to bless others.Thank you.
Content created and supplied by: KennycoG (via Opera News )