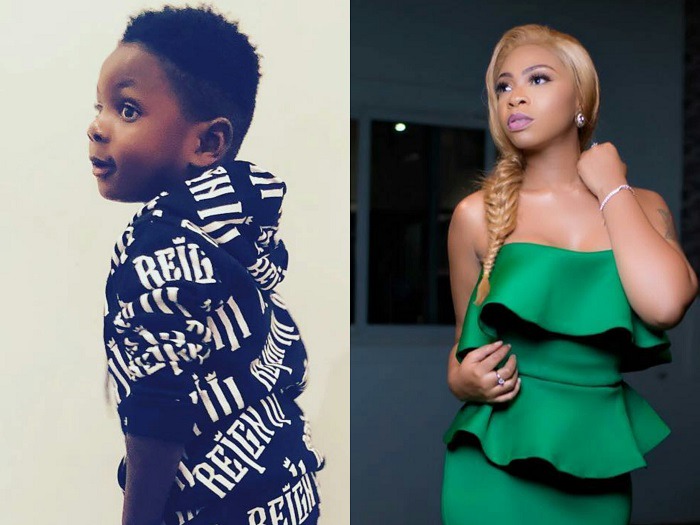 Shatta Wale and Shatta Michy's relationship was one cute one which got many single people jealous. Unfortunately things went sour and both went their separate ways.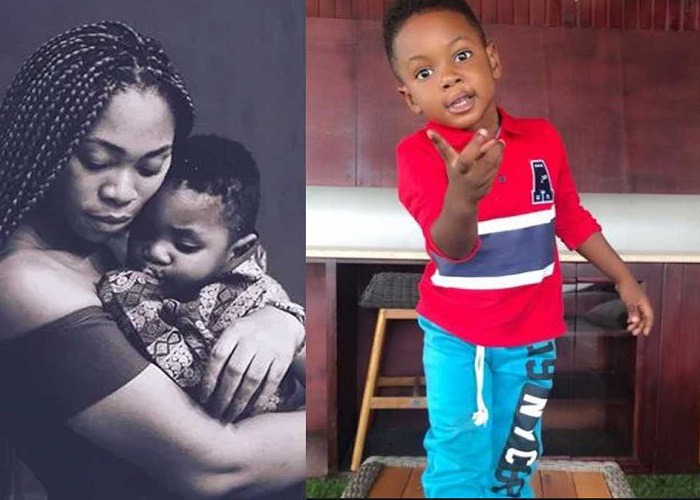 On United Showbiz, she revealed some private information which no one knew. Some were how she and Shatta Wale relationship weren't that smooth. She stated that she being with Shatta was a waste of her youth.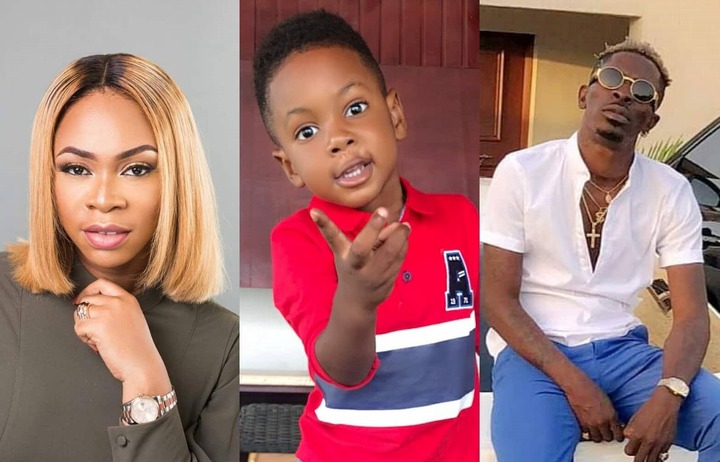 Nonetheless, she said that the one blessing she got from the relationship was that she had a son in that relationship. She said she adores that and how that was the best thing happening to her.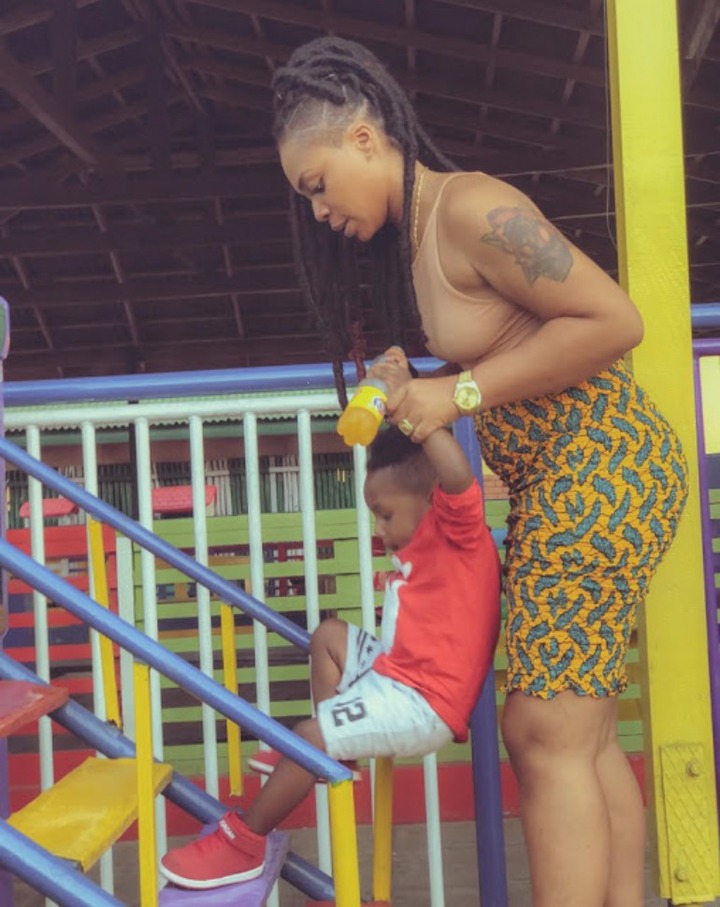 She went further to say that she loves her son so much and would like him to grow and be a good person in the society. She said that she won't sit there slaying and tell her son to be a lawyer. What's my son learning from me, she said.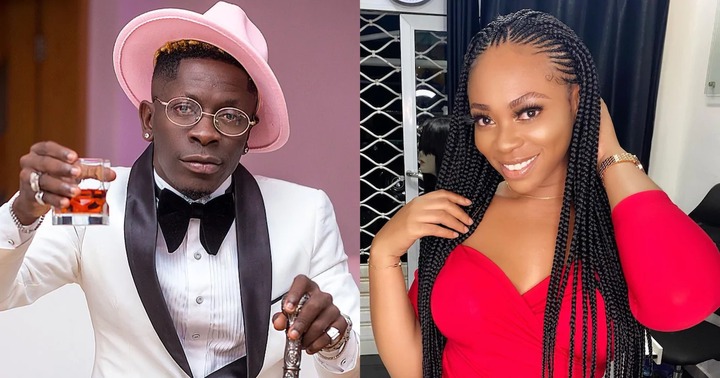 I can't be selling jollof and sitting there slaying and tell my son, hey! be a lawyer, be a lawyer, she said. What she said is what mothers should take into consideration and live up to that.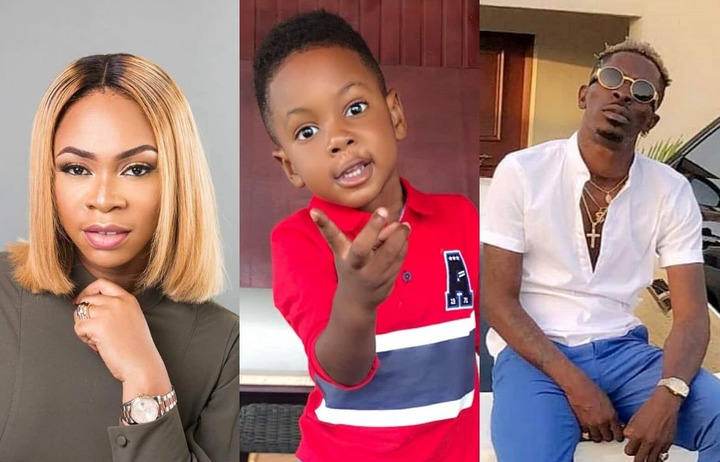 Follow me for more contents like this and latest news.
Content created and supplied by: Blackjuiceinfo (via Opera News )