Emmanuel Yeboah (AY POYOO) was born on the 5th of June, 2000 in Accra, Ghana.
He grew up being a "town boy" whereby he was hassling on the street with his friends. He had the dream of being a rapper and an actor(comedian) when he was little.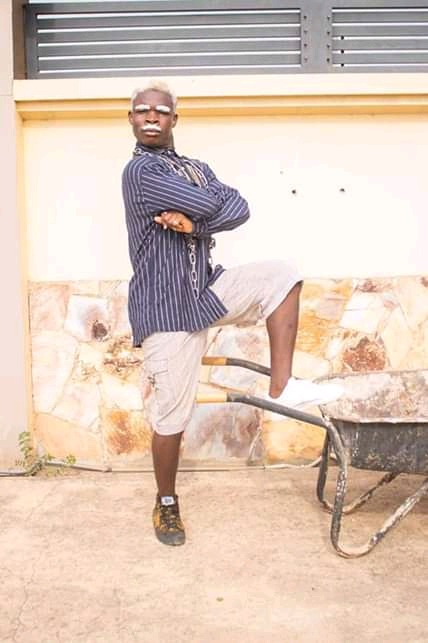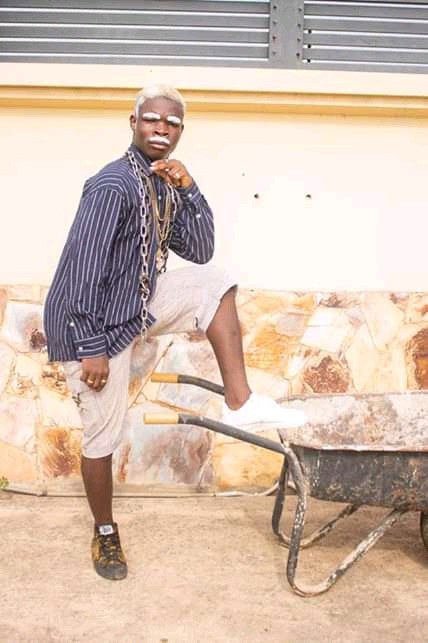 AY POYOO is a Ghanaian rapper who is known for his style of songs, dressing and comedies. He started his music career at his early stage where he used to rap in the midst of his friends whenever they are having fun together.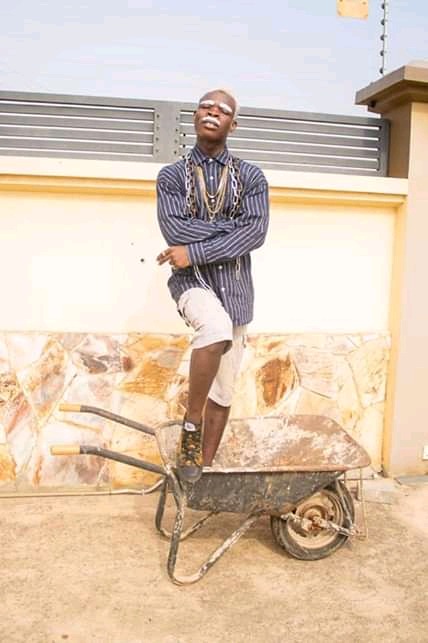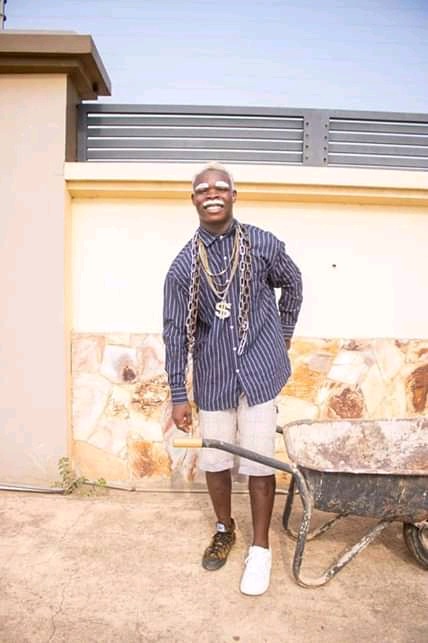 POYOO was known when he started posting pictures of him and a goat, everyone was amazed to see a young boy having a Goat as a friend. He later released his first single which was"Am the Goat" early this year, this single went across the market and all social media.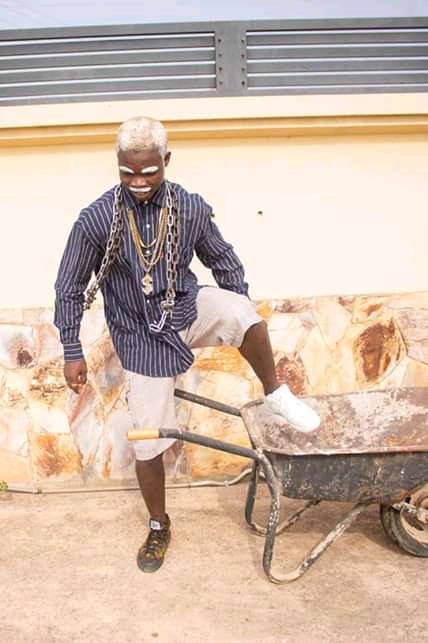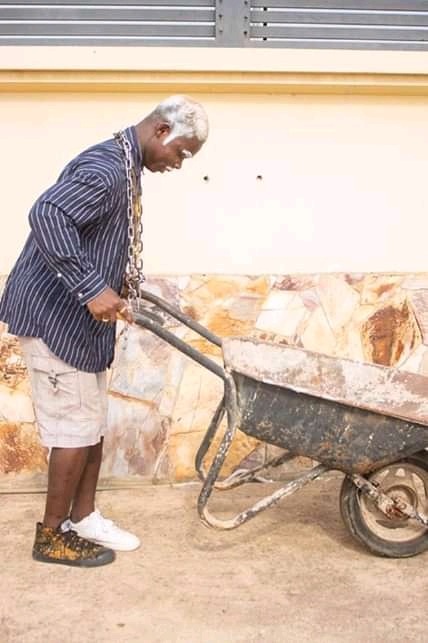 This young artists still has passion for what he does even though people do say bad things about him due to his connection with his animal friend(Goat).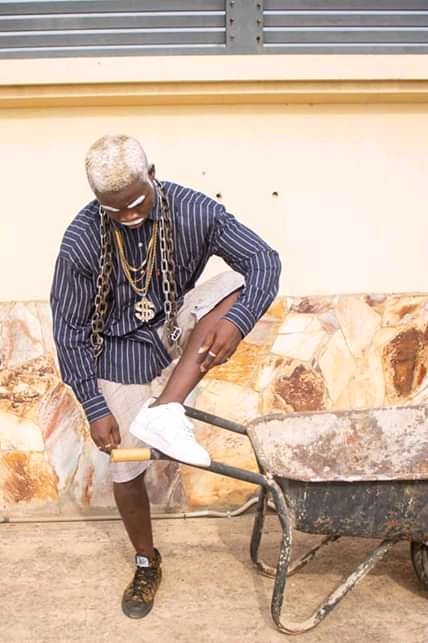 Emmanuel is now one of the youngest rappers we have in Ghana so far and due to his had work of late, he has over 200,000 views on YouTube and Facebook.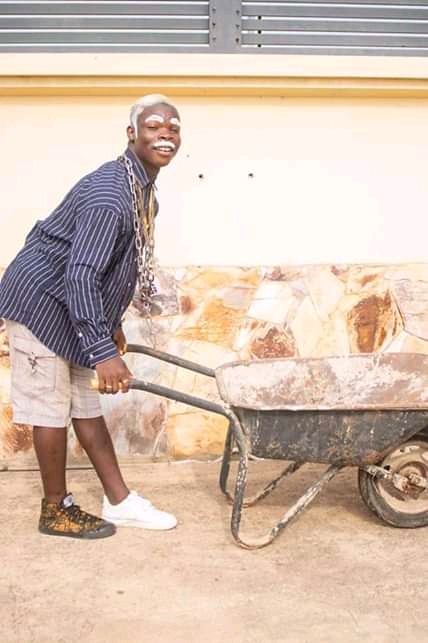 He has become the source of happiness to some people who follows him on social media and also people around him as well. He has made it to the top and we all wish him the best.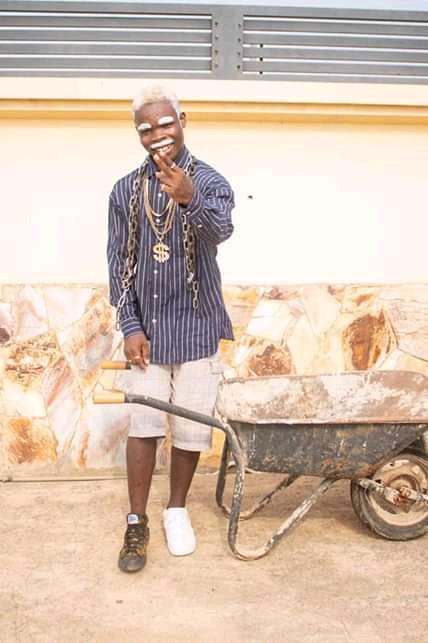 Let's help lift up our brother by sharing this post and also liking it.
Content created and supplied by: Tamakloetina (via Opera News )