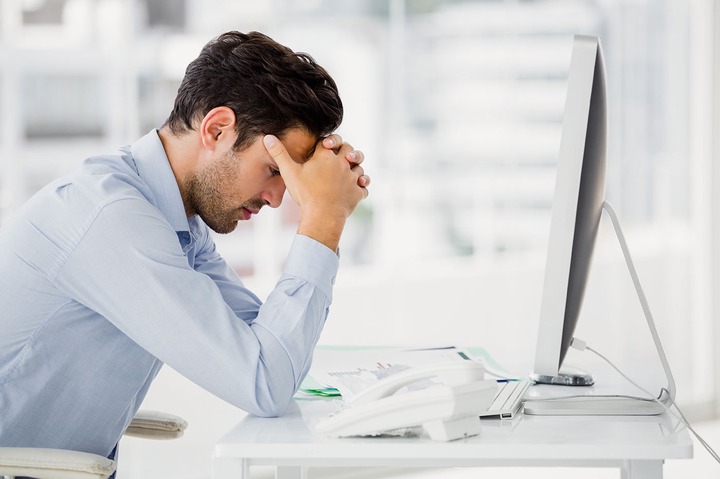 He wrote the first letter and the office never called him. The second letter went and he was invited to the place to be interviewed. He was eager to get that life saving job. So he set out with great spirit having a positive attitude and very confident that he was going to get it. He got to the place and more than 100 people were invited to be interviewed. Suddenly,his heart sank into his soul and said to himself,"the journey is going to be tough, but heaven knows that I would get there."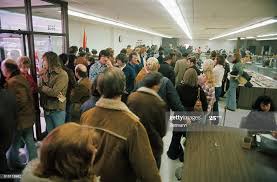 The queue was very long,tiduous and most of all stressful. He took his time and one by one they were called in. The hall that leads to the office had open taps all around. The interviewees skipped it and tip toed gently pass over the flowing tab. The was a camera which took footages of the interviewees who walked pass the opened tabs. The queue moved so fast and surprisingly it got to the turn of the man.
He saw the taps and wanted to leave, but his intentions didn't want him to leave. So he went back to turn off all the tabs and pass true the water to the office. He was as surprise when all the officers were applauding him when he entered.
This was the 100th company he was writing to and thanks to his intentions,he got a job.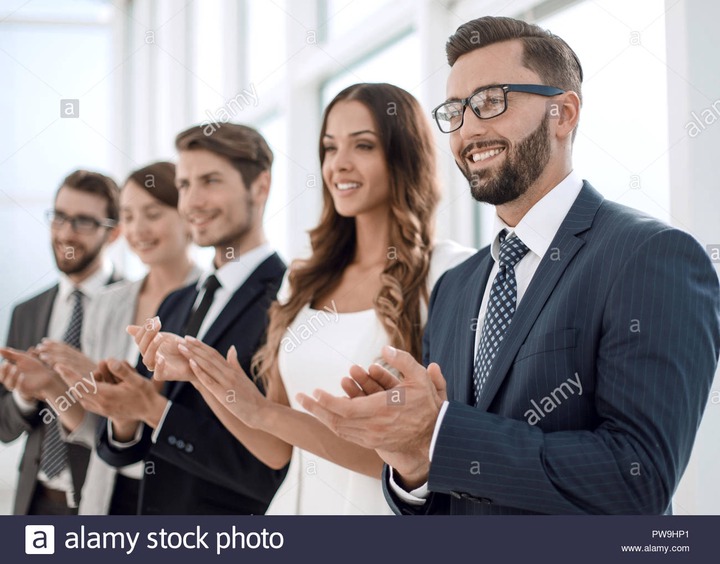 Moral: Our morals and values we adapt to leads us to our dreams or prevent us from them. The issue is what issues are we learning and adapting to in our daily lives in our societies. Let us begin to conform to good morals instead of the bad one cause it will pay one day
Content created and supplied by: IsGod (via Opera News )