Borgaria should cool down and cease fire as he claims some personalities including the Chief Imam have told him.
When a child and an elderly person have a misunderstanding, it is usually considered in our rich Ghanaian culture that the child is always at fault even if the child has a point to make or prove otherwise. And this makes a lot of sense no matter where you argue from simply because a child always comes to meet the elderly person.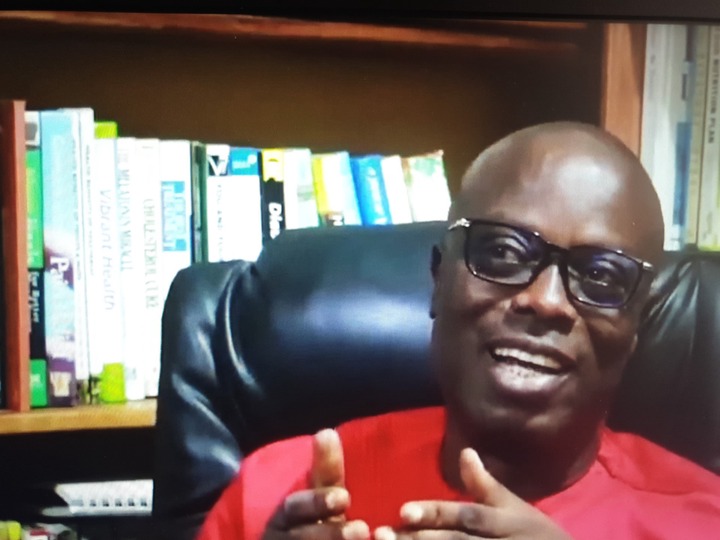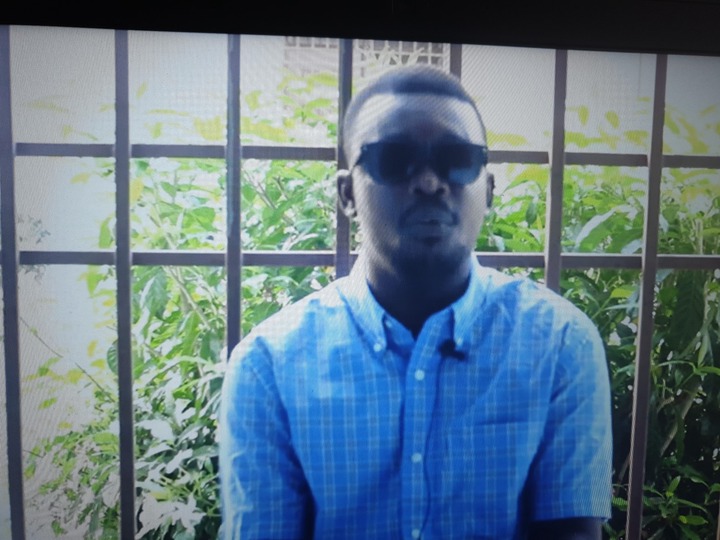 Many has happened on the media between Nana Oheneba Ntim Barima and Malik Afari Duodu, popularly known as Borgaria, the blind historian.
It is true that the physically challenged persons needs some help in one way or another. Even those who are fully abled sometimes needs help too. Therefore whenever you get the chance to receive help from some one, especially when that help involves feeding, provision of shelter, clothing, health and or education, one should not show disrespect and ingratitude towards the person who offered such vital help for no tangible reasons. Probably the only tangible reason will be if the helper attempts to end the life of the recipient. Without such help ones life can easily be in danger or disarray.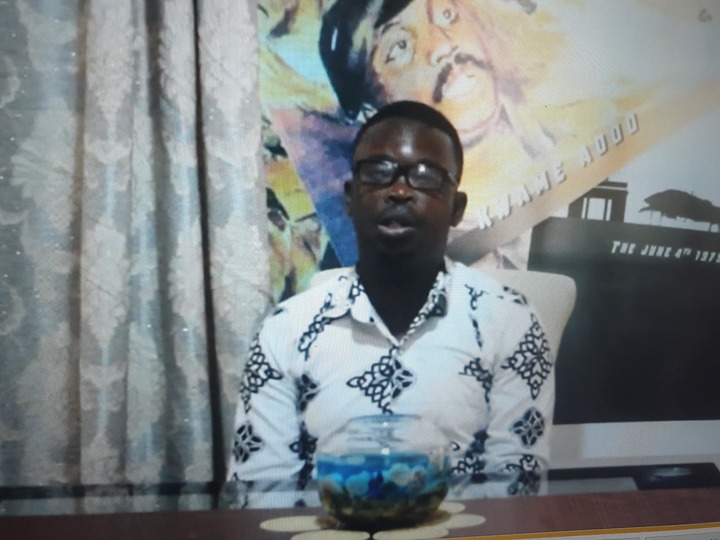 A spade must be called a spade. The blind historian has shown huge disrespect to Nana Barima Ntim and there is no question about that. It is clear disrespect to use certain words against someone who has shown fatherly love for you for many years.
Duodu or Borgaria is a smart guy and he must know that all humans are infallible. It is not really the mistakes we make that defines us but how we go about addressing those mistakes that defines us when given the opportunity. Unless we don't get the opportunity to address the mistakes then such mistakes remains as they are. However if we get the chance to address them, our actions then clearly tells whether those mistakes were intentionally committed but one has regretted doing them or still stands by the same mistakes.
For what is being exhibited by Borgaria as he hops from one media house to another granting interviews to make the side of his story sweet in his favour, he must know that he is only worsening his plight. He has no justification. It is still not too late for him to put on a proper thinking hat and render an unqualified apology to the man who has cared for him under his own roof for over a decade, without it he Borgaria would not be where or what he is. A spade must be called a spade.
Content created and supplied by: BuabengAfful (via Opera News )