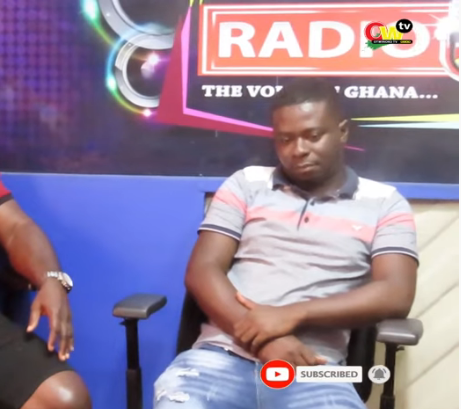 Ex occult Grandmaster who is now a Prophet to the glory of God has finally opened up spiritual secrets concerning the month of March. In an interview with Otwinoko on his YOUTUBE handle, the ex occult grandmaster disclosed that 2021 is going to be a year that the devil will arise against believers who are serving the Lord in spirit and truth. The devil hates believers who serves the Lord in spirit and truth since they are the class of believers that always destroy the plans of the devil.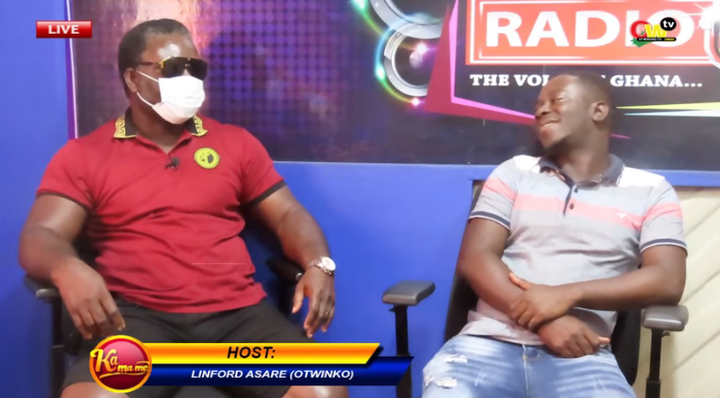 He continued by saying that the Lord took his spirit and opened his eyes in the realms of the spirit to see what the devil has planned for Ghana in the month of March. The month of March is going to be a tough month since it is a month that is used by the devil for destruction. I saw the corona virus being spread by the devil in Ghana which resulted in claiming more lives again. Not only did i saw the corona virus spreading throughout the country again, i also saw accidents happening on the Accra-Kumasi road which has planned by the devil. I saw the devil and his cohorts planning to implement these evil acts in the month of March and for that matter Christians must arise and pray against it. Kindly leave your comments, share and follow us for more updates. Thank you.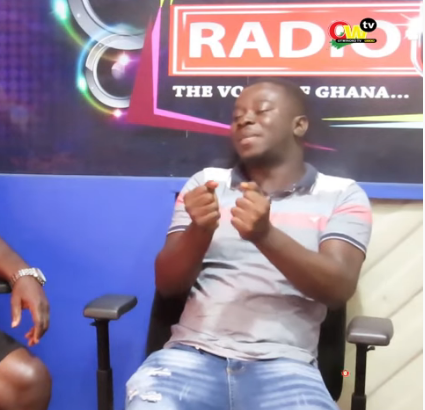 Click on the link below and watch the video.
Content created and supplied by: goodnews_writer (via Opera News )