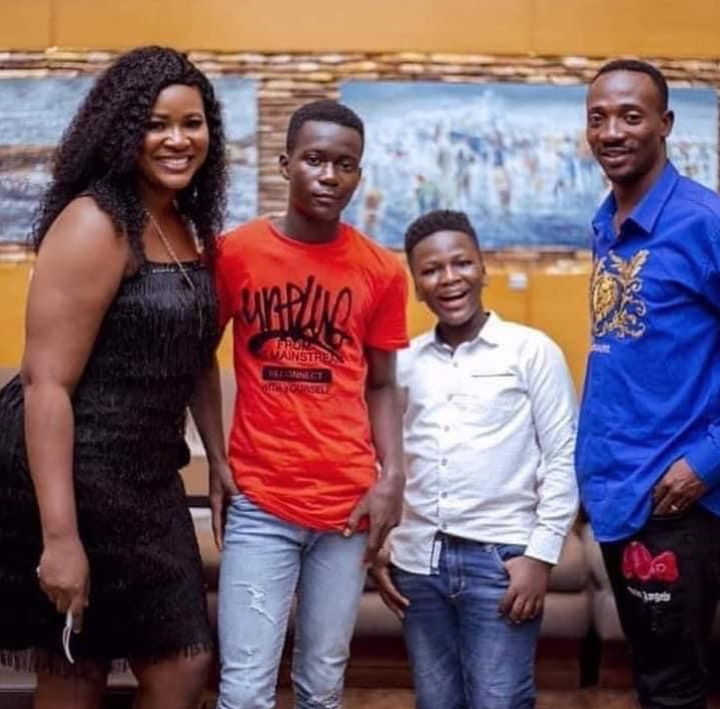 Salinko is one of the best actors in Ghana. He talent in the movie industry is very fantastic. Salinko is one of the best celebrities who are contributing massively to support the poor and the needy in the community or society.
As far as the movie career of Salinko is a concern, most people do not know the real name of Salinko.
Salinko goes with the full name Abraham Davis but professionally known as actor Salinko.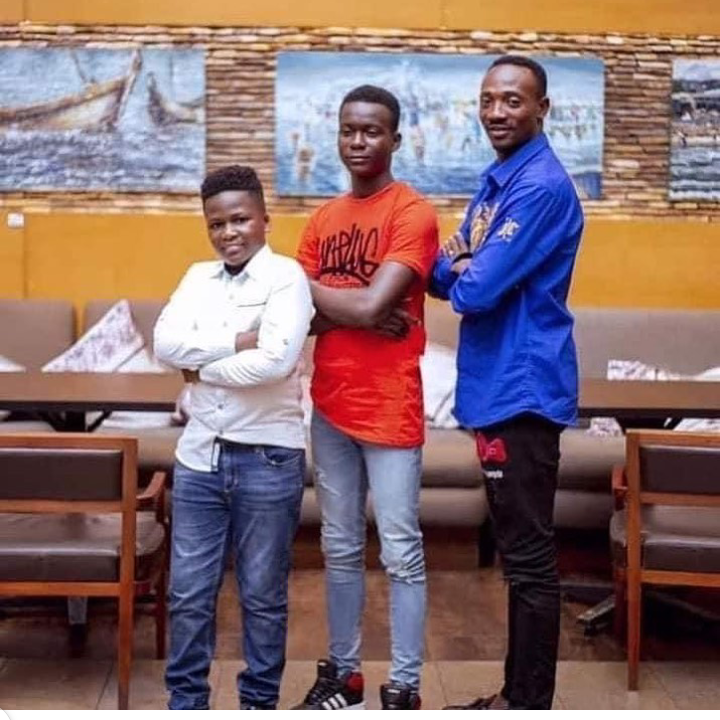 Abraham Salinko gives birth to three children and these children are well grown. In the picture, Salinko shares these lovely photos of his grown-up children on social media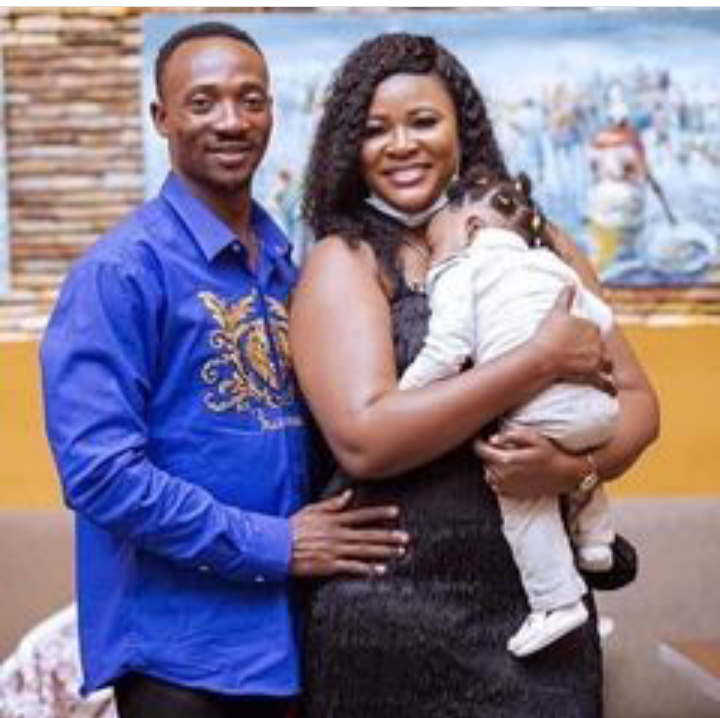 Most people wonder if they were the children of Salinko. Yes and indeed they are the children of Salinko. They are very beautiful and lovely just like their father.
Abraham Salinko has won numerous awards in the movie industry and he acted a lot of with with other movie actors and actresses in Ghana.
Content created and supplied by: Enjoy_Ghana (via Opera News )