Caryn Elaine Johnson who is professional known as Whoopi Goldberg is an American Actress, Comedian, author and television personality. She is also a recipient of numerous accolades. Whoopi Goldberg is one of the sixteen entertainers to have won an Emmy Award, a Grammy Award, an Academy Award and a Tommy Award.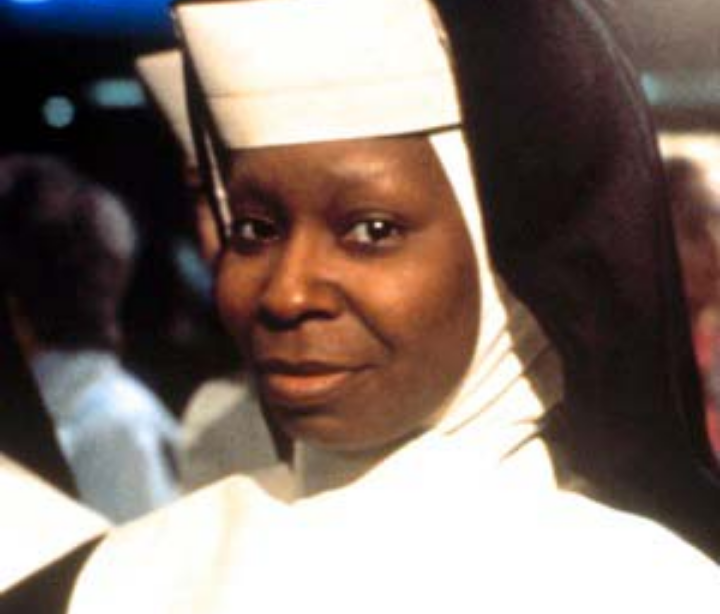 Goldberg is popularly known for her roles in movies like 'The color purple', 'Fatal beauty', 'The telephone' and 'Sister's act'. The Movie, 'Sisters act' in which she was a lead character made her very famous and the highest female paid actress at that time.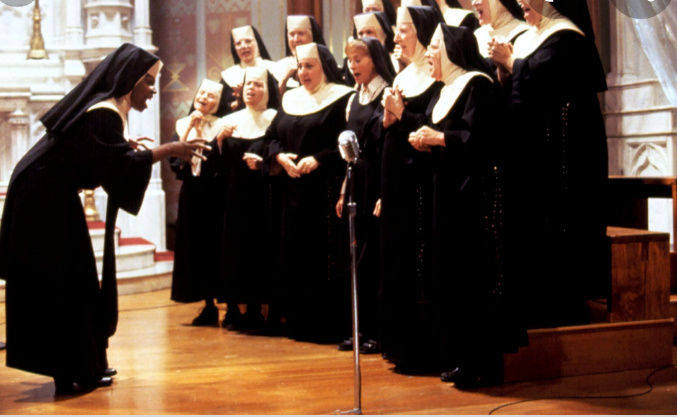 Goldberg was so perfect for her role that, she made the movie very exciting to watch over and over again without getting bored. The movie, 'Sister's act' was made in 1992 which is 28 years ago. Years have really passed since that time and young looking Whoopi Goldberg has changed with time, looking old but still strong.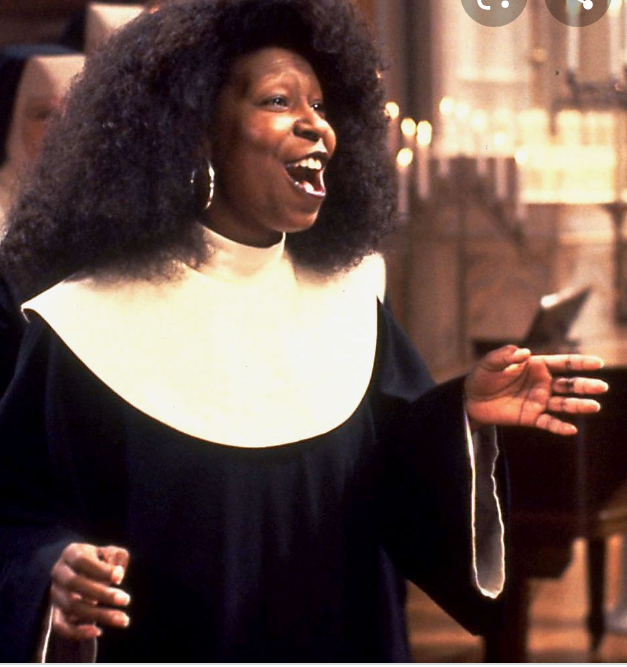 Goldberg is still doing great as an entertainer and still host entertainment shows. As a Black woman in the entertainment industry Goldberg who has thrived to be successful in her career she is worth to be remembered.
Below are photos of how 65 year old Whoopi looks now: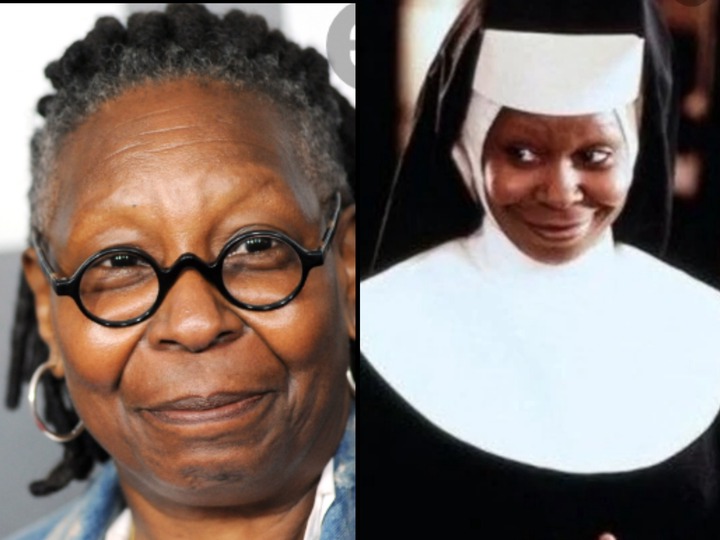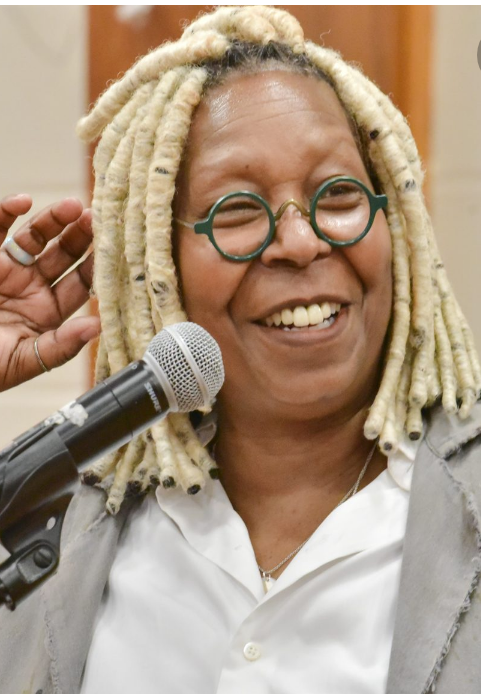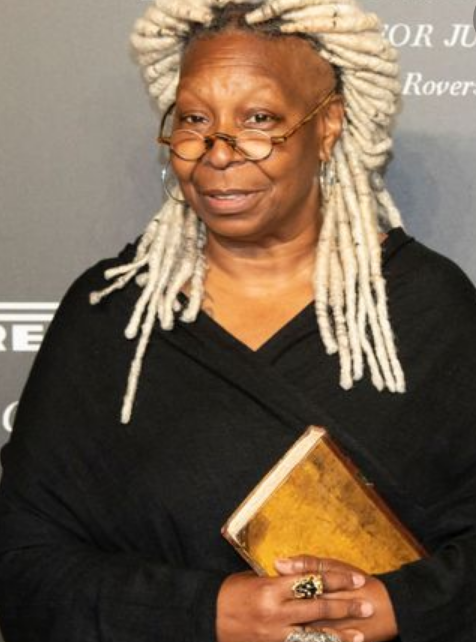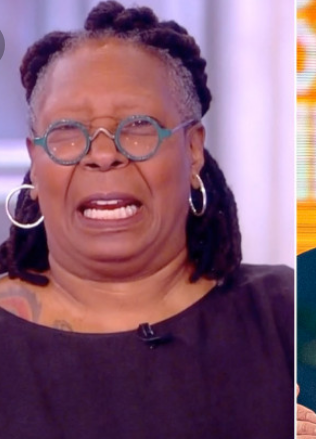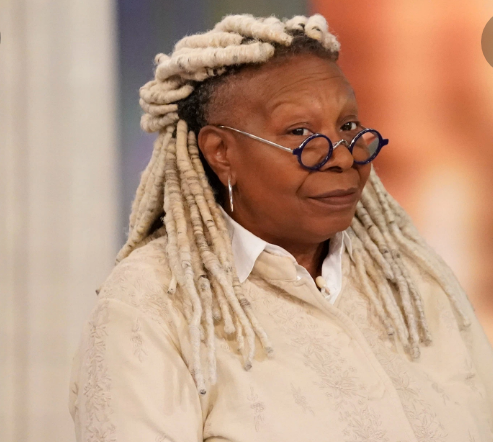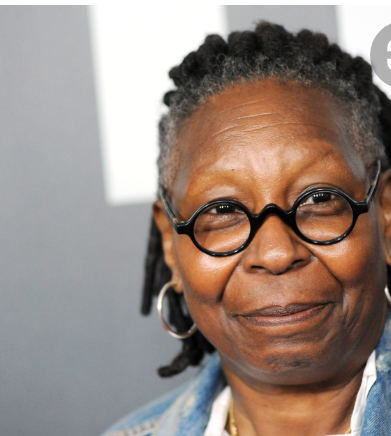 Content created and supplied by: Calvary67 (via Opera News )