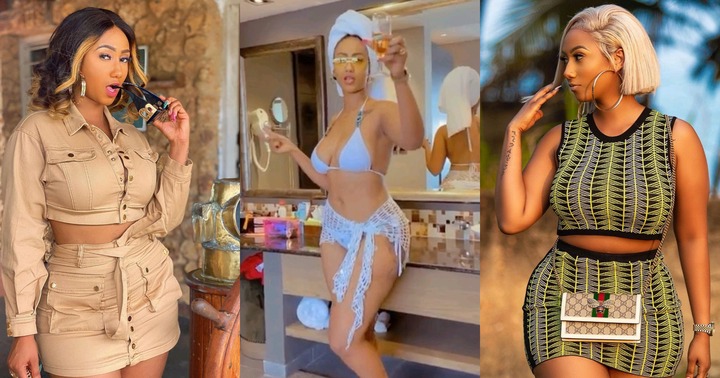 In this world, there are many beautiful things but the beauty of women is unique and special. A pretty woman is capable of brightening our lives, inspiring us to create songs and making us forget for a few moments the place where we are.
If you are a fan of feminine beauty, welcome to the right place. Next we will see breathtaking photos of Hajia4Real. Hajia4Real was born Mona Montage in the Northern part of Ghana. She has a Ghanaian mum and a Lebanese dad. She had her elementary education in Tamale and relocated to Accra to further her education. She attended Labone Senior Secondary School where she studied General Arts. She is a socialite, influencer fashionista, entrepreneur, and a mother. It is amazing how she manages to perform all of these very demanding roles. She gained her popularity on Instagram for her fashionable outfits, and her lifestyle photos.
Her beautiful photos have got her a lot followers on her Instagram.
Check out some of her saucy photos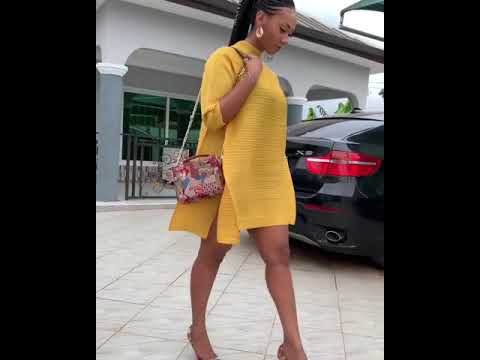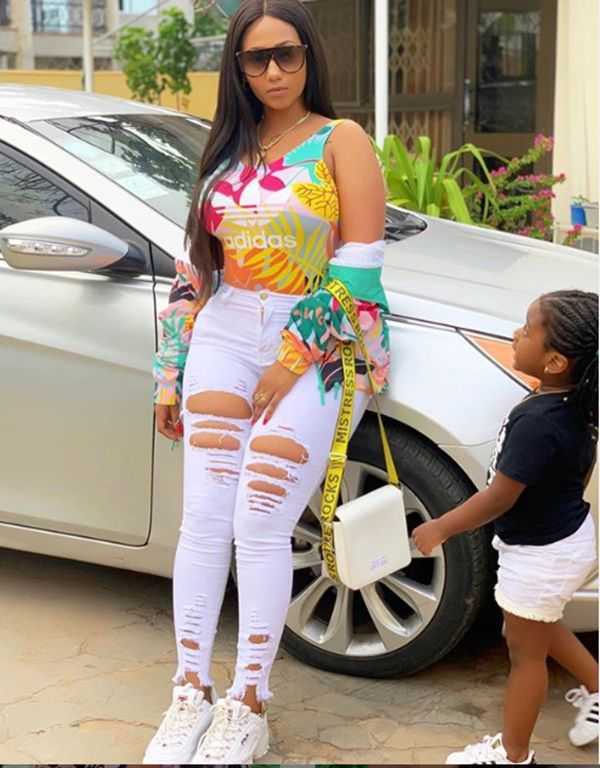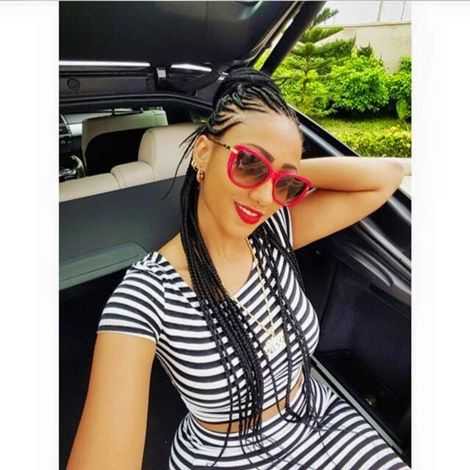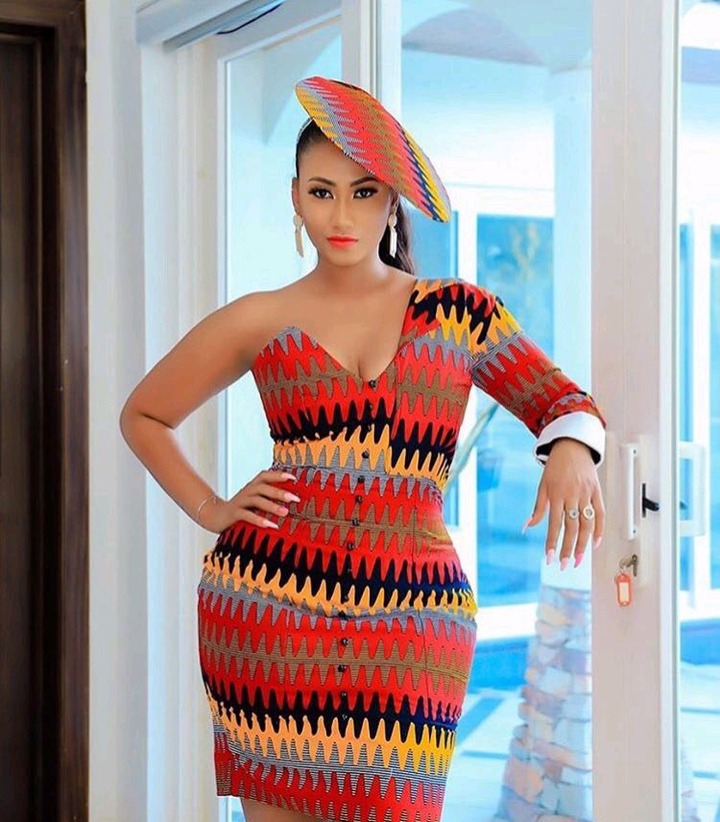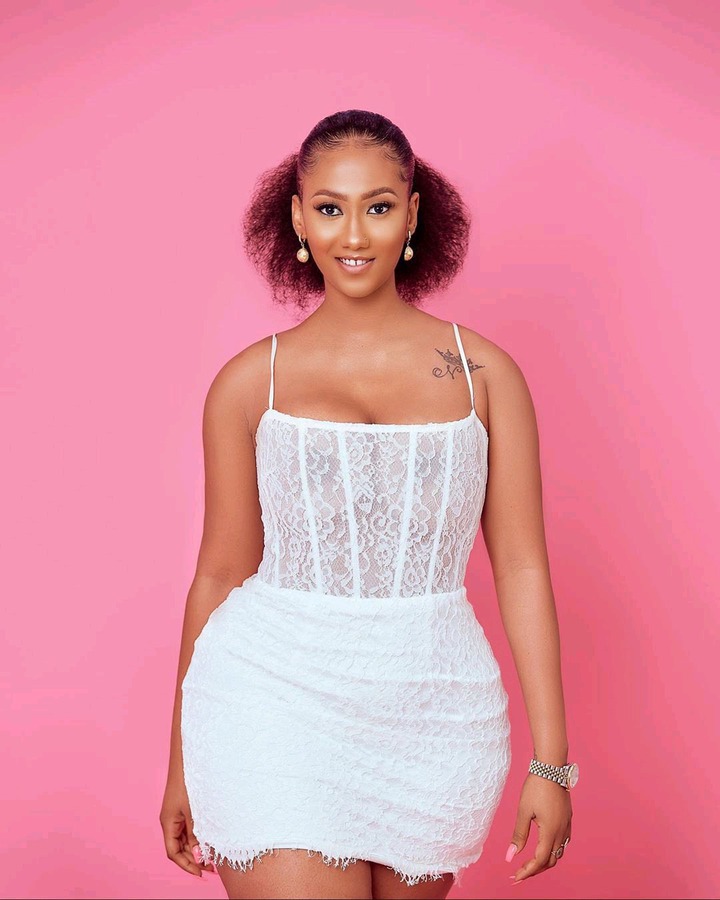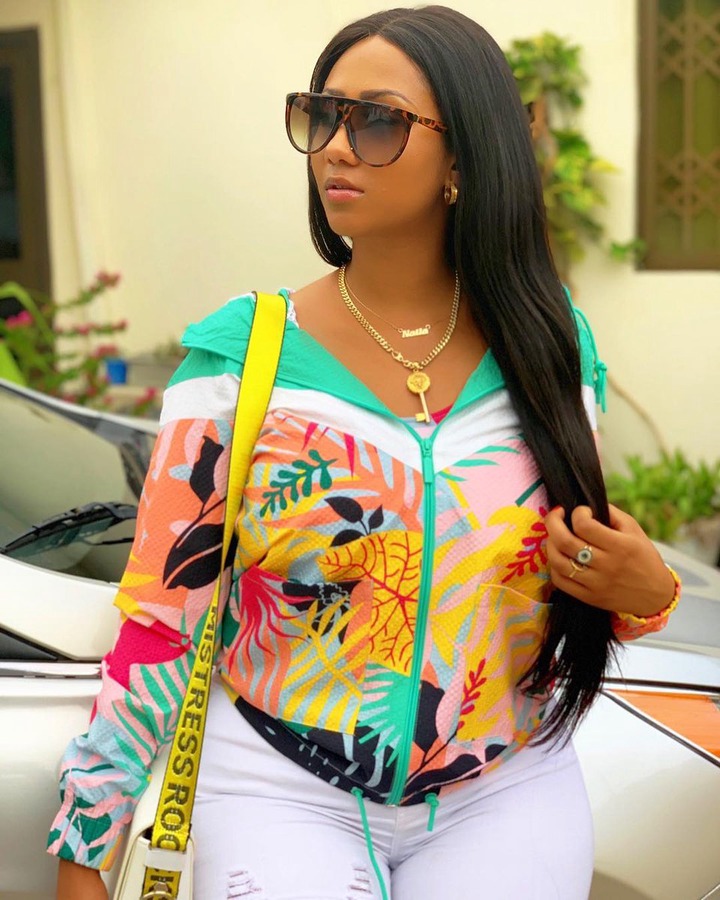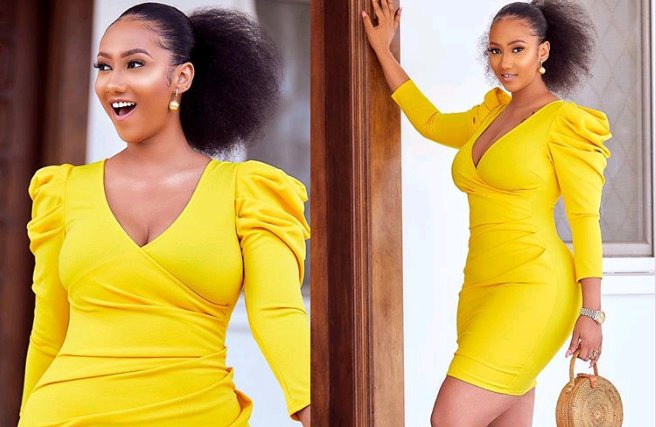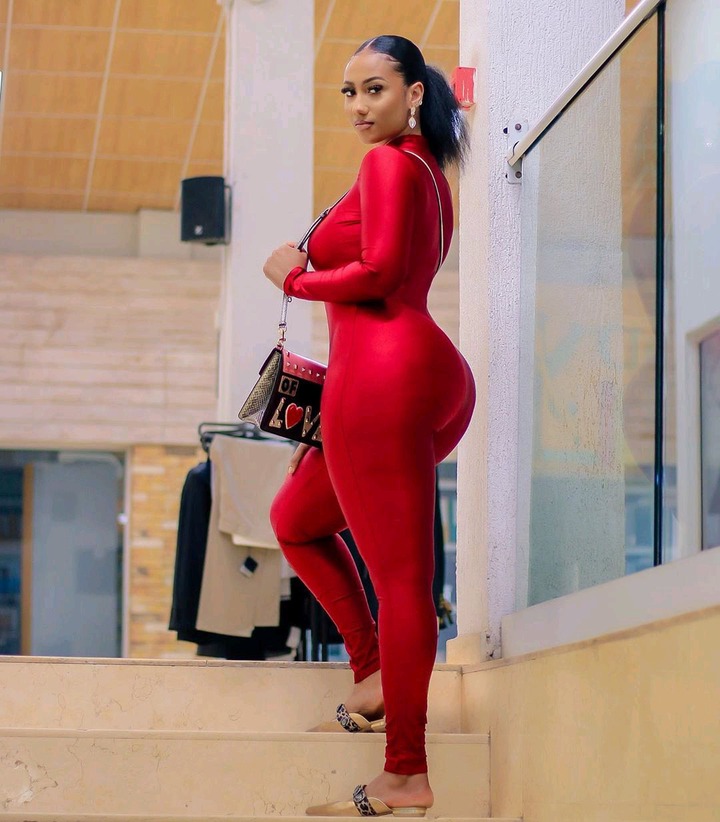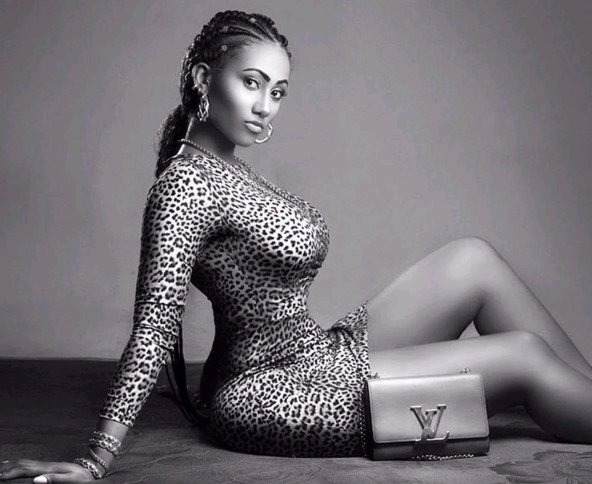 Content created and supplied by: CyraxPen (via Opera News )