it's no longer a new thing so many people now try to change their looks through plastic surgery. however, some have already achieved their aim. The bothers popular know as Bogdanoff whose real names are Igor and Grichk bogdanoff are the list of people who have went for different surgeries just to change their look to the way the want it.
However, the bothers known as Igor and Grichk are also twin and really look alike. both of them still undergo surgery to change their faces because they both wanted to look more identical. the twin known as Igor and Grichk has undergo different surgeries and have spent a lot of money just to get what they want. although, they also did undergo several types of surgeries in different part of their bodies which includes their face, cheeks and so on. 
The popular twin known as Igor and Grichk are also French actors who are really good in playing the role of identity twin. however, after the undergo surgery to change their looks they became more popular. And have been featured in a lot of French movies.
Check out some of the photos of igor and grichka bogdanoff before they did surgery;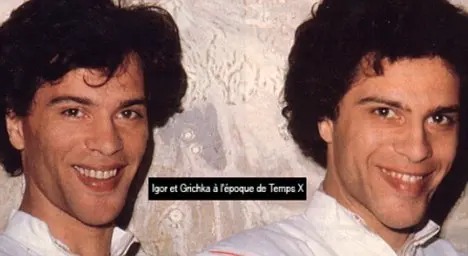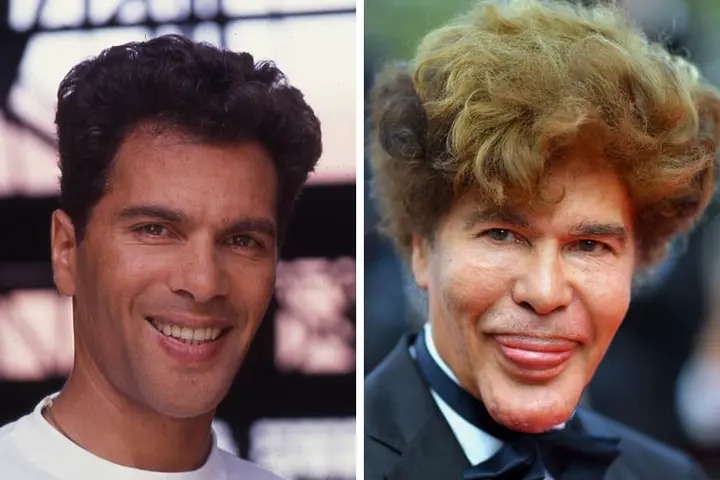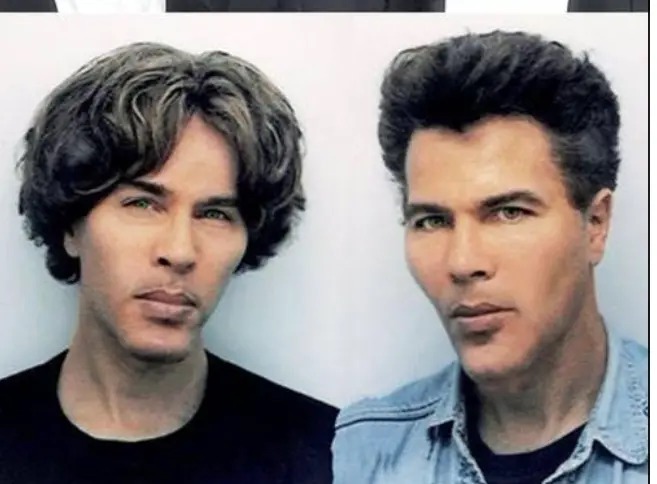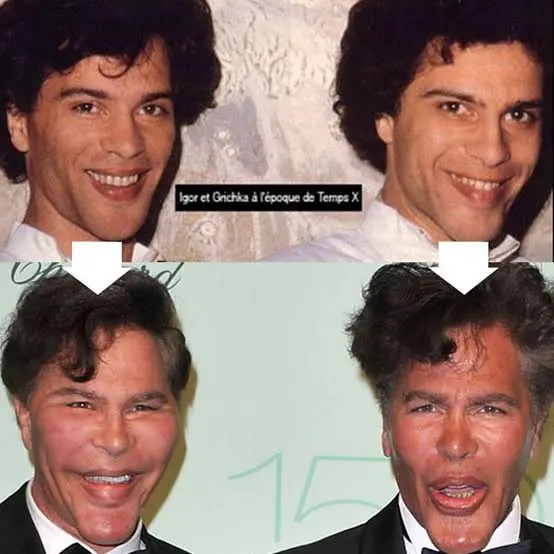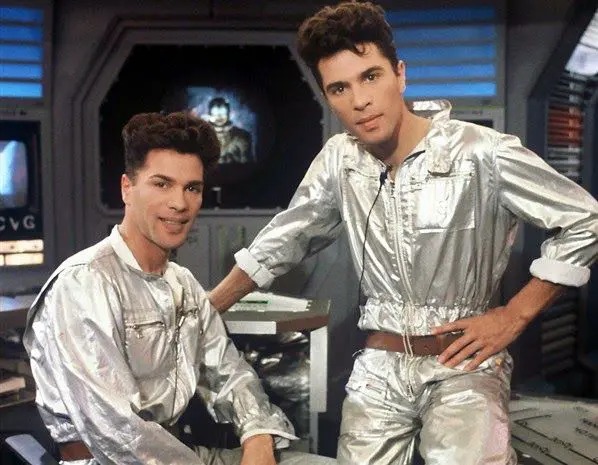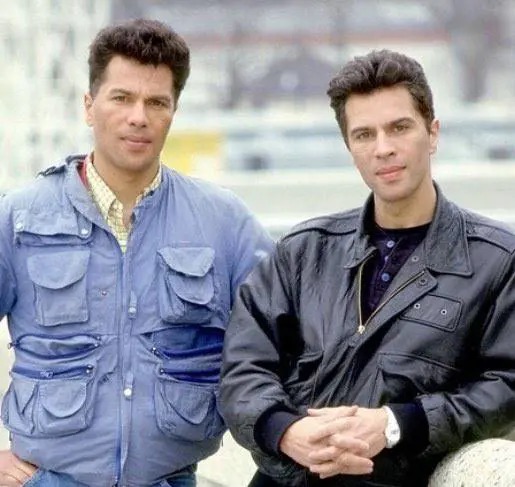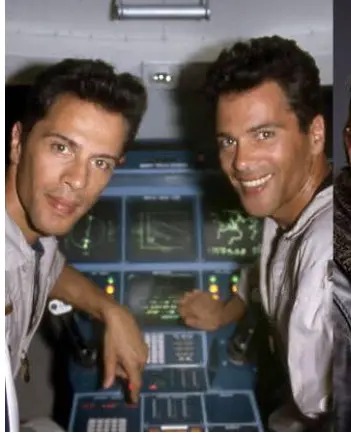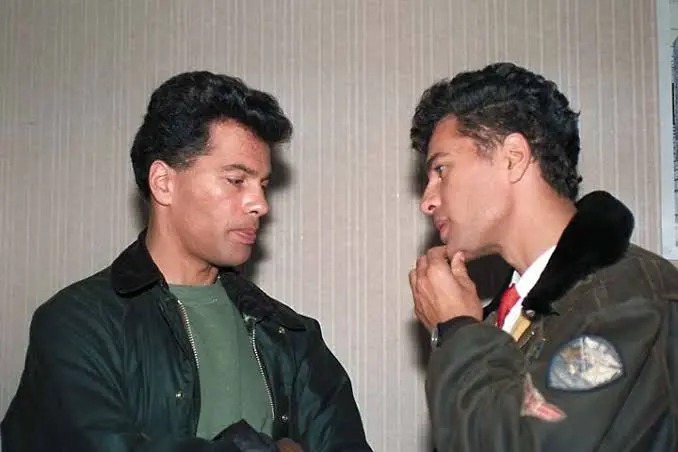 Checkout photos of the twin after they did surgery;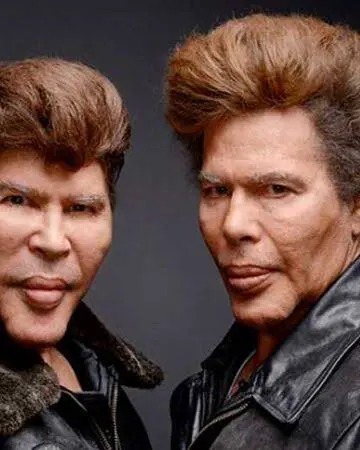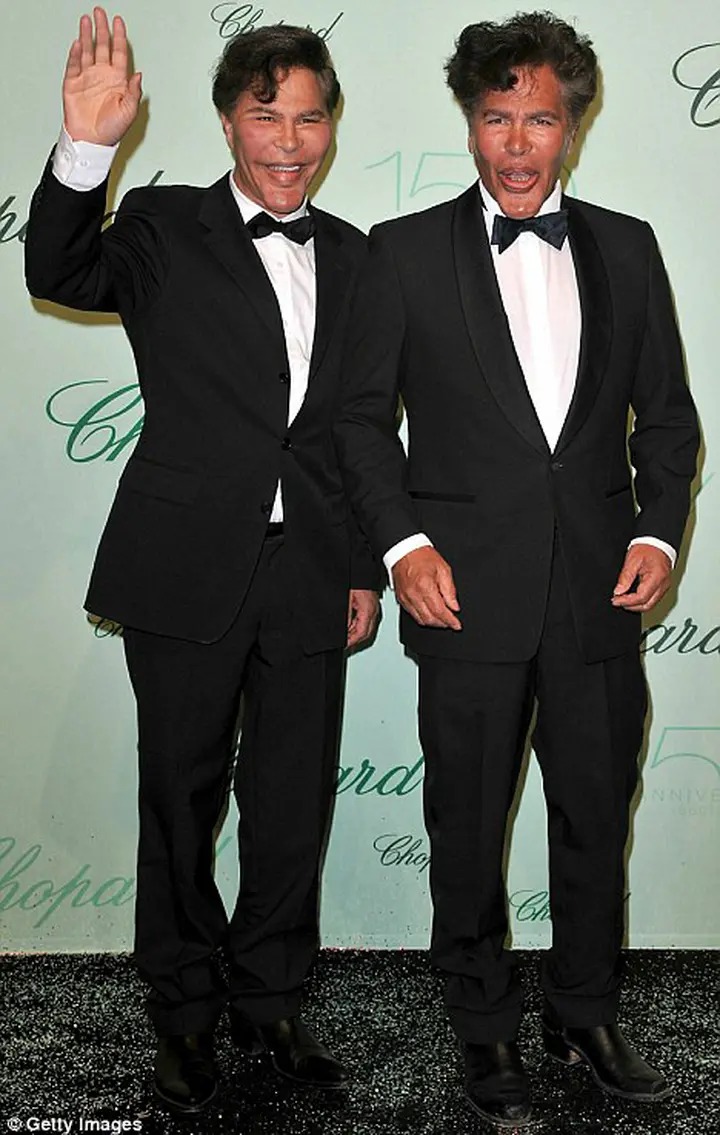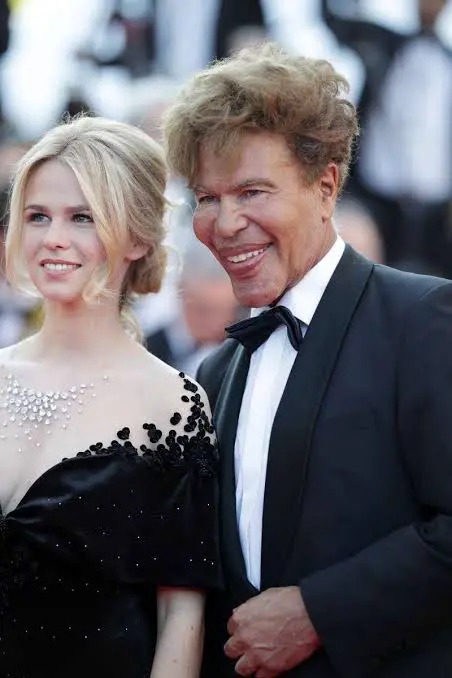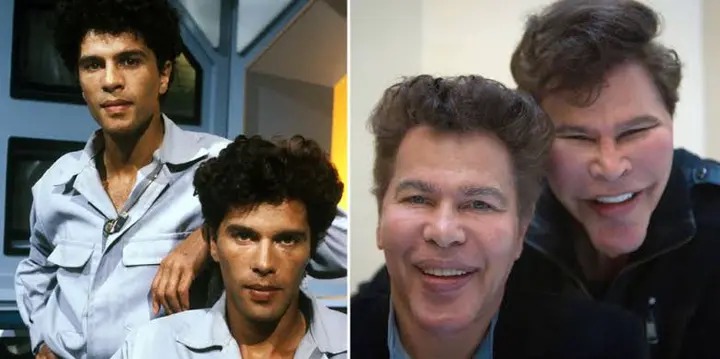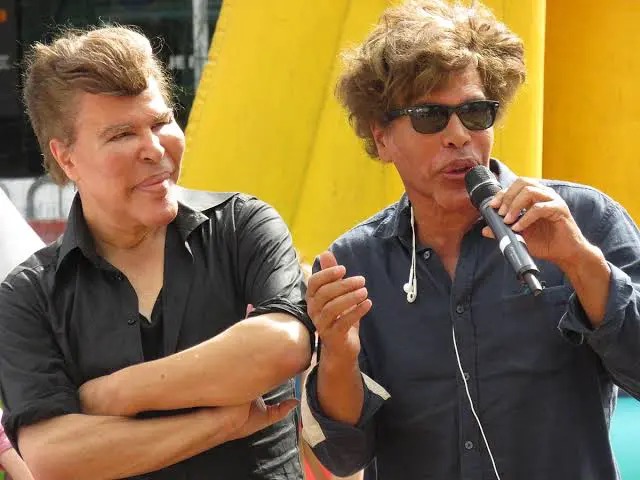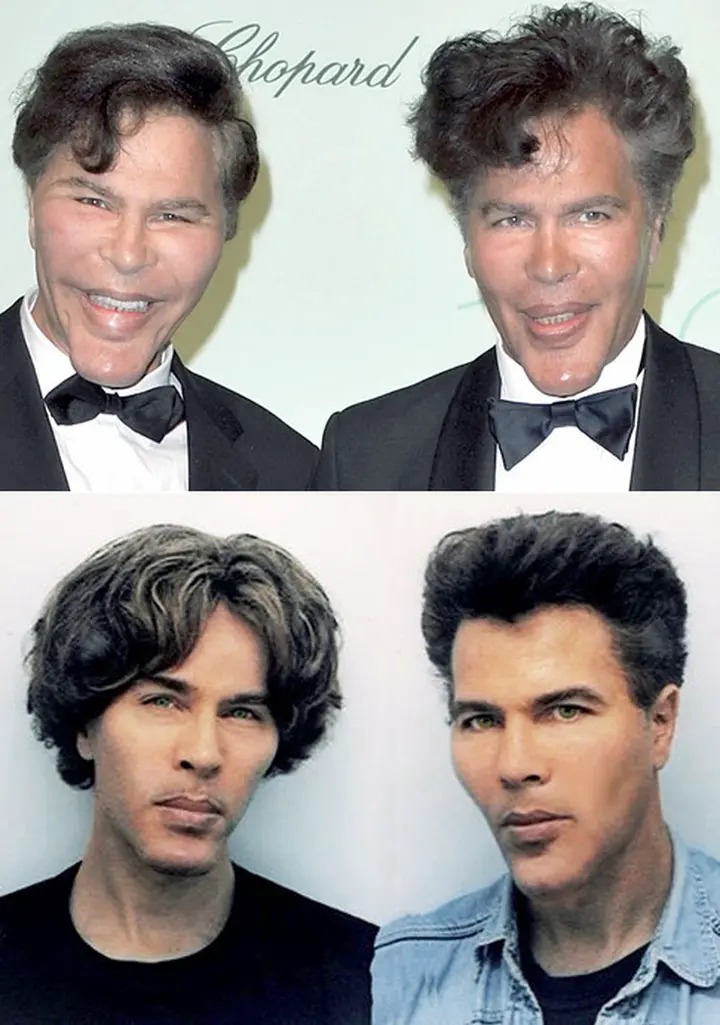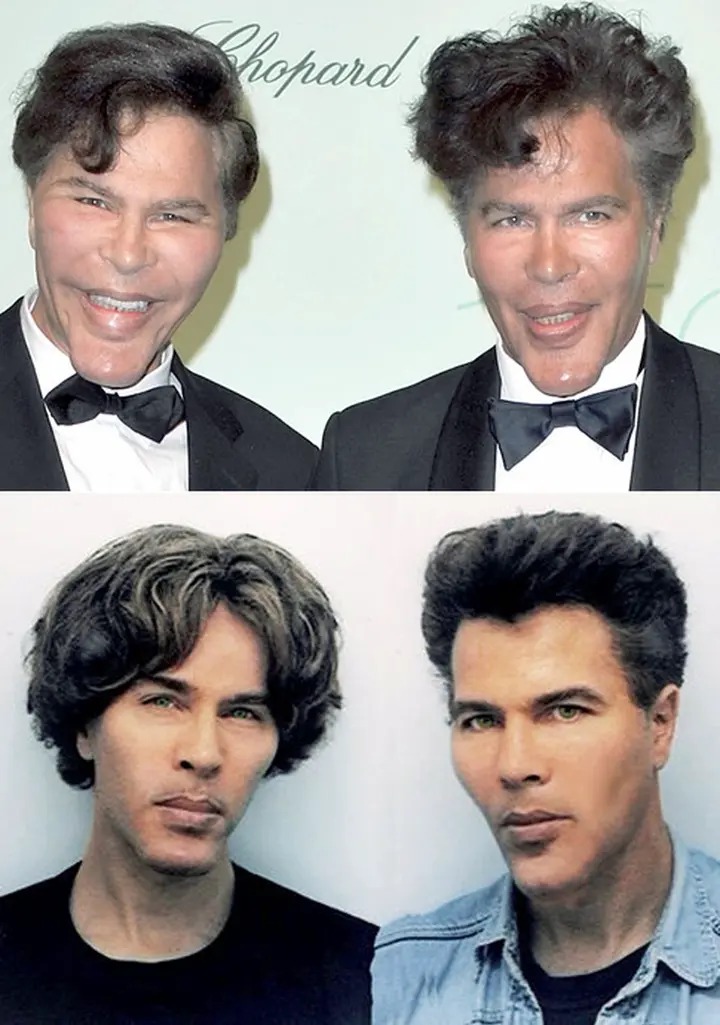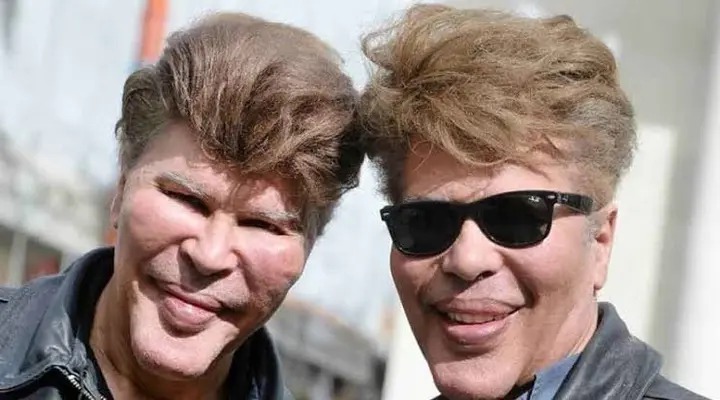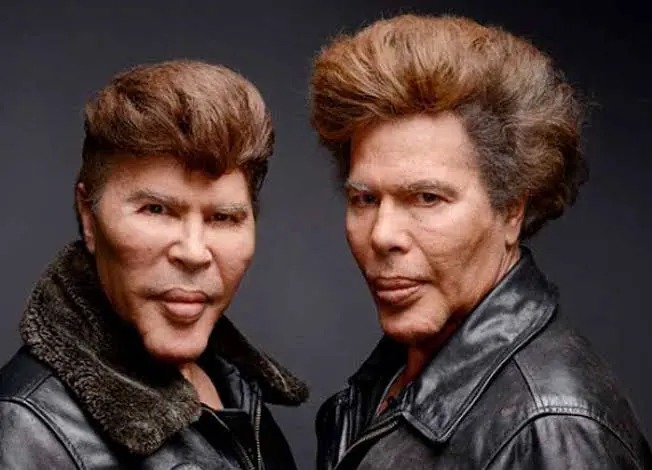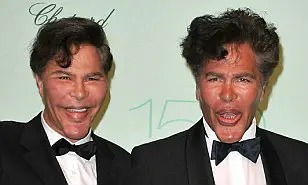 So what is your opinion about these two brother know as Igor and Grichk.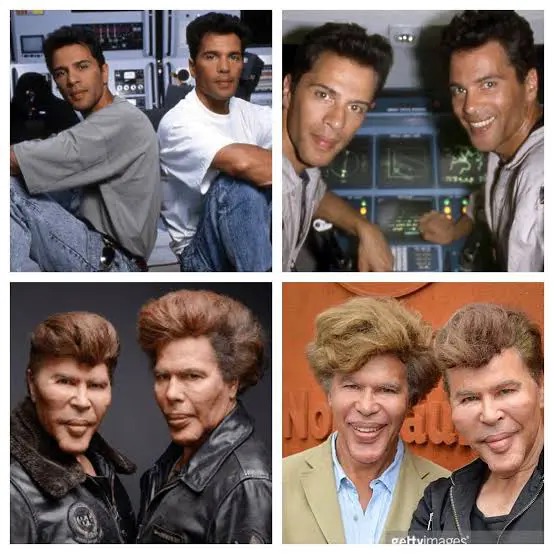 Don't also forget to share this article with family and friends and follow me for more interesting articles.
Content created and supplied by: AfricaGist24 (via Opera News )