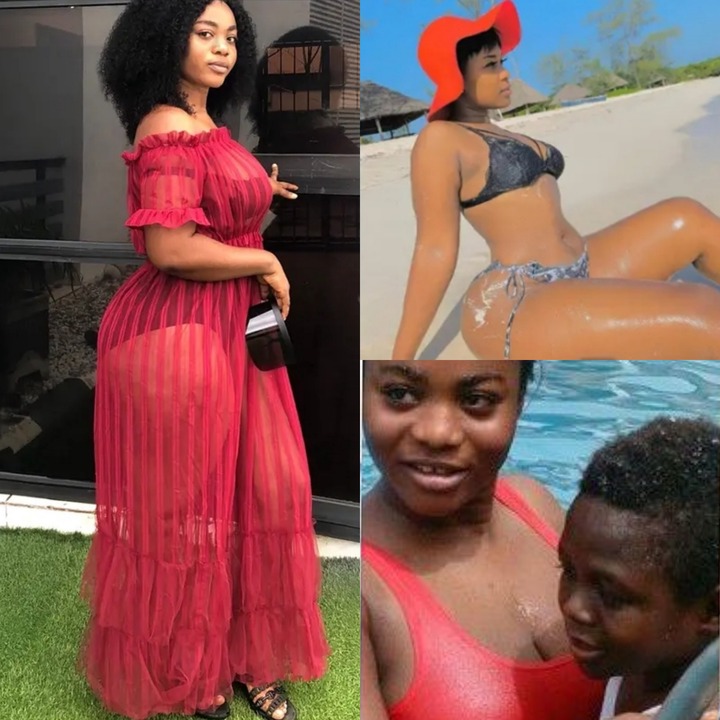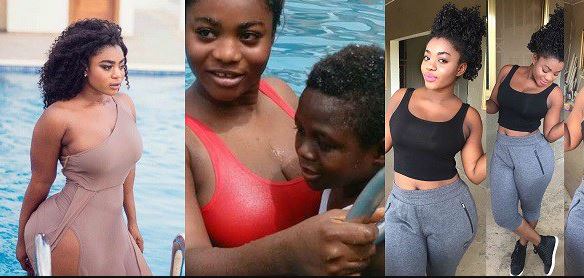 We are in the love month and nobody is oblivious of that. Having said that, couples or people in a relationship make goals in expressing their love to each other. During this time, gifts are exchanged and commitments are strengthened to make both parties know the seriousness of the relationship.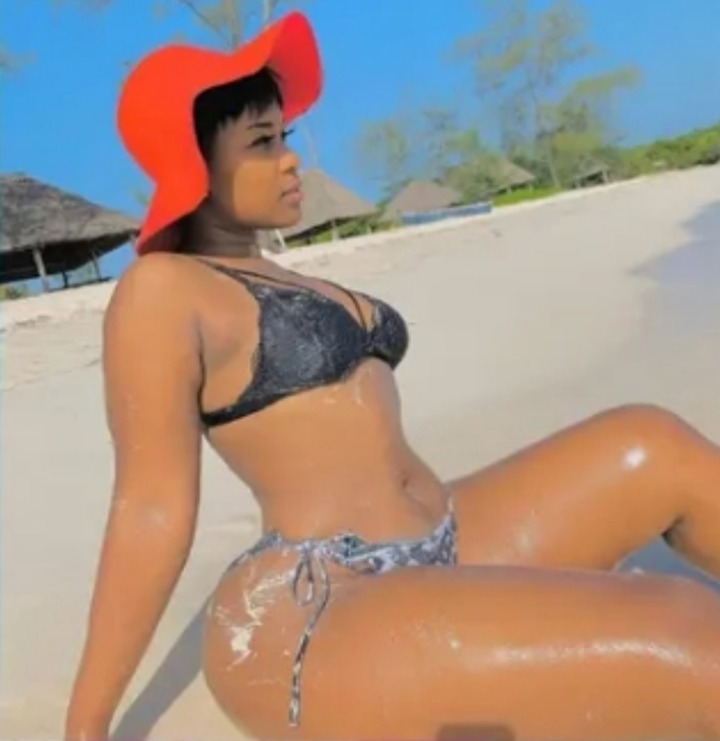 Whiles others are still searching for their partners, Yaw Dabo has successfully landed on a thick back pretty face Vivian Okyere. The duo has surfaced on social media with images that go to say how proud they are of themselves.
Vivian is an actress and entrepreneur cum model. She is very gorgeous in appearance and has loads of flesh to seize your eyes on her for hours. One would have predicted that such a pretty and tall lady of such calibre would settle for the diminutive actor but as they say, love is blind. Even so, it is more beautiful.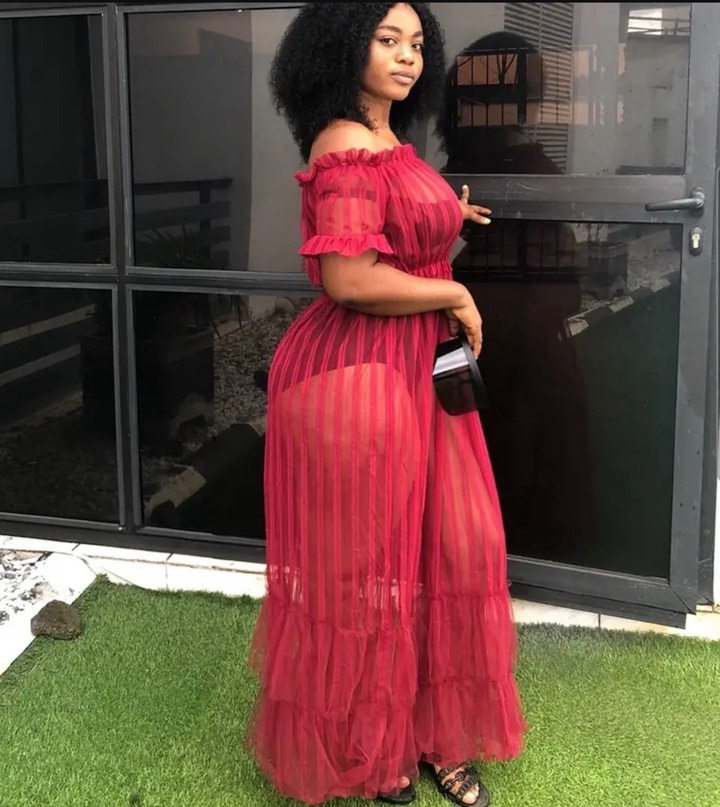 Love doesn't look at shortcomings, setbacks or criticisms. Love indeed expresses itself as far as it exists. Vivian has shown respect and commitment with no drama or publicity stunts in her relationship with the ''Dabo Sports Academy'' C.E.O.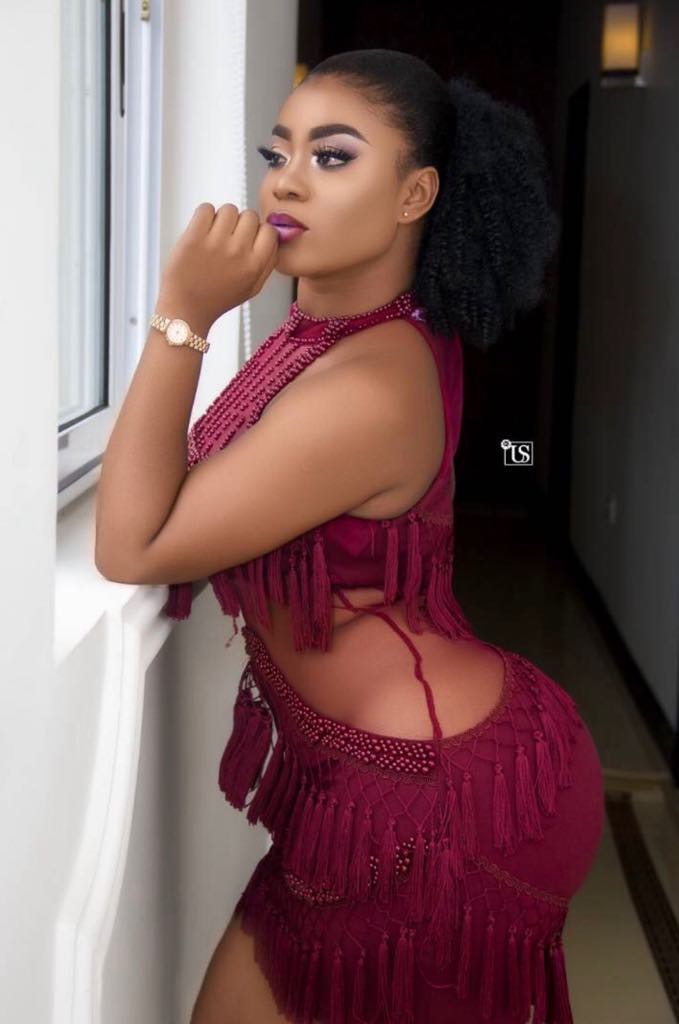 Yaw Dabo is a football fanatic and has an academy to prove his dedication to sports. Well, featured in Vodafone's advert, he used his diminutive qualities to bring laughter to many. Dabo is comfortable in life considering his age and the amount of money that runs in his account.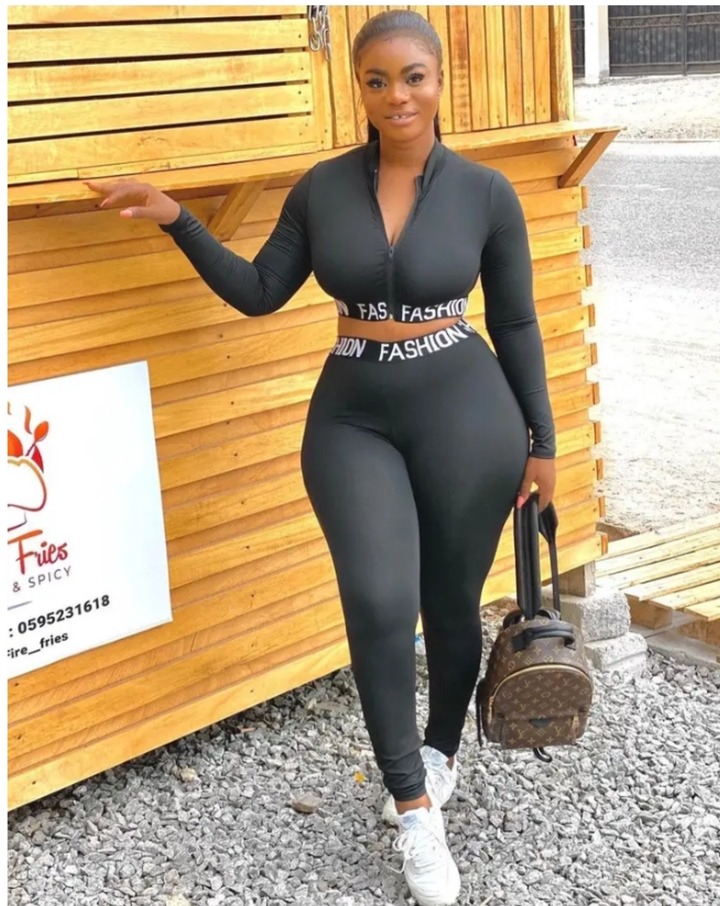 As Valentine Day is approaching, the duo will probably have fun and chill. Without valentine, they were having anyway, so having this opportunity to express love, we can not sit and wonder how adorable it will be for the young couple.
As we all try as much as possible to express our love for our love ones, we should all ensure the love is genuine and the celebration is done in a manner that won't violate the covid-19 protocols.
Check out her other images: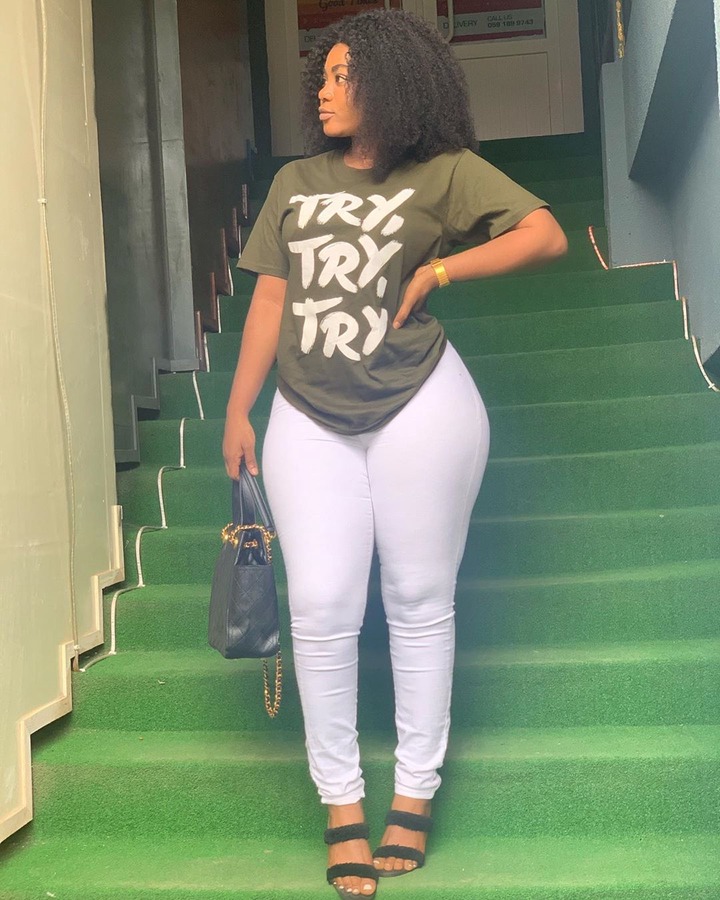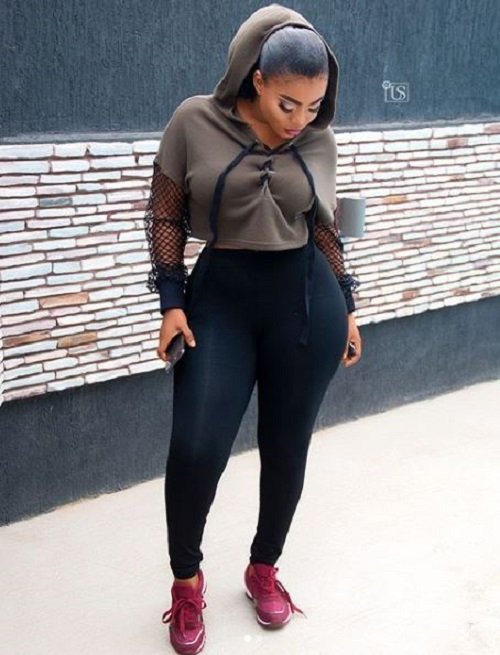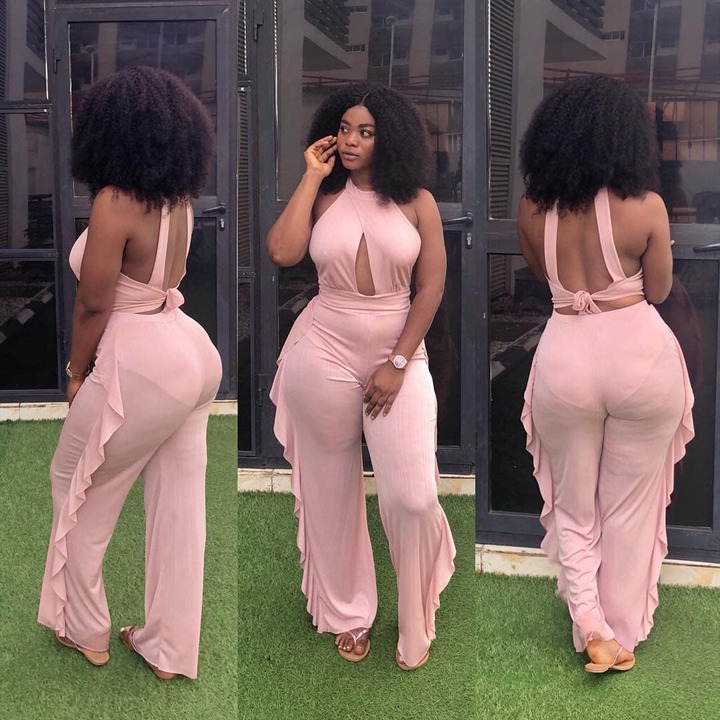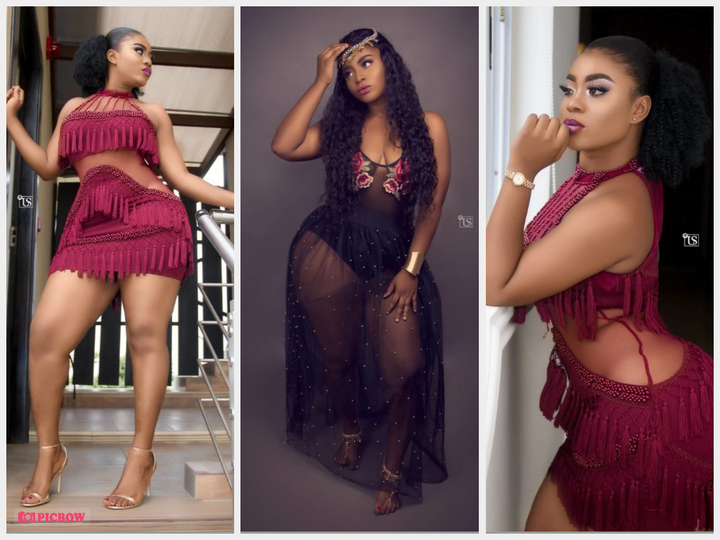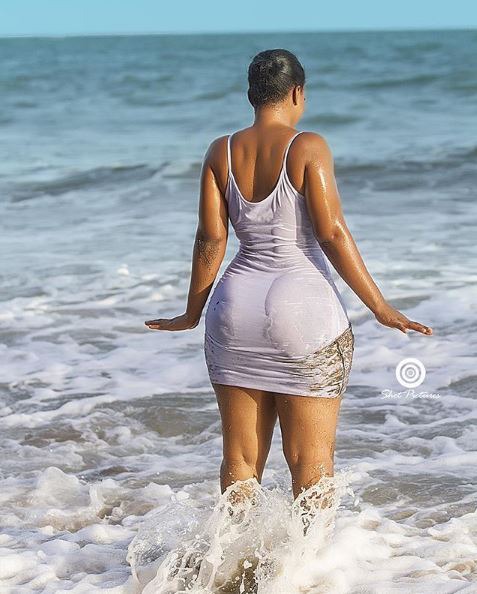 Content created and supplied by: Folkxhub (via Opera News )