Aim means having the intention to achieve something. If you aim for something, you plan or hope to achieve it. The aim of something that you do is the purpose for which do it. Or the results it's intended to achieve. If an action or plan is aimed at achieving something, it is intended to achieve it.
An aim in life are the things we hope to achieve by doing something. Aim in life is the only fortune worth finding, helping us to create for ourselves great determination through discipline, hardwork, consistency, truthfulness and perseverance. The aim of life is to live, and to live is ti be aware, honestly, respectfully, civilized, hardworking and fair minded. All this moral acts can prediet the fulfillment of our aims.
The climax of achieving our aim is to be able to take risk. As humans we may sometimes loose, but even if we loose. It does not mean we can't achieve our aim. It's much effort that's needed to fulfill our goals. This urge us to aim at perfection in everything we do.
Aim at the moon, if you miss it you may hit a star. Aim at heaven and get earth thrown into it. Aim at earth and get neither.
Aim high in hope and in everything positive you do, remembering that a noble logical diagram once recorded never dies.
If you liked my write-up. Kindly follow me for more. Have a nice day.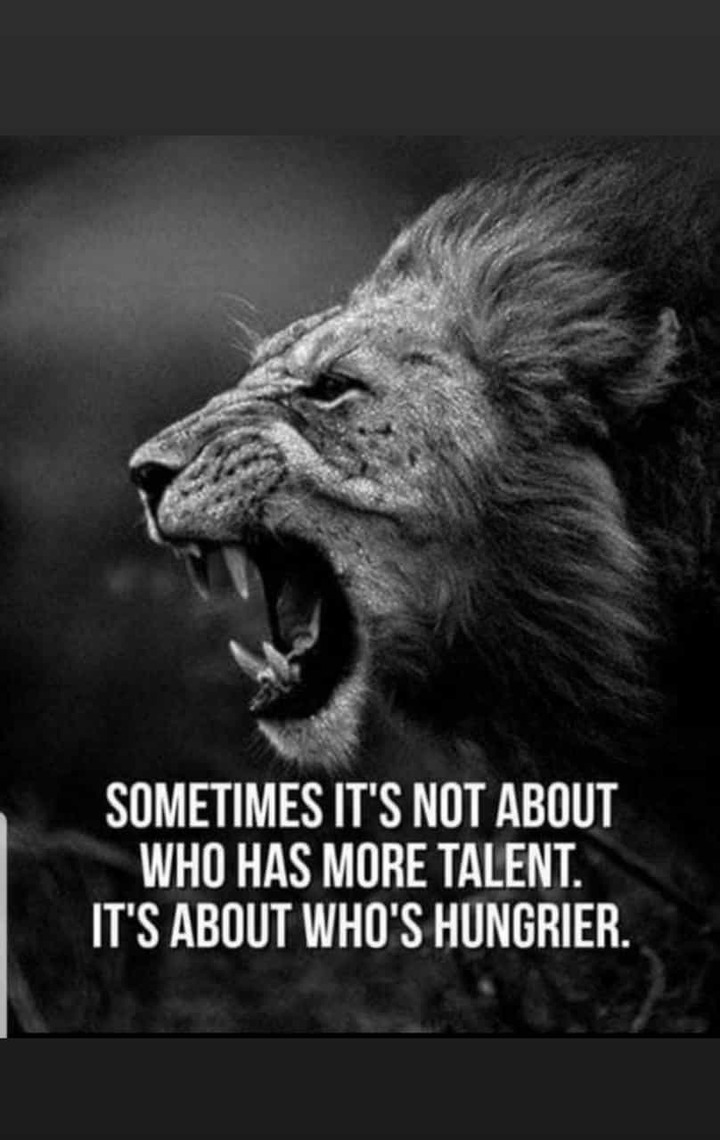 Content created and supplied by: Eznite (via Opera News )