Nana Bediatuo Asante, is a flamboyant, lawyer in the country who never fails to seize the moment to impress with his very high fashion sense.
That flair for bespoke fashion is just one manifestation of his creative instincts. What most people do not know is that he is as versatile litigating in court as he is performing on stage and on set while engaging in his other passions — music, dance and acting.
Nana Bediatuo who was the lead counsel at Ampem Chambers, located at Kanda Estates in Accra, always pays particular attention to detail to ensure he looks debonair and exudes confidence.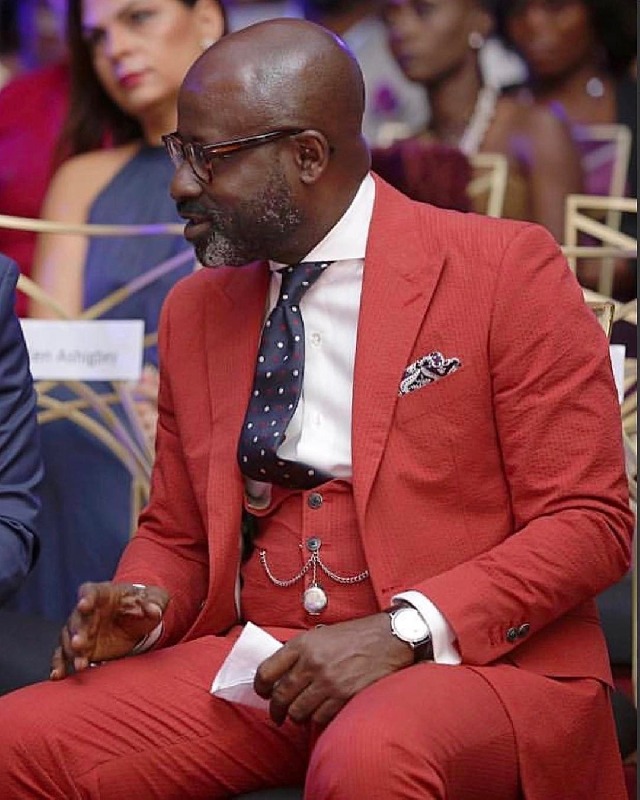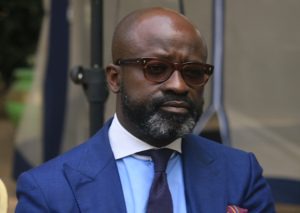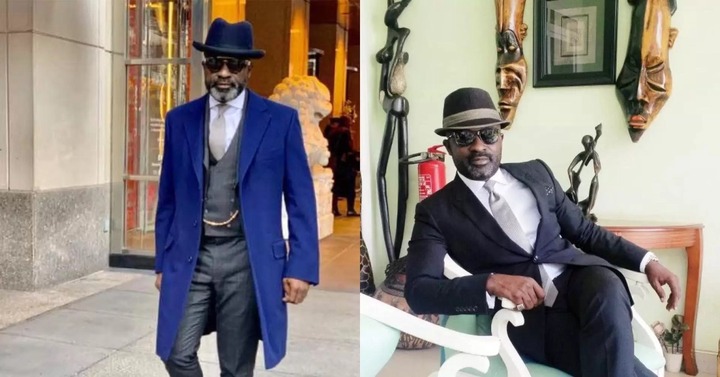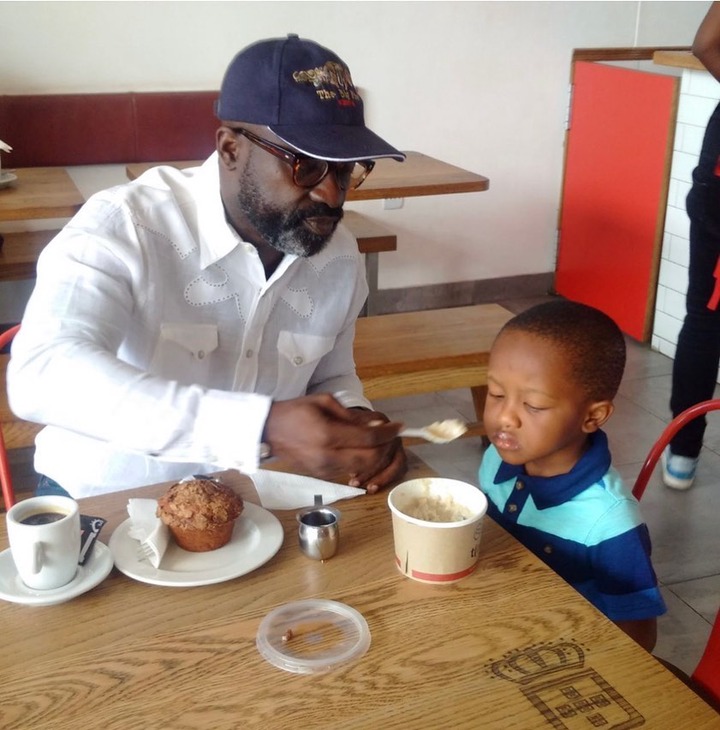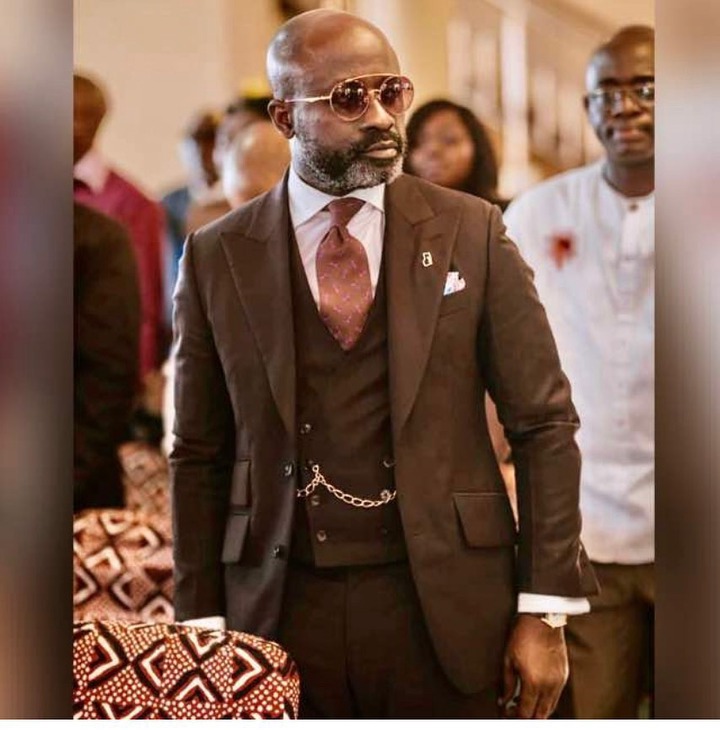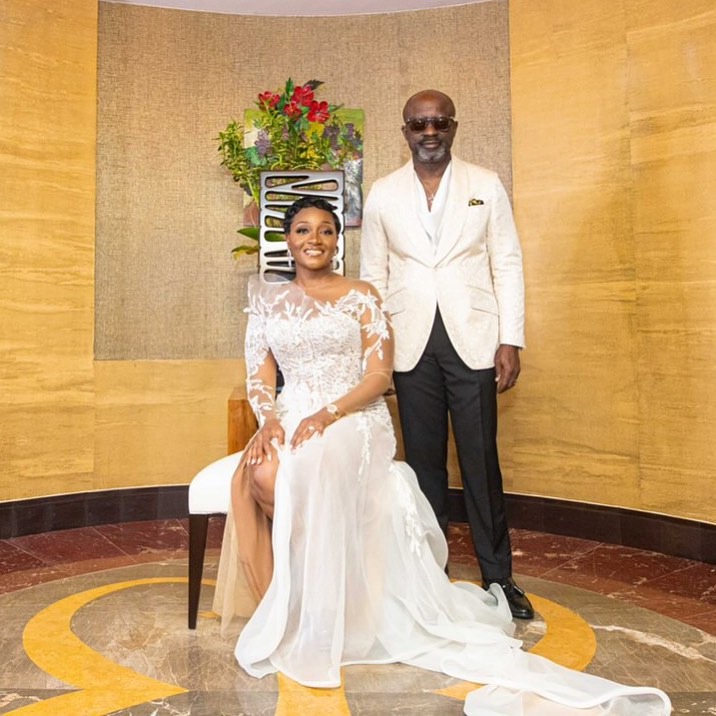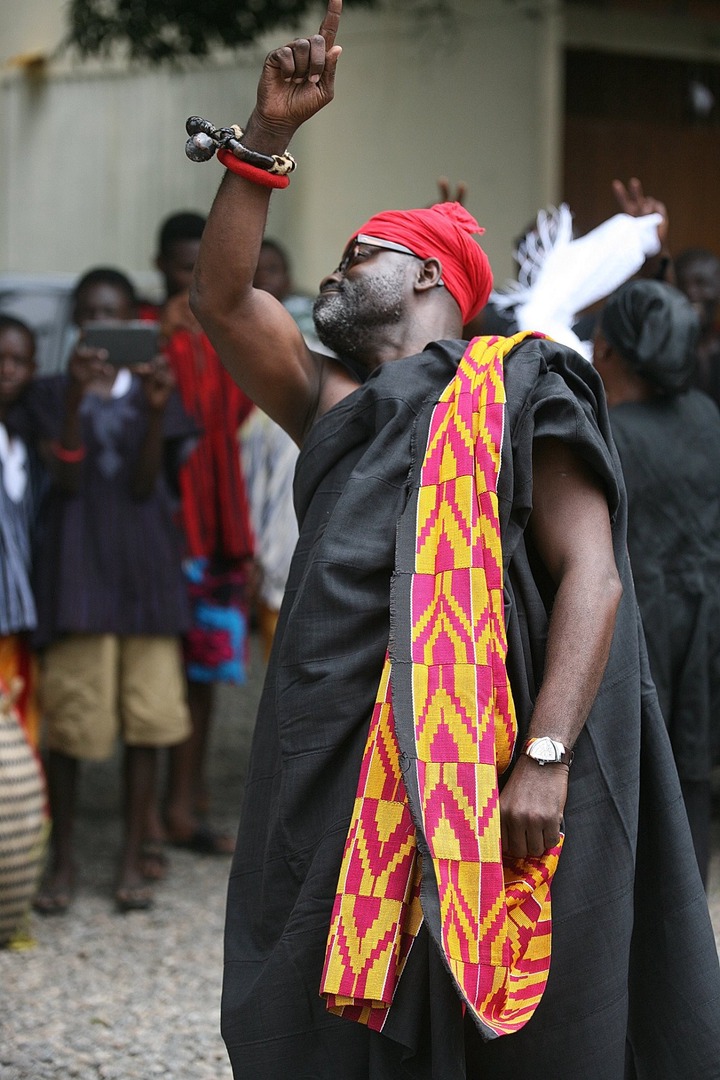 Asked why Nana Bediatuo always wants to appear good no matter the occasion, he explained that his deep sense of fashion were passed on while growing up by his father who had a lot of classic style, while his mother was also into fashion. Socialization then, is the answer.
"My grandparents were well-suited gentlemen, so I grew up seeing great style and presentation. What your parents put on you while you were a child, and the way they teach you to be well presented, always inspires you always to look good," he has pointed out.
According to him, he doesn't like what everybody does; for instance, just following the trend is not his approach. For him, it is always important to be unique; therefore, he has tried over the years to develop his own style.
"If you get dressed up and look yourself in the mirror and say to yourself, 'oh they are going to love this', then you have the wrong attitude towards fashion. But if you say, 'oh, I love how I look', then you are certainly happy within yourself," he stressed.
Asked how Nana Bediatuo gets his trendy stuff, he explained that he liked having things done for him - bespoke. "The Okunoren Twins in Lagos make some of my suits. I have some tailors in Dubai who make my shirts. However, I like [Salvatore] Ferragamo, Etro and Mark Marengo on Savile Row [London]. I buy my socks from Duchcamp in London. Besides, if I like something, as long as it meets my quality standards, I don't care who made it."
He further made it clear that because body types were individually unique, some designer suits fit better on him than others. Ideally, he said the best was to have your clothes tailor-made.
Nana Bediatuo believes that sometimes Ghanaian men do not dress appropriately to formal events.
"When somebody says he is having a black-tie dinner and you show up in Bubu or in shirt and trouser. It is just not appropriate."
Nana Bediatuo as a lawyer
He started his legal career as an attorney at Paul Weiss Rifkind Wharton & Garrrison, one of the most prestigious law firms on the iconic Wall Street in New York. After years of working 14 hours a day, he decided to take a leave of absence from Paul Weiss and took up a consultancy with the African Development Bank in Abidjan.
Being so close to Ghana and visiting regularly, he decided to move back home permanently.
"Databank offered me a job as a general counsel. We did a lot of things that had never been done in Ghana. We were the first to set up a Mutual Fund; the first hostile takeover and a lot of interesting transactions that hadn't been done before. As a result, I had a great time there".
Nana Bediatuo said after a while he wanted to do something on his own so he set up Faith Brothers, a small boutique investment banking firm with his friend, Mawuli Ababio, then the boss of the Ghana Venture Capital Fund, who also had weighty international financial experience.
"We did a number of transactions and advisory work and as a result, we acquired a small savings and loans company called City Savings and Loans, which later morphed into Access Bank. I had few international clients as well, so I decided to concentrate on my profession and became a full-time lawyer, represents corporations, companies and high net worth individuals." He also did undertake some public interest work, especially involving constitutional law and encouraged the folks in his firm to do pro bono work (free legal work) as well. "That's how I was trained when I was with Paul Weiss." He said.
Content created and supplied by: MrsBabie (via Opera News )