Nana Aba Anamoah is a Ghanaian media personality. She is currently the General Manager of GHOne TV and Starr 103.5 FM. Nana Aba is a member of the Women's Premier League committee in Ghana, as well as the host of the Starrchat show on Starr Fm.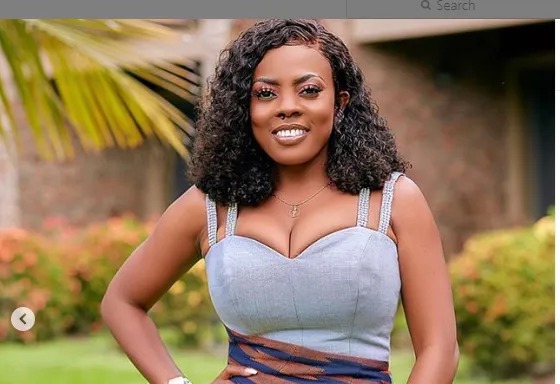 Some days ago, she was trending on social media, when she share some lottery numbers, some one gave her, where most of her fans who stacked the number won and even donated some of their wins to Nana Aba's lottery friend.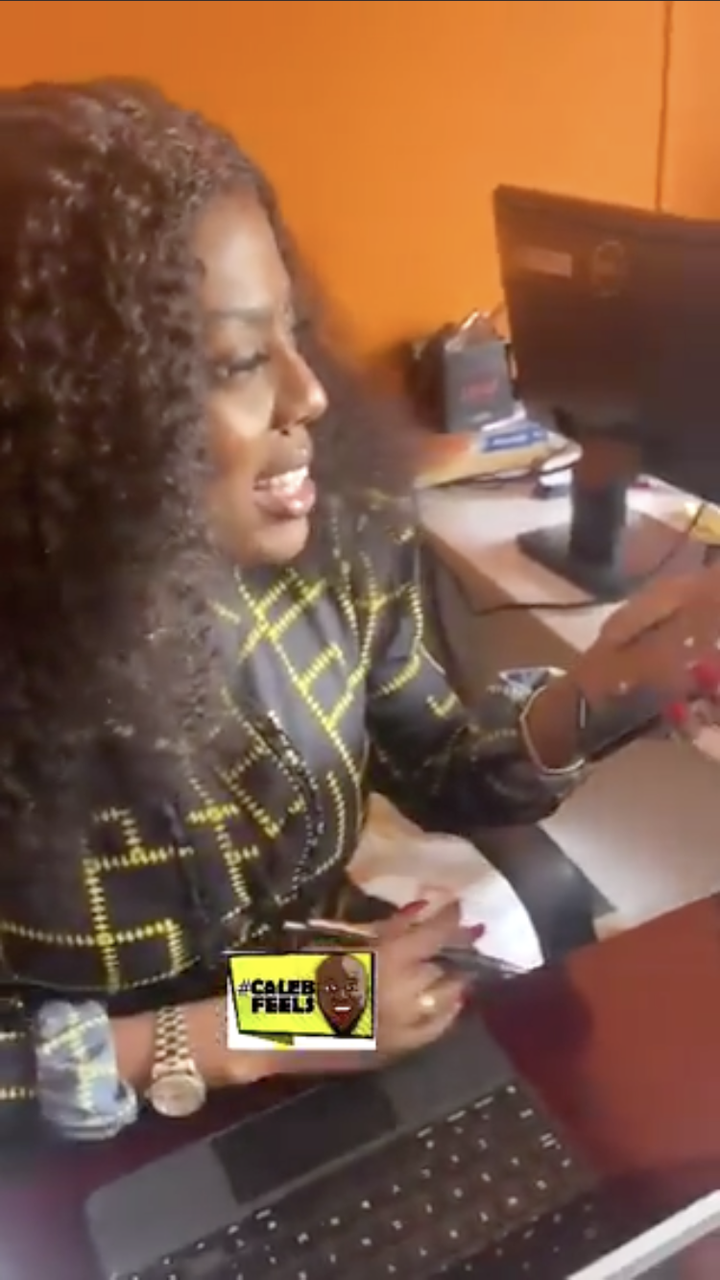 Today, she has made another post which has gotten a lot of engagements from her fans. She posted that, she will be be releasing her single in a couple of days.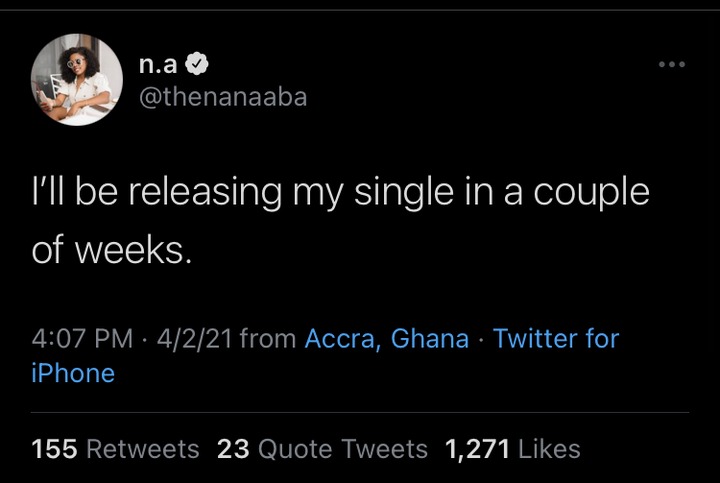 Some of her fans commented that, they don't want any noise pollution from her music, so she should stick to her journalism like that while others also wrote that, she is going to over take Beyoncé.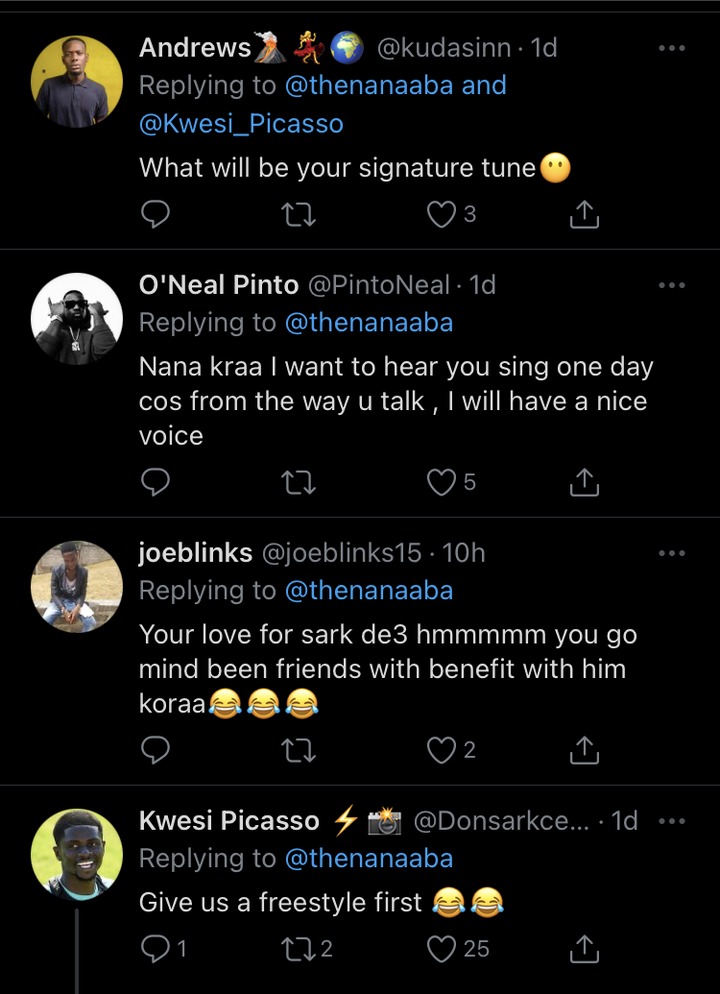 What do you think of Nana Aba's incoming single? Let's keep the conversation on going in the comments section below.
Follow, like and share GhanaNsem for more exclusives.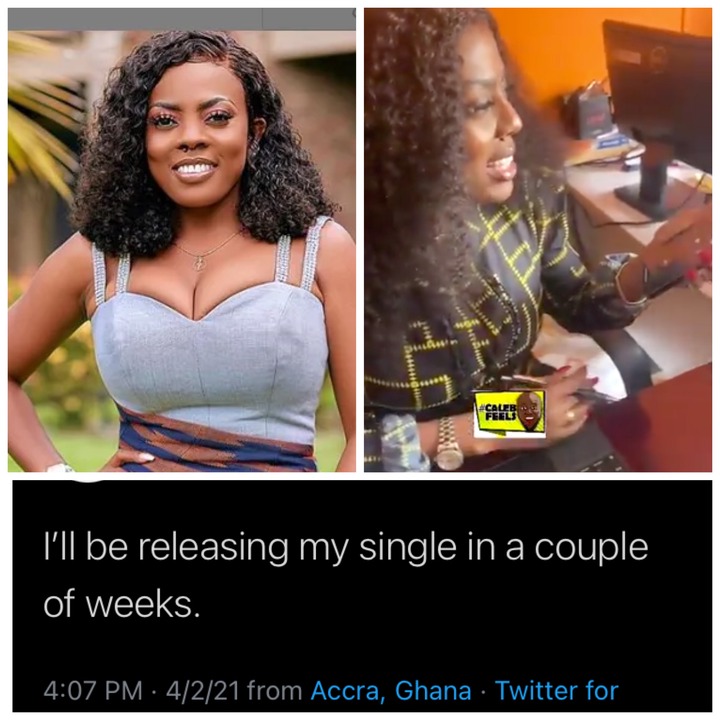 Content created and supplied by: GhanaNsem (via Opera News )