My cherished reader, kindly follow me by hitting on the +follow button on the right corner to follow me for more articles on entertainment. Thank you.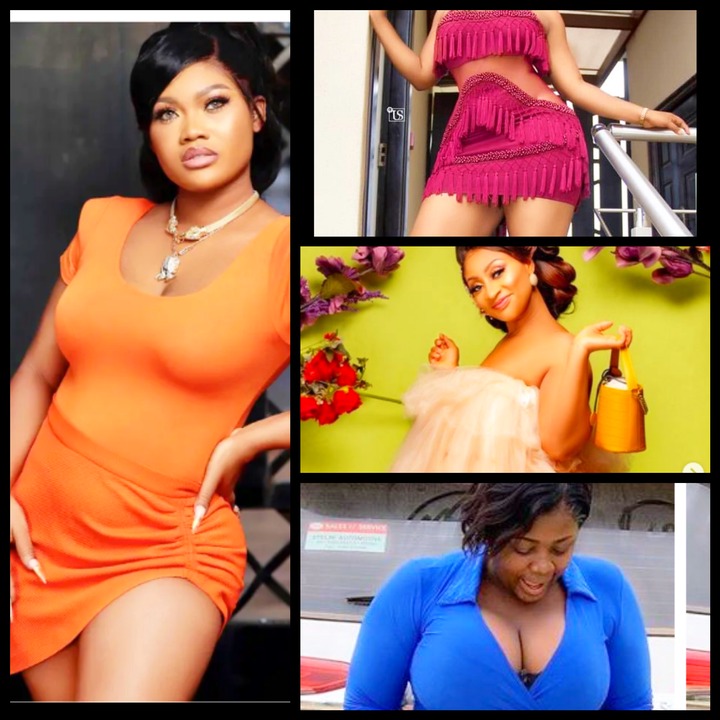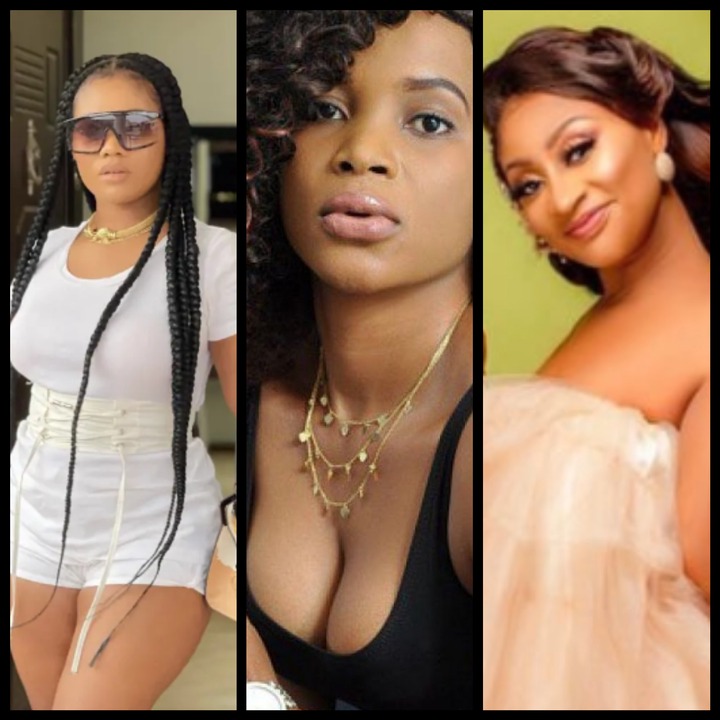 The kumawood industry which is one of the two cinema power Houses in Ghana are blessed with many hottest actresses. However in today's publication, the writer present to you top five most hottest kumawood actresses in Ghana.
1. First on the list is no one but curvaceous kumawood actress Vivian okyere. Vivian is one of the hottest kumawood actress in Ghana currently. She has appeared in quite a lot of movies in Ghana. Vivian okyere who happens to be the girlfriend of famous kumawood actor Yaw Dabo is an epitome of beauty. Take a look at her some of her hottest photos.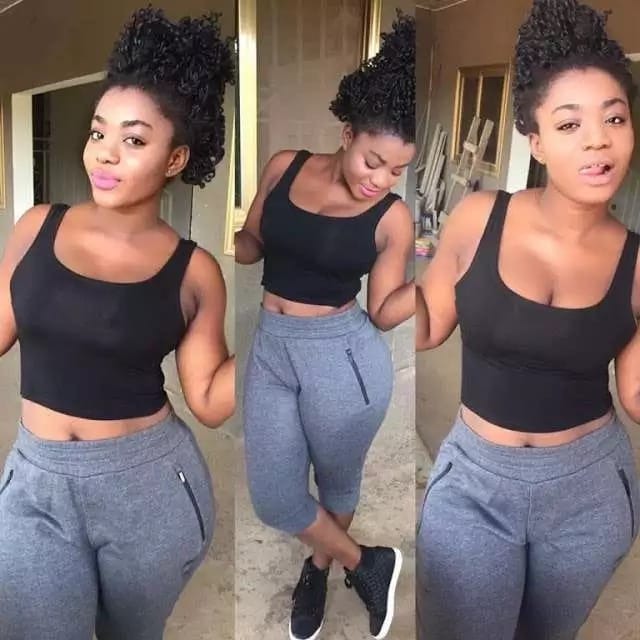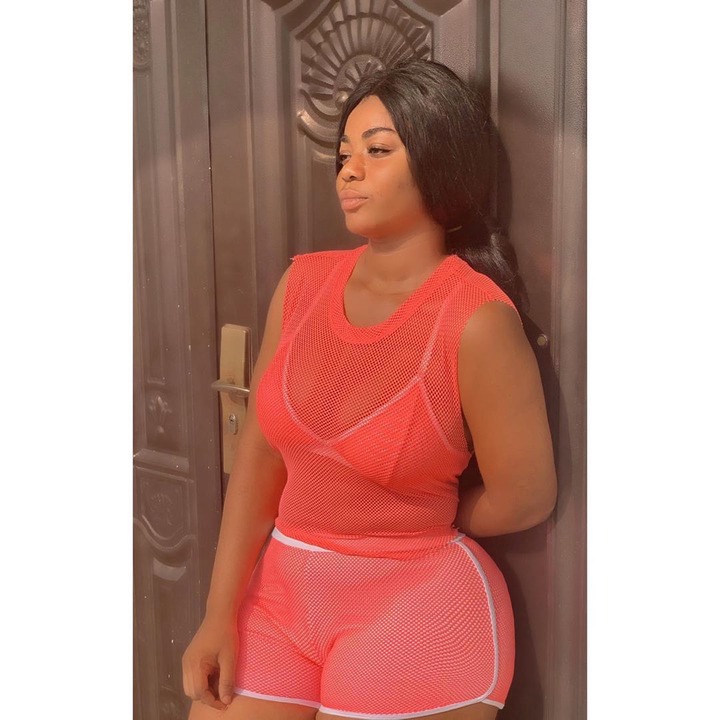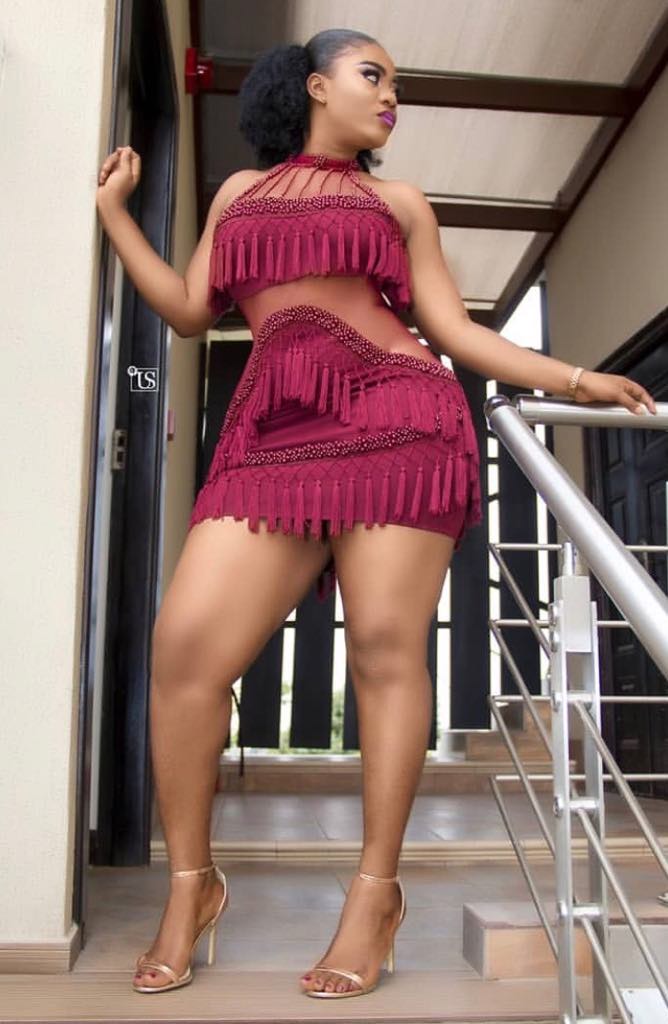 2. Sandra Ababio took the second position as far as hottest kumawood actresses are concerned. Sandra Ababio was born in Accra. She has started in over 30 kumawood movies in Ghana. The screen goddess is believed to be the girlfriend of Kwadwo Nkansah Lilwin. Check out these hot photos of Sandra Ababio.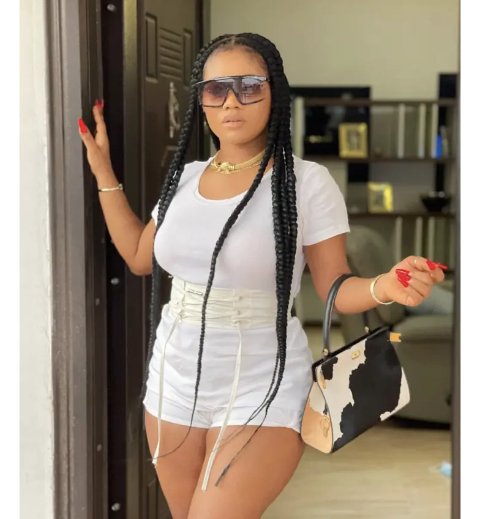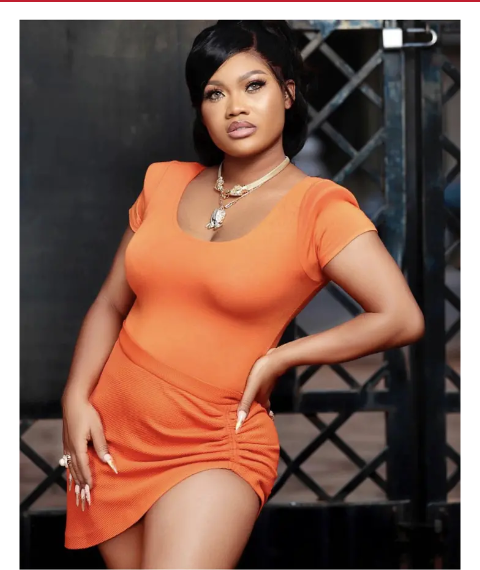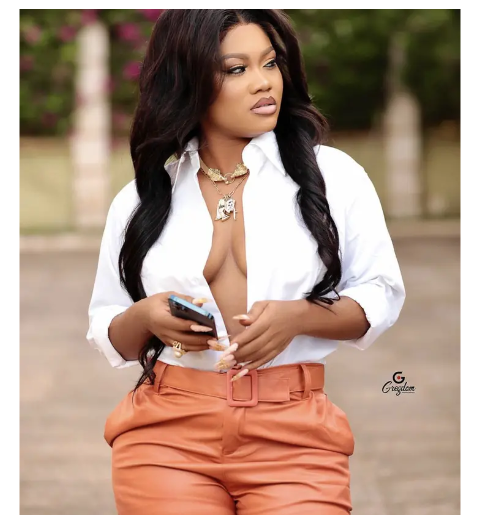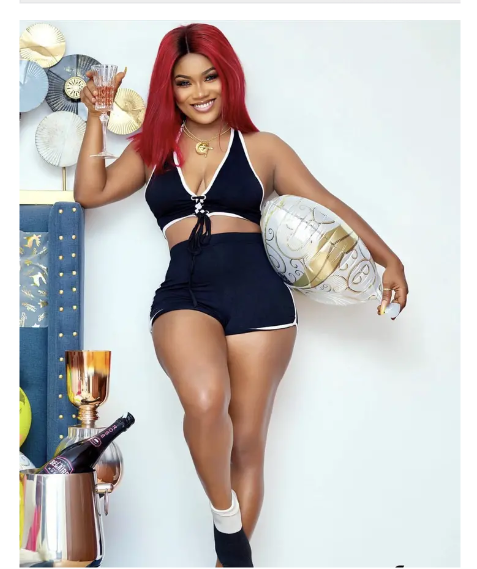 3. Third on the list is Benedicta Gafah who was born 1st of September 1992. The beautiful hottest kumawood actress has featured in over 30 Kumawood movies. Some of which includes "Mirror Girl", "Azonto Ghost" and "April Fool". She is indeed hot, see her photos.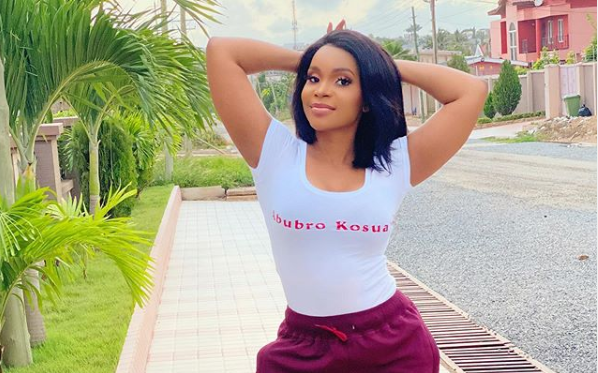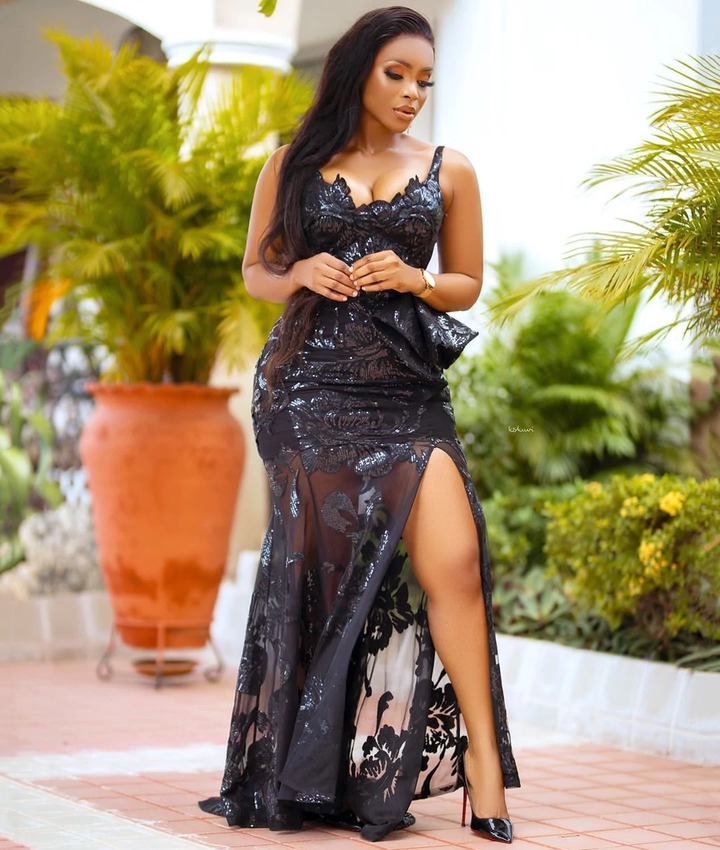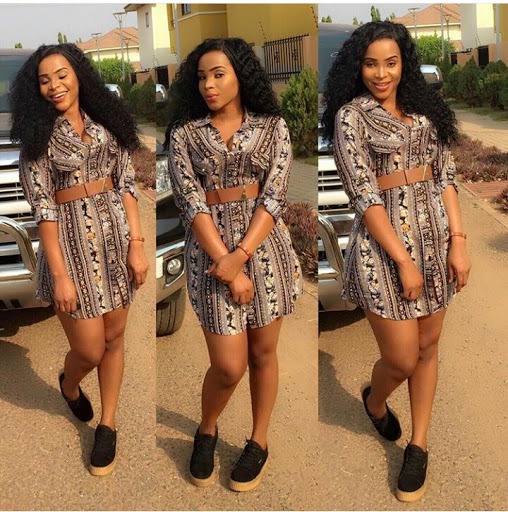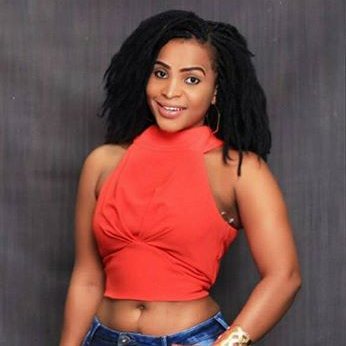 4. The fourth on the list is our own Ellen White. Ellen White is one of the famous kumawood actresses in Ghana. Ellen White has been in the kumawood industry for quite Long-time. She has featured in over seventy kumawood movies. The mother of one is indeed hot. Take a look at these hots photos of Ellen White.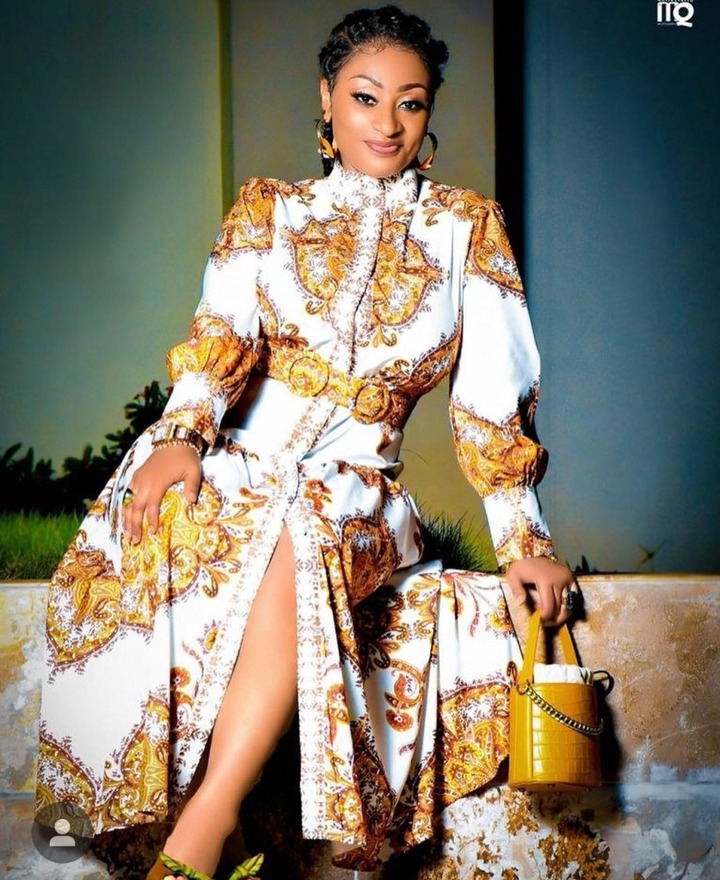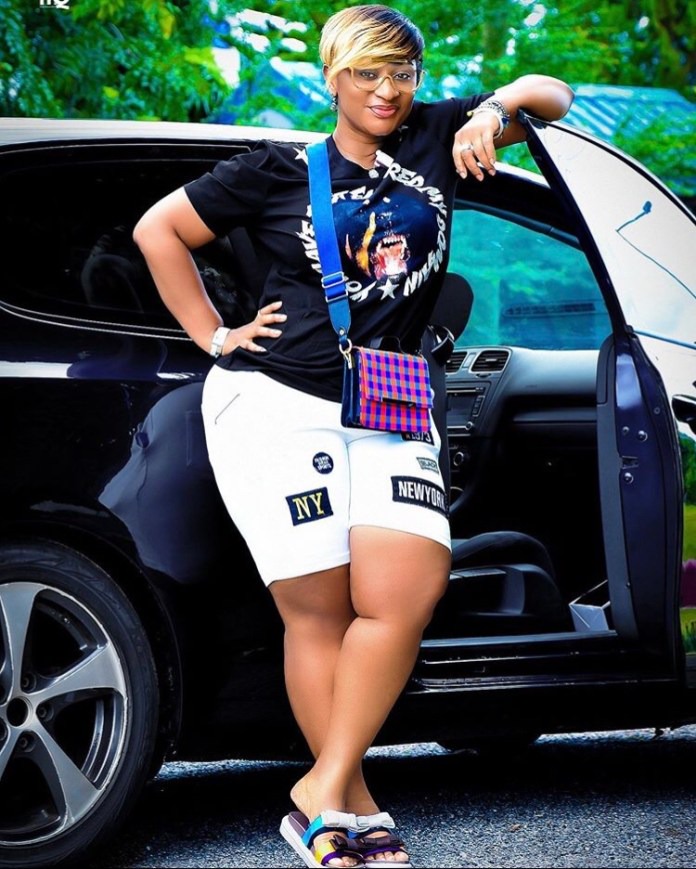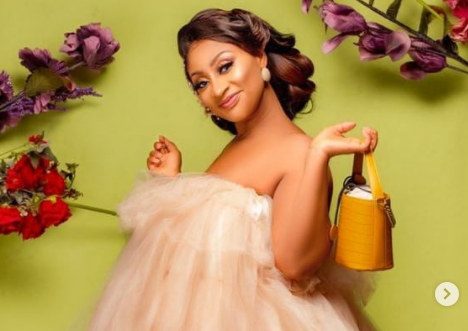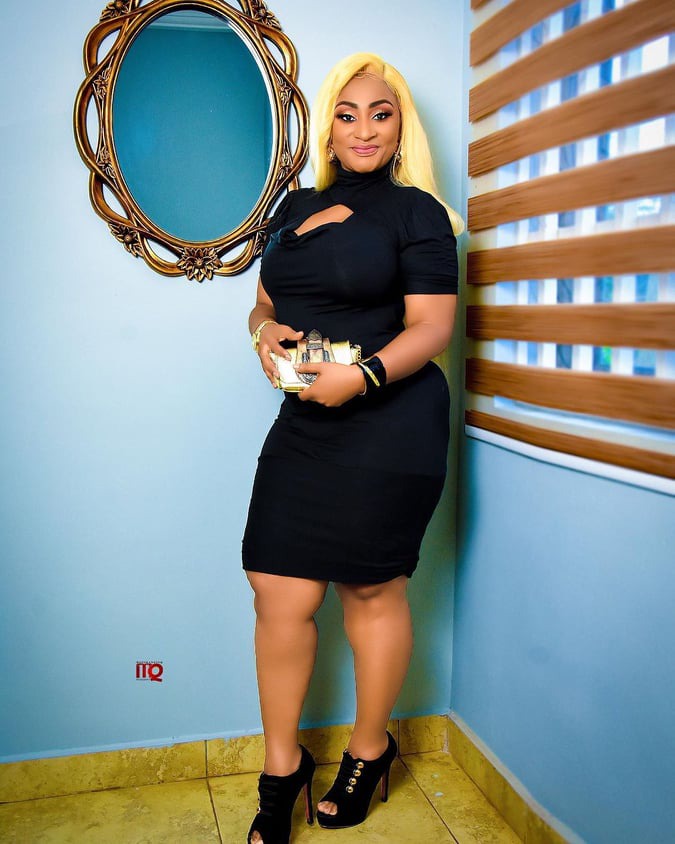 5. Last but not the least in the list is Tracey Boakye.Tracey is one of the hottest kumawood actresses at the moment. She is also a movie producer, and entrepreneur aside being an actress. Tracey who was born on 17th of January 1991 is the owner of the movie production firm called Shakira Movie Production, and also the owner of Shakira Entertainment as well as signature Unisex Salon. Check out Tracey Boakye's hottest photos.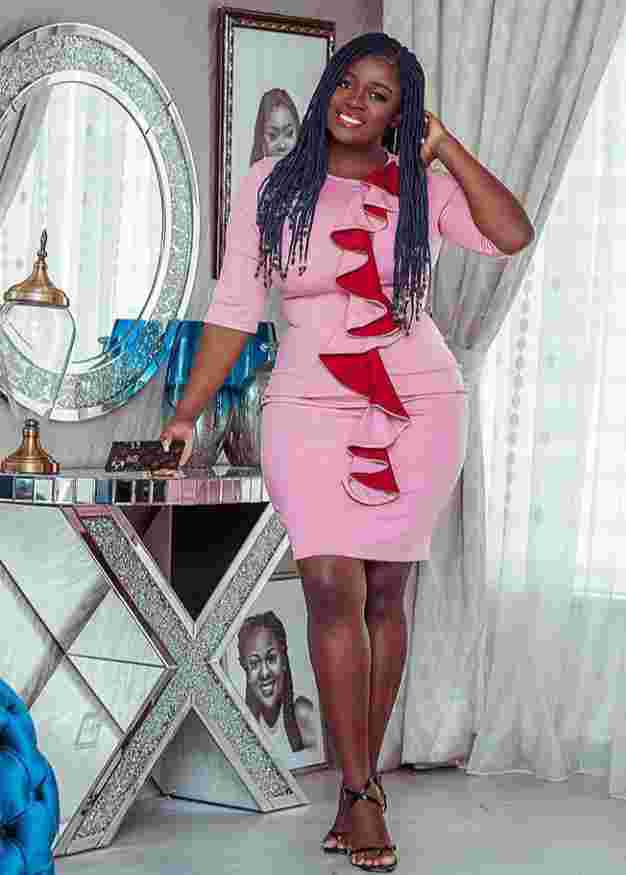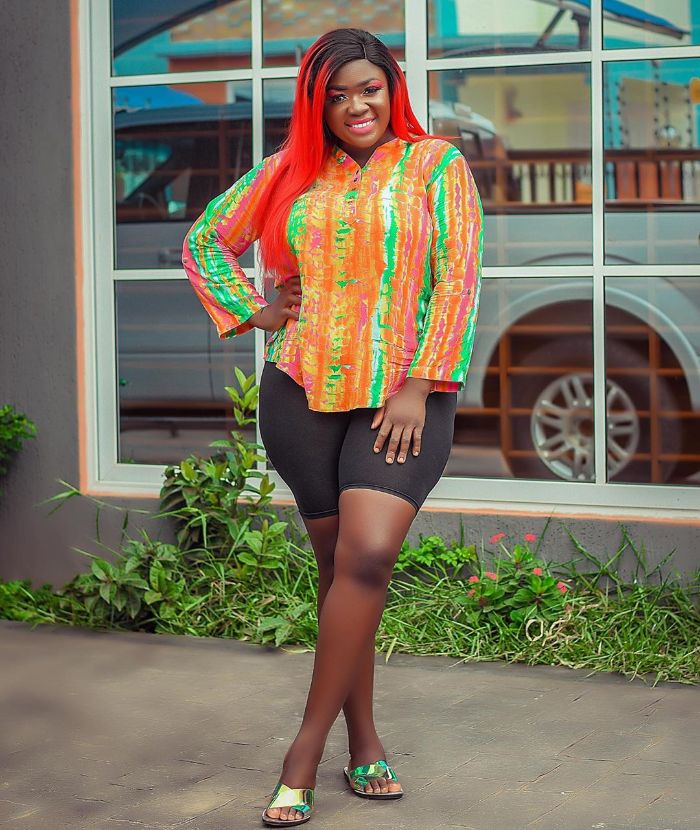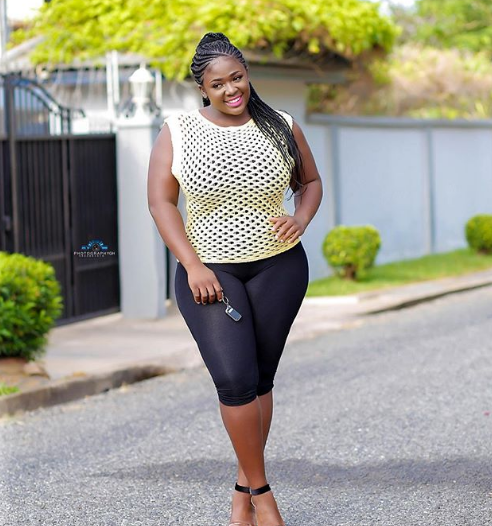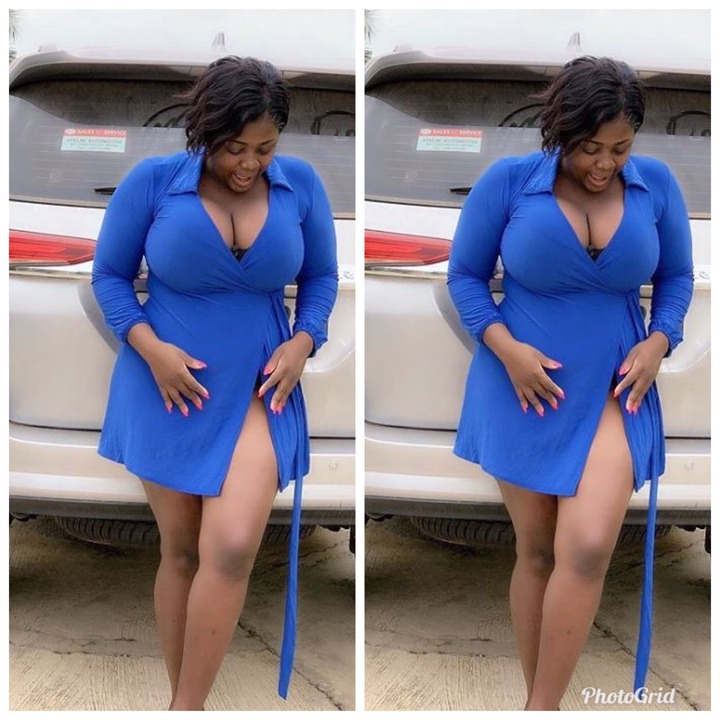 Your comments are welcomed. Yo can also like and share Thank you very much.
Content created and supplied by: Jonnexgh (via Opera News )