We love them, we admire them and we appreciate their skills and arts. We are even closer to them than we are to a few people we know as we get to listen and interact with them on a daily basis. Among other things these individuals have managed to help us relax, informed and entertained us with their cool and calm voices; in addition to their great sense of humor which they display on a day to day basis whenever they are on air. The society appreciates them; the youths love them; the kids look up to them while the adults admire them.
And when they are off air, they are the toast of events. Corporate bodies engage their services as Masters of Ceremonies for social and marketing events. These events are usually sold out as people want to place a face to the voices they have fallen in love with on radio.
YAW
Steve Onu who is popularly known as Yaw is a delight on air pouring out the pidgin yarns like water from a tap! He is a graduate of the Lagos State University with a diploma in Radio, TV, and film production from the English department and a degree in Theatre Arts and majoring in Theatre Marketing.
Yaw is an actor who majors in stage plays and has worked with notable directors like Dr Ahmed Yerima, Binda Ngazolo, Dr Sola Fosudo, Ben Tomoloju; he is also a cast of the award winning Radio Drama by the British Broadcasting Coperation (BBC) "Story Story".
He currently works with Wazobia FM; he has won seven awards as the best on air personality since he joined in 2007.
FREEZE
Freeze has been a broadcaster for over 15 years. He started off with a brief three month stint with Radio Galaxia, Romania while on holiday there in 1996. Later that same year when he returned to Nigeria he auditioned for, and got a job with BCOS Ibadan where he worked for 5years.Freeze joined the Cool family in 2001 as a broadcaster and production officer. Currently he is the host of the Road show Cool FM's evening Drive Show from 4pm to 9pm.
He has hosted a string of Music and comedy shows and Nollywood premieres in Nigeria, Ghana, London and Manchester i.e. Basket Mouth uncensored and D'banj Entertainer Album Launch Lagos, Yes records launch Ghana, TEE A live in London 2007 and Naija Comedy Blast London & Manchester 2006 Julius Agwu's "Crack ya Ribs", London2009, A.Y live Lagos 2011 and Basket Mouth Uncensored Manchester 2011.
As a TV personality Freeze has hosted numerous game shows and live television Broadcasts including 3 seasons of "Coca-Cola Mega millions", Multilinks Telcoms 'Break the bank', Mlotto mobile lottery, The John Utaka Premier league Challenge, amongst many others
In 2011 Freeze along with KC of KCPresh and Paul Play Dairo were the three judges on the prestigious talent hunt show Star Quest.
DAN FOSTER
Daniel 'Dan' Foster is a Nigerian-based and American-born radio presenter; he is a graduate of Broadcasting and Drama.
He afterwards worked with several radio stations in his home country including Mix 106.5 FM, before moving to Lagos, Nigeria to join Cool FM in 2000. In 2001, Foster featured in the Nollywood movie "Face of a Liar". A year later, he received an award for Best Radio Presenter of the year. He won the 2003, 2004, and 2005 Nigeria Media Merit Awards for 'Best Radio Personality'. He was also recognized by the City People Awards: a respected organization known for recognizing outstanding individuals who have touched the lives of citizens in the community, they named him "Media Person of the year" in 2004 and again in 2005.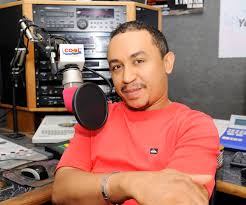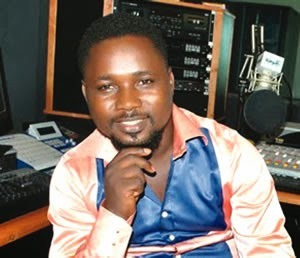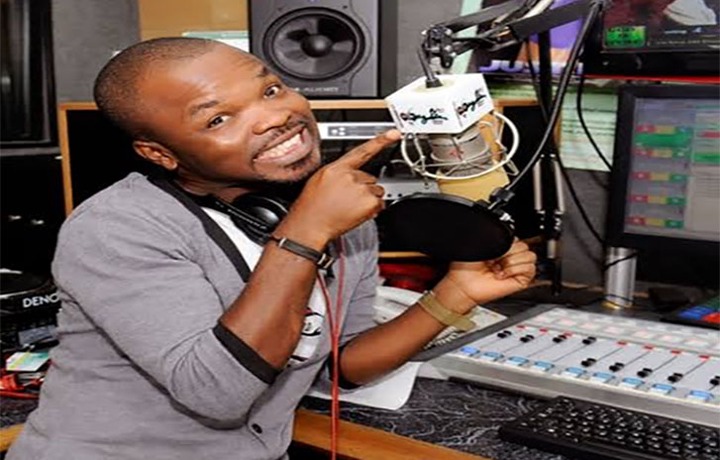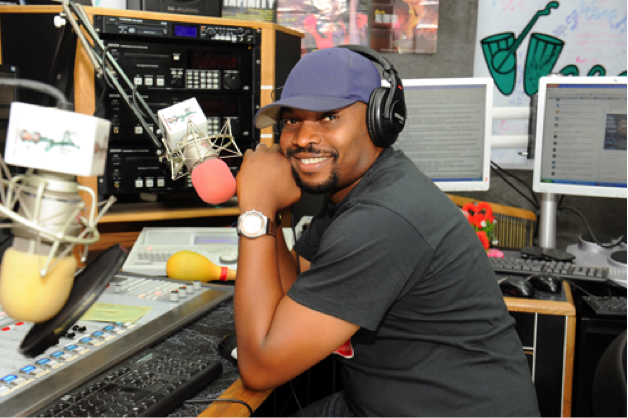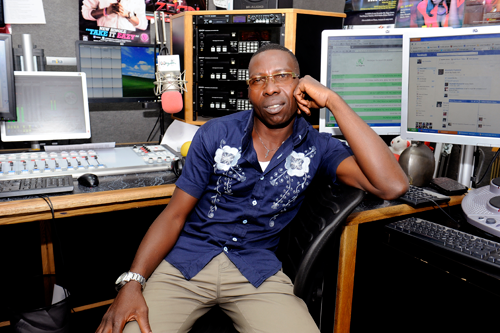 Content created and supplied by: macleangh (via Opera News )