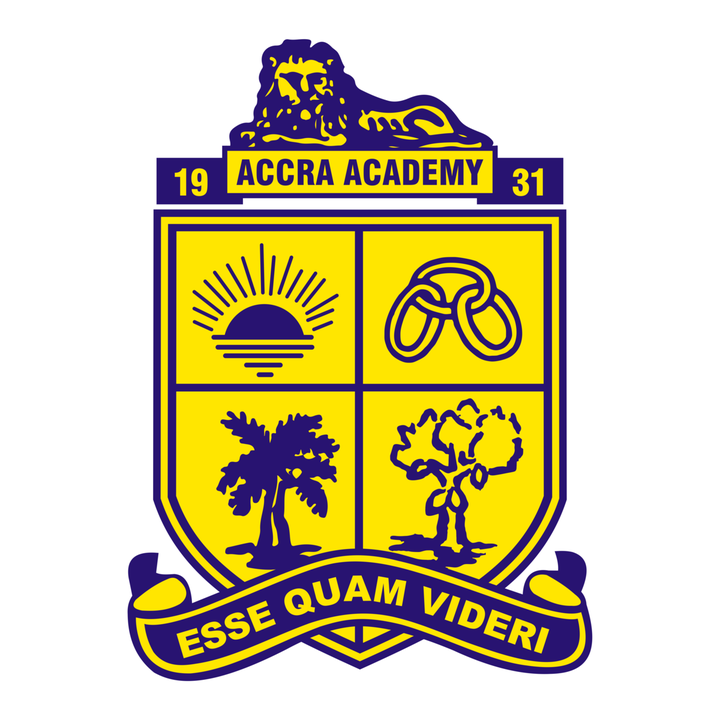 Luckily, Ghana is among the top countries with highly talented individuals who have branded themselves so well to parachute the image of Ghanaian Entertainment and Music Industry to the global market. 
It's an exciting news because there are certain places Ghana wouldn't have been felt if not because of the transmission of our rich musical brands, movies, arts, clothes (kente), jewelries, and other beautiful artifacts to those places.  
Our tourism drive and opportunities have been boosted, and effectively advanced due to how well we have all nurtured, advertised, and invested in our cultural enterprises, and services.  
If the music released by our artists are not well welcomed, appreciated and patronized by the general public, I'm not sure they would love to even commit their time and efforts in producing and releasing another. 
For me, I think Ghanaians are extremely patriotic than anyone could image. The manner in which we advertise our cultural artifact of all kinds on social media clearly depicts the kind of indestructible love and bond that exists among us amidst the differences in our cultural patterns.
Kudos to the Music and Entertainment Industrial Team, who have over the years used music, movies and other arts to gradually unite us as one people. In fact, it has gone a long way to defeat that ethic divide which sometime ago was really eroding unity, peace and solidarity in the country. 
By the time we realise, an Ewe man is playing a role with a Fante woman, among others, and as they exhibit their talents, they also display their respective rich cultural elements, and we all learn from each tribe or ethic group, making us grow to become holistically beings. 
A typical example is TV3's 'Ghana's Most Beautiful' program. It's so beautiful how our women display the arts, design, music, and rich history of the Ghanaian culture from all regions, and ethics groups.
In fact, there are some artistes whose names, influence, impact and historical mark can never be erased from the history books of Ghana. 
Today we are going straight to the music industry to comprehensively tap into the historical trends, particularly the educational background of some top-notch and most popular musicians in the country. 
Follow me as we unfold the chapters of this historical package, capturing the educational background, particularly Senior High Schools attended by Kuami Eugene, Stonebwoy, Shatta Wale, KiDi, Kofi Kinaata, Keche, and Sarkodie.
The first artiste on our list is Eugene Kwame Marfo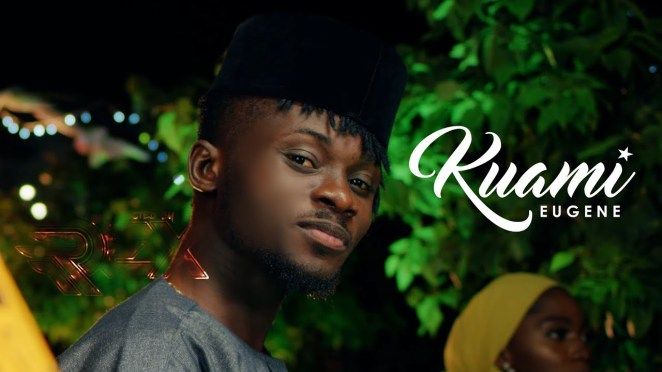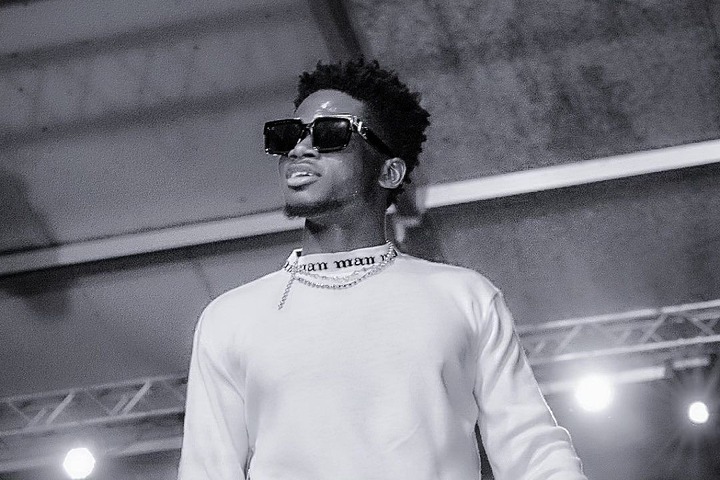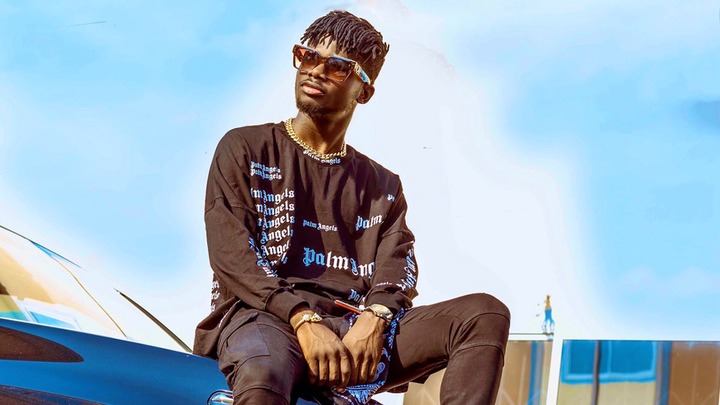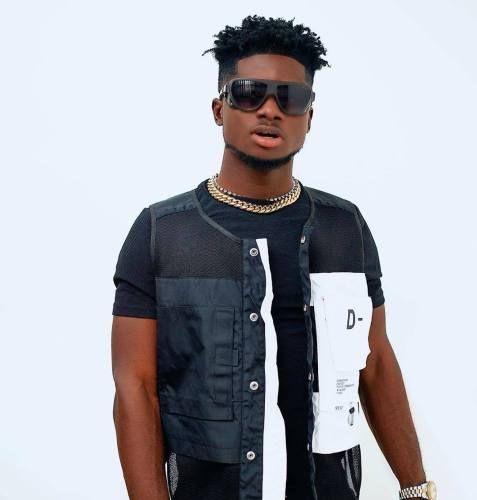 The 2016 MTN Hitmaker Ghana third runner-up, Rockstar, High-Life, and Afrobeat Singer/Songwriter and 2020 VGMA Artiste of the Year Award Winner, was born to Mr. Alex Marfo and Mrs Juliana Marfo on February 1, 1997 in Akim Oda, Ghana. 
Kuami Eugene, popularly called, has proven to the entire world that he is never going to give up in his music career because that is his calling and destiny. Growing up, he used to exhibit his music talent in church through singing, drumming, keyboarding, among others. 
Despite his rebellion against his parents by dropping out of school to chase his dream and vision, destiny was on his side, and as the days kept unfolding, success also kept chasing him desperately.
One unique thing about him is that he spends a lot of time in studio, and work tirelessly to fine tune his songs, until perfection has no option but to give room for it. 
He continues to reign as the artiste of the moment as his songs keep gaining more grounds and recognition on the global market.
One of his most popular songs, "Open Gate", has been trending across the world; from social media, especially YouTube to ceremonial events to home- based entertainment shows, among others. 
Another collaboration he did with Keche, titled 'No Dulling' has also gained grounds, and considered by most Ghanaians as one of the most loved and entertaining songs at the moment. 
The Ghanaian Rockstar is had the chance to have his secondary education at Salvation Army Senior High School, Akim-Wenchi, Ghana.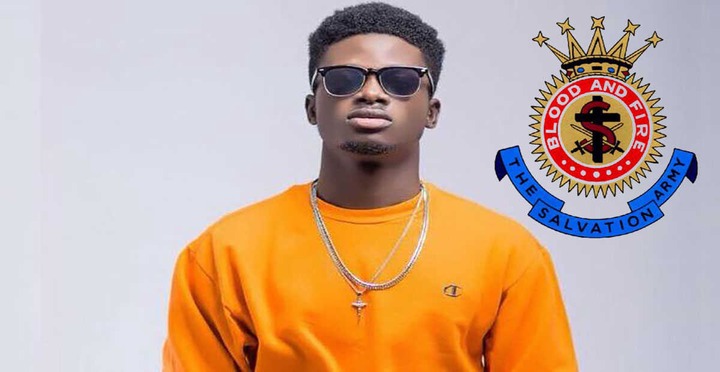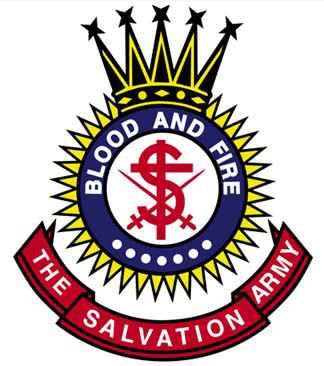 He later continued to study at the Ghana Telecom University. 
Among the platforms Kuami Eugene has presented on include Oh My Festival in Amsterdam, Afrobeats to the World Concert at the PlayStation Theatre in New York, Sarkodie's Rapperholic Concert in Ghana as well as Afronation in Ghana. 
Below are some of the awards won by Kuami Eugene
1. 2020 VGMA Artiste of the Year Award
2. AFRIMA Most Promising Artist in Ghana
3. Producer of the Year Award
4. Album of the Year Award
5. High-life Song of the Year Award ("Wish Me Well")
6. Best New Artiste of the Year Award
7. He was crowned by Amakye Dede as his successor in High-Life Music at the 20th Edition of the Vodafone Ghana Music Awards (VGMA).
2. Livingstone Etse Satekla 
(Stonebwoy)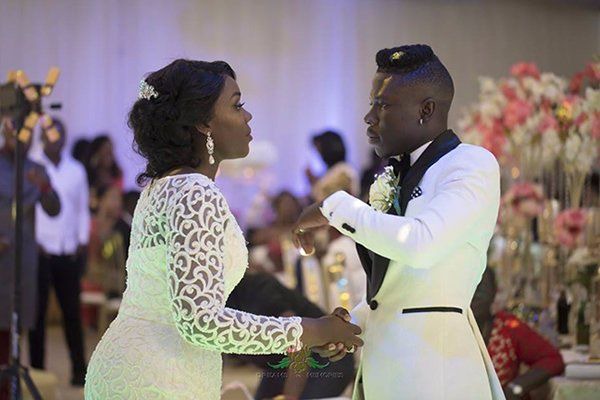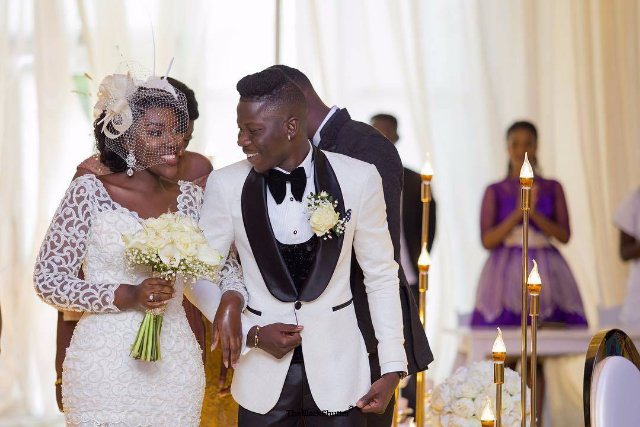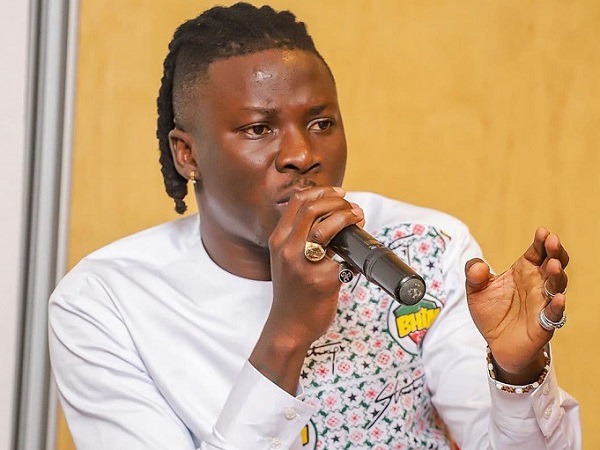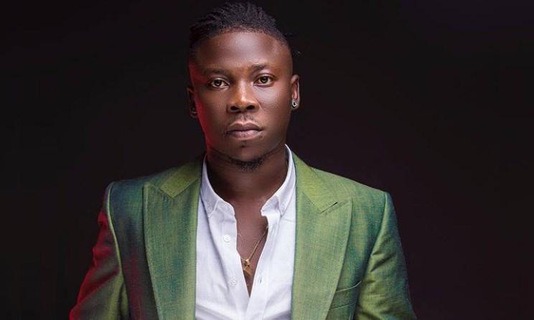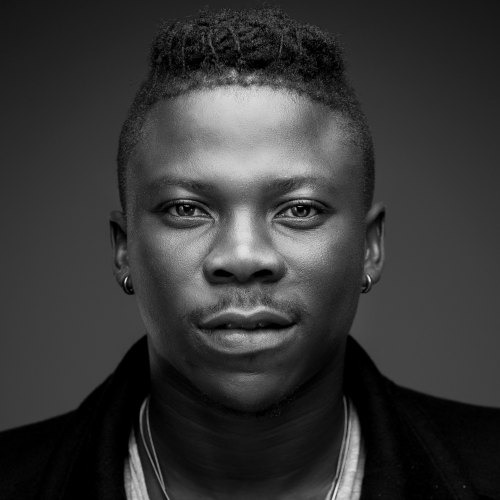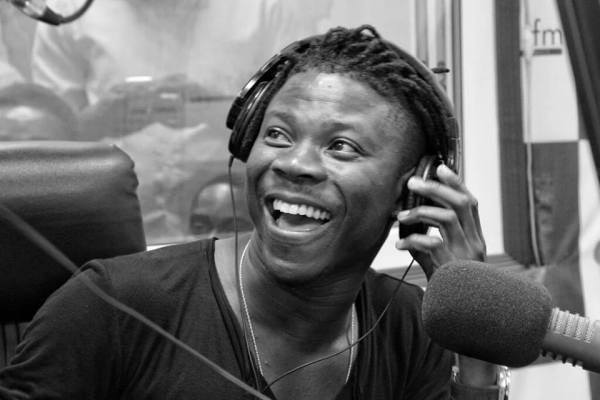 The African Reggae, Afropop and Dancehall King, CEO of Burniton Music Group, Actor, Voltic Natural Mineral Water Ambassador and Global Sanitation Ambassador was born on March 5, 1988 in Ashaiman in the Greater-Accra Region of Ghana. 
He is married to Dr. Louisa Ansong, with two children.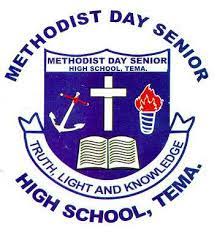 Stonebwoy had his secondary education at Methodist Day Secondary School, and in 2013, he earned his first degree in Marketing at the University of Professional Studies, Accra (UPSA).
The Techo Mobile Brand Ambassador and CEO of Livingstone Foundation has performed in many countries including Germany, Italy, Canada (Ontario), Austria, United States (New York City, Ohio, Philadelphia), Australia (Perth, Melbourne, Sidney, and Brisbane), Finland, Denmark, Portugal, Sweden, among others. 
Below are some of the awards Stonebwoy has won
1. Best Male Artiste of the Year - 2019 African Entertainment Awards, United States.
2. AFRIMA 2019 Best Reggae/Dancehall Artiste
3. Best African Reggae/Dancehall Entertainer Award
4. Instagram Star of the Year Award
5. Twitstar of the Year Award
6. Most Promising Act
7. Most Influential Artist
8. Best Directed Video Award
9. All Africa Music Awards - Best African Reggae and Dancehall Artiste
10. 2015 BET Awards - Best International Act.
3. Charles Nii Armah Mensah Jnr. 
(Shatta Wale)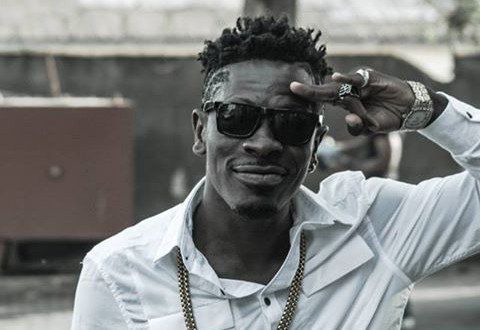 The most awarded African Dancehall Artiste, CEO of Shatta Movement Empire, King of Dancehall Music, Songwriter, Actor, Singer and 2017 Ghana's Most Influential Musician on Social Media was born to Charles Nii Armah Mensah Snr. and Mrs Armah Mensah on October 17, 1982 in Accra, Ghana. 
For him, music is his profession; hence, he invests so much in it to make sure he always gives what his fans and audience want. 
Well-known as Doggy back in school, there was a real indication that he was going to succeed in his music career as he was mostly at his school's music class department receiving routine vocal training.  
He then went to do a polishing in Jamaica, and currently reigning comfortably in Ghana and beyond as the Dancehall King. 
In fact, he was made for music and music was made for him, as he continues to beat the odds to always remain on top of the game.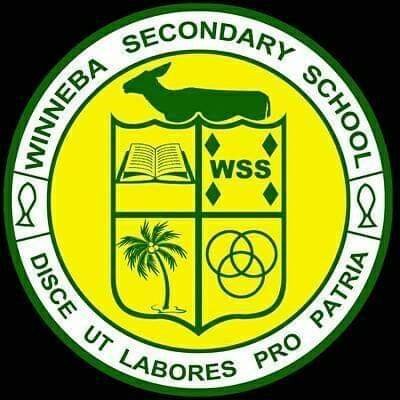 Shatta Wale is proudly an old student of Winneba Secondary School, Central Region, Ghana. 
Some Awards he has won include:
1. Artiste of the Year - VGMA
2. Best Performer of the Year - BASS Awards
3. Best Video Dancehall "Like My Thing"
4. Best New Entertainer - International Reggae and World Music Awards
5. People's Choice Male Musician - GN Bank Awards
6. Artiste with the Best Social Media Presence - 2016 Blogging and Social Media Awards
7. In 2019, he won eight awards at the 3Music Awards
The list goes on and on.
4. Dennis Nana Dwamena 
(KiDi)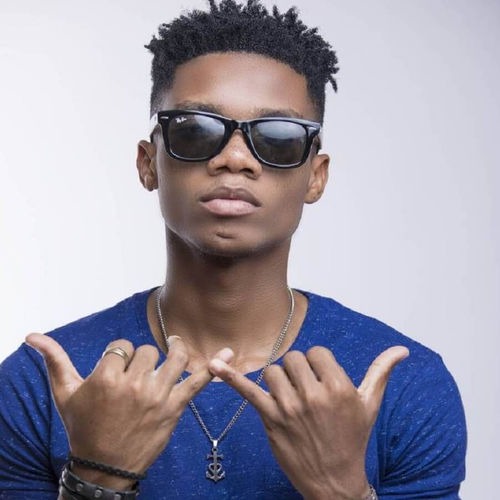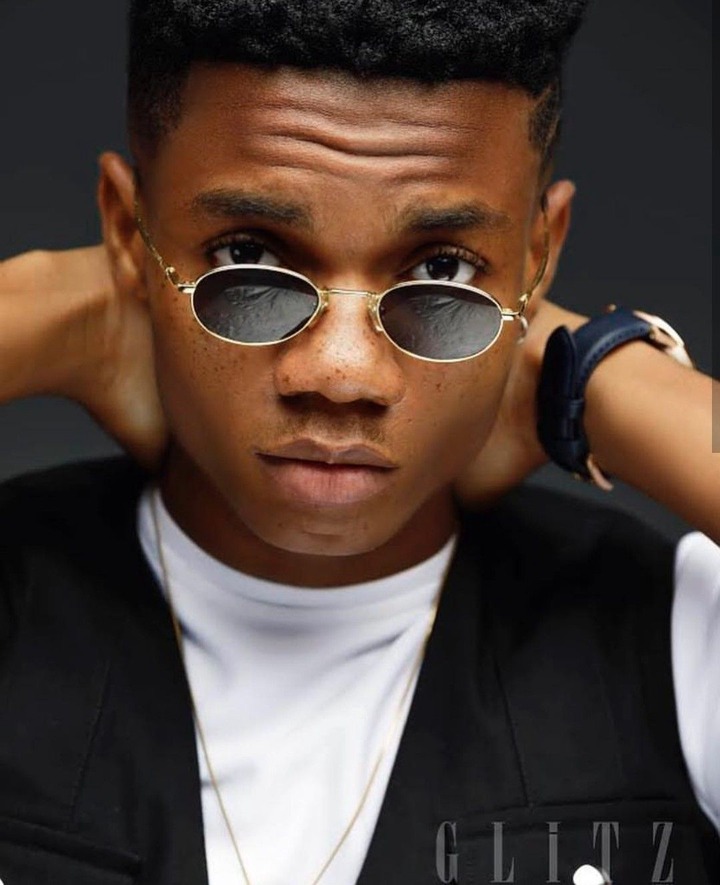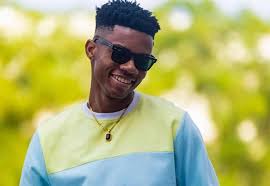 The 2020 VGMA Album of the Year Award Winner, High-life and Afrobeats Singer-songwriter, Singer, and Producer was born on August 18, 1993 in Accra, Ghana.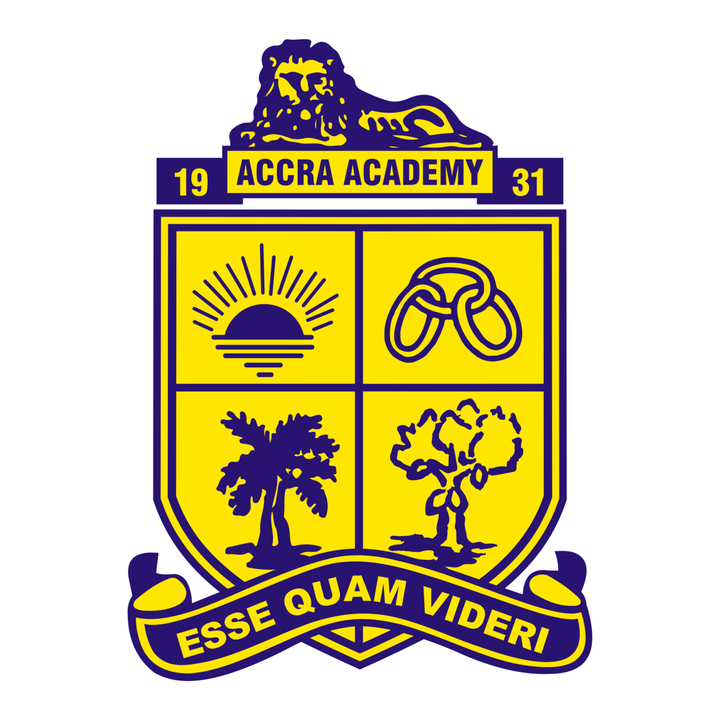 KiDi, popularly known, had his secondary education at Accra Academy; and in 2016, he graduated with a Bachelor's Degree in Economics and Information Studies.
5. Martin King Arthur
(Kofi Kinaata)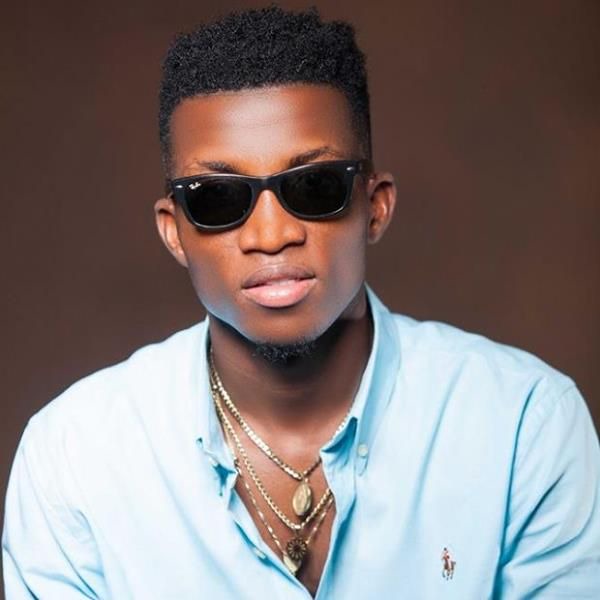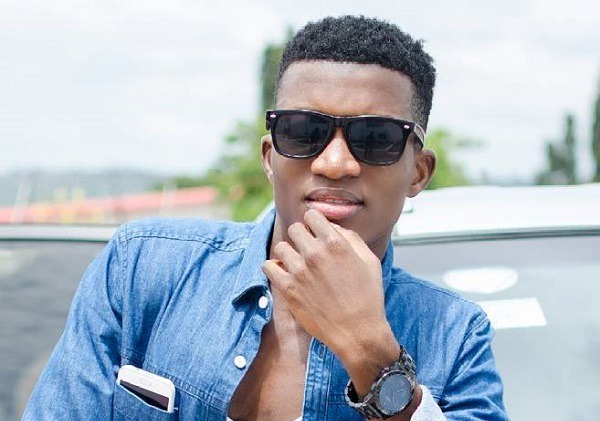 The renowned Ghanaian rapper, singer, High-life and Hip-life artiste, 2009 Melody FM Kasahari Battle Winner, 2017 Artiste of the Year was born in Effiakuma in the Western Region of Ghana.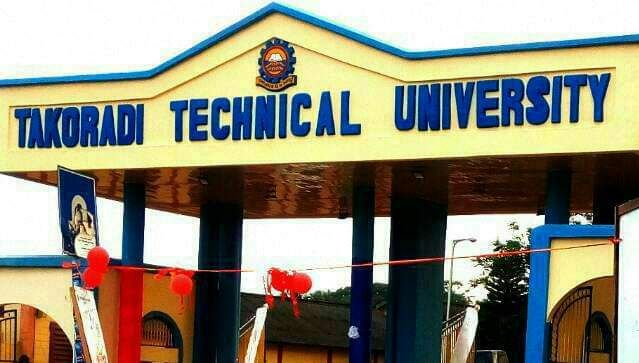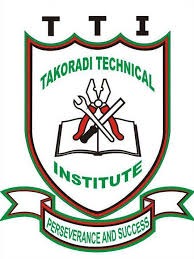 Kofi Kinaata had his secondary education at the Takoradi Technical Institute.
Content created and supplied by: Ghana'sthirdeye (via Opera News )