As usual, everyday, every week, every month and every year, there are new issues that rises up in Ghana music. The popular one among them is what we termed as "beefs". Beef is so common in Ghana music and most artists thrive on it to be relevant or promote their project.
2nd week of February in the year 2021 and we already have some beefs cooking up hot. You can easily give more than five beefs that has happened in Ghana before i.e if you're a music fan.
Who are these artists involved in these beefs and what are the beefs all about? Let's go straight to them.
• Guru and Kuami Eugene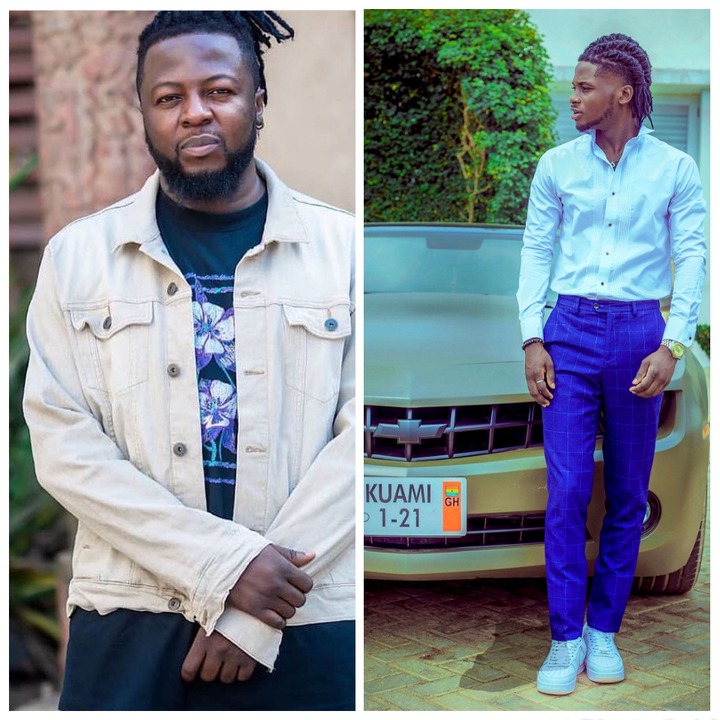 This particular beef is gaining much attention in the various media platforms simply because the artists involved are natural hit makers and they are well known in the industry. I don't see the beef between Guru and Kuami Eugene lasting longer because it's a mismatch beef.
• Guru and Richie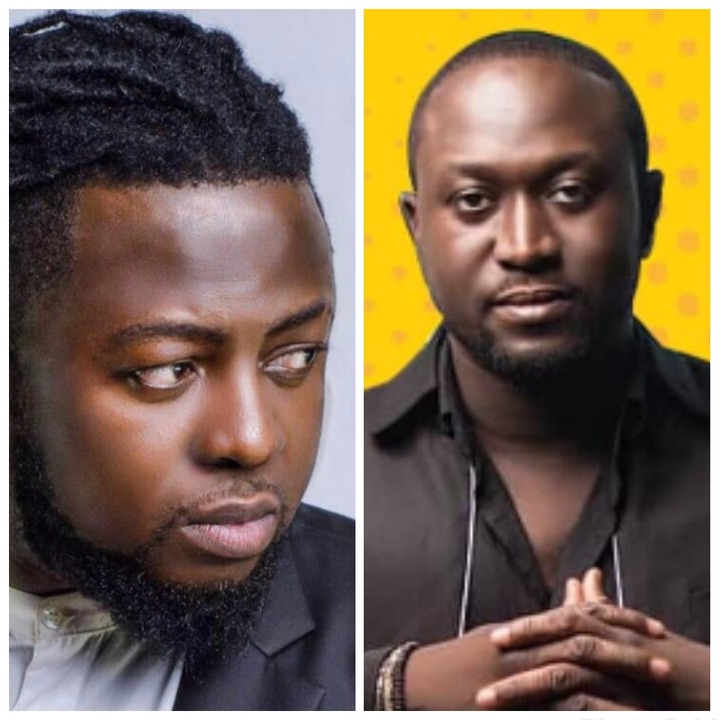 It's because of the same beef between Guru and Kuami Eugene that's why we have this one rising up. This one too won't last long because there hasn't been any harsh or strong exchange of words between them.
• Teephlow and Guru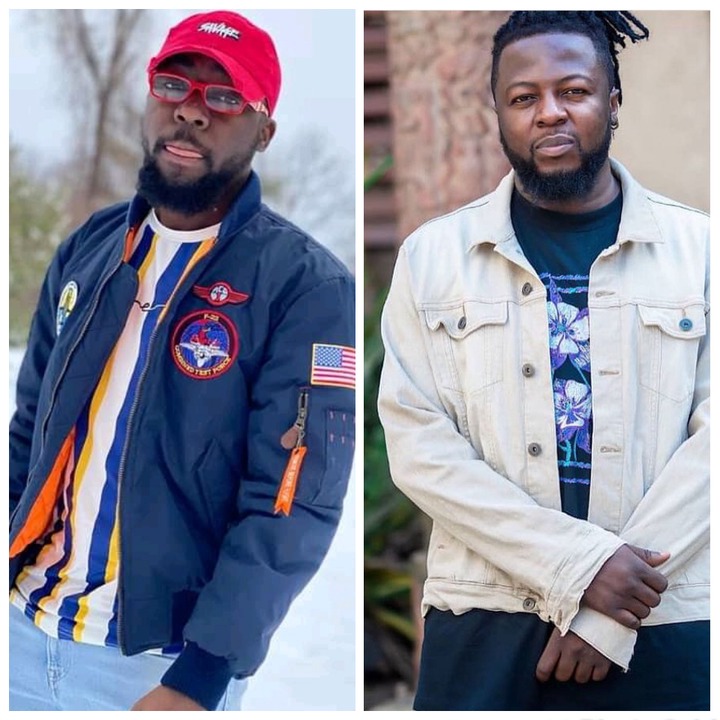 Well, it's the same reason above that's why Teephlow has also come into the scene. Teephlow feels it's KARMA that's dealing with Guru concerning the first beef of which Rockstar refused Guru's offer to feature him. From my point of view, Teephlow still has some bitterness in him concerning his issue with Guru on his song "Akaida" about ten years ago.
• Teephlow and Medikal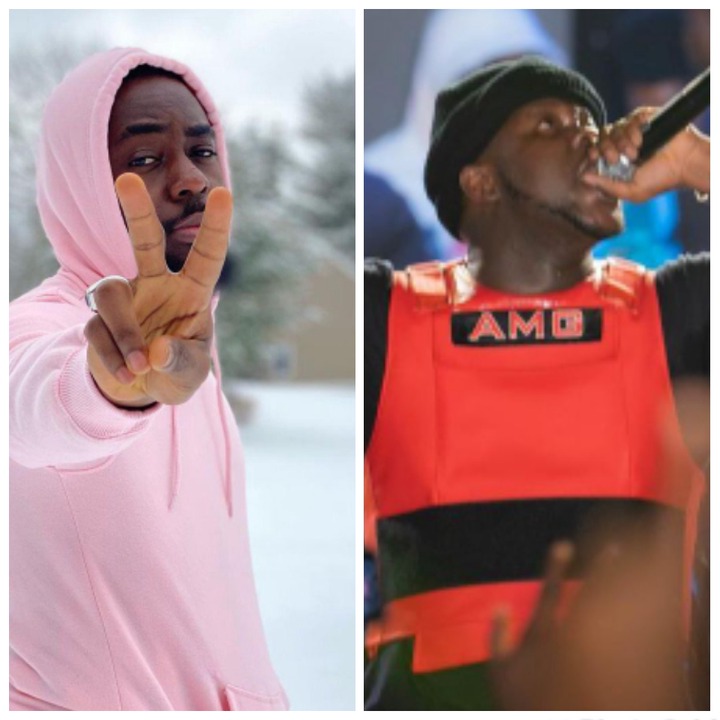 Within this shortest time, Teephlow is reacting to some posts from fellow artists which can easily trigger the monsters in other rappers. The Fante rapper feels Medikal should leave those who just rap for fans but don't have any style. It's a bit shocking Teephlow reacted to Medikal's post because he already got a style in raps. Everybody knows him to be the word play master. That's his style but I'm surprised he reacted to Medikal's post because it is not near his arena.
• Amerado and Medikal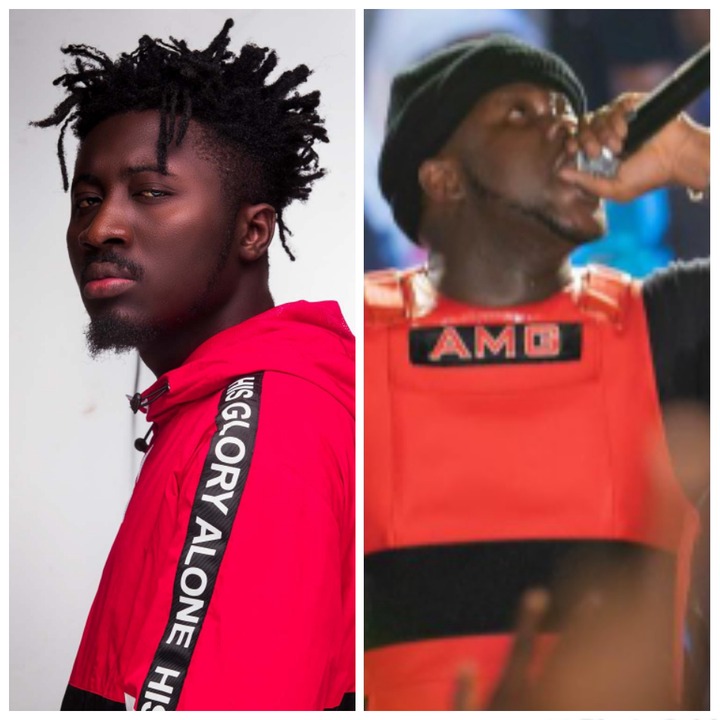 This is the the last beef I came across. Amerado is throwing some shades which I believe will spark up something between him and Medikal. Unless Medikal doesn't reply back.
Fingers crossed. I will surely update you on whatever comes out of these beefs rising up between the artists.
Content created and supplied by: Phlexnews (via Opera News )