In this article we are going to look at some throwback photos of all the three children of Jackson K Bentum who are celebrities now.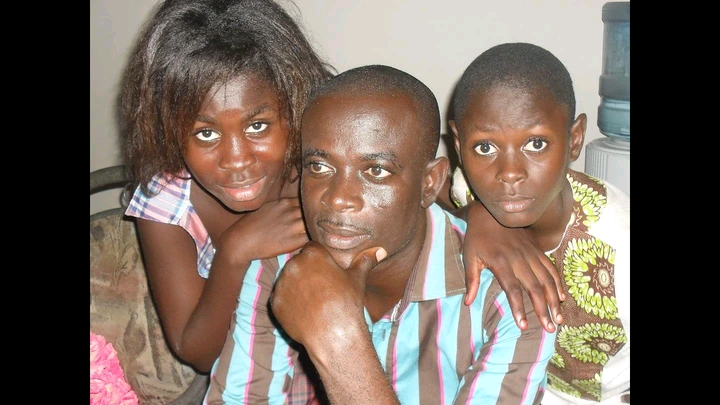 Jackson K Bentum is a Ghanaian movie maker and producer. He has produced a lot of Kumawood movies. He is one of the people who lifted Kumawood to its climax. Jackson has 3 beautiful children who are movie stars. They are Yaa Jackson, Reagan Akwasi Jackson and Kwaku Nyame Jackson.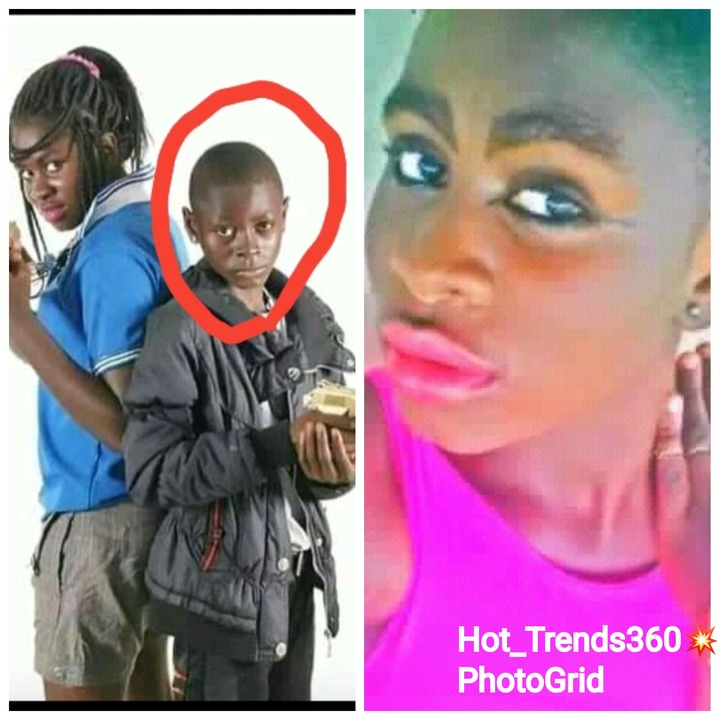 Yaa Jackson
Yaa Jackson is a Ghanaian actress and a singer. She is one of the most beautiful and sexy female celebrities in Ghana now. Yaa Jackson gained her popularity through her movie acting which she started at a very tender age. She is now pursuing a new career as a musician. She gained her popularity in the Ghana Music Industry with her song titled 'Tear Rubber'.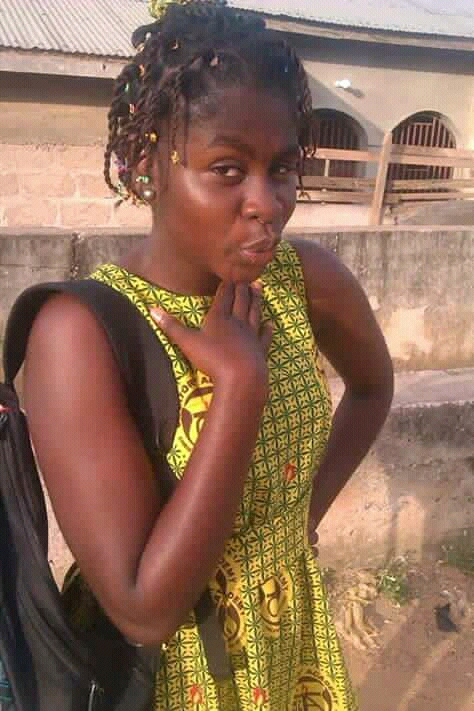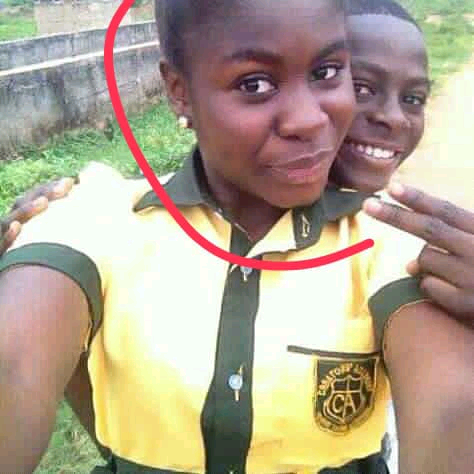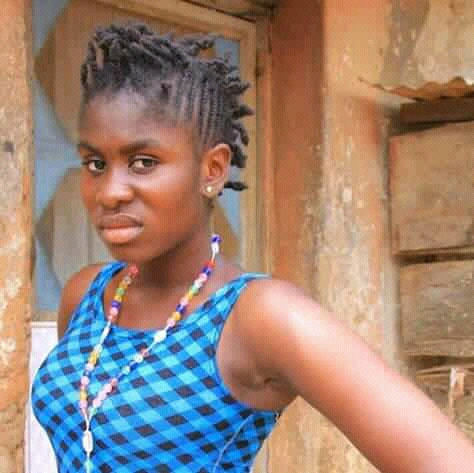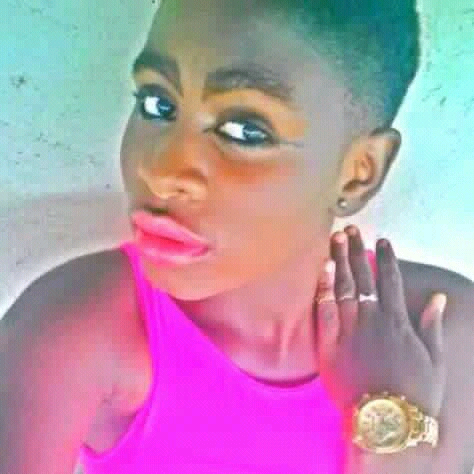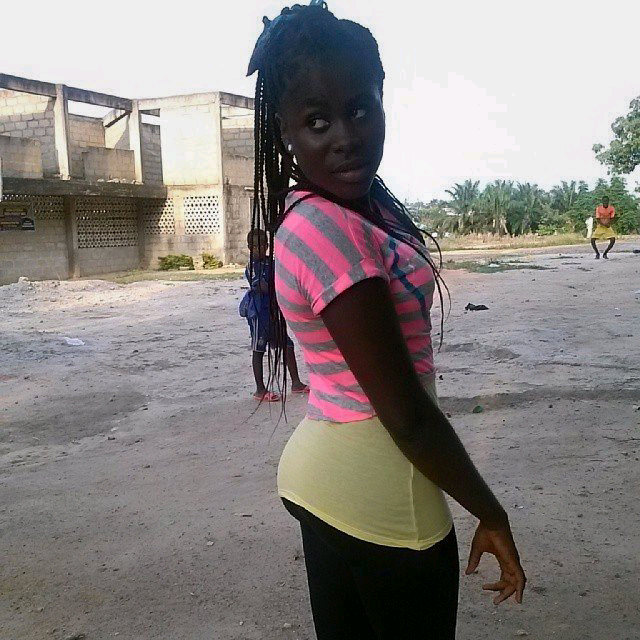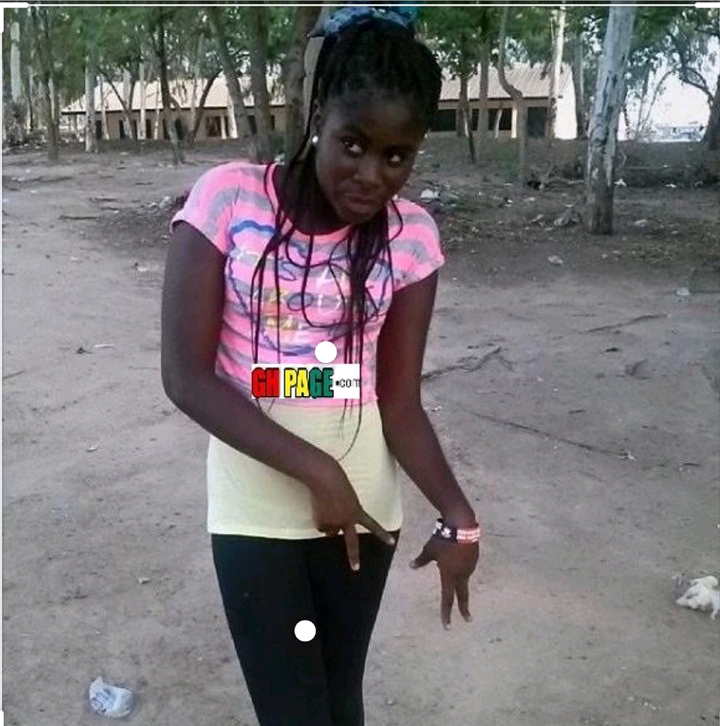 Reagan Akwasi Jackson
Jackson Reagan Akwasi is a Ghanaian young actor who also began his acting career at a very younger age of 5 years. He has been one of the most promising and talented child actors in the history of the Ghana movie industry. Jackson is described as a very passionate actor who brings reality into every role he plays. Reagan is the elderly brother to actress and musician, Maame Yaa Jackson.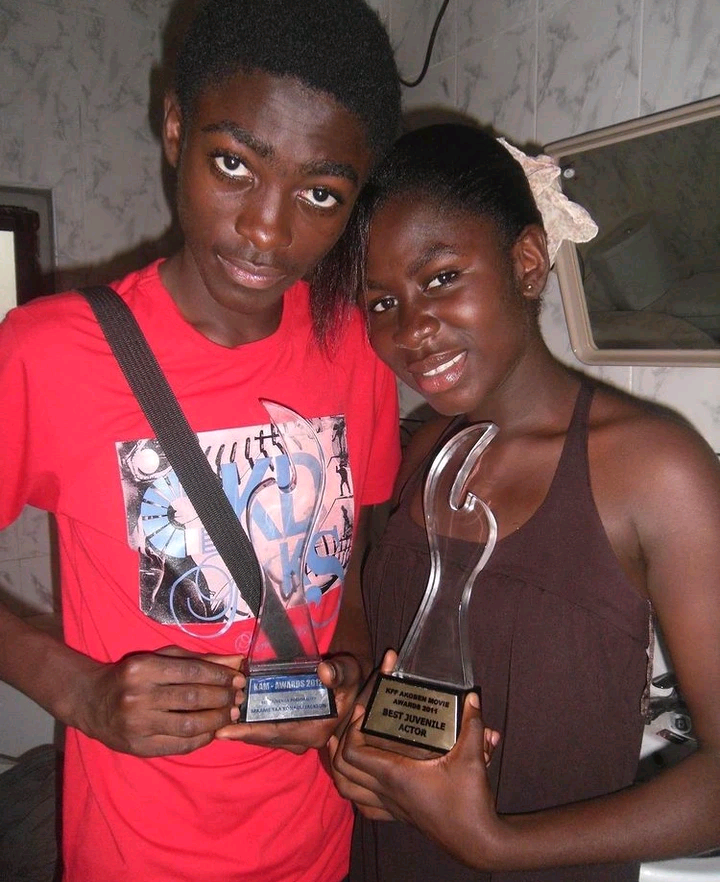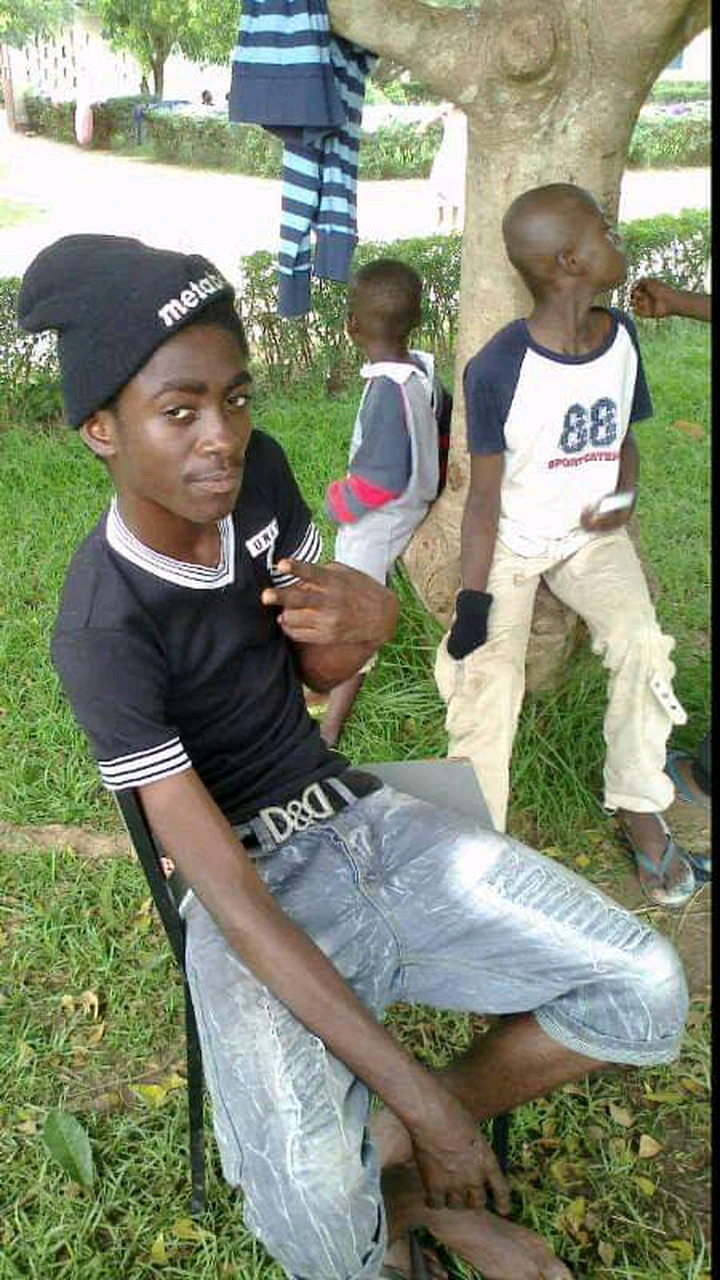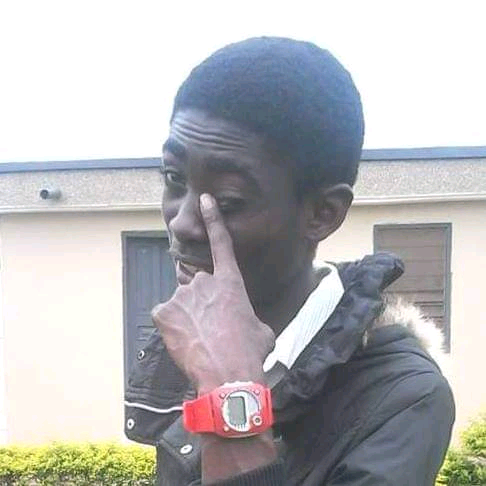 Kwaku Nyame Jackson
Kwaku Nyame Jackson is the younger brother of Yaa Jackson. He is also an actor. He has been starred in a lot of Kumawood movies with Yaw Dabo, Lil Win and many others.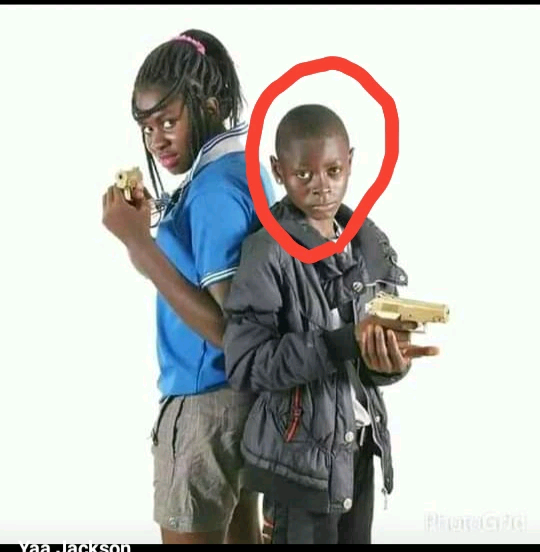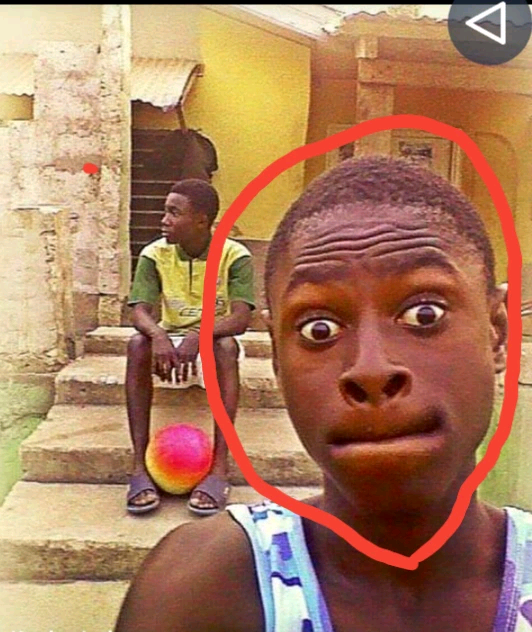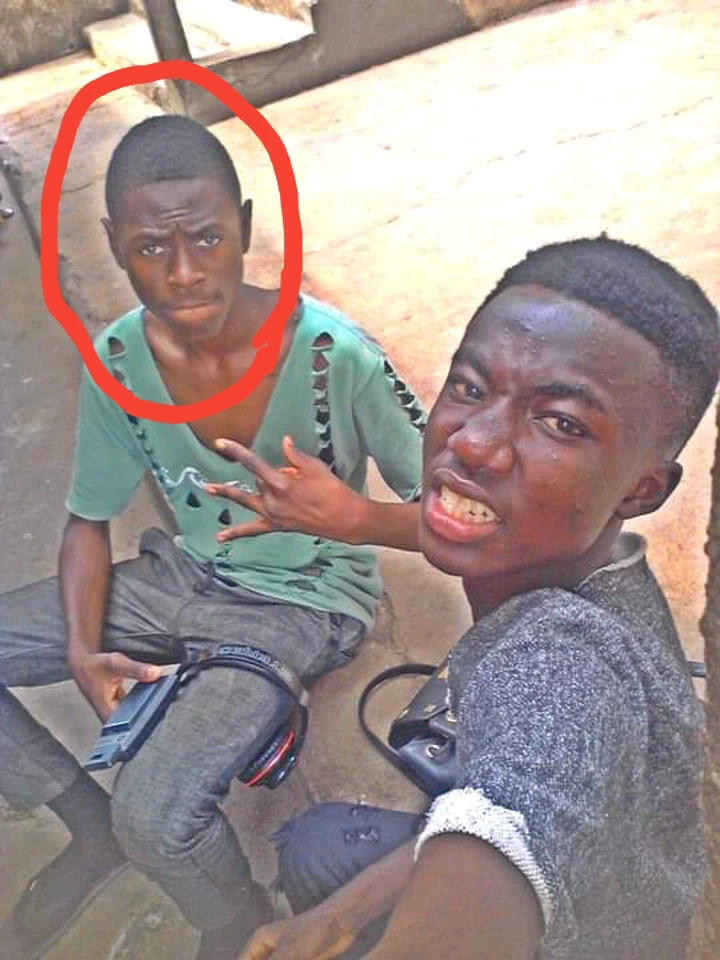 Content created and supplied by: Hot_Trends360 (via Opera News )