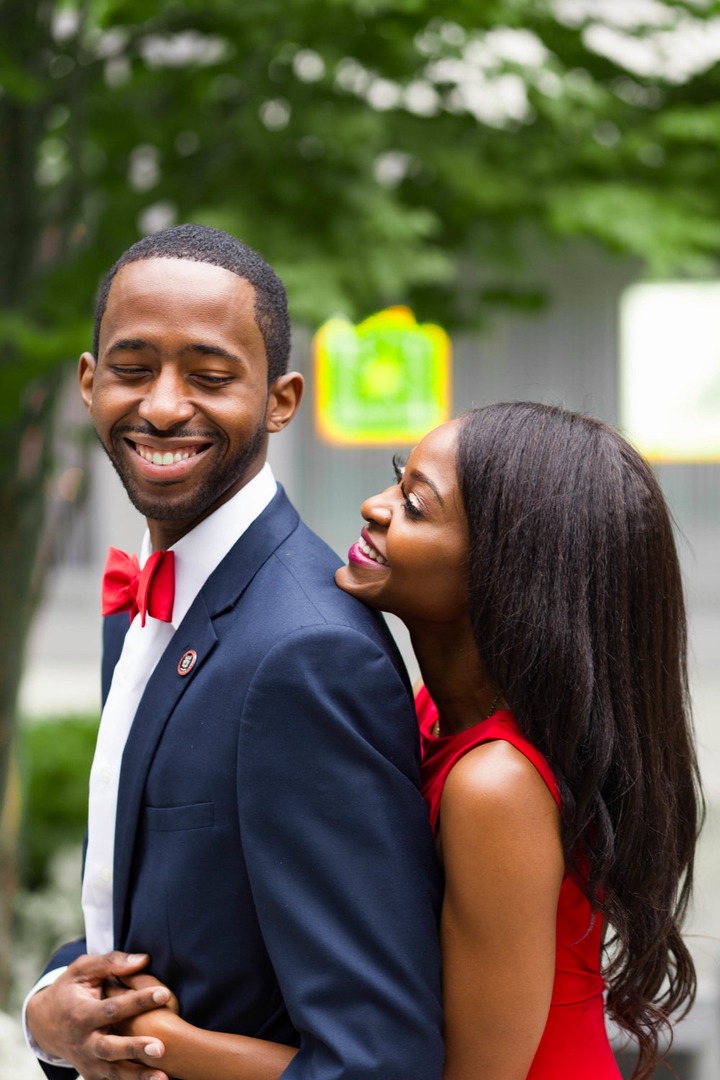 I know you will not come back and i have lost a gem like you. But still, it will take me a lifetime to accept that you are not mine and i have spend my whole life without you my King. I wish i could bring him back. He is the only thing my life lacks and he came to changed my life, Made it bright and taught me how to work hard without depending on anyone.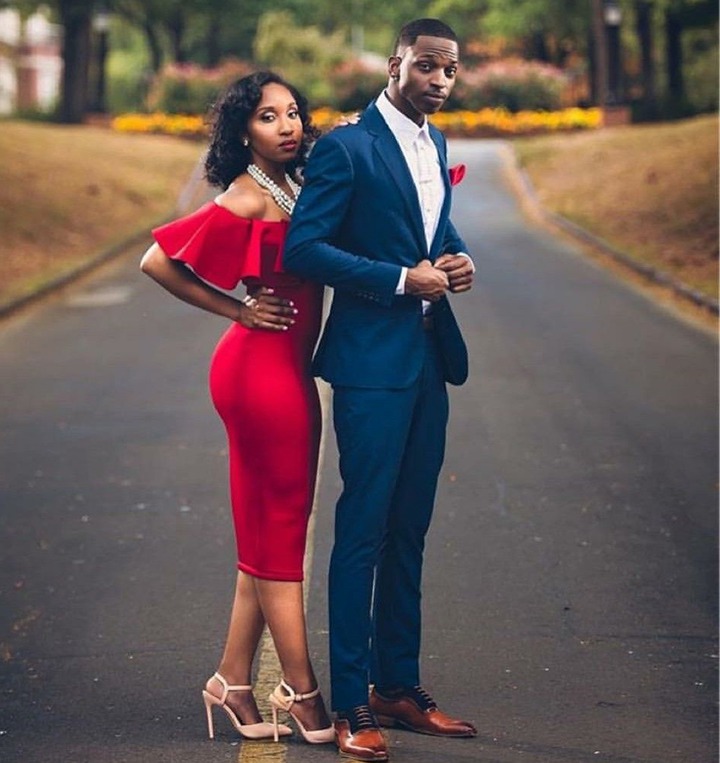 Max Roque was my star in the darkest night. Maybe he was right and just because you cant see it doesn't mean it isn't there. I wish i was there 'screaming my king' Who saved my life, Who showed me how to fight for my self, Who showed me how to make money is now gone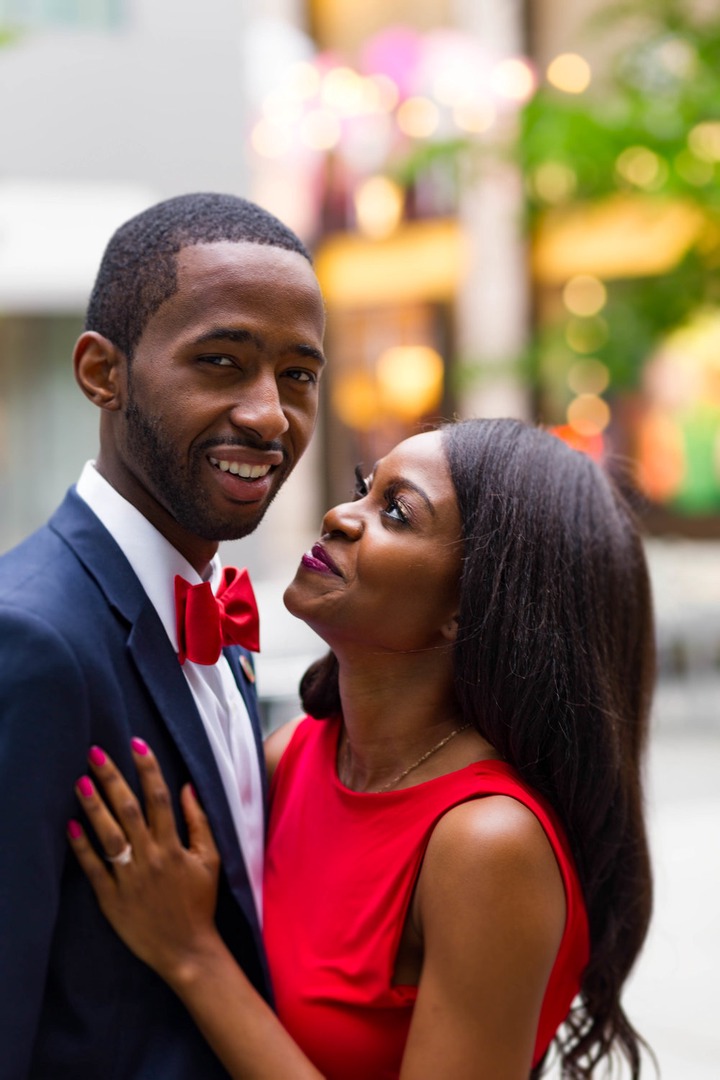 Max Roque i wish to see you again to tell you that am sorry. Please it not going to happed again my love. I wish i could bring Max Roque back.
Please comment / Like / Share
Content created and supplied by: studio369news (via Opera News )