Follow for more juicy news, stories and gossips.
Ghanaian television and radio superstar, Efia Odo has made another controversial statement on social media.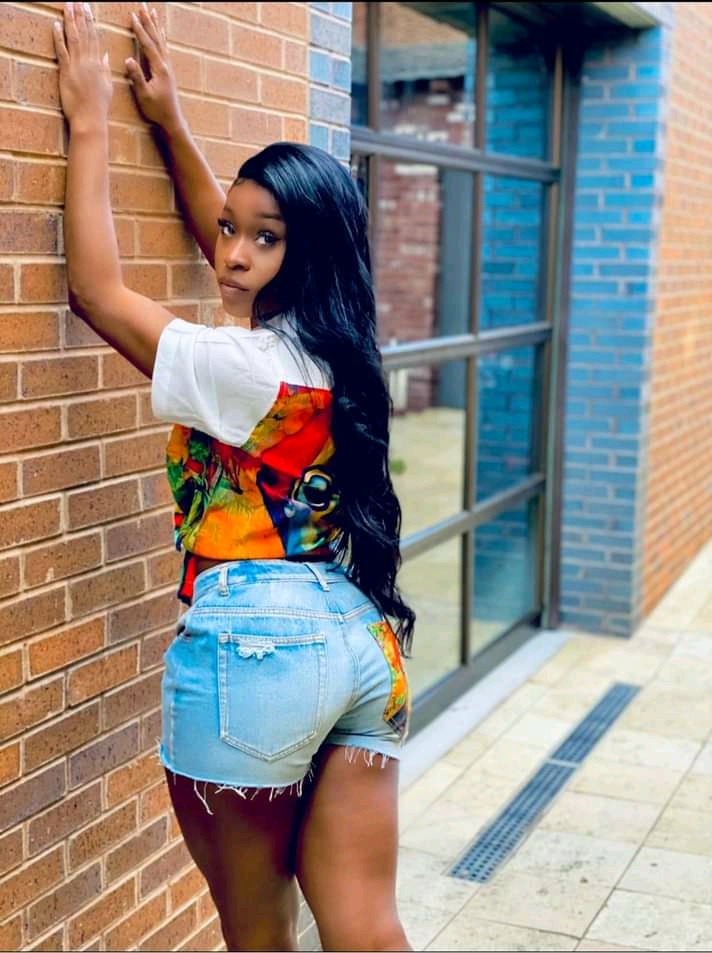 According to Efia, Beyonce is her sister.
For the past few months, Efia Odo has caused a lot of Ghanaians to talk about her on social media. Though some criticize her for her fashion sense, Efia Odo always finds a way to silence her critics.
With the kind of influence she posseses on social media, Efia Odo is able to cause her social media followers to talk about her every now and then.
It is of no doubt that the young Ghanaian celebrity is highly praised by some portion of Ghanaians.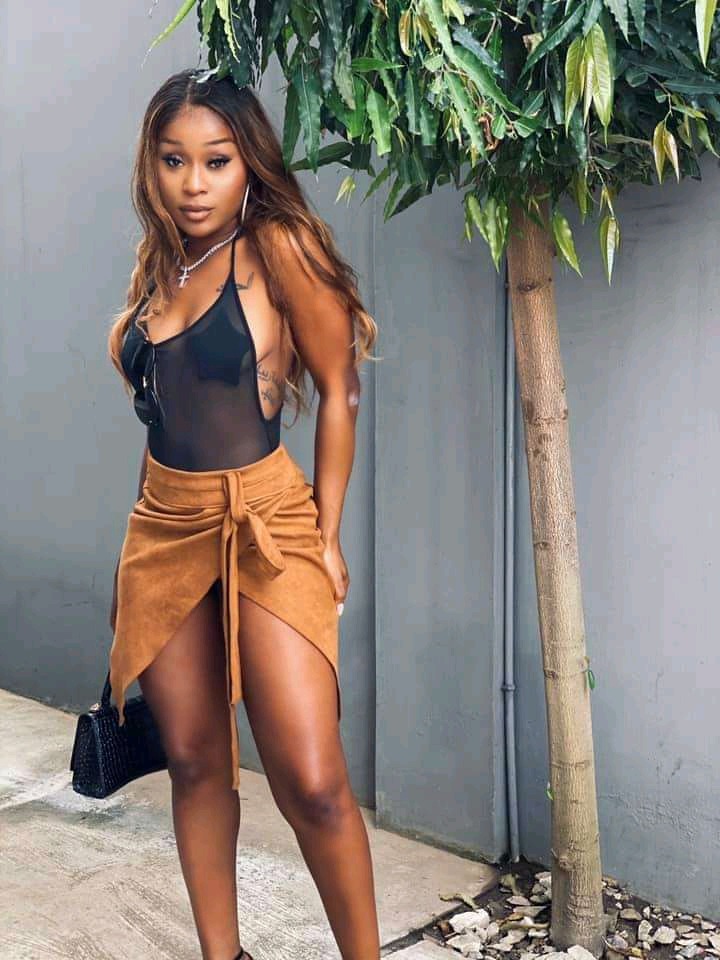 In one of her recent posts on social media, Efia Odo announced that Beyonce is her sister. She was also seen in a gorgeous outfit in the picture attached to the post.
'Beyonce is my sister', Efia announced.
See screenshot of the post below.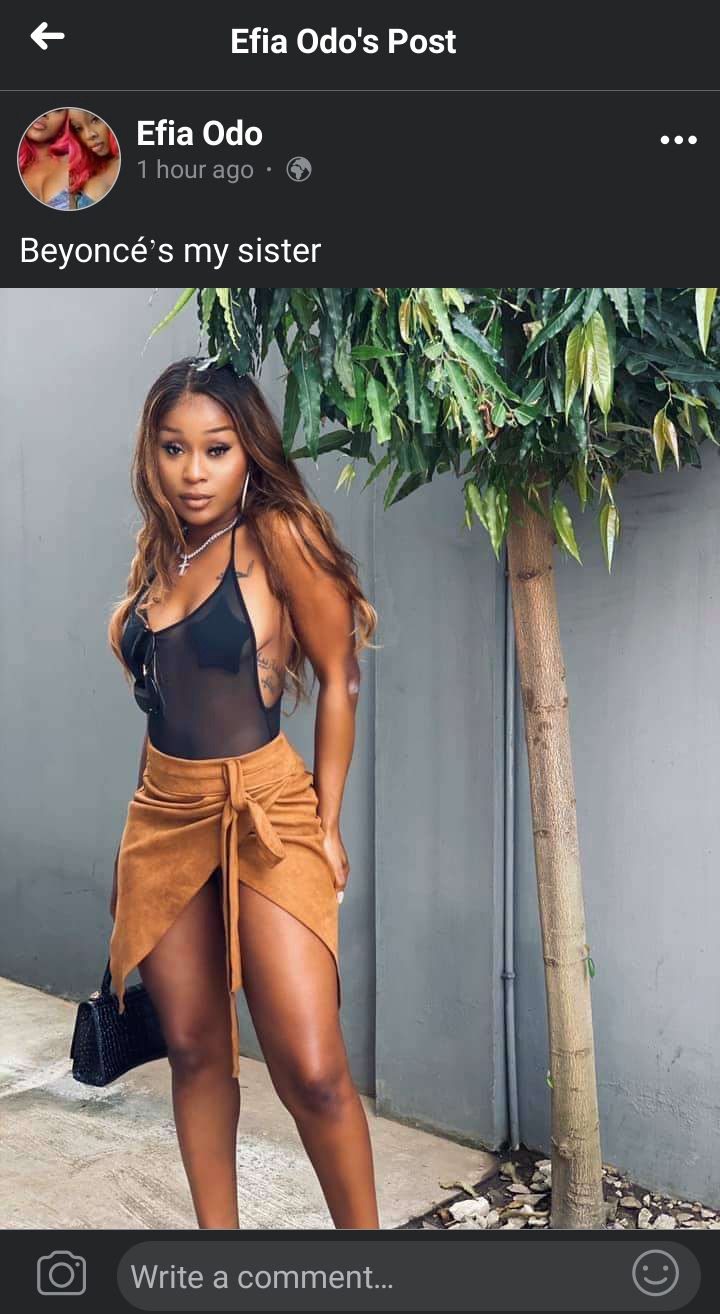 Do you agree with her?
Share your thoughts.
Don't forget to follow for more updates.
Content created and supplied by: Bgalore (via Opera News )