The Bible says the devil came to do only 3 things on earth which are to steal the time of God's children, to destroy their lives and finally spiritually kill them.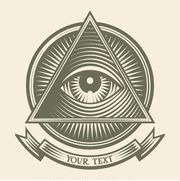 A lot of people think people who have sold their souls are only those who are members of secret societies or cults but that is not the case.
There are a lot of lifestyles actions and as well as behaviors that destroy our spiritual attachment to God and gradually sell our souls to the devil.
Since the devil and his agents were thrown down to earth from heaven by God due to their devilish ways , they have seized control over earth and seek to pull more souls with them into the pit of hell.
Let is get to know of these things we do that sell our souls to the devil and desist from doing them to prevent us from going astray.
1.Listening to profane or worldly music is one of the easiest ways to end up selling your soul to the devil as you will become polluted with their profanity.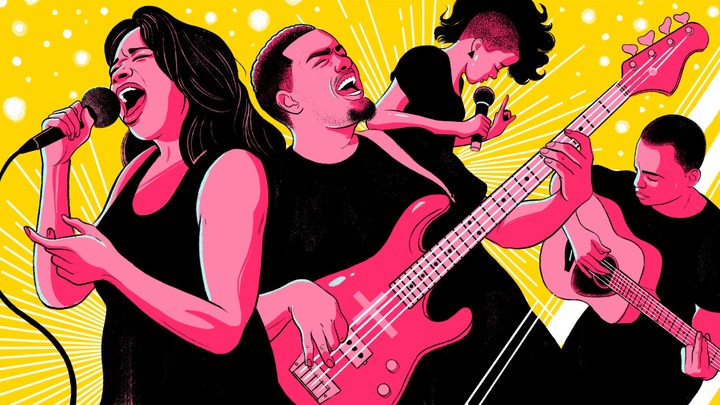 Songs that Mock the lord or make fun of his wonderful works or doubt his existence must be avoided totally.
2.Indecent dressing is a very bad canker because not only does it attract lustful suitors to you but it may lead you to getting spiritual married by a demon.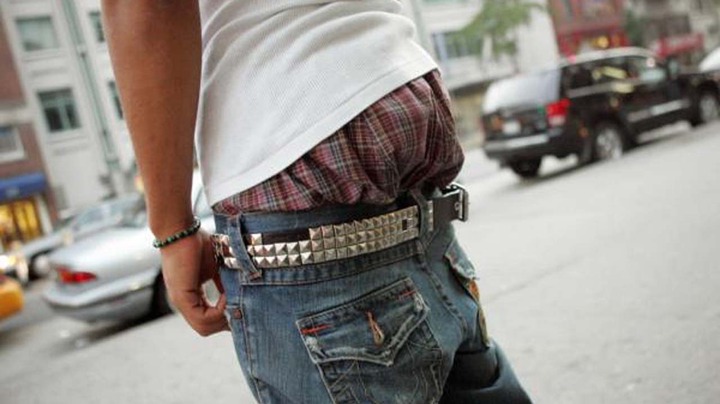 3.Practicing devilish hand sings like examples in these photos below are a way of inviting yourself into cults without even being aware of it.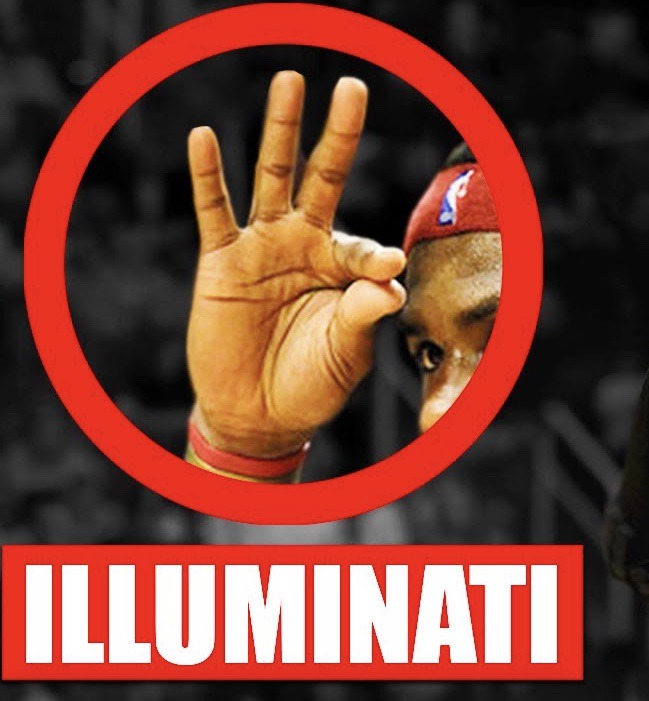 4.Obsession is also one way which leads people astray and make them sell their souls to the devil.
No matter how hard life is for you just find a job and keep working hard whirls praying to God to promote you but never join any secret society whatsoever.
5.watching blue or adult movies may also lead you astray and make you sell your soul to the devil by becoming possessed.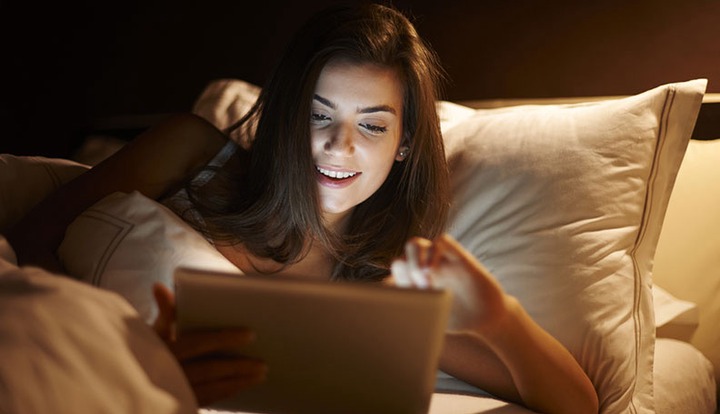 Please tap on the follow button above and tap on the follow button above and share this article to your friends and family you may help someone.
Content created and supplied by: Informative-news (via Opera News )