Meet some Ghanaian celebrities who became popular just because of their amazing body shape.
Did you know that your body shape can make you become a star? Did you also know that there are some Ghanaian celebrities who made it big, not because they worked hard, but because of their natural body shape?
If you did not know, now you know. Here are some Ghanaian celebrities who became popular because of their amazing and attractive body shape. Let's jump straight into it.
1. HAJIA BINTU
Don't tell me you do not know who Hajia Bintu is, unless you are not interested in Ghanaian showbiz. But if you are, then you probably know who I am talking about.
Hajia Bintu is a popular Ghanaian Tik Tok star who rose to fame because of her amazing videos. What does she do? She basically flaunts her big back side.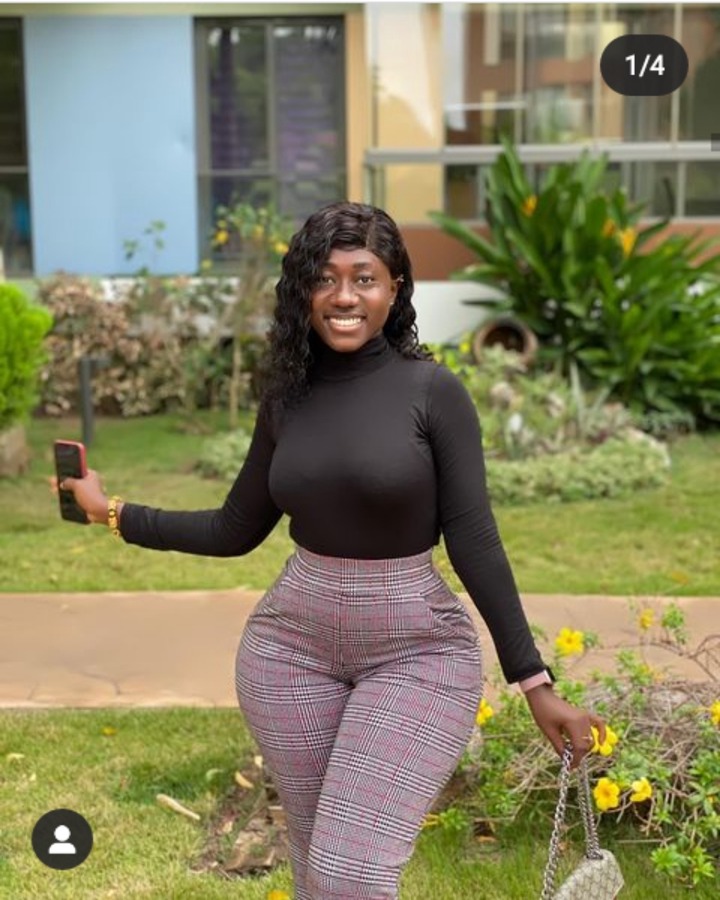 The Tik Tok star gained so much followers because of what she possess. She even went far to be featured in a song, titled 'Hajia Bintu'. The song which was released by Shatta Wale late 2020, hit a million views in less than a week. Check out some of her amazing pictures and let's move on.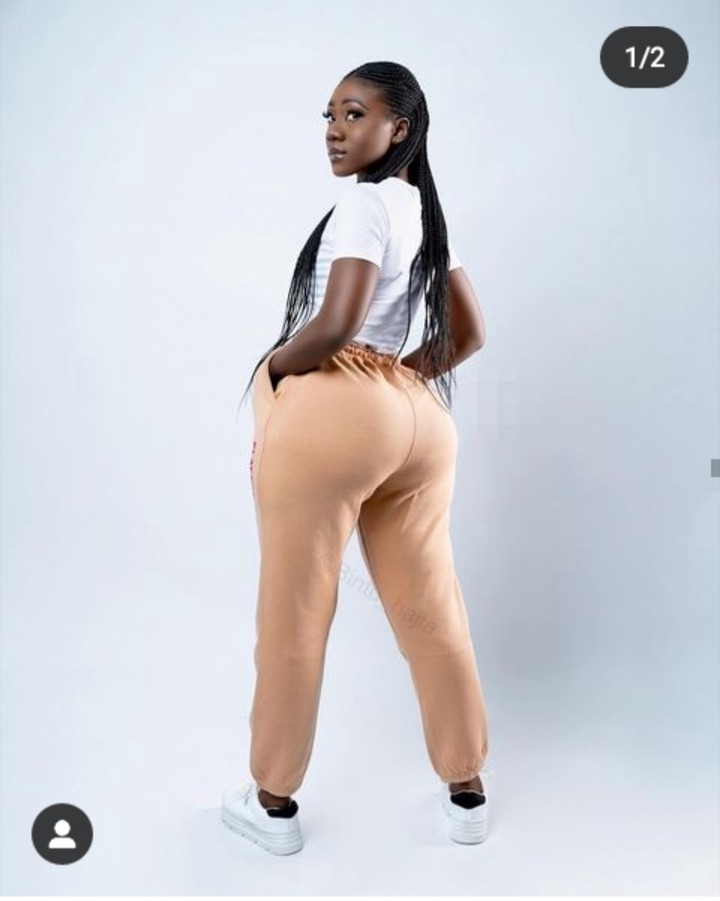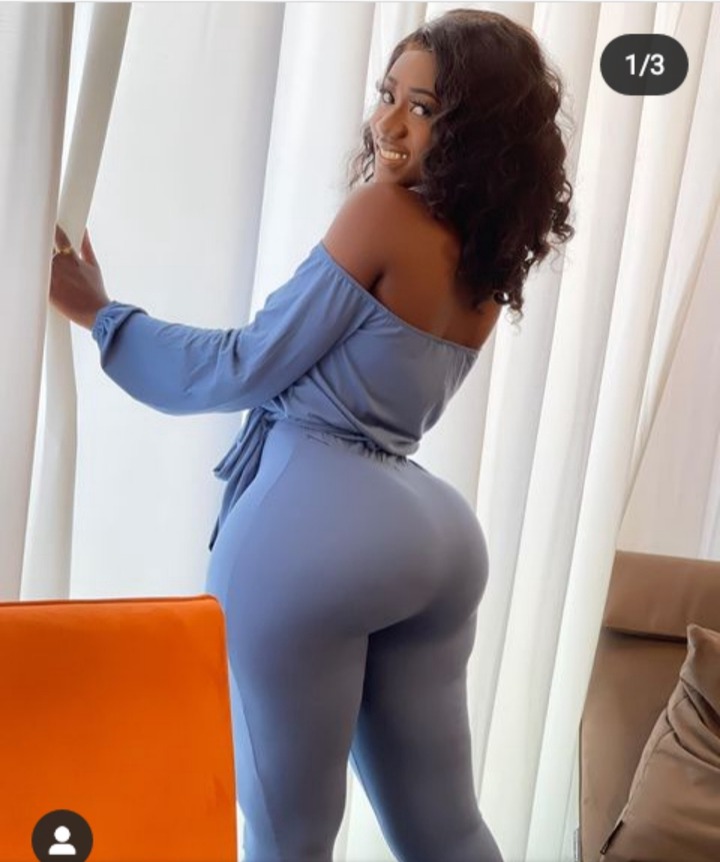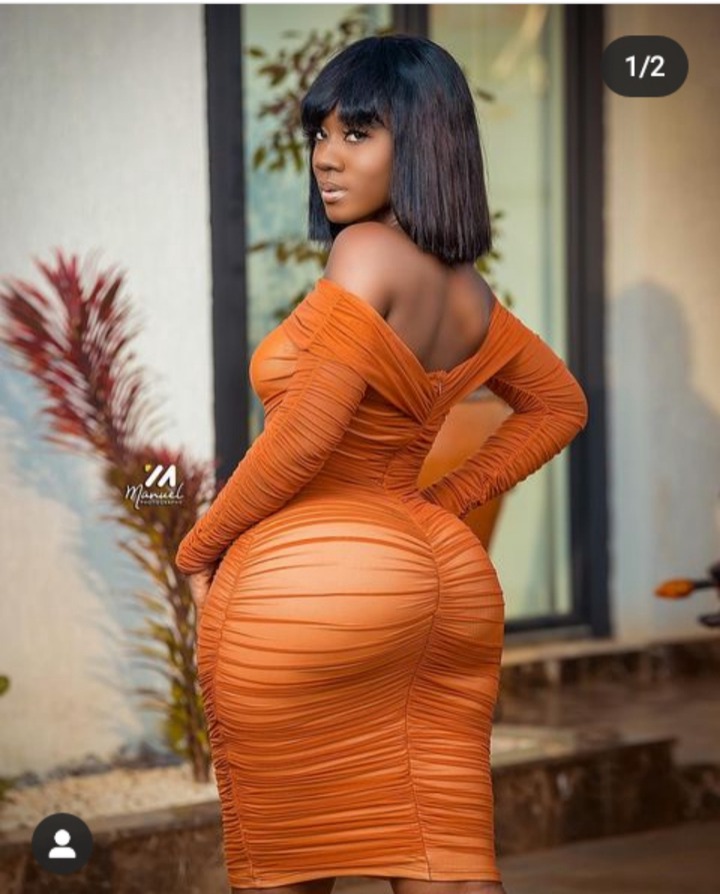 2. PAMELA ODAME
If you feel that your chest has too much assets and you are thinking of getting rid of it, you might want to think it over.
Meet Pamela Odame, a Ghanaian female actress and model who became popular because of her huge breast. You heard me right, huge breast. Pamela became an internet sensation after Ghanaians reacted to her unique body shape.
She has so many followers on social media and has also been featured in many video just because of her God given body shape. Check out some of her photos below.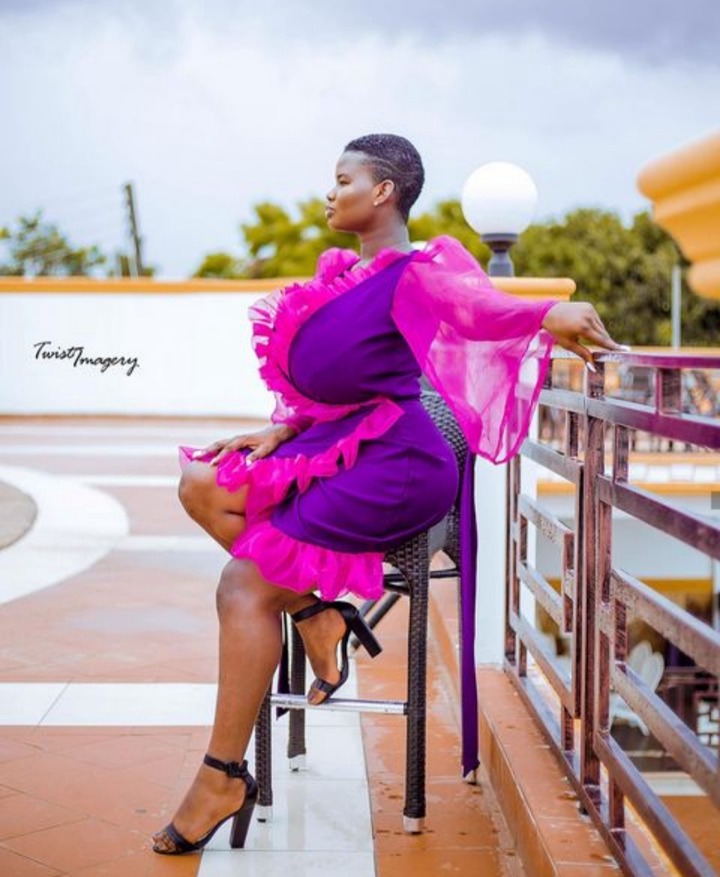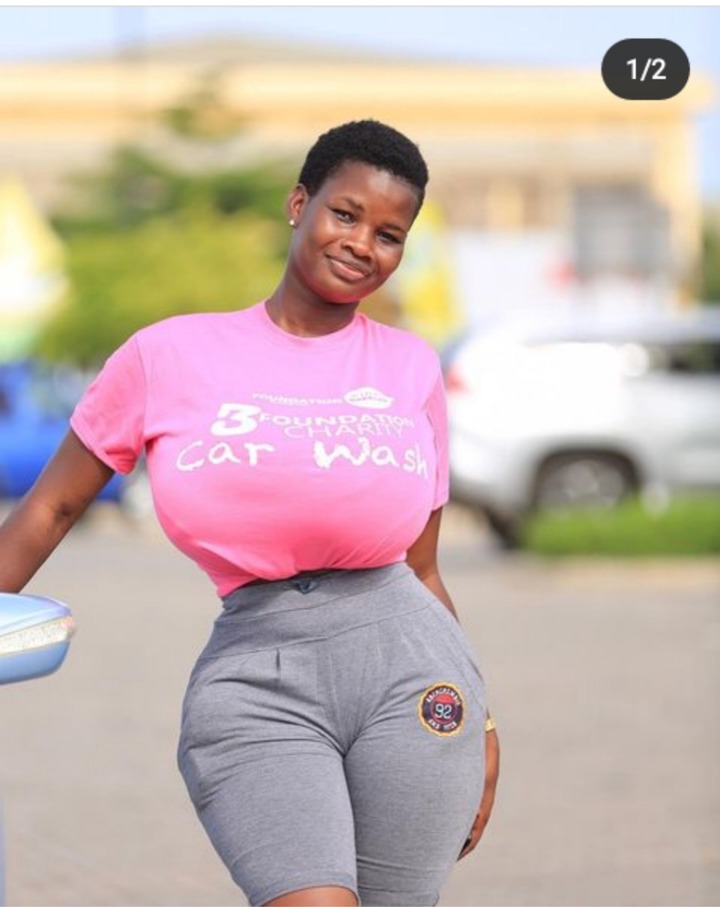 3. PRINCESS SHYNGLE
Princess Shyngle, is an actress. She became very popular after Ghanaians reacted to her pictures on social media. She is well known for her tiny waist and big back side.
Her waist is so small that, it makes her whole body shaped like a bow tie. She is also a movie producer. One more thing about her is, she is a Ghanaian with relatives from Gambia.
See some mind blowing photos of her attractive body shape below.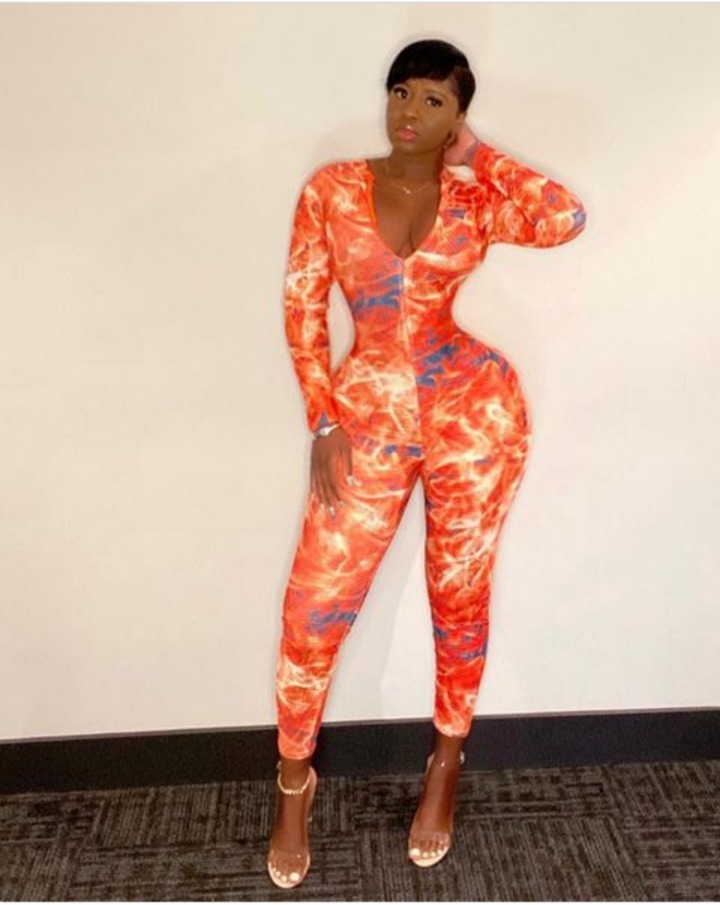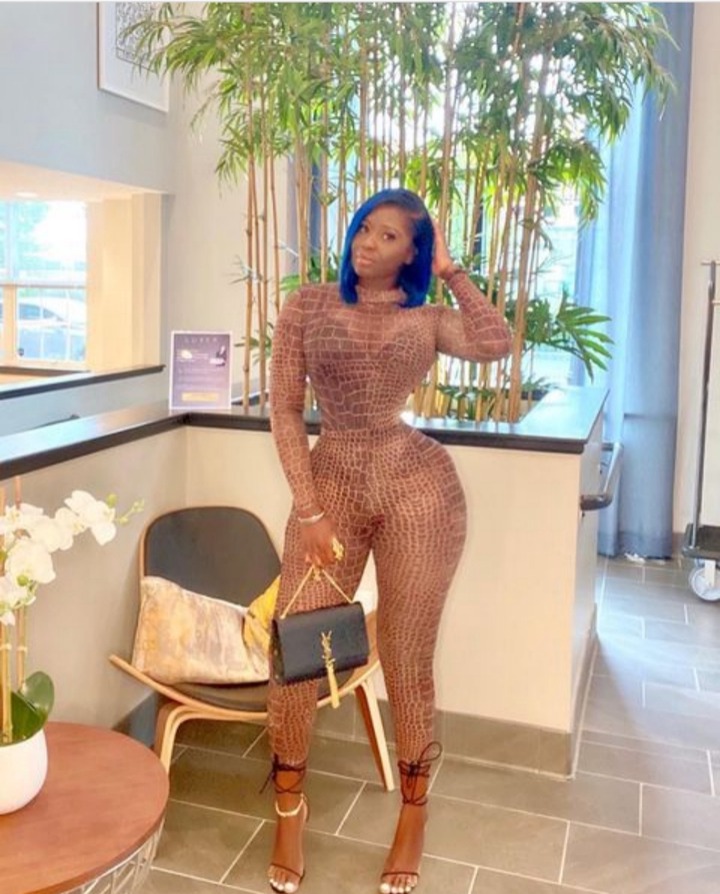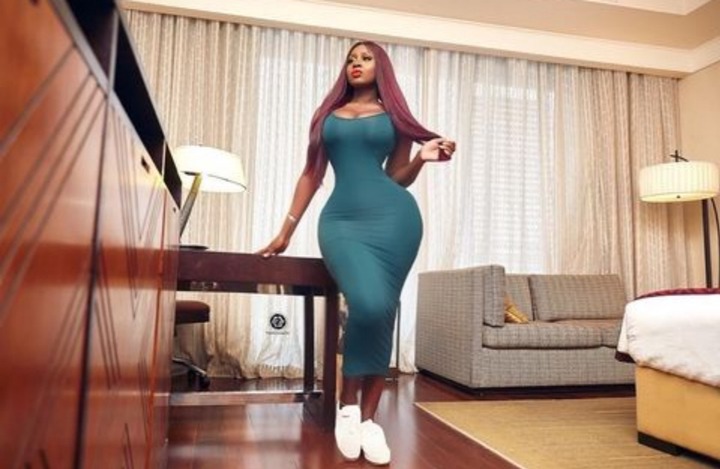 4. MOESHA BODUONG
Real name Maurecia Boduong. She is a Ghanaian television host, actress and a model with thirty years of age. The actress has starred in a couple of movies.
Moesha is no doubt the Ghanaian celebrity with the most curved body shape at the moment. Even though she has worked hard to attain where she is, her body shape is one of the main reasons why she has so much following on social media.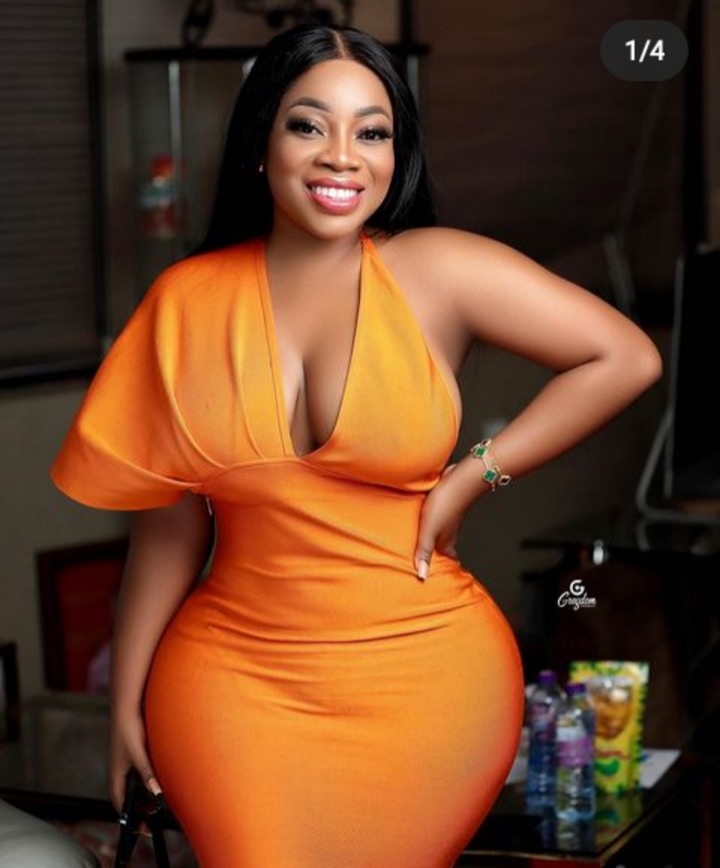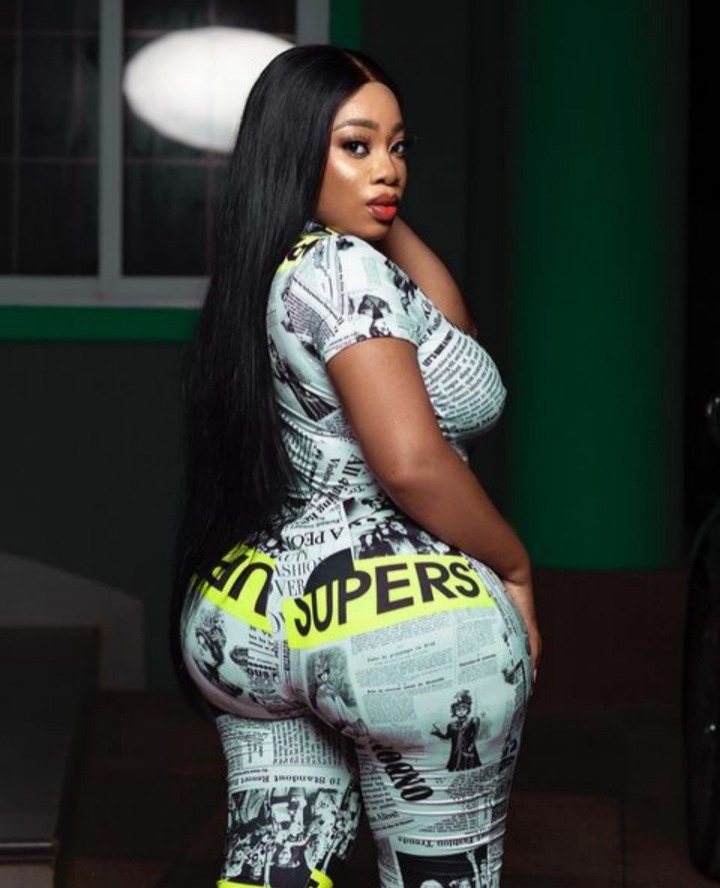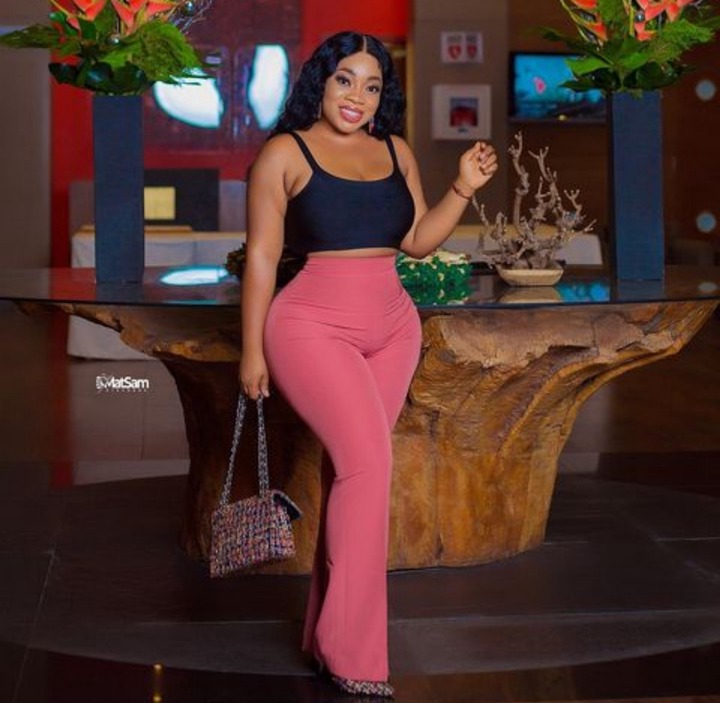 THANKS FOR READING THIS POST.
Follow me for more amazing posts and do well to leave a comment below.
Share and drop a Like if you Love this post.
Content created and supplied by: MrKekeli (via Opera News )