Ghanaian fast rising rapper Gambo has been attacked on social media by fans who are indicating that he did not get his wish but flaunted what he got on social media.
These attacks were fuelled by the rapper after he posted his entire morning breakfast for the world to see and said he wanted the locally made Koko or porridge but got these meals instead.He posted;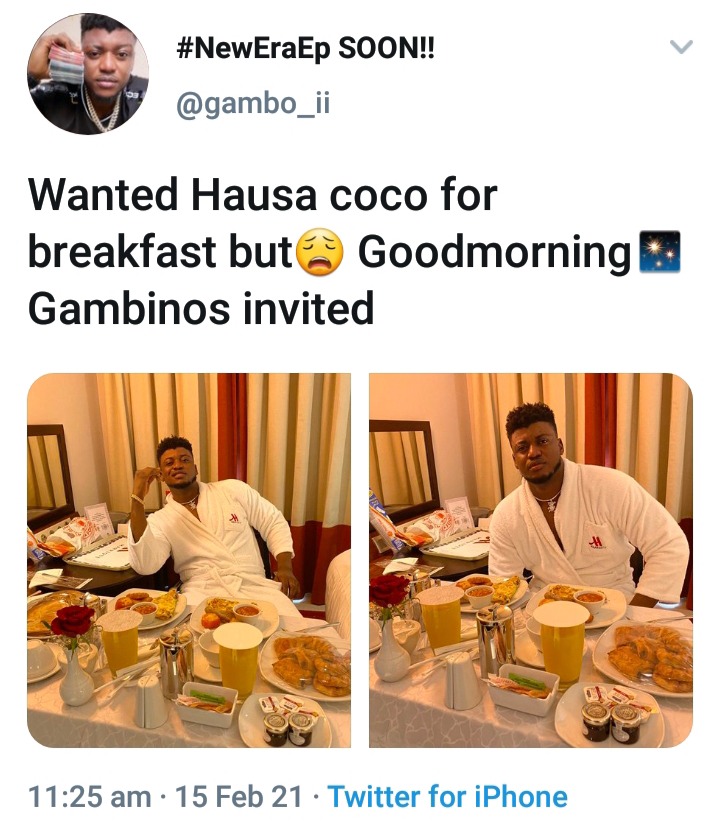 This seemed to be the breaking points of the fans who got angered by the images attached to his post.Most people said he was being childish with his constant show offs and that was being unpleasant.
Others said even though he had money he was not supposed to flaunt it on social media as it could lead to lots of issues for him that he might not have control over.Some added;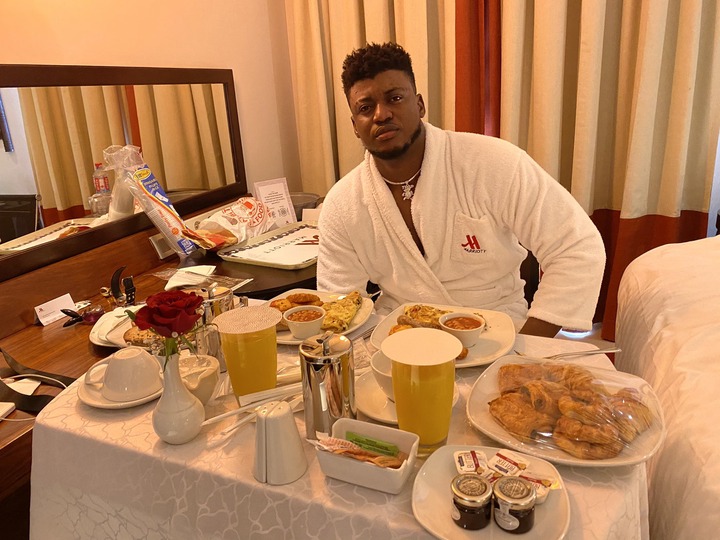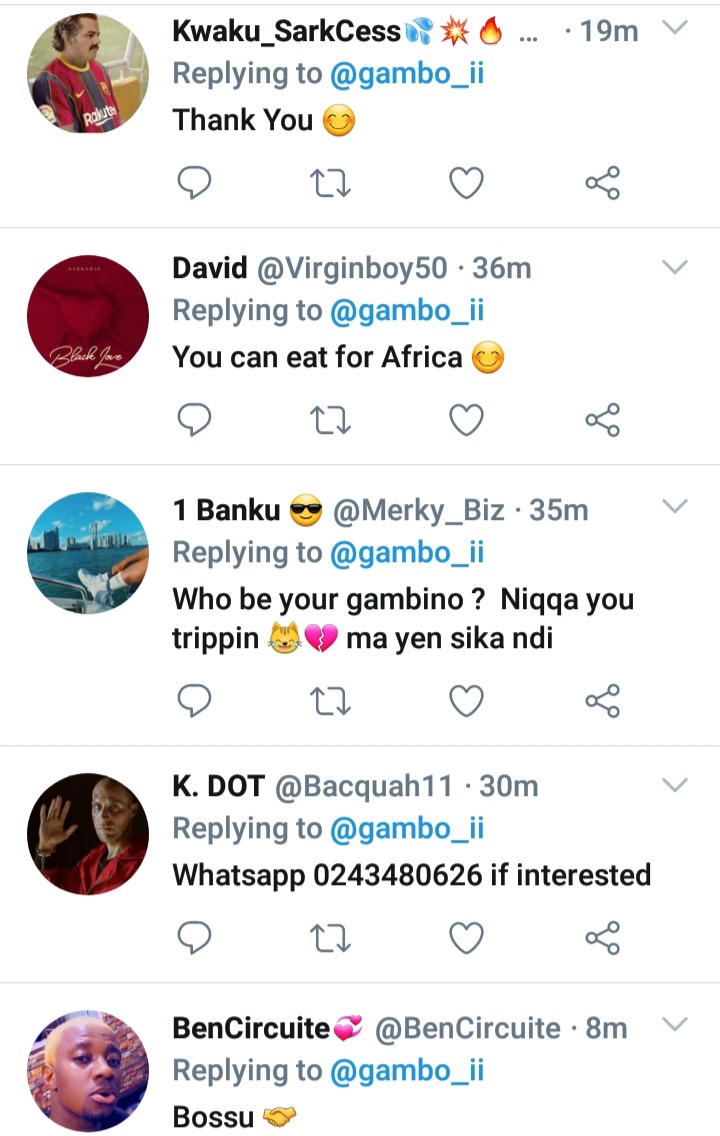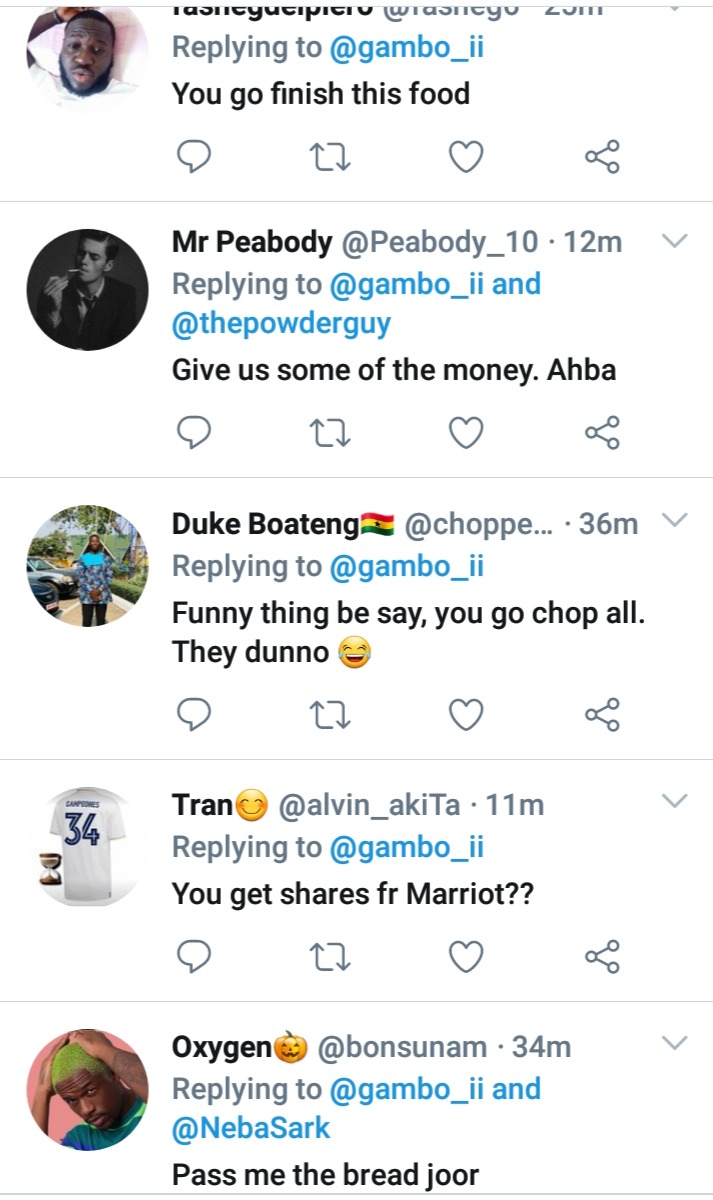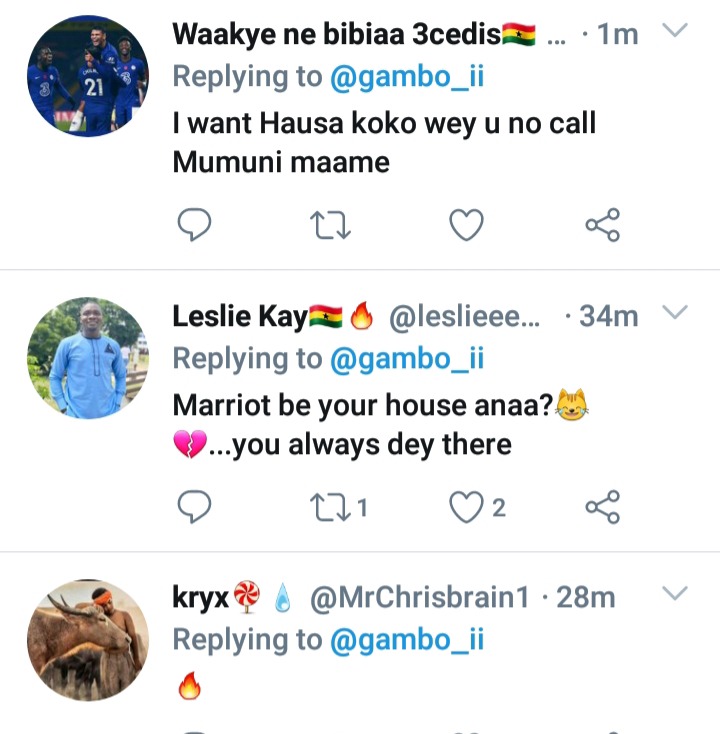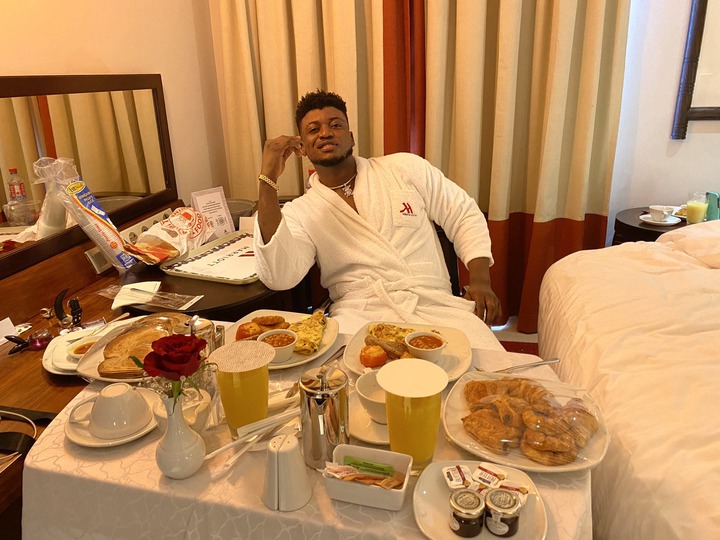 Many were those who saw nothing wrong with his post because he has been flaunting huge monies since popping up on the music scene.
Gambo is a known artist in Ghana for his drill music and dynamic style of rap.We urge fans to relax and always know that all these show offs contribute to artistes global ambitions .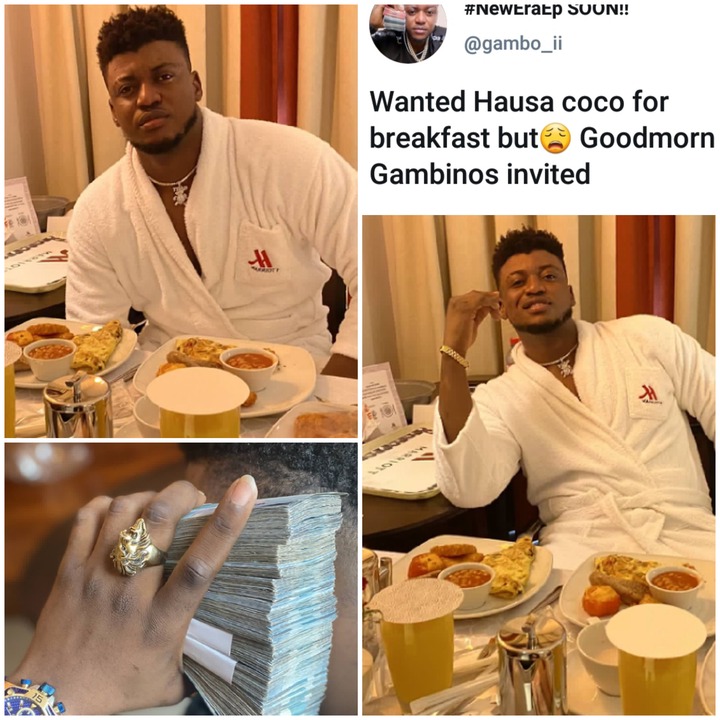 What can you say to this? Have you ever found yourself in this kind of situation? Share your experience with us. Kindly drop your comments below
Follow 4RealGhana for more information.Like and share.
Content created and supplied by: 4realGhana (via Opera News )