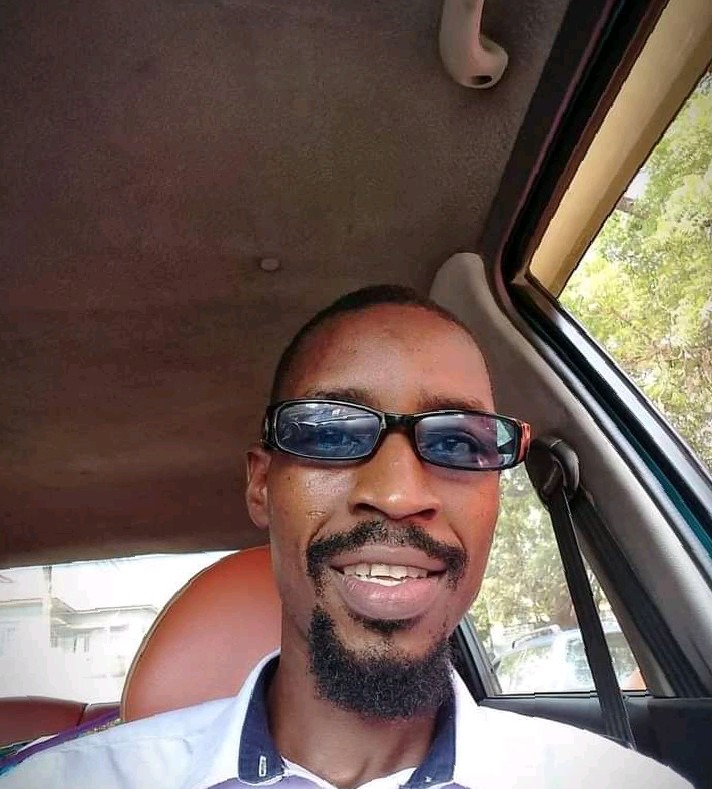 Oracle man is self acclaim philanthropist who's based in the capital city Accra, Ghana. A pronounced 35 years old Ghanaian has been spending most of his time and connecting children in the slum town Old Fadama to the western and Asian artist.
In 2018, he was invited to Japanese embassy for Japan's annual festival which fetched him a lot of international connection. His aim was to find sponsorships for the less privilege in the slum town.
Today marks exactly 8 years of the legend journeyed from Northeast of Ghana to the coastal territory of Ghana. Below are some of the photos displaying the activities of Oracle man in the capital city, Accra.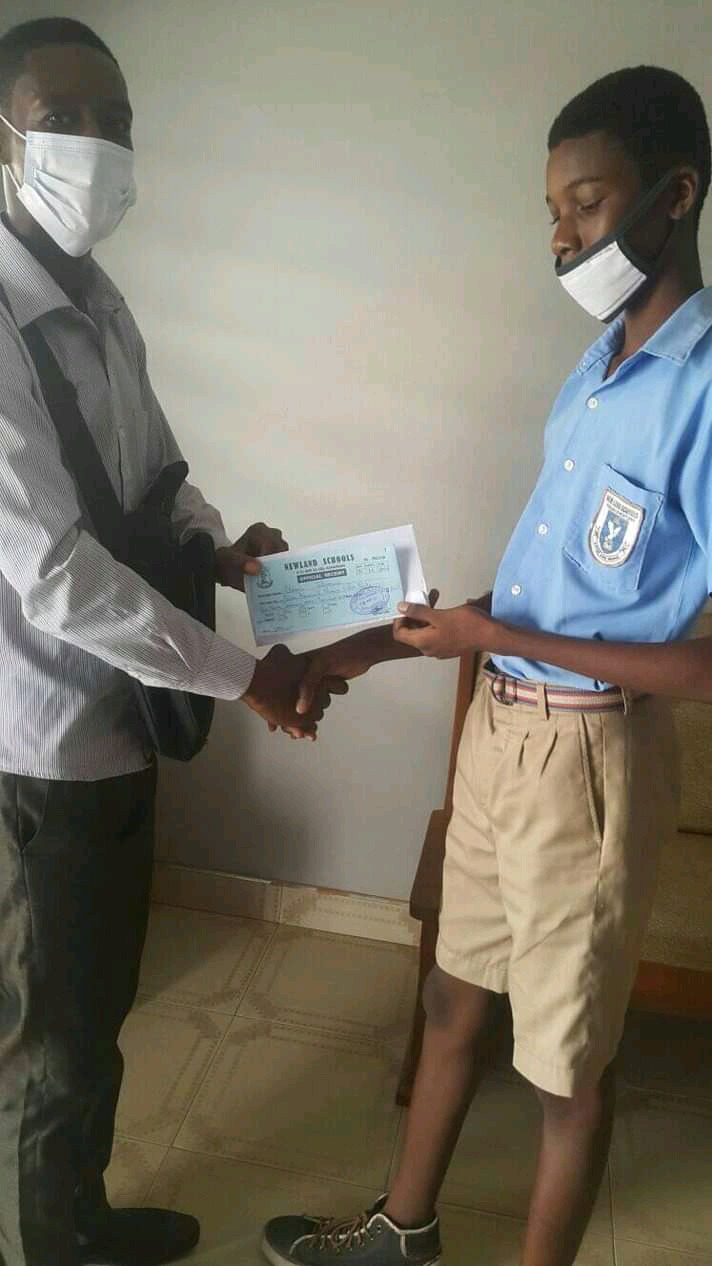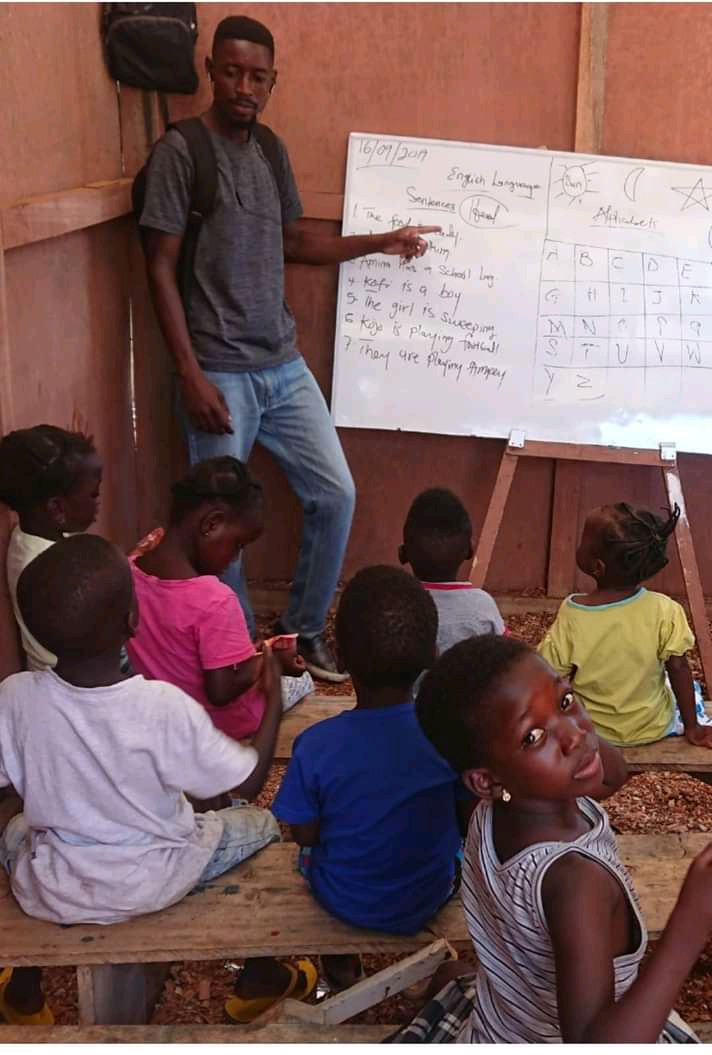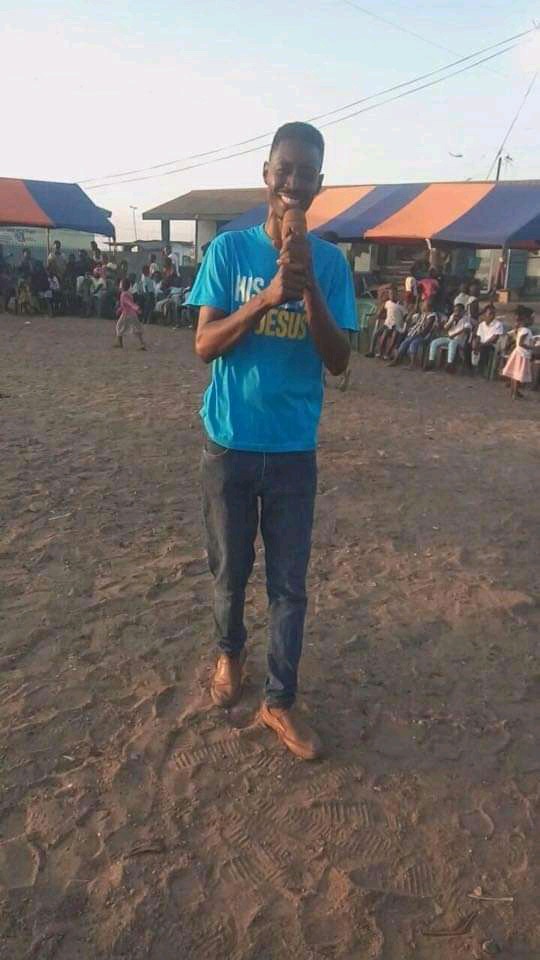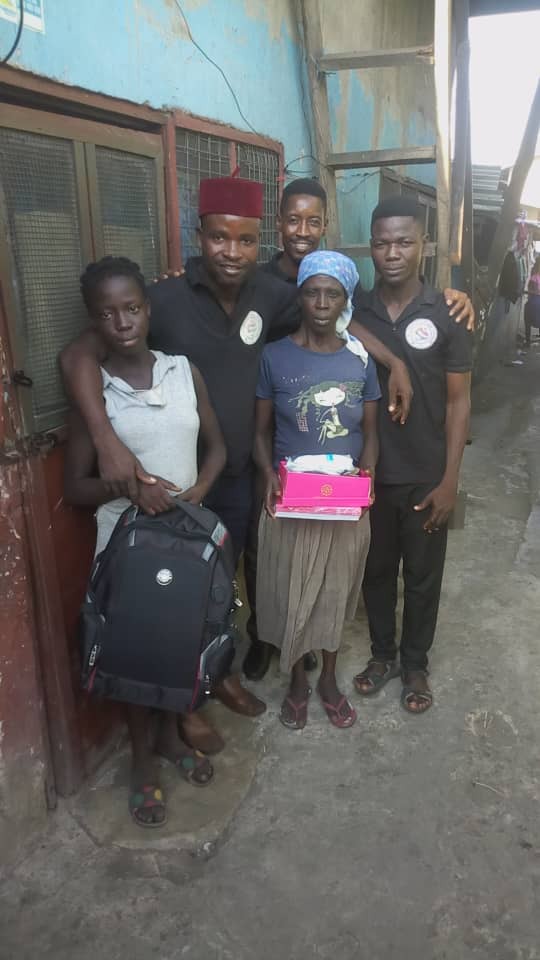 . The painful story about Oracle was the failure of Ghanaian times and Daily graphic to publish is first crowd funding program that was launched on 24th December 2020 in the yam market. As an aspiring future transformer, he never sleep over his duty or what has been assigned to him.
Content created and supplied by: Miracleblogger (via Opera News )