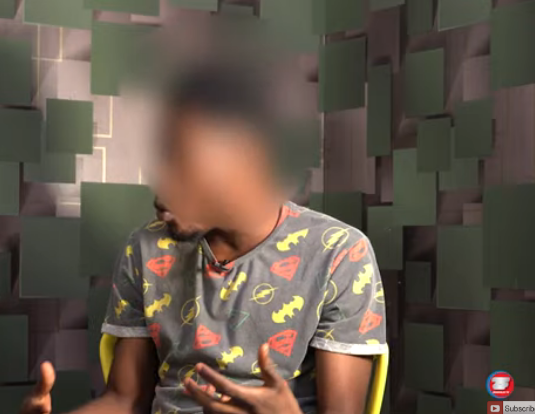 A young boy who is called Nana has shared his life story and its very sad. In an interview with Zion Felix on his YOUTUBE handle, the 21 year old boy disclose that he has been going through tough times ever since he was initiated into gay by a friend. He added that he has been living under curse ever since he started the act and for that matter whatever that he does not become successful. It has even affected my education and for that matter i couldn't pass my WASSCE exams.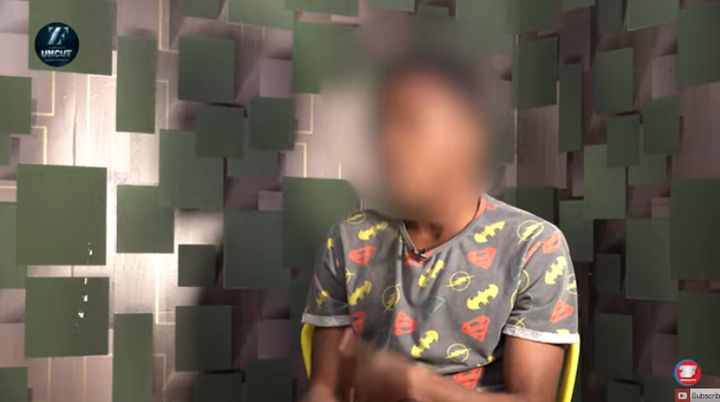 Nana continued by saying that its been 10 years that he has started and even though i have tried every thing in my power to stop it, it has proven futile. I am a lead worshiper in church and a person who loves God and for that matter i want to stop the act i am in and focus on my music career. I want to stop it since i have realize that it will lead me to hell. Anyone who can help me to stop is allowed into my life since am suffering in my life. Kindly leave your comments, share and follow us for more updates. Thank you.
Click on the link below and watch the video.
Content created and supplied by: goodnews_writer (via Opera News )